Pantone's Color of the Year announcement is always highly anticipated, and this year was no different. But unlike previous years, the 2022 Color of the Year came with a few extra surprises.
For one, Very Peri, Pantone's 2022 Color of the Year, is a vibrant periwinkle with a violet-red undertone in a sea of soothing greens. Sherwin-Williams, Benjamin Moore, Behr, Valspar and Glidden have all selected a tranquil shade of green for their 2022 color of the year. After a year or two of turmoil, people have naturally gravitated to the soothing yet uplifting qualities of green. And while the year ahead seems more promising than those past, people are still in need of green's calming effects.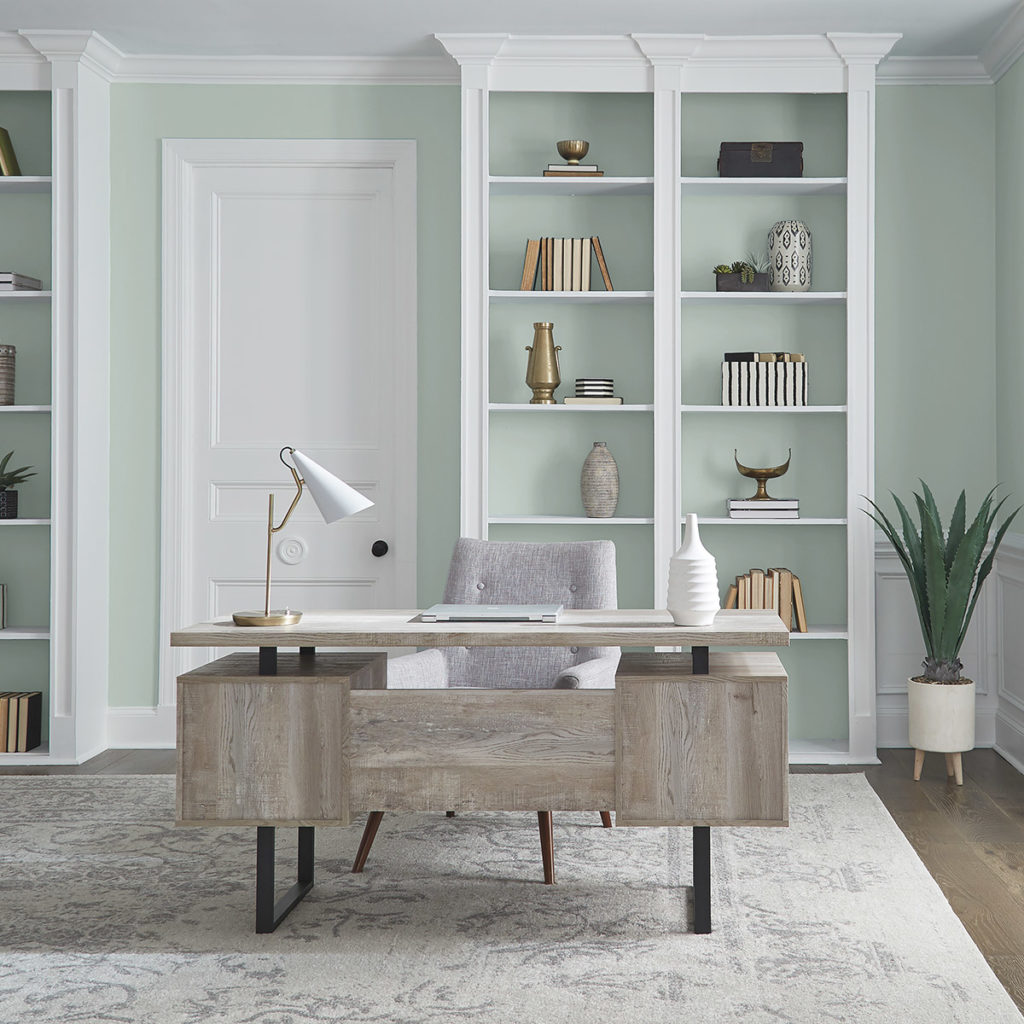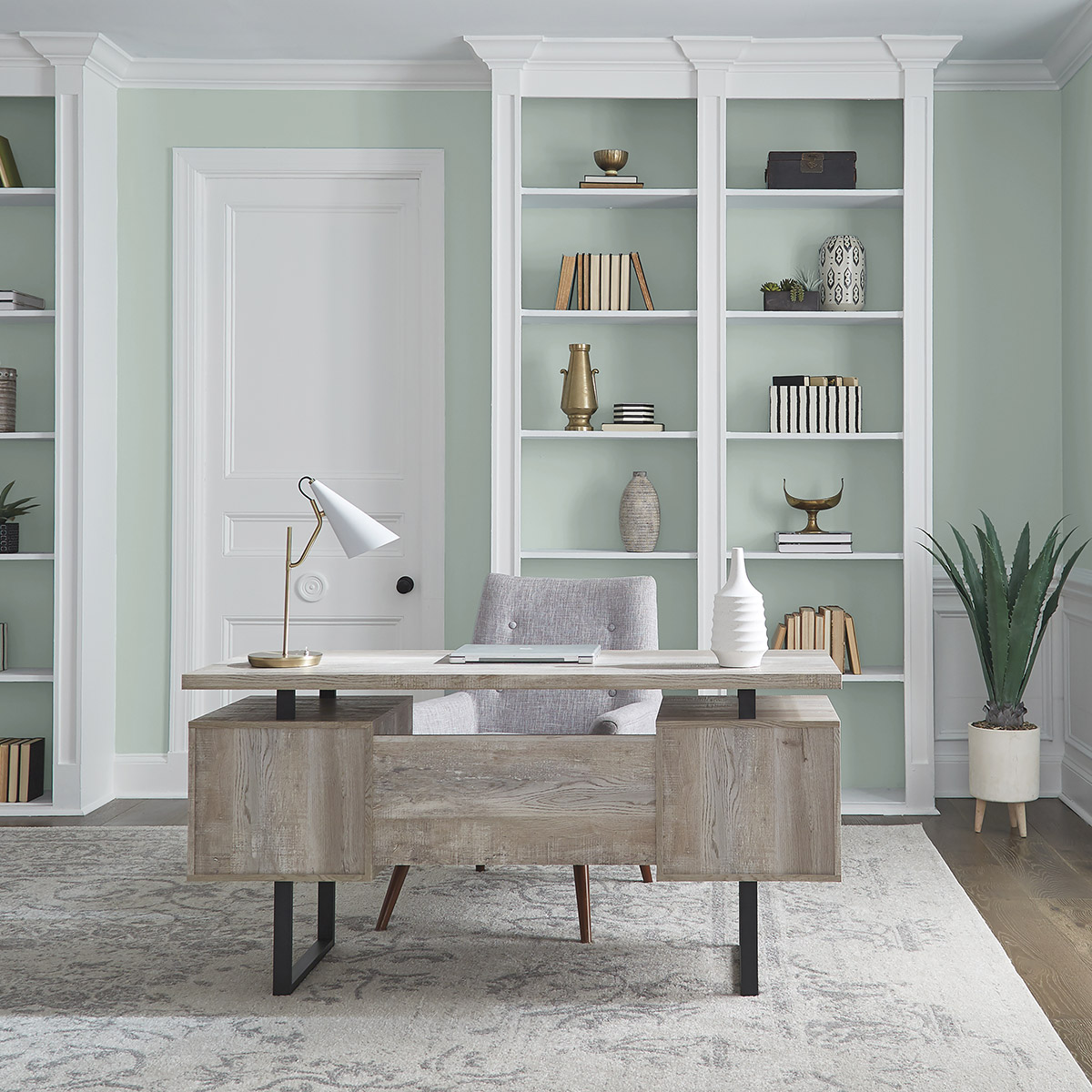 Pantone, however, felt that its spirited shade of blue was a better reflection of the transformations happening around the world. And to best reflect this momentous transitional period, Pantone surprised us for a second time: for the first time in its 23-year history, the Color of the Year was not selected from Pantone's vast color catalogue but designed specifically for 2022.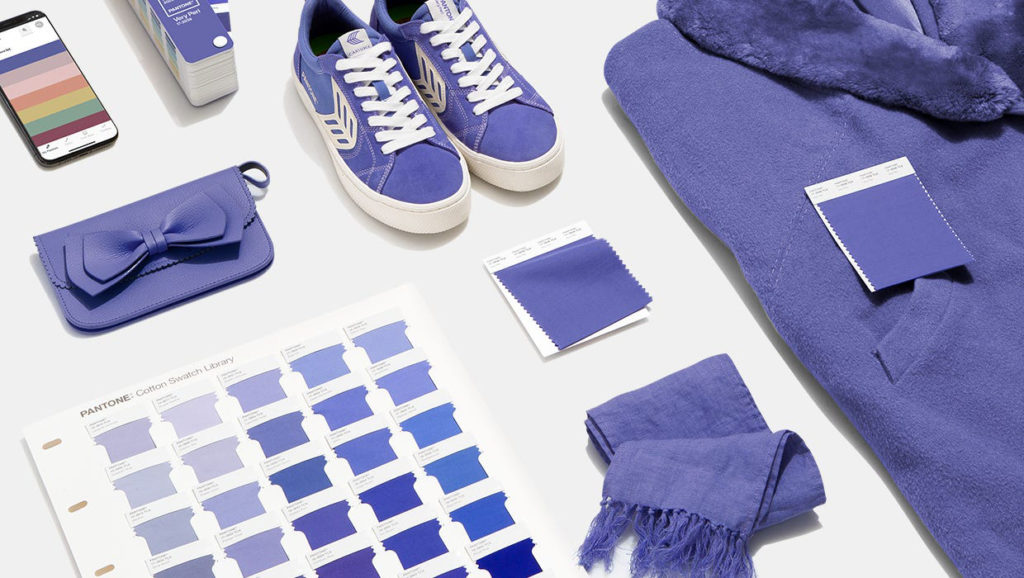 Designed not only to inspire creativity and the exploration of new perspectives, Very Peri was also created to seamlessly transition between our digital and physical lives. The hue is inspired by tones prominent in online gaming and digital art, but also serves as an energizing complement within your home and wardrobe.
Wallpaper Complements to Very Peri
Very Peri is the perfect invigorating home accent color; as a new take on well-loved blues, it brings both a fresh and familiar touch to your space. Amp up its potential in your home with the perfect wallpaper accent:
Tropical Touches
This selection of tropical wallpapers will temper the high energy of Very Peri while bringing additional color and depth to your space:
Botanical Beauty
You can never go wrong with a gorgeous floral wallpaper, and these designs will look fantastic alongside Very Peri!
Eclectic Accents
Build on Very Peri's joyous energy with this abstract painted dot wallpaper or unexpected zebra herd design.
For the latest on design trends and style innovations, follow Brewster Home Fashions on Instagram and Pinterest!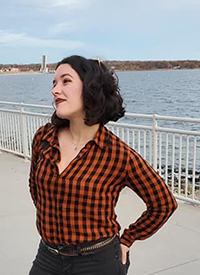 A design enthusiast thrilled to be decorating her first & forever home, Jen covers all things interiors with a special emphasis on strategies for developing beautifully simple and simply beautiful style. When not mentally curating her dream home, she can be found honing her submissions skills in Brazilian Jiu-Jitsu and Krav Maga.