A Fresh Palette of Color Trends for the New Year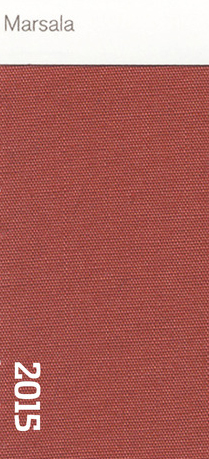 Each year we look forward to a new set of emerging colors to guide fashion, accessories and home decor. This year we have been reveling in a vivid and inspiring palette, dominated by the Pantone 2014 color of the year, Radiant Orchid. Looking ahead to Spring 2015, when the runways light up with fresh trends and fun themes for the year ahead, we see a palette of softer shades on the horizon. The color of the Year for 2015 has been declared Marsala, named for the rich Italian wine. The hue is warm and comforting, with earthy undertones of red wine. It is elegant, tasteful, and translates well to a wide array of sophisticated accents for the home, design and fashion textiles. Learn more about this grounded and welcoming hue from the Pantone color experts themselves.
Have you ever wondered "who picks these colors, anyways? What gives them the right to declare the hottest colors of the future?" Well, its a fair question, but it is amazing how the true color experts have made color trend prediction into a science. They study design movements from around the globe and work with groups of talented and creative thought leaders to come up with a surprisingly accurate picture of emerging color patterns. Here is the rest of the Pantone palette, followed by the predictions from the Trend Theme committee at Heimtextil 2015. Note the consistency of soft, natural hues with attractive neutrals and the same rich blue – and of course marsala! Coincidence? We think not.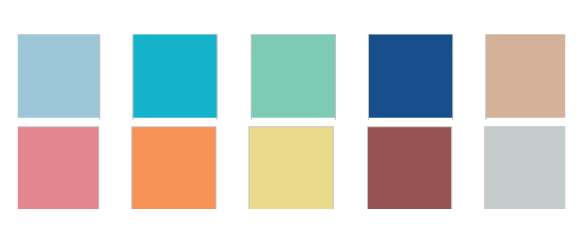 The palette is influenced by layered vegetable dyes for new natural shades and the refreshing simplicity of stepping outside into "plain air". These speak to an escape from the stress of overly-complex, hyper connected technology of modern life. Soft hues soothe the mind and create a sanctuary. Many of the colors are named for whole foods, like strawberry, and toasted almond.