Each year, the design community eagerly awaits Pantone's Color of the Year announcement. This year was no different, with the color institute packing the heat with its 2023 pick, Viva Magenta!
Viva Magenta 18-1750 is a color that radiates vibrancy and vitality. Perfectly balanced with warm and cool tones, Viva Magenta is the modern take on crimson you didn't know you needed!
However, this contemporary color has timeless roots. The hue was inspired by cochineal, a natural dye that produces some of the world's richest reds. So, while the color is future-forward, it pays homage to both tradition and the power of nature.
Last year, Pantone's Color of the Year stood out from the crowd – the only non-green pick from the major paint and color authorities. This year, Viva Magenta is joined by pinks for every preference!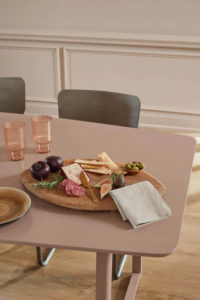 For a warm, punchy pink that's equal parts cheerful and chic, try out Benjamin Moore's Raspberry Blush. For a more down-to-earth option that can double as a neutral or a soft wash of color, Sherwin Williams' romantic Redend Point may be more to your liking.
Wallpaper Accents for the 2023 Color of the Year
The styling options with Viva Magenta are endless: from full-room glamour to electrifying accents, amp up the color's impact by pairing it with wallpaper!
For a pink-forward space elevated with some serious flower-power, try out these designs: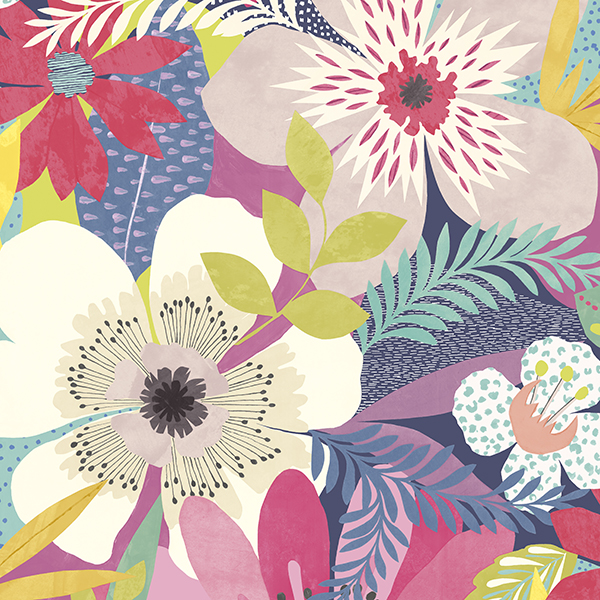 Pair Viva Magenta painted trim, ceilings, or other accents with these lively designs for a multi-colored space with a strong pop of pink!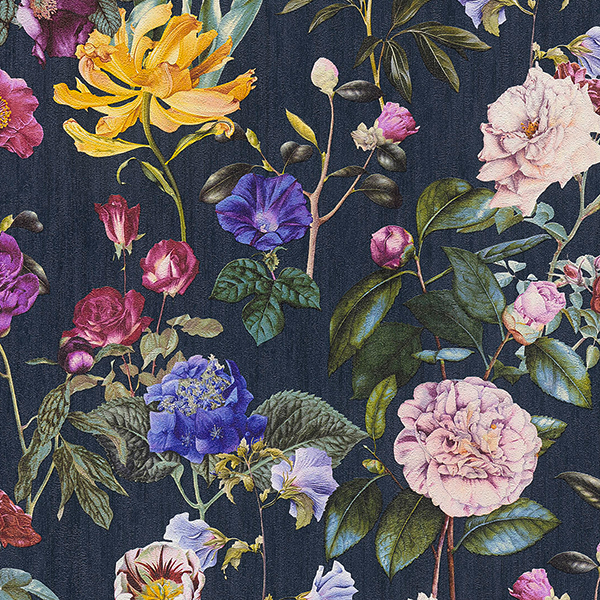 And for the decorator who loves changing things up, we have the perfect peel and stick wallpapers with a pop of Viva Magenta!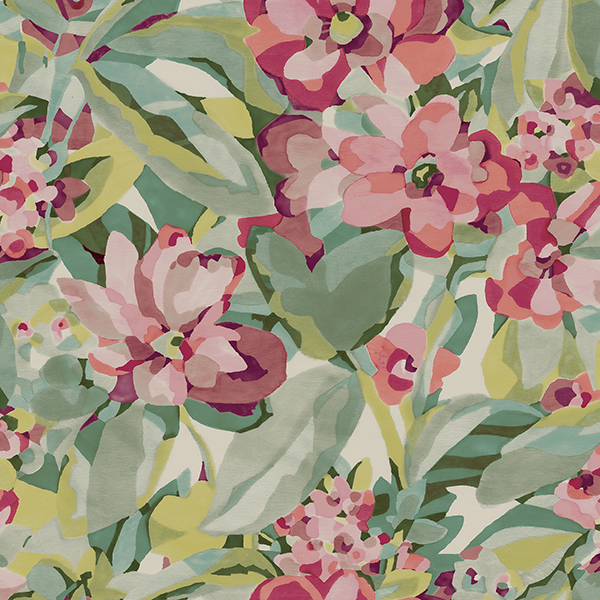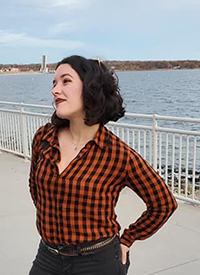 A design enthusiast thrilled to be decorating her first & forever home, Jen covers all things interiors with a special emphasis on strategies for developing beautifully simple and simply beautiful style. When not mentally curating her dream home, she can be found honing her submissions skills in Brazilian Jiu-Jitsu and Krav Maga.