Bring On The Fall Decor
It's time to update your wardrobe, and your home decor for fall! These 5 quick ideas will take your home from summer sun to autumn warmth.
These ideas are all simple and quick to do, and they make a big impact!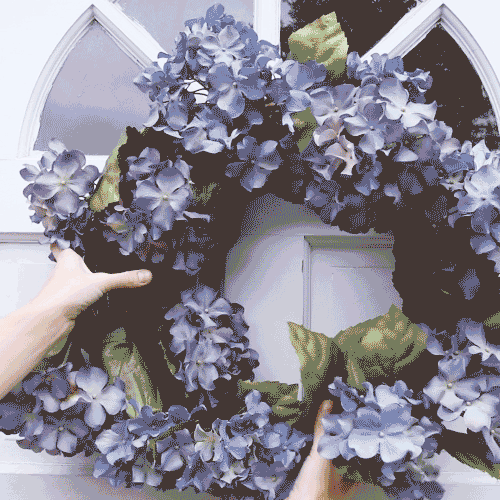 The door wreath is the perfect way to welcome your guests, and yourself, into your home with a fall flair. This golden flower wreath is a perfect mix of classic fall colors and modern decor.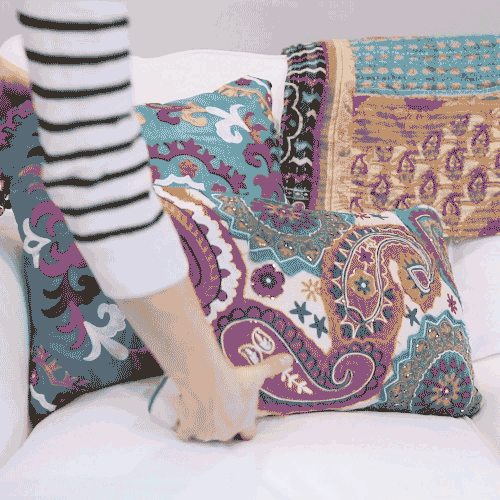 Throw pillows make your couch comfortable and stylish. We chose cozy knit and intricate embroidered pillows for an easy swap that kept with the style of the room.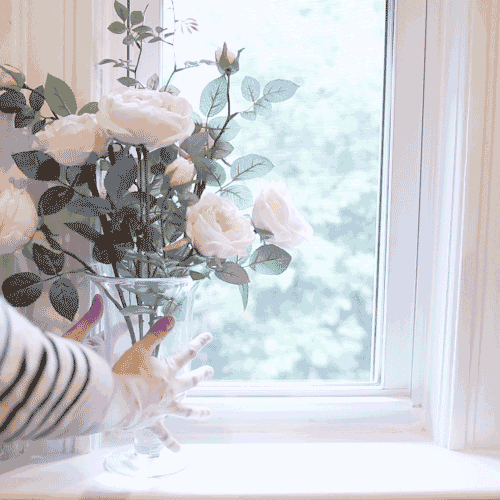 Floral accents add a natural element to a space. For this transition we swapped on-trend pink peonies for a metallic pine cone and pumpkin centerpiece.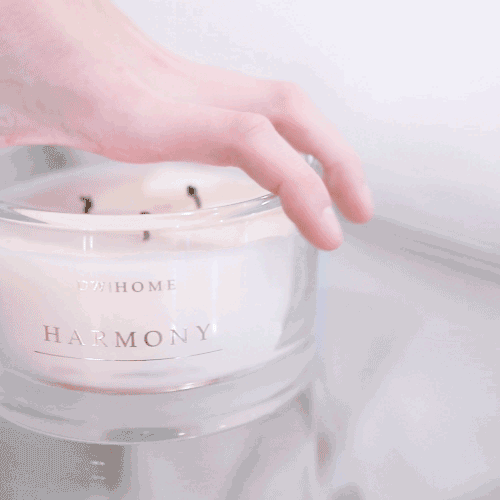 Scent is one of the ultimate indicators of fall. Leaves, pumpkin, and cinnamon scented candles make a space feel instantly like fall.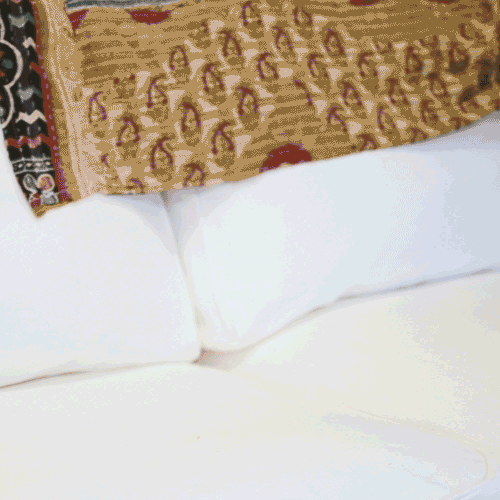 Not only do throw blankets keep you warm on chilly nights, they can also change the look of a couch in seconds. Snuggle up with this Moroccan inspired embellished blanket.
How are you decorating your home for fall?