As summer slowly fades to Fall, we welcome the crisp air and all the cozy ambiance the season brings. To echo the season's natural coziness indoors, we're here to share the top four Fall décor trends for creating that sense of warmth and well-being in your home.
Color Palette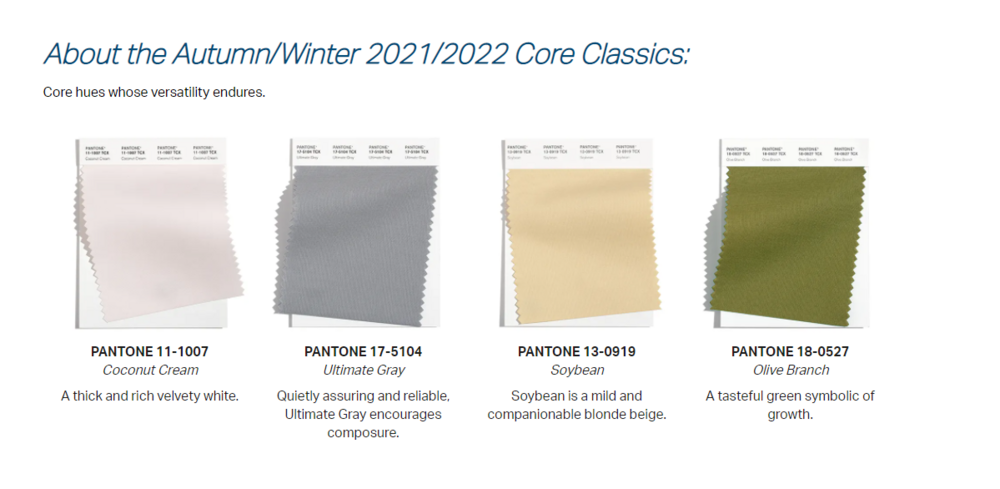 This Fall, expect to see lots of soothing and earthy neutrals. Pantone's swatches showcase the core assortment of versatile hues, but we'd be remiss if we didn't mention the terracotta trend that's gaining traction. From dull ochre to rich red, this color is the epitome Fall and curling up in front of a fire.
The richest season by far for color, Fall gives you the opportunity to play with both cool, grounding tones and deep, warm hues and embrace the full spectrum of the season.
Vintage Housewares
For the past year and a half, cottagecore has been making quite a stir in the interior design world, and this Fall will be no different! Cottagecore's vintage and eclectic charm was practically made for Fall, offering decorators a sense of serenity and security with nods from the past mixed in with more modern pieces.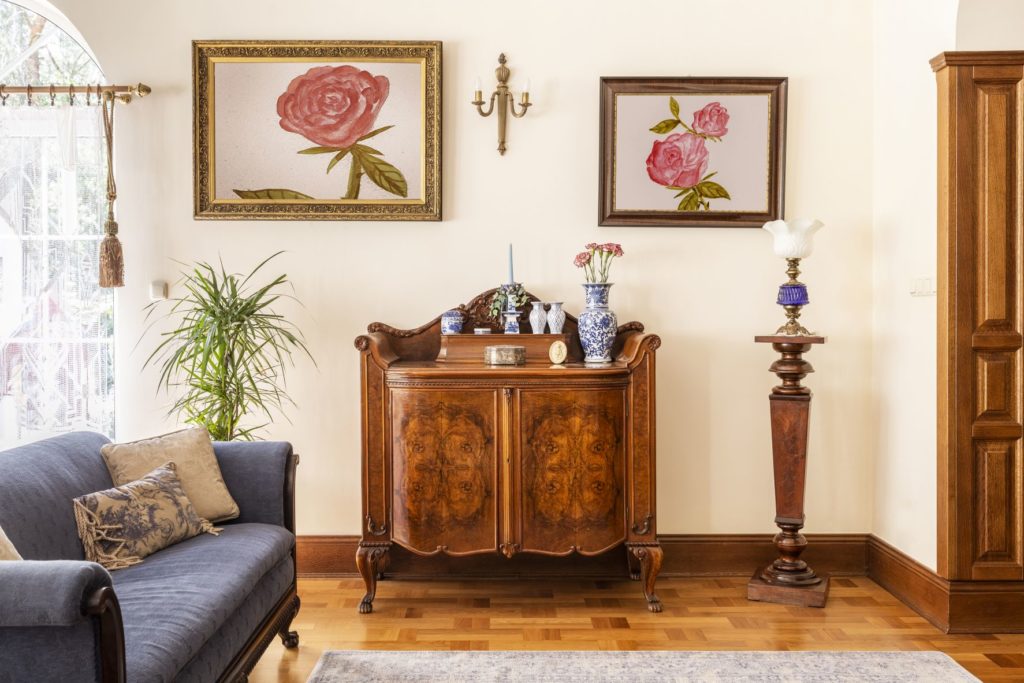 Antique furnishings mixed with contemporary pieces adds a little whimsical warmth to your space that will provide comfort all fall long.
Whether you're opting for an antique brass candlestick, ornate picture frames, or an iconic Victorian lampshade, there's a variety of housewares (or perhaps family heirlooms), you can dust off for the occasion.
Cozy Textures
It's no surprise that we're seeing a rise in the use of wool, velvet, and sherpa this fall. But the use of these warm woven pieces has come with a twist! While you're more than welcome to layer heavy throws at the foot of your bed or lay a caramel-colored blanket over a couch, others are bringing these textures to their spaces with wallpaper to create a sophisticated and chic space.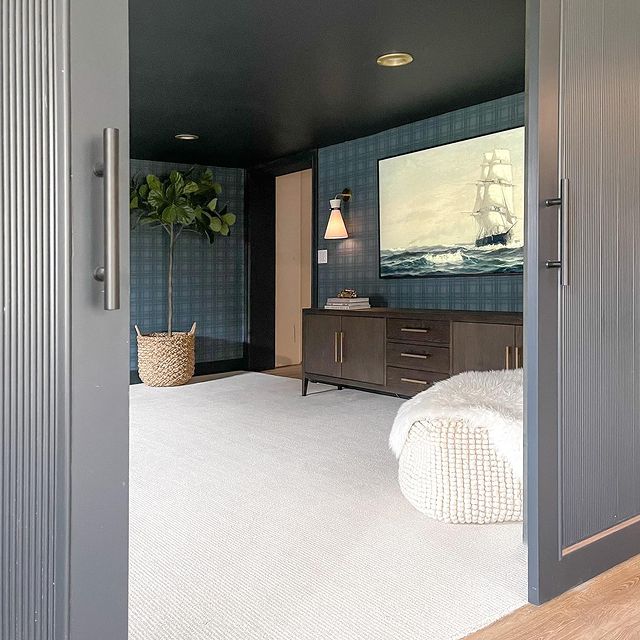 Jennifer's entertainment room is the perfect example. Notice how she's used this flannel-inspired wallpaper to wrap her walls in classic tartan plaid. The rich navy hues infuse the room with a stylish and comforting ambiance that's perfect for entertaining guests and for snuggly movie nights in. (Bonus points to Jen for utilizing several woven accent pieces as well to tie in altogether.)
If you're unsure of wallpaper and not ready to take part in its resurgence throughout interior design, we'd recommend throwing a pouf into your living spaces to get a leg up on the textural meter.
Natural Elegance
Last but certainly not least is adding some of the season's natural splendor to your décor! Bring the outdoors in not with live plants or botanical clippings, but instead with an homage to nature's many beauties. Natural fibers found in grasscloth wallpapers, or even an elegant floral pattern like this mural Mehr used in her living room, is the perfect nod to nature for fall.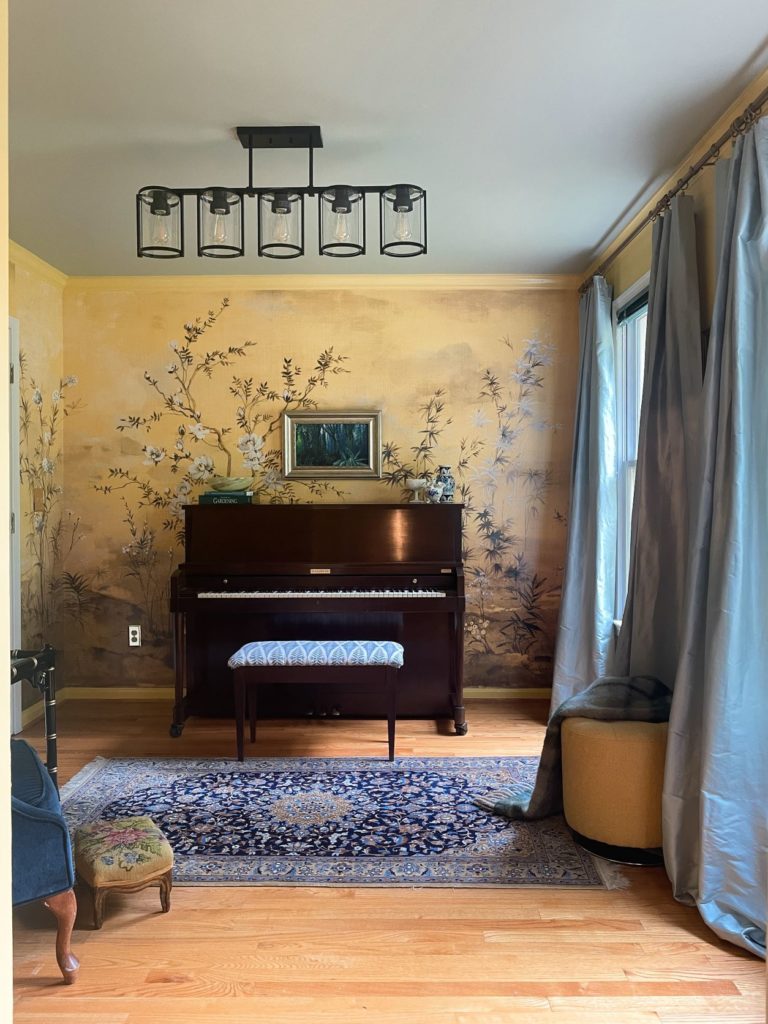 Mehr's chinoiserie stylings is a particularly perfect way to bring fall décor to your space. It's an artful blend of the scenic and stylized garden scene, embellished furnishings, and the lush fabrics (hello, gorgeous velvet chair!) that we mentioned would be a fall décor staple this season. Bonus points for the gorgeous yellow ochre hues in the mural and throughout the space!
Out of these four fall décor trends, which will you bring into your home this season? Leave a comment below with your choice – or choices! – or share your own personal fall decorating tip! Want to show off your seasonally styled space? Be sure to tag us on Instagram for a chance to have your cozy nook featured on our feed!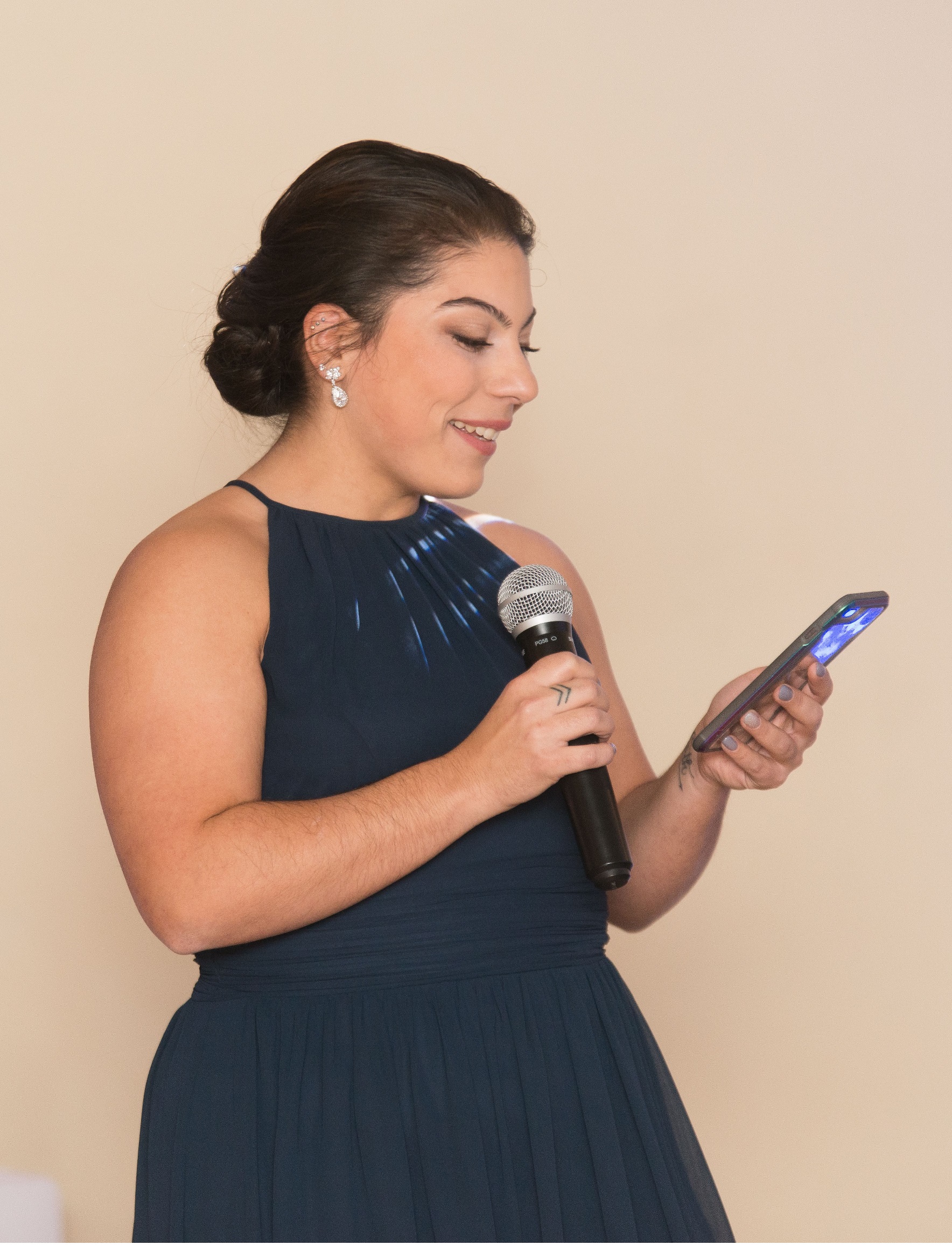 Andrea Greeson is the Marketing Communications Coordinator for Brewster Home Fashions and WallPops. Having a passion for social media, creating blog content, and developing relationships with influencers, she balances being a competitive strength athlete after work hours and is a stylish fashion devotee 24/7. With an individual style embodying everything bohemian, you're sure to feel her eclectic energy through her work. Connect with her through the companies social channels or here on LinkedIn!