Embrace the glamour of grasscloth with the Canton Road wallpaper collection. From the esteemed studio of Kenneth James comes a curated collection of stunning grasscloth wallpapers. With a mix of beautiful neutrals and woven metallic fibers, Canton Road is a distinctly modern approach to traditional luxury.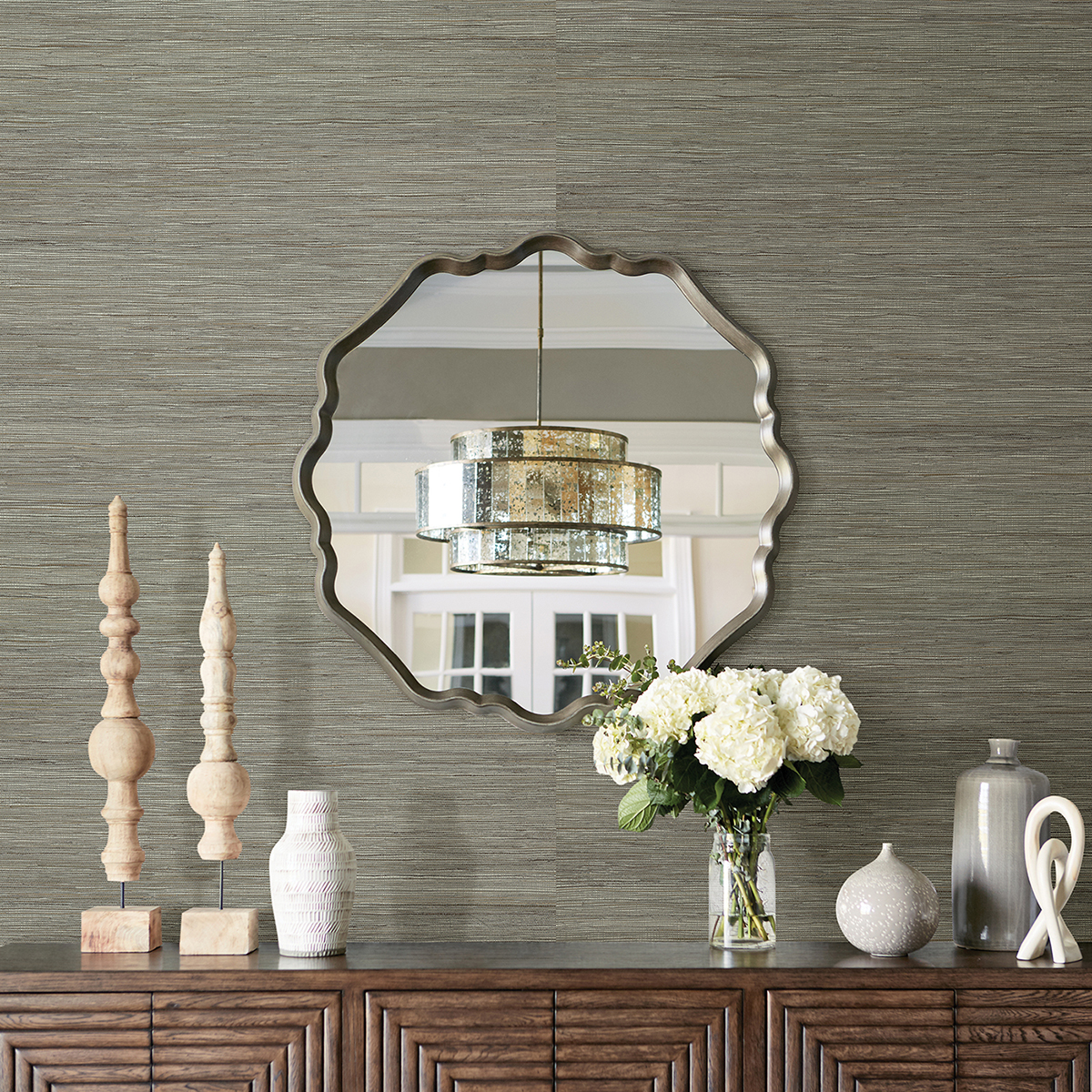 With a stunning sea green hue, Shandong's intricately woven design shimmers with a subtle silver metallic glaze. Its beautiful color complements the natural color of grasses perfectly.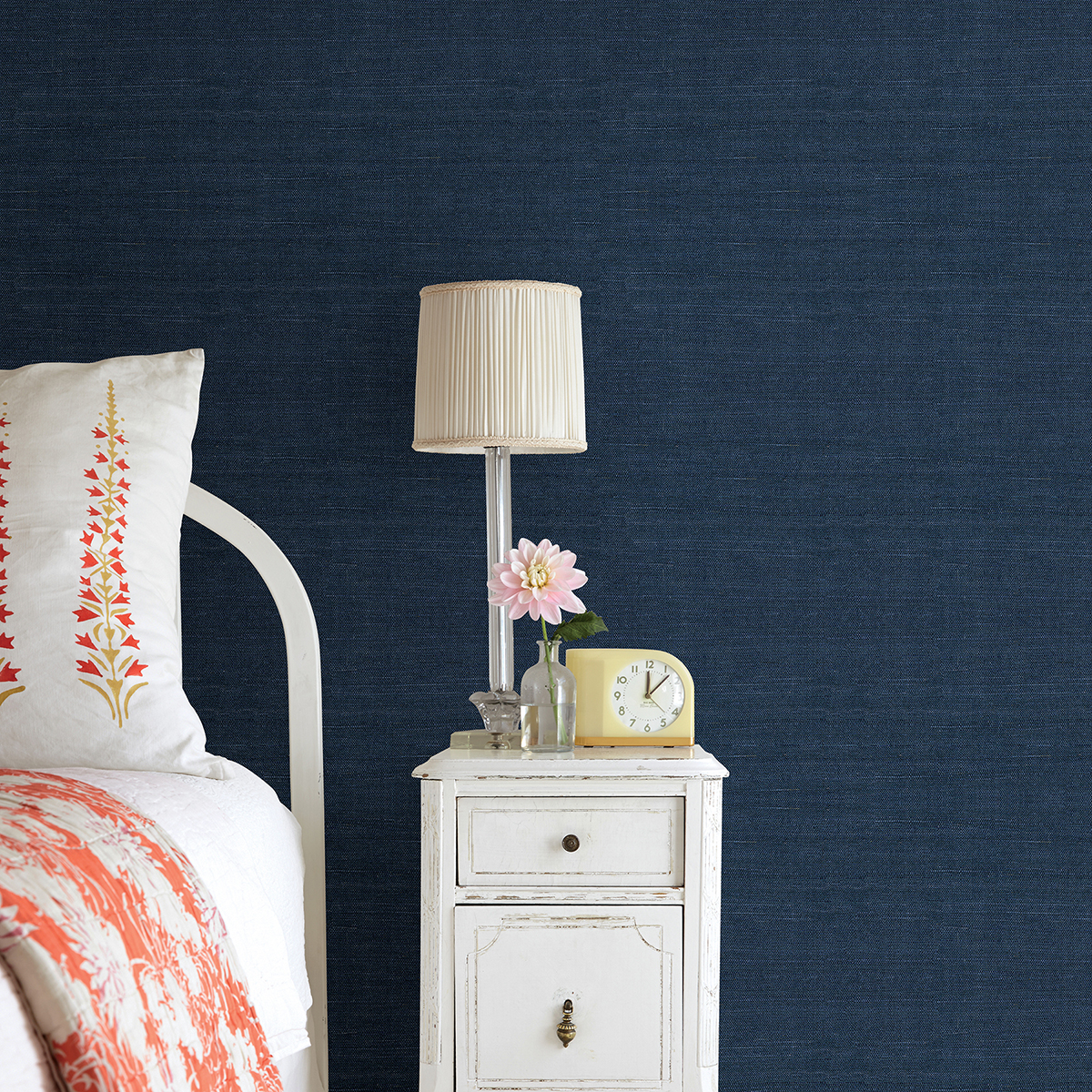 Peninsula is made from finely woven natural sisal. With a dark navy hue, this grasscloth wallpaper has an alluring design.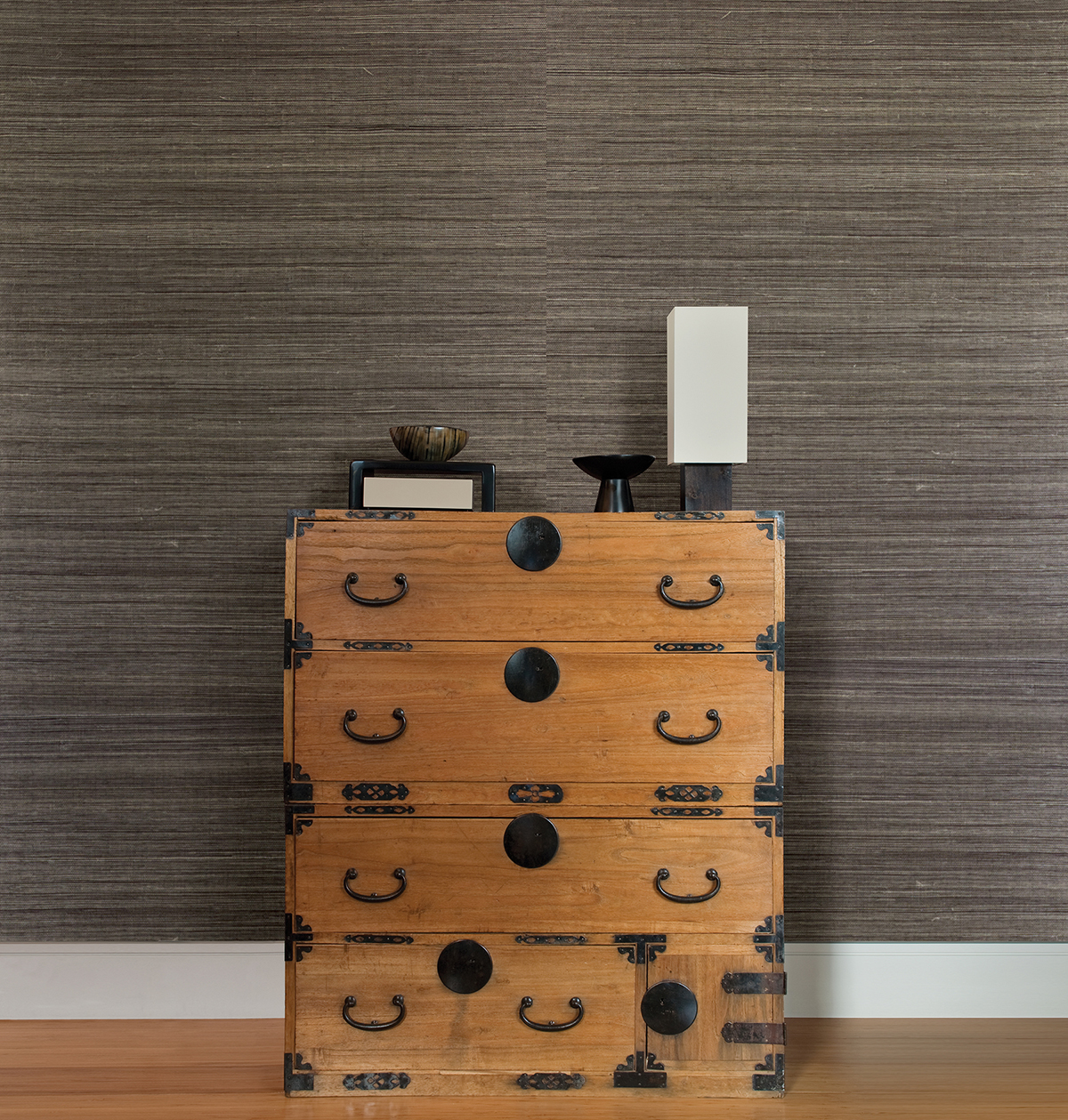 Yunnan is spun with exotic grass. Thin natural fibers in an ivory hue pop against a brown background, creating a brilliant earthy wallpaper.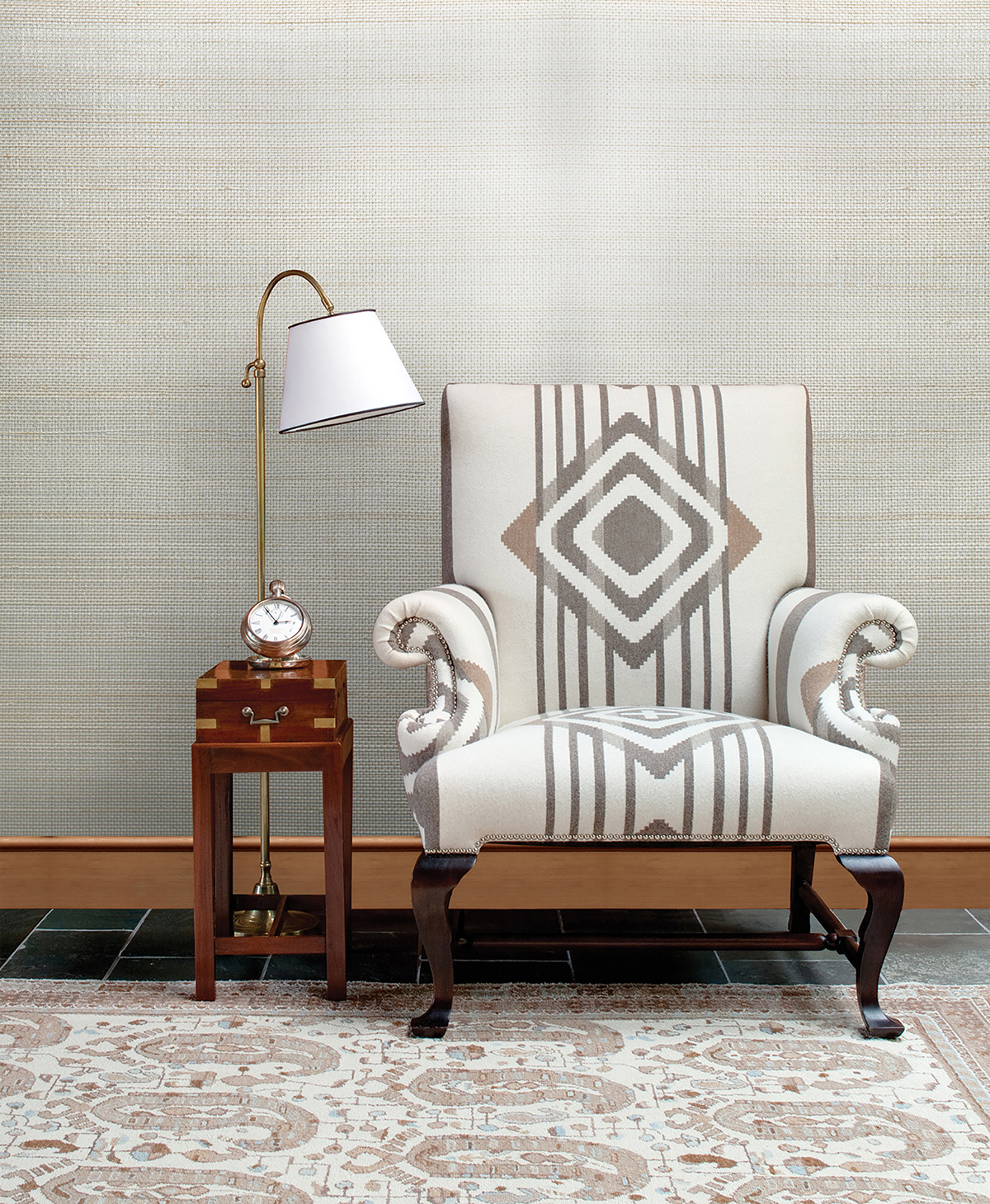 True to its name, Pearl River is made of extra fine woven grasses with a metallic background. Golden beige and tan fibers add a subtle warmth to its pale silver design.