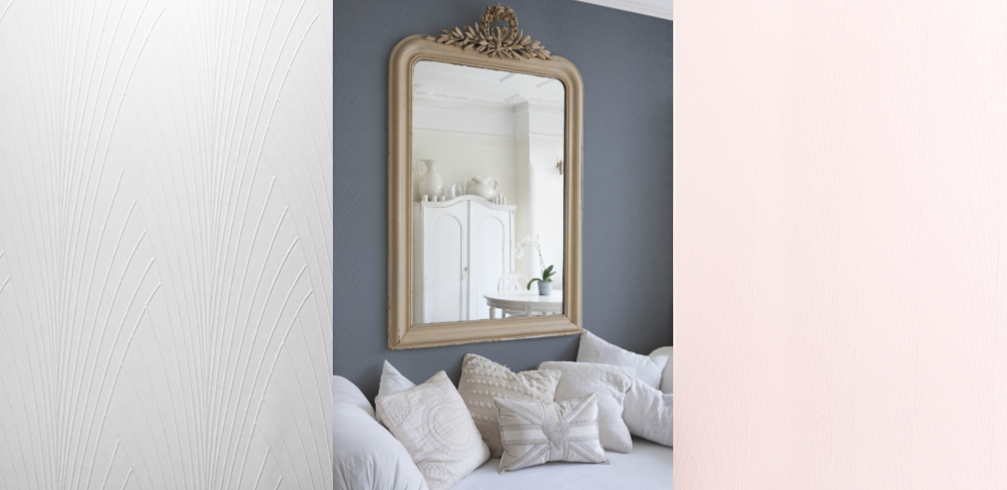 For best results, it is advised to let the sheets dry at least for 36 hours before painting to ensure the adhesive has fully dried and will not be reactivated by water-based paint.

Paintable wallpaper gives you the benefit of adding pattern and texture in the perfect shade for your space. From geometrics, to florals, to medallions, there is a pattern that is just right for you.
Decorate with confidence knowing your wallpaper is unique to your home with a paintable solution. No two wallpapers are alike with this extraordinary way to decorate.

The glory of these papers is that you're not only drawn to use them on walls, but ceilings too! Recreate the look of vintage tin tile and other patterns that will add subtle drama or a modern style to any room. Paintable wallpaper gives walls a customizable and dimensional look to perfectly coordinate in a space.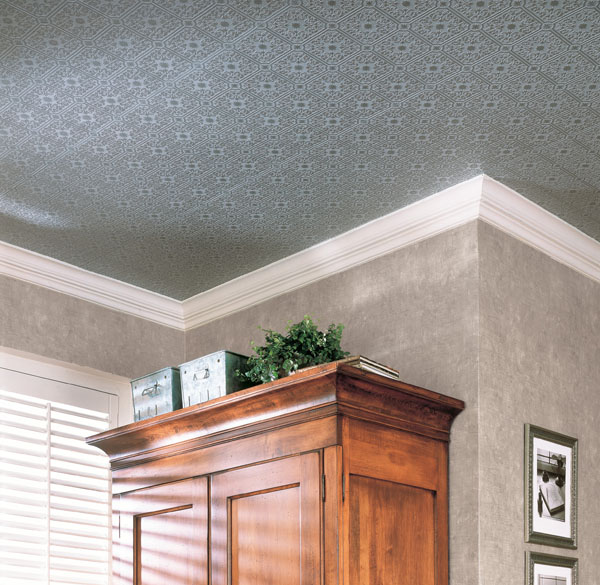 Paintable wallpaper is also the perfect choice for home owners who may have walls that have imperfections that would usually impact the installation of traditional wallpaper. This type of design solution gives your wall the art and beauty it craves, while masking those slight defects!
In the example below, the photo on the left shows that a small amount of paint has chipped away, but there is still a layer of primer underneath and the rest of the surface is still sound – this would be an instance where a paintable wallpaper would have no problem adhering. On the right is an example of a wall that needs to be repaired before hanging any wallpaper.
A-OK to install over.

Needs to be repaired prior.
Paintables are a great option for covering imperfections as it made of an expandable vinyl material that is thick enough to camouflage chips and cracks that will enable you to have a beautiful wallcovering – and with a color of your choice!
Of course, you can leave the wallpaper white too – whichever way you prefer this paper is completely up to your individual design aesthetic. Using these wallpapers enables you to paint over the design with the color of your choice. No special paint is required either, any household paint intended for interior walls works fine!

Are you ready to design a wall of your dreams and to your liking? Explore all paintable wallpapers, here. When you finish browsing, and installing one of these lovely papers in your home – don't forget to tag us on Instagram using our #MyBrewsterHome tag for a chance to win your order for FREE, and a chanced to be featured on our page!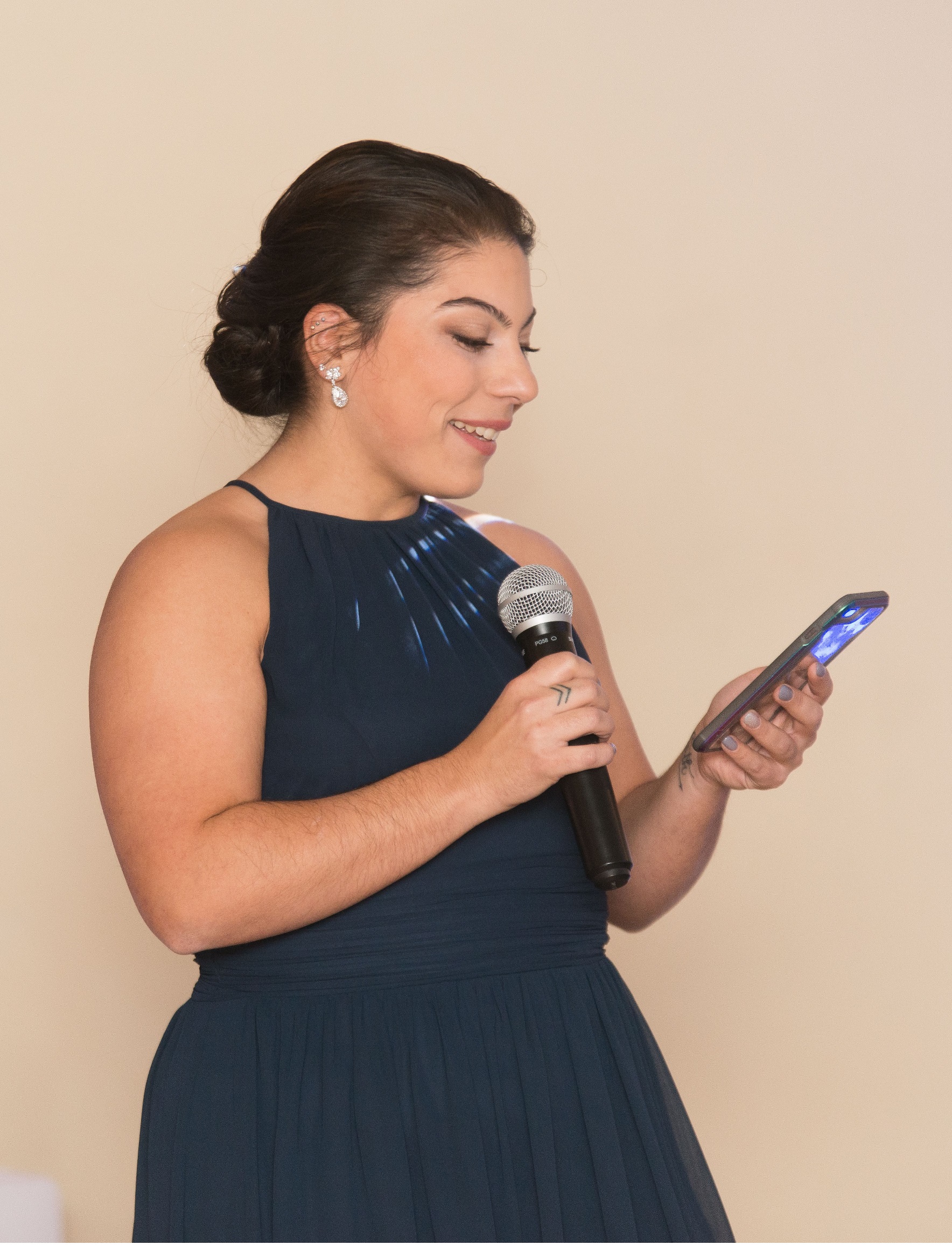 Andrea Greeson is the Marketing Communications Coordinator for Brewster Home Fashions and WallPops. Having a passion for social media, creating blog content, and developing relationships with influencers, she balances being a competitive strength athlete after work hours and is a stylish fashion devotee 24/7. With an individual style embodying everything bohemian, you're sure to feel her eclectic energy through her work. Connect with her through the companies social channels or here on LinkedIn!