If you're looking for a frightfully fabulous fall look for your home, we have you covered. With our blog, What's Trending for Fall , in mind, we're here to inspire you to incorporate the sweet colors of candy corn into your decor for this Halloween. Save the spell binding blacks and gloomy greens for accent decor, and adorn your walls with these six strikingly spirited wallpapers inspired by the iconic holiday candy!
Yellow – The Base
Starting from the bottom of the tasty sweet treat, we have a golden yellow hue. Meant to give off a buttery flavor in this corn shaped candy, this color will effortlessly invite a sunshine glow into your home. Take our Gretel Yellow Floral Meadow design for example; this yellow wallpaper will illuminate rooms with its fresh and "pep in your step" print. Or give your walls an enchanted look with a sunshine-esqe tulip design like our Scandinavial Block Tulip wallpaper.
Shop yellow wallpapers, here.
Orange – Middle
In the center of the candy, we have the bright orange color that is meant to taste like a caramel vanilla mixture. Its warm notes of flavor was what inspired the wallpapers we chose for this segment. Full of autumnal influence, the Maze Tile wallpaper calls upon the crisp leaves of fall while gold accents evoke its "caramel" twist. Want a more traditional look? Our our Modern Floral wallpaper is sure to satisfy your decorating needs. Both wallpapers are an excellent choice if you're looking to shower your walls with elegance.
Shop orange wallpapers, here.
White – Top
A white top with hints of marshmallow and creamy fondant rounds out this seasonal treat. Encompassing a tad of all the flavors and hues, we have the Off-White Juliet Damask; this off-white wallpaper has a warm undertone that nods to the caramel notes you'd find in this candy. Its opulent flair is perfect for creating a transitional look in your home. Our Banquo Geometric wallpaper has hundreds of overlapping silver dots that create a diamond print; its abstract design is sure to add depth to walls with its effortlessly chic flair.
Shop white wallpapers, here.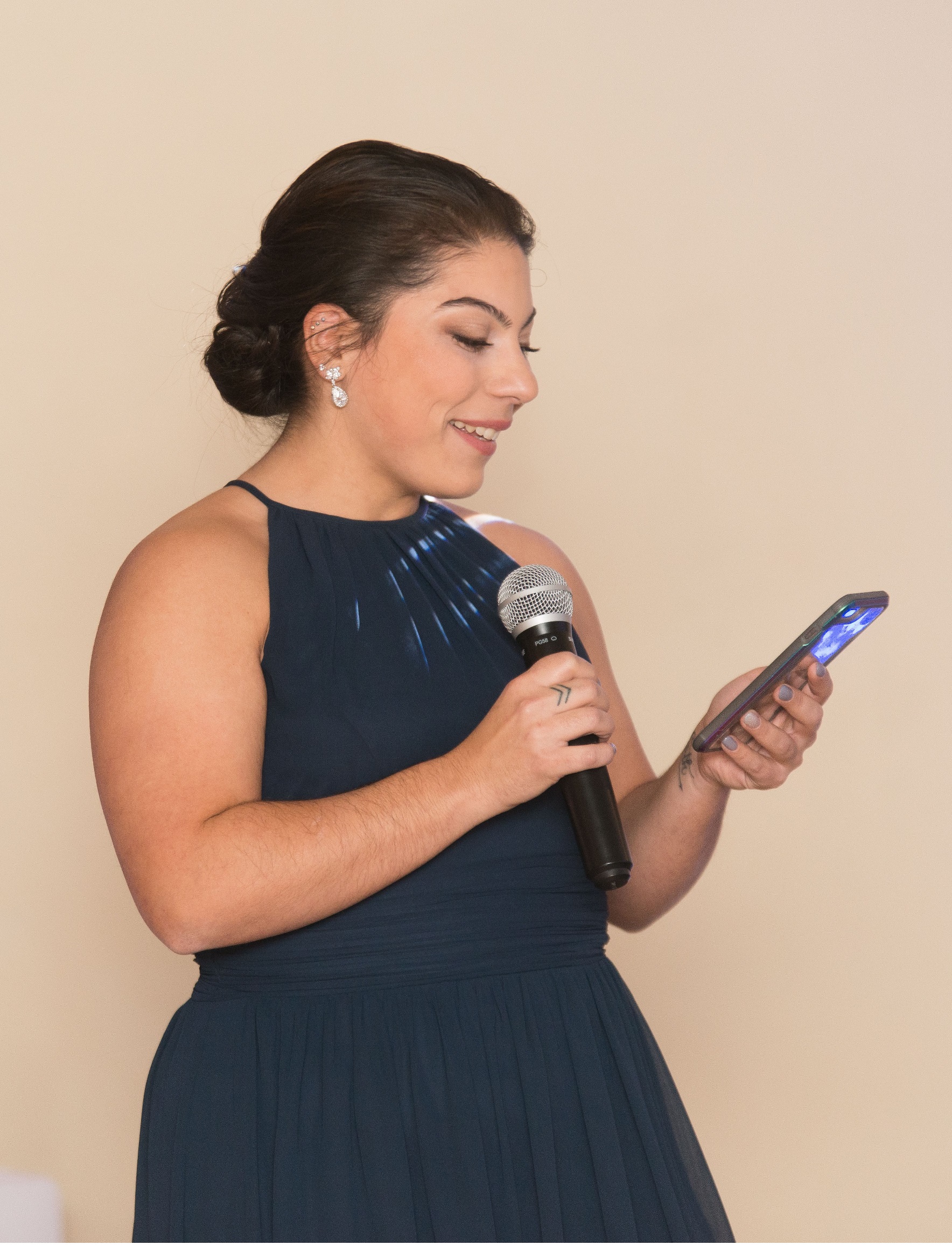 Andrea Greeson is the Marketing Communications Coordinator for Brewster Home Fashions and WallPops. Having a passion for social media, creating blog content, and developing relationships with influencers, she balances being a competitive strength athlete after work hours and is a stylish fashion devotee 24/7. With an individual style embodying everything bohemian, you're sure to feel her eclectic energy through her work. Connect with her through the companies social channels or here on LinkedIn!