If you're looking to take your décor to new heights and elevate your space with a visually appealing scene, murals are your answer! We see these eye-catching displays all over cities and Instagram, but now you can welcome them into your own home. Bold, vibrant, and in an array of styles, the beauty of murals is undeniable. Dress up your space, and give your walls the new look they're craving with one of these seven landscapes.
Boho Dreams
Embrace a breezy bohemian style with a floral wall mural. The indigo hues we found in this Instagram mural are also embodied in this dazzling design by Eijiffnger. A crisp white background allow the beautiful blue flowers to truly pop, while shimmering inks highlight the floral medallions in Boho Flower Mural.
Explore all of Eijffinger's murals, here.
Look What's Blooming
No rain is required to incorporate blooming flowers into your decor! Similarly to the nature inspired street art from Mackenzie's Instagram, the Peony wall mural pops with vibrant pink hues. Its large scale flower print embodies a contemporary flair, while playful polka dots ground its painterly design.
Shop floral murals, here.
Come Fly Away
Spread your wings and pose with the grace. Our sister brand WallPops has these peel and stick wings that recreate the look of this angelic mural. Its heavenly design is an essential for a household with children, schools, or libraries.
Shop all WallPops Wings, here.
Glam Geometric
Inspired by the geometric mural featured in Aliyah's Instagram, this Art Deco wall mural is effortlessly glamorous. While both feature dreamy green hues, the gold highlights found in the Komar design will light up any room with a chic flair.
Shop geometric murals, here.
We "Heart" this Design
Striking hues and a cheerful heart print meld in these two Instagram worthy murals. The street art featured in Palette Pop's Instagram has an urban look with a spray paint style, while Color My Heart wall mural is truly charming with a watercolor effect. Both show an appreciation for color with a timeless, love inspired pattern.
Shop heart murals, here.
Sunset Gazing
Taking a page from the mountain street art featured in Caroline's Instagram, the Shades of Geometric wall mural showcases an array of hues inspired by a sunset. Its modern style is perfect for contemporary homes trying to incorporate more color into their decor scheme.
Explore our sunset inspired murals, here.
Butterfly Kisses
Always whimsical and charming, butterflies have a dreamy energy about them. Inspired by the fluttering street mural featured in Hendrix's Instagram, the Butterflies in My Stomach wall mural is effortlessly sweet. Bright watercolors pop against the light grey background, creating a vibrant and lively print.
Shop animal murals, here.
For more inspiration, explore all of our murals today! What room would you install one in?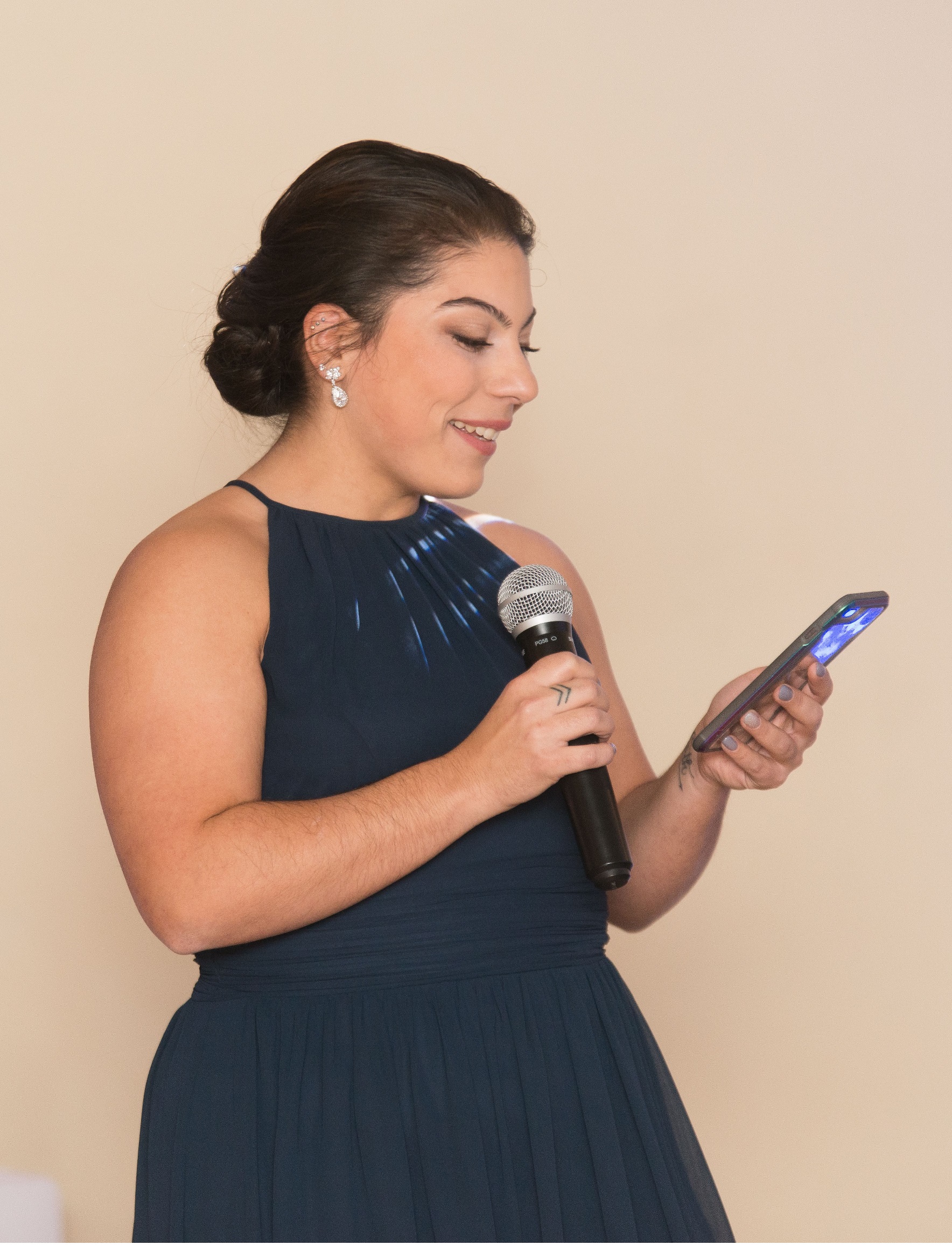 Andrea Greeson is the Marketing Communications Coordinator for Brewster Home Fashions and WallPops. Having a passion for social media, creating blog content, and developing relationships with influencers, she balances being a competitive strength athlete after work hours and is a stylish fashion devotee 24/7. With an individual style embodying everything bohemian, you're sure to feel her eclectic energy through her work. Connect with her through the companies social channels or here on LinkedIn!