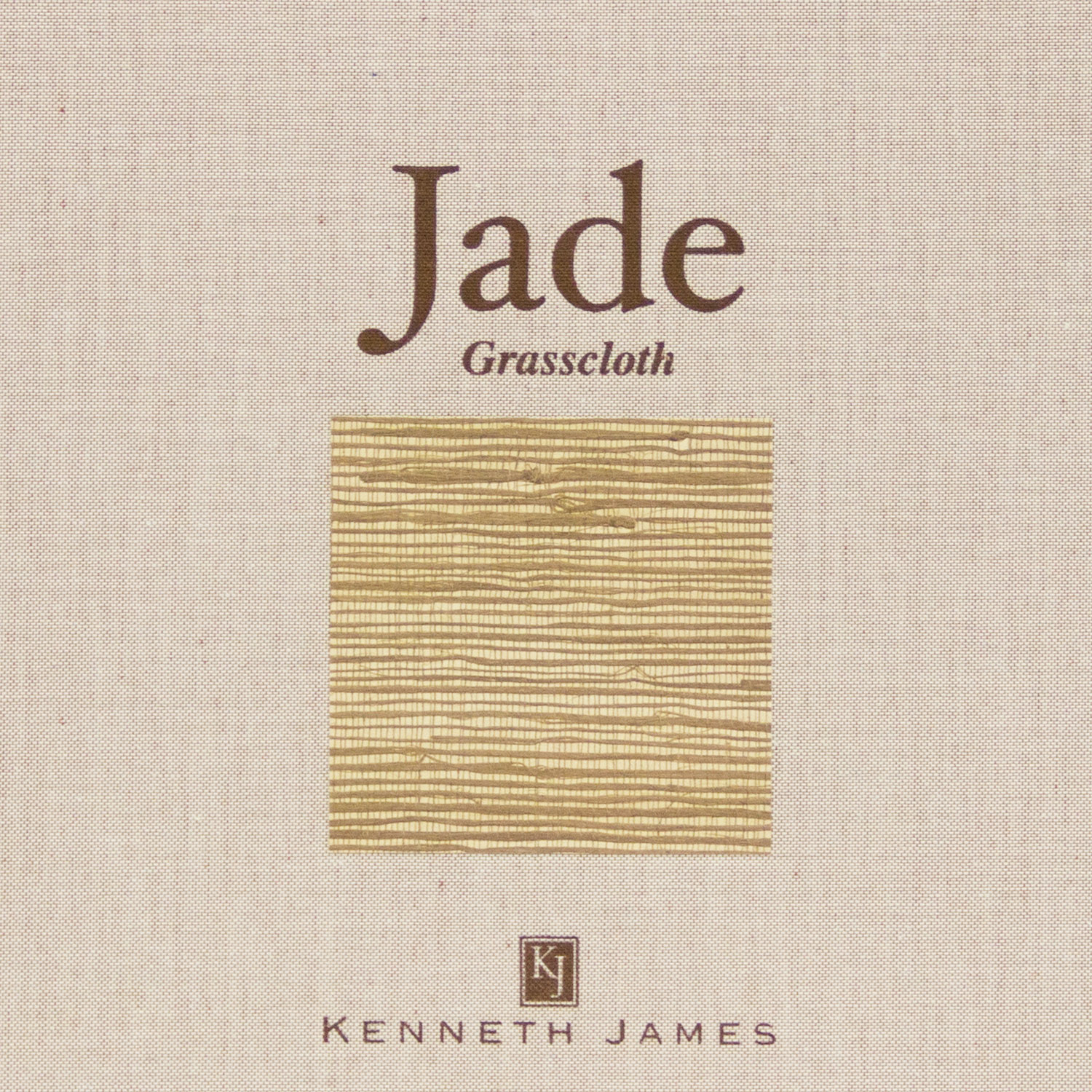 A New Grasscloth Collection by Kenneth James

Enter into the world of Jade, where beautiful textures take stage. This eco-chic wallpaper collection by Kenneth James lets you decorate your home in an array of exotic weaves and finishes that exalt walls giving them a perfect shine.
This natural assortment includes a medley of lush grasscloth weaves both tight-knit and flat, allowing you to choose your level of impact. With options such as gold and turquoise and finishes that include foil accents and shimmer effects, these stunning grasscloth wallcoverings offer you a fashionable, fresh and timeless decorating option.
If you happen to want another option besides grasscloth, Jade also includes fascinating textures such as wood, cork and mica, which helps you fashion an organic surface anywhere in your home. Instantly add authentic beauty which soothes and inspires with these exquisite and chic wallpapers.