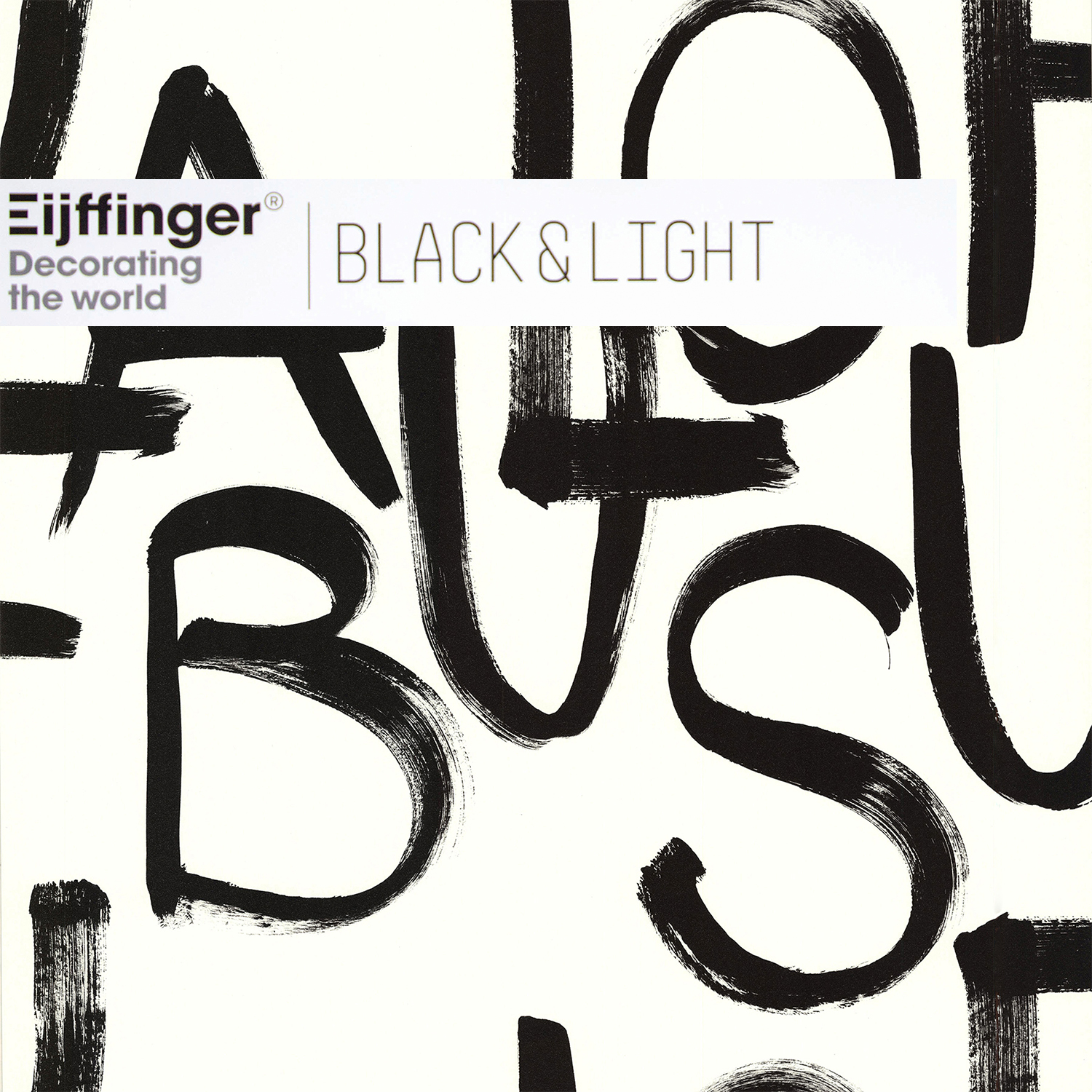 A Bold Collection with a Modern Focus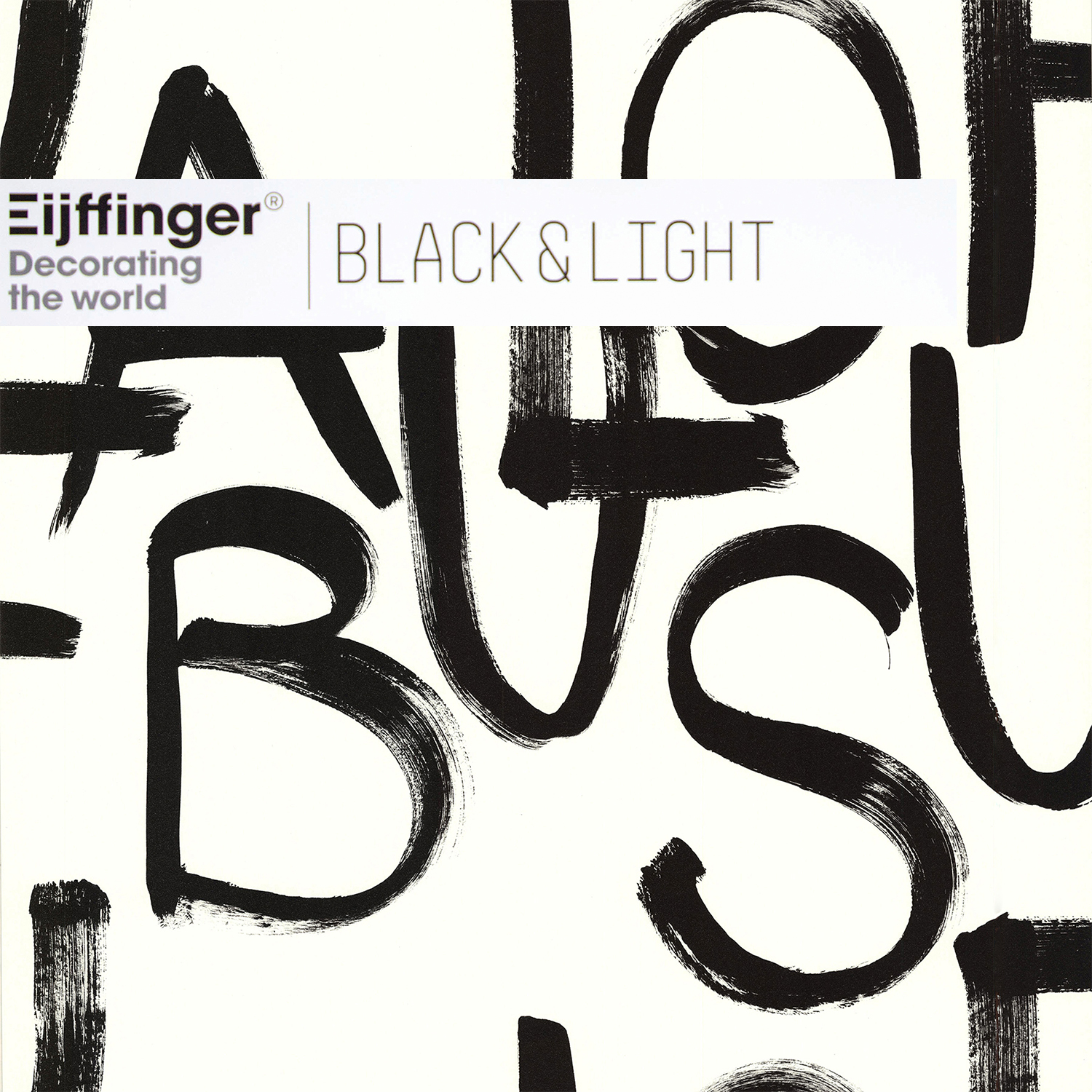 It's hard to put into words the beauty of this new wallpaper collection by Eijffinger that also includes an array of fashionable murals. Exquisite patterns jump out at you from inside this stunning assortment where black plays the leading role. And when you thought it couldn't get any more perfect, you turn the page and voila, an even more fascinating design!
With varying shades of grey and white adding "light" to each jaw-dropping print, we actually thought of covering everything we own in in any one of these glamorous wallpaper's that range from sophisticated and elegant to contemporary and playful. Take a look for yourself and remember that we did warn you! You and your home may be forever changed.
Shop the rest of the collection here!