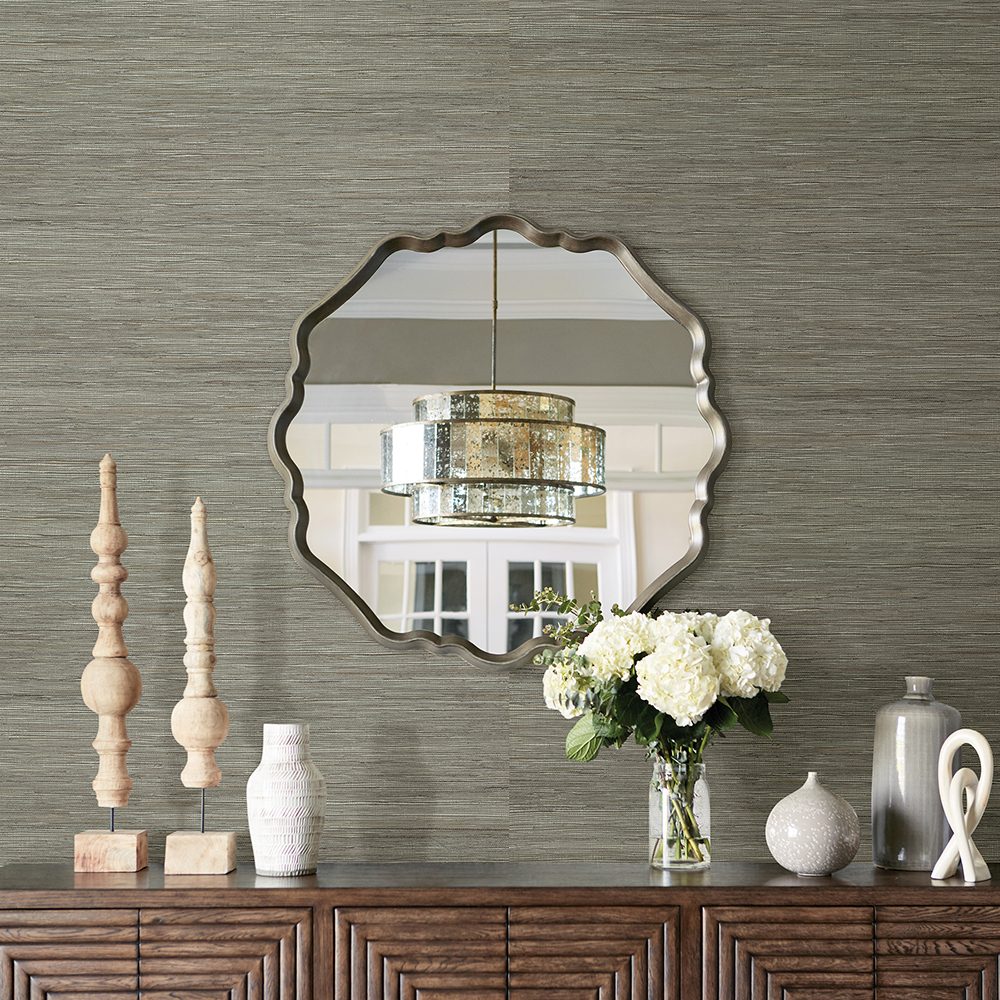 Sophisticated, textural and beautiful, grasscloth is a timeless wallpaper that complements almost any style. However, before you decide to invest in this delicate product, it's important to know what it's made of, the installation process and how to care for it.
Made with Love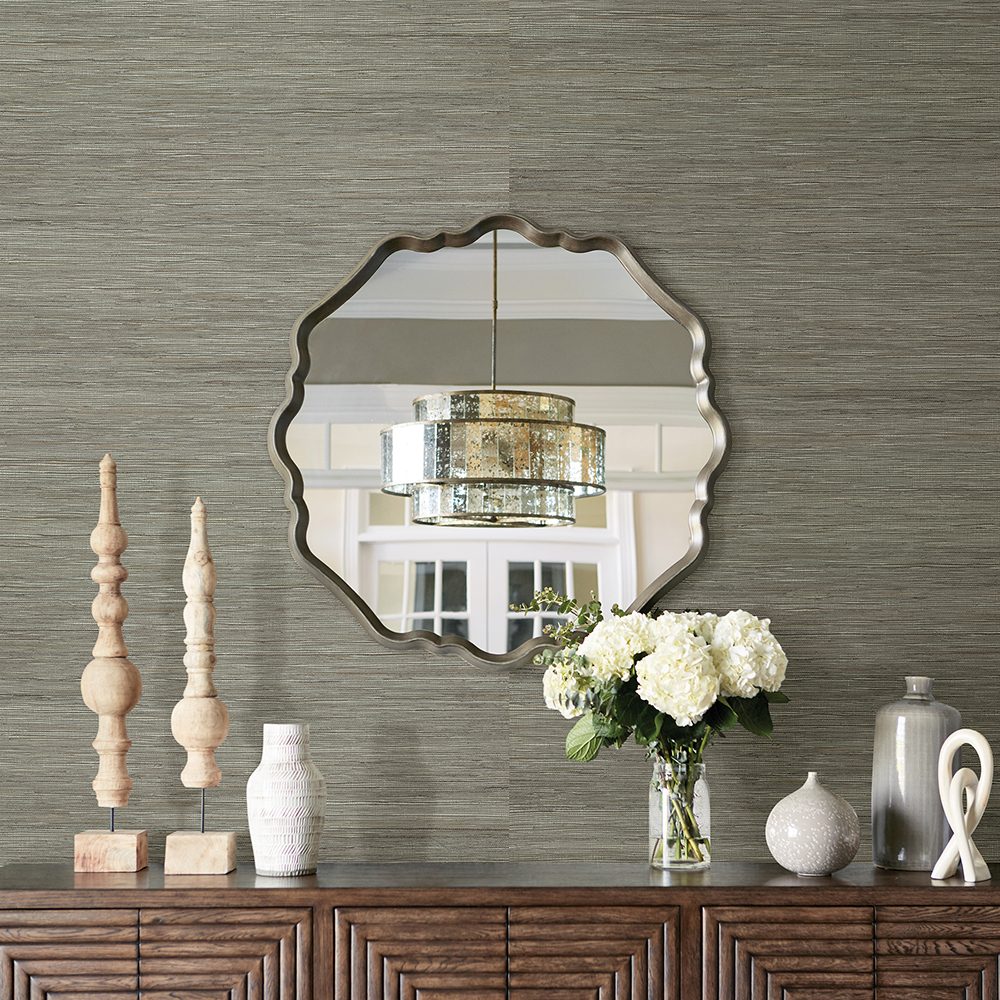 One of the many qualities that separates grasscloth from other wallpapers is its complex framework of natural materials. Often made of raw jute, sisal, raffia, and sea grass, grasscloth papers are woven together through a process using cotton threads and rice paper. While this labor-intensive method produces an earthy product with incredible texture, its is also reflected in the price tag.
Perfectly Imperfect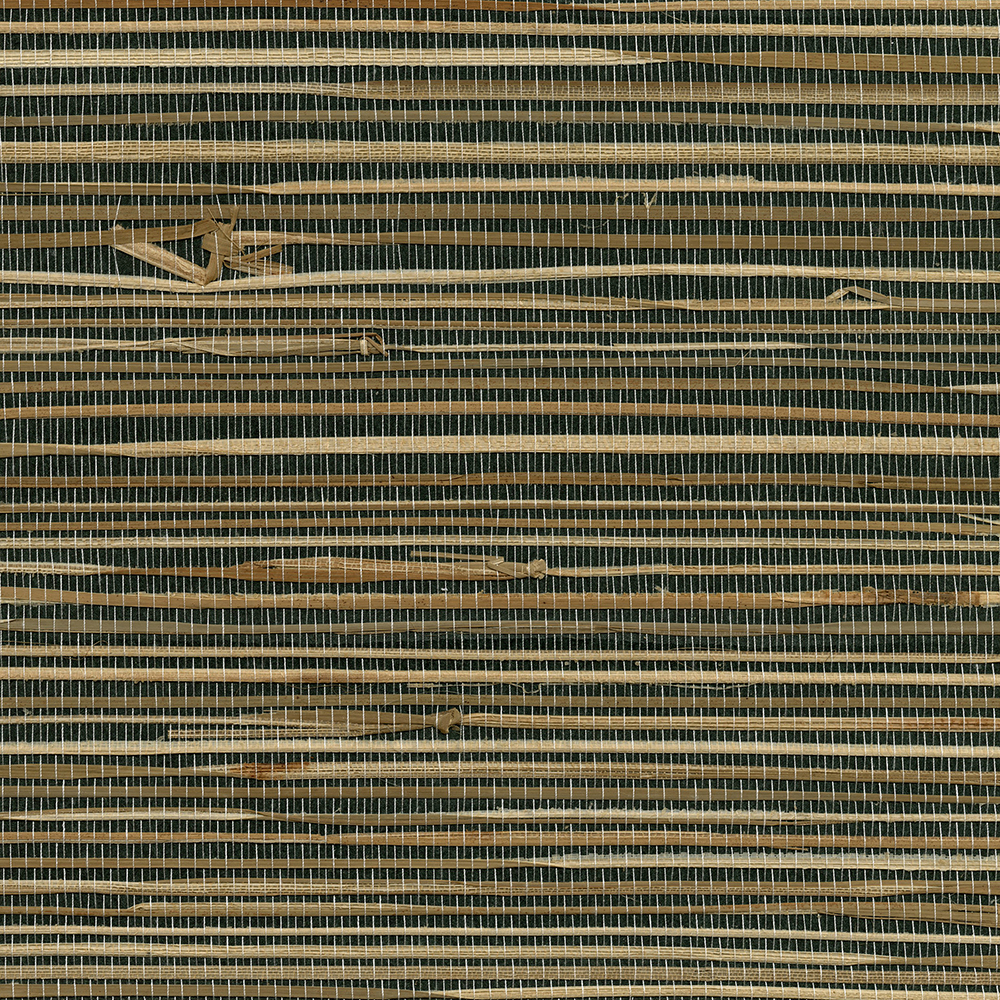 With fibers varying in size, color and texture, expect every roll of grasscloth to be different. While some may initially think that these inconsistencies mean their product is defective, that's not the case! The differences are simply inherent in material materials. Remember to keep this in mind when installing grasscloth, as it is impossible to match and does not have a repeat.
Caution! Handle with Care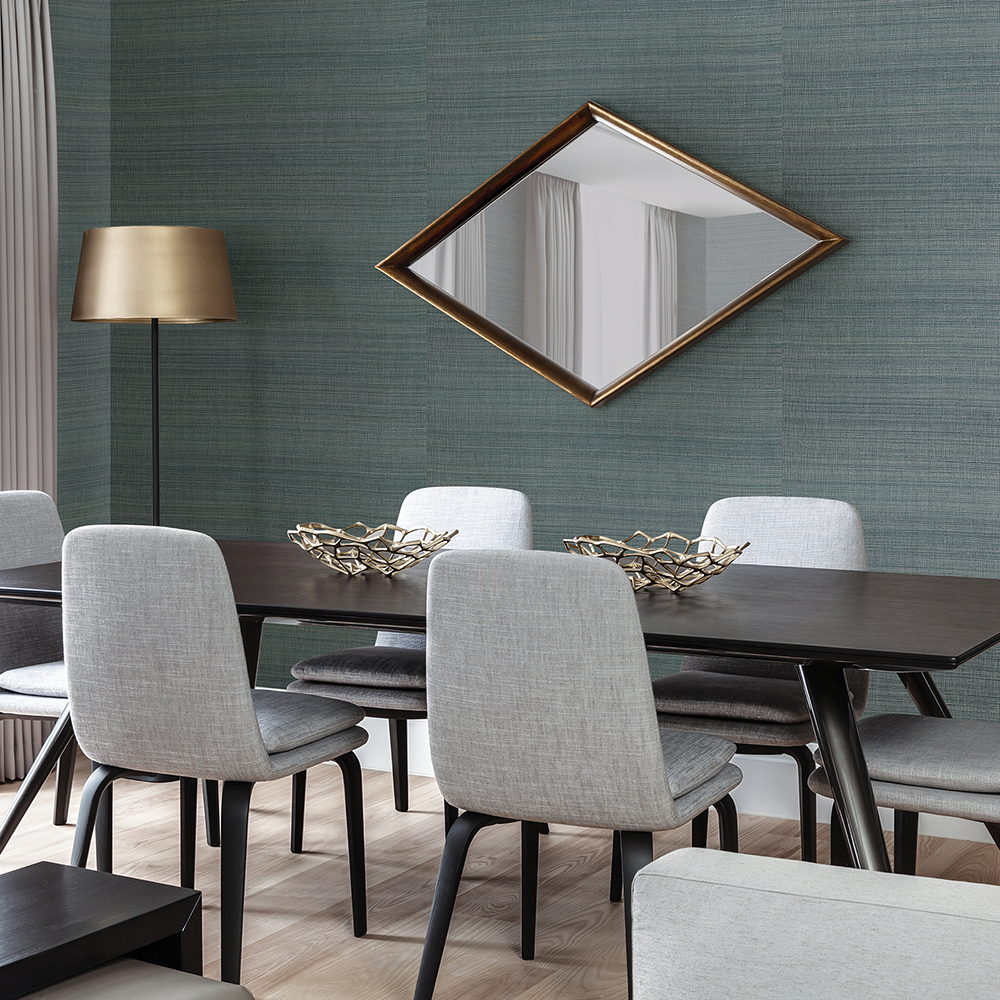 When installing grasscloth, it is important that designers or homeowners have an extensive understanding of how delicate the product is. It is way more prone to ripping and tearing than traditional wallpaper. With a grassy texture and earthy scent, this delicate product is also very attractive to household cats as a pseudo scratching post. Because of this, try to avoid installing it in high traffic areas like hallways, entryways or rooms where children or pets frequent. Any subtle bumps from furniture can cause permanent damage and ruin your décor look. Natural fibers lend to its absorbent nature as well, making grasscloth prone to staining by most substances and liquids – even water! It is recommended to avoid hanging it in bathrooms and kitchens because of the potential moisture, water and food splatter problems. Ideal places for grasscloth include formal living rooms, an office or master bedroom.
Dust, Don't Scrub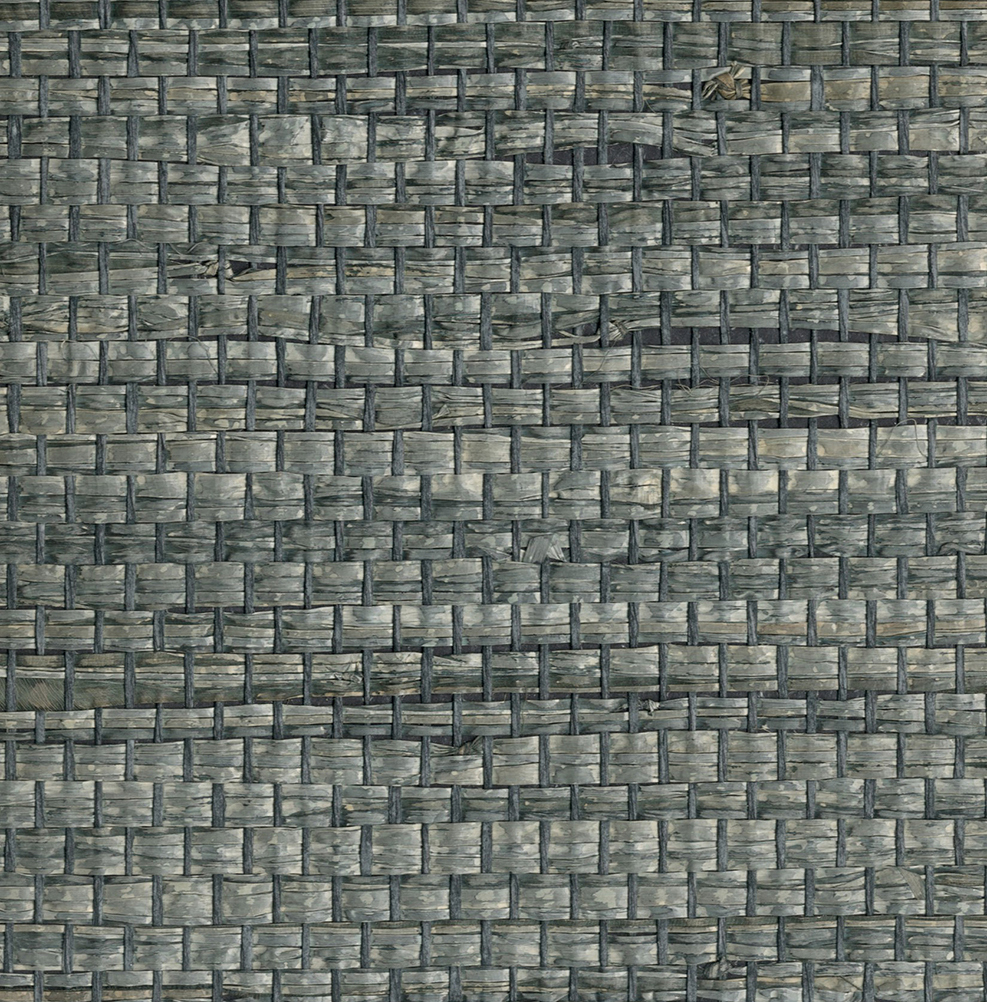 Since grasscloth is so delicate, the only safe way to clean it is by dusting with a dry paper towel or lightly vacuuming. Just remember – never use water!
Leave it to the Professionals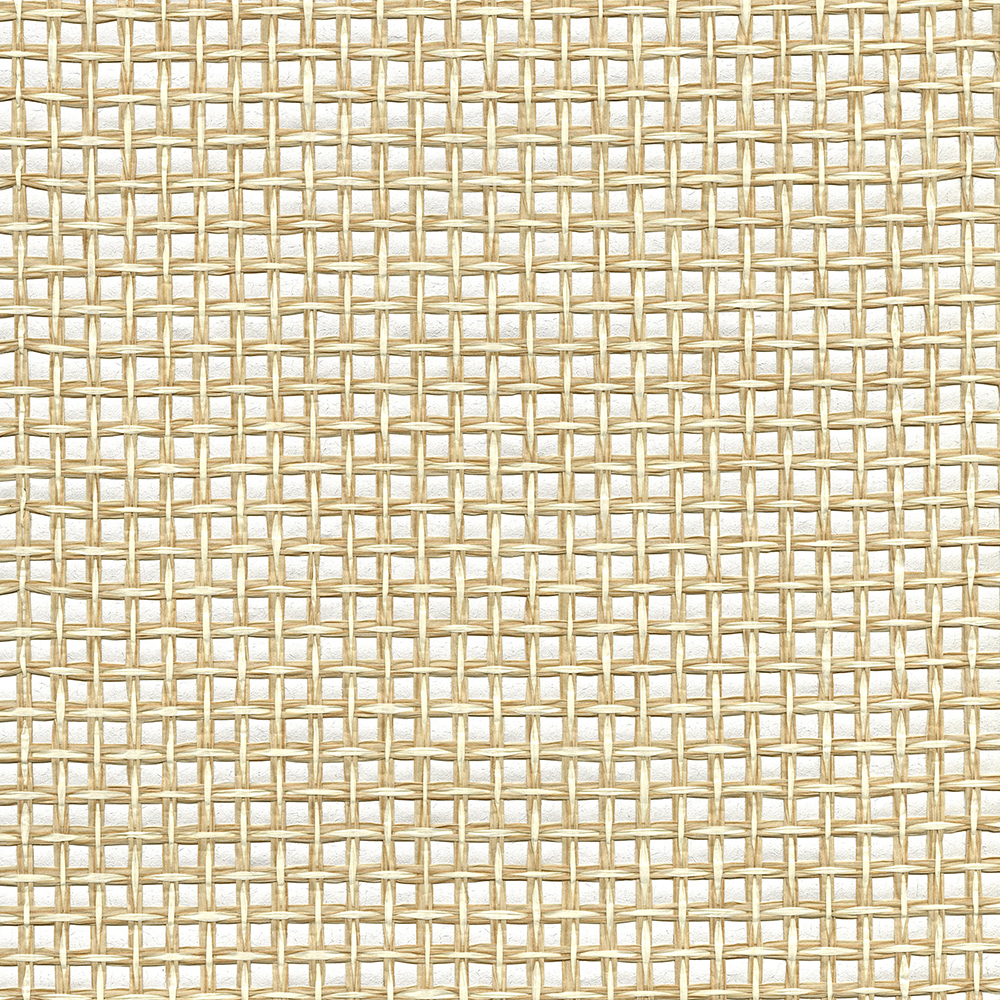 Hanging grasscloth is not for the faint of heart! The process is completely different than traditional papers and requires special tools, flawless wall prep, and an immense amount of time. Its challenging installation needs and expensive price make it an investment that should be left to a professional paper hanger. Not all specialists have experience with grasscloth, so be sure to hire one that does!
Fibers, our A-Street collection featuring a multiplicity of woven textures from harvested exotic grasses, fresh and distinctive lines, alluring metallics and ultra-durable vinyls.
Canton Road, a collection from esteemed studio of Kenneth James, is a curated collection of stunning grasscloth wallpapers. A mix of light neutrals and rich, nuanced colors echoes the juxtaposition of natural weaves with the glamour and intrigue of metallic fibers and foil backgrounds.