Now that the summer heat is being wisped away, it's time to cozy on up to the fire, hot chocolate, and new fall colors of course. Pantone recently came out with The Biggest Colors for Fall 2019, featuring a variety of warm and comforting hues. In a day and age where society is primed for individuality and expressing our inner creativity, we have the inside scoop on how you can incorporate our top seven favorite fall colors from Pantone's palette.
1. Biking Red
Fall embodies rich colors like this brilliant red hue. Also trending this season is the use of florals in every aspect, from apparel to wallpaper! This Birds of Paradise wallpaper embodies both trends with a brilliant red botanical print against a crisp white background.
2. Sugar Almond
What better way to invite the fall season than into your home than with a cozy cocktail? This Amaretto drink is part apple cider part spice and all delicious. Its comforting energy embodies the warmth of Pantone's Sugar Almond color. With a rich brown hue and subtle orange undertones, Sugar Almond is reminiscent of crunchy fall leaves and pumpkin spice candles. Paint your walls with this warm hue to create an inviting and fall-inspired space.
3. Rocky Road
Similar to the chocolate ice cream we all know and love, Rocky Road is an earthy hue grounded in solid brown. Its rich and versatile tone can be coupled with vivid pink, green or blue hues for a seasonal palette with a pop of personality. Our Night Bloom wallpaper from the Moonlight collection embodies this play on earthy colors with a bohemian floral print, moody hues and a touch of mystery. Pair this print with Rocky Road for a nature inspired look with a glamorous edge.
4. Vanilla Custard
Vanilla Custard is the needed neutral to break up all of the rich colors in Pantones Fall Color Palette. With its feminine undertone, this creamy hue would be perfect coupled with the warmer colors of the fall to create an inviting look. Get inspired by Vanilla Custard and incorporate beautiful neutrals into your fall tablescapes. With glowing candles, white pumpkins and birch tree accents, your table with look beautiful with a farmhouse twist for fall gatherings. Explore more on our Fall Tablescapes and Centerpieces Pinterest board.
5. Bluestone
With a nod to winter and the colder hues on the fall palette, Bluestone is a soothing color perfect for kitchens or bathrooms. Also trending this fall are boldly patterned backsplashes with a global flair. Combine these two interior design elements to create a fresh and trendy fall look.
6. Eden
Eden is a rich forest green hue that is has a traditional feel to it. Its simply pleasing colorway reminds us of nature, trees, and the outdoors. Whether you incorporate this hue in your dishware, furniture, or linens, its soothing touch will bring a touch of glam to any area of your home. Explore green hues more at A-Street Print's Color of the Month Pinterest board.
7. Evening Blue
Source: Pantone & Brewster Home Fashions
Pantone describes Evening Blue as "Confident and classic, a deep blue symbolic of the evening sky." Similar to our Orbit Celestial wallpaper, this rich hue will have you dreaming of space and shooting stars. Its dark navy tone is perfect for creating a dramatic and bold look in moody powder rooms and formal dining rooms.
To see the rest of the 2019 Fall Color Palette, our fall decor inspiration, and the links to the photos used, head over to our Pinterest page.
If you need to catch up on more fall trends, we've got you covered in our What's Trending For Fall 2019, blog post!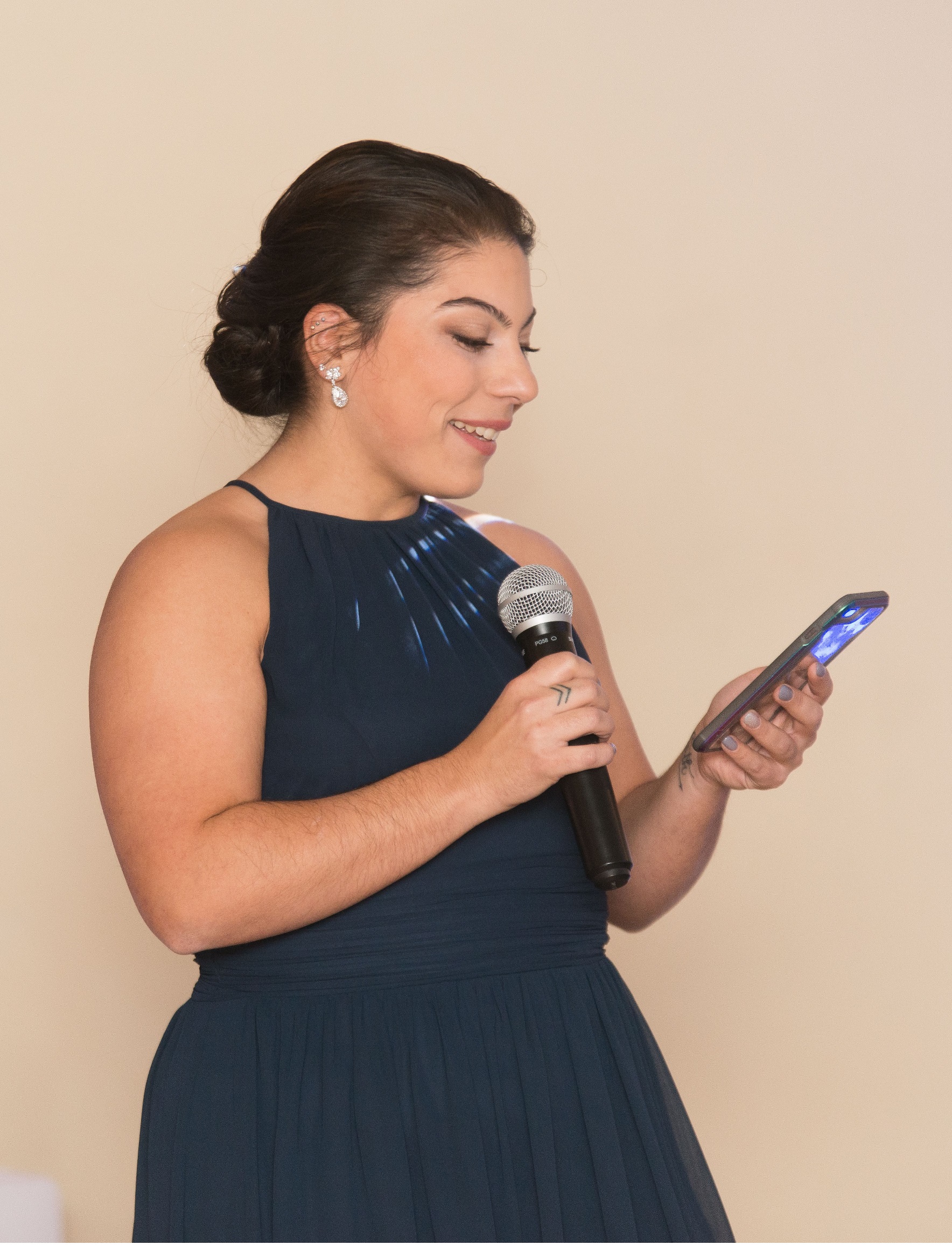 Andrea Greeson is the Marketing Communications Coordinator for Brewster Home Fashions and WallPops. Having a passion for social media, creating blog content, and developing relationships with influencers, she balances being a competitive strength athlete after work hours and is a stylish fashion devotee 24/7. With an individual style embodying everything bohemian, you're sure to feel her eclectic energy through her work. Connect with her through the companies social channels or here on LinkedIn!