Horoscopes have been one of the most trending topics this season. From birth charts to astrological compatibility, people have found solstice and entertainment in the stars. But is there a way to intertwine your new found interest with your home decor? Brewster Home Fashions is pleased to share our favorite celestial inspired wallpapers you can use to cleanse your home, and give your walls a new and refreshing energy based on your own horoscope style.
Glam and Draper
The Draper wallpaper is a dazzling starburst design that features diamond shapes and waved edges. With its mesmerizing and chic pattern, it is sure to create a glamorous feature wall in any room.
Shop the look, here.
Eclectic and Orbit
Invite the beauty of space into your home with this stunning celestial wallpaper. Embodying the elegance and mystery of space, this print features planets with marbled accents, curving orbits and twinkling stars. Its edgy black backdrop and metallic details will shine with its enchanting landscape.
Shop the look, here.
Scandinavian and Sahara Moon
With a Scandinavian feel, this stylish wallpaper resembles the moon and the lunar cycle. With shimmering mica details, this ivory wallpaper will illuminate your walls and add a touch of celestial inspired glamour to rooms.
Shop the look, here.
Modern and Momentum
This modern geometric design has a mysterious space-inspired energy. Silver and rich navy hues call upon the vast night sky and glistening stars. Place this print in powder rooms and formal dining rooms to create a modern look with a moody edge.
Shop the look, here.
Traditional and Night Sky
Gaze upon this night sky wallpaper and wish upon a star. This traditional celestial design features twinkling white stars atop a rich blue backdrop. Its cosmos themed print is perfect for bedrooms belonging to aspiring astronauts and astrologers alike.
Shop the look, here.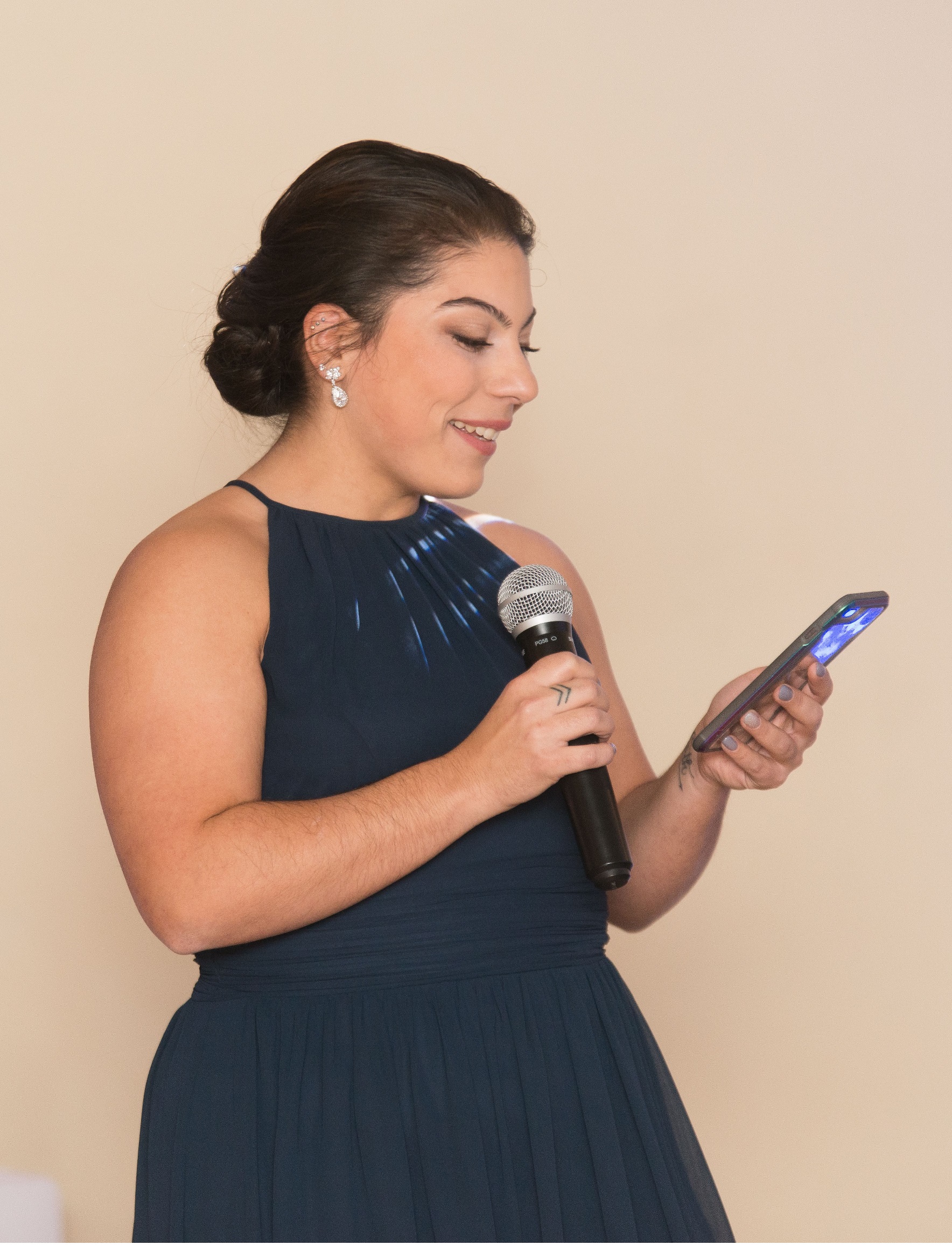 Andrea Greeson is the Marketing Communications Coordinator for Brewster Home Fashions and WallPops. Having a passion for social media, creating blog content, and developing relationships with influencers, she balances being a competitive strength athlete after work hours and is a stylish fashion devotee 24/7. With an individual style embodying everything bohemian, you're sure to feel her eclectic energy through her work. Connect with her through the companies social channels or here on LinkedIn!