Thanks to the surge of technology that now enables millions of people to work from home, the need for a style guide for setting up your home office is essential, now more than ever. Brewster Home Fashions is pleased to disclose our top three design tips to keep in mind when designing your home office that will not only ensure you have a chic workspace, but that you're also achieving your company goals from the comfort of your own home. While everyone will have their individual preferences for their actual workspace décor, these tips are universal and will help in developing a space that is fully functional and fashionable.
1. Keep it Neutral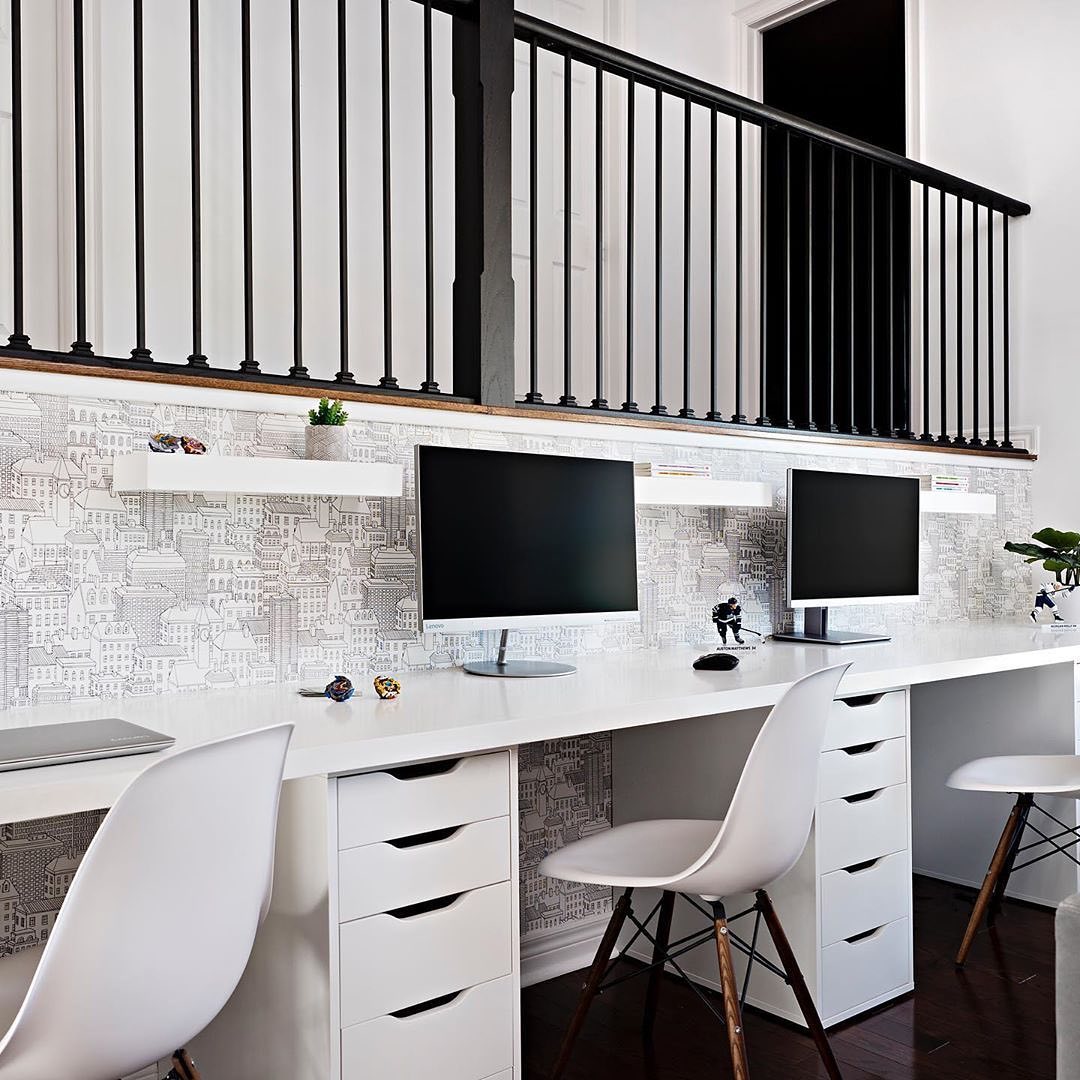 Have you ever noticed that many traditional office settings tend to stick with a neutral color palette? There's a reason for that – color affects your mood and stimulates your senses in a variety of ways. Blues are commonly used in living rooms and powder rooms as they exude a soothing/comfortable feeling; while on the other hand orange is suggested to be used in exercise rooms as it evokes an energetic spirit. Keeping color in mind when designing your home office is essential to ensure that you are engulfed in your work and keeping your mind active. Incorporating neutral hues into your home office completes the look by being timeless and versatile. By decorating your home office with neutral hues, your space will feel balanced and neat, which will exude a productive energy. Choosing these classic shades will help you stay engaged with your work and prevent you from being distracted. Specifically, we suggest using grey and off-white wallpapers in a home office as this will enable you to achieve a refined, polished, and modern look.
A-Street Print's Limelight wallpaper is the perfect contrast to decorate your space with. Featuring a metropolitan city view, the black and white linear design will emulate you working from the middle of the city from the comfort of your own home! Cynthia's work from home space has a crisp and inviting essence due to her choice in using white from her furniture, to her wallpaper.
2. Chair to Success
One furniture staple that is often overlooked when designing an office is your chair. This is where you will be for most of your day with your head down working, so you want to make sure that the chair you choose suits your needs best. By making sure you are taking this into account, you will save your back from aching during the day and enable yourself to not be distracted by pain – in turn setting yourself up for success by accomplishing your tasks for the day.
If you find yourself taking frequent breaks away from your desk to aid in relieving your back, legs, or neck – this is one tip for you to not take lightly. Whether you choose an accent piece to complement your décor style or something that is practical and comfortable – this is one item we suggest splurging on. Forbes recently released a list comprising the best home office chairs that offer tons of adjustments, and comfort! Suffering from any type of pain that stems from your seat will prevent you from working as diligently as you would in the office, so be sure to rectify this when designing your new workspace.
3. Feng Shui Feeling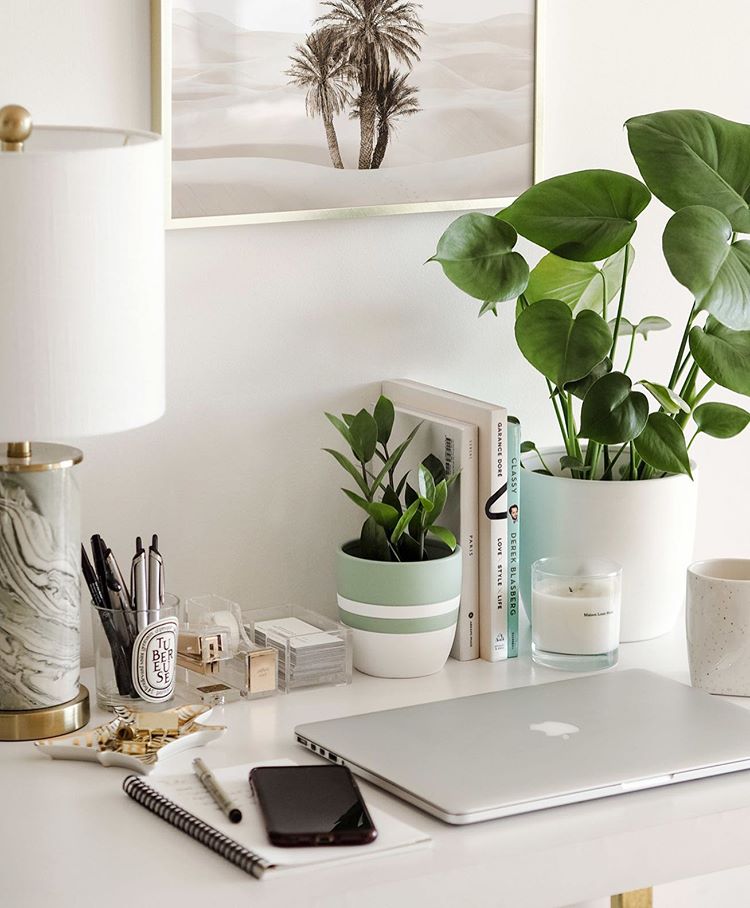 To get a good mojo flowing in your newly acclaimed space, we suggest placing your desk in an area that gets a lot of natural light. Remember how we said color affects your mood? Natural light does the same! By placing your desk in sight of a window, you invite the sun in which will help bring in an energy you will need to get your work done, and when the weather is nice, feel free to open the window and have some fresh air circulate through your space! If finding an available room in your house with a window is impossible to come by, combat this obstacle with surrounding yourself with real plants. Plants can not only enhance the look of your space with lush greenery, but also help to provide your home office with clean air– oh, and did we mention plants reduce stress?!

Psych Central had an article that divulged how even the sight of a plant in your office helps to reduce anxiety. Think of having a plant at your desk as a form of life – we all know plants grow in positive atmospheres, so this is a subconscious cue to remain calm while you're working. You can even take an active role in extending your plants life at your desk by taking care of it, which will also relieve mid-day stress. Here are some suggested plants for your space that will improve your mood and wipe away anxieties.
Are you new to working from home? Which tip will you implement first when you're designing your work from home space? Be sure to tag us on Instagram and show off your newly decorated home office!
While you're with us, see how Brewster Home Fashions is responding to COVID-19 to protect the health and safety of our employees, customers, and community here.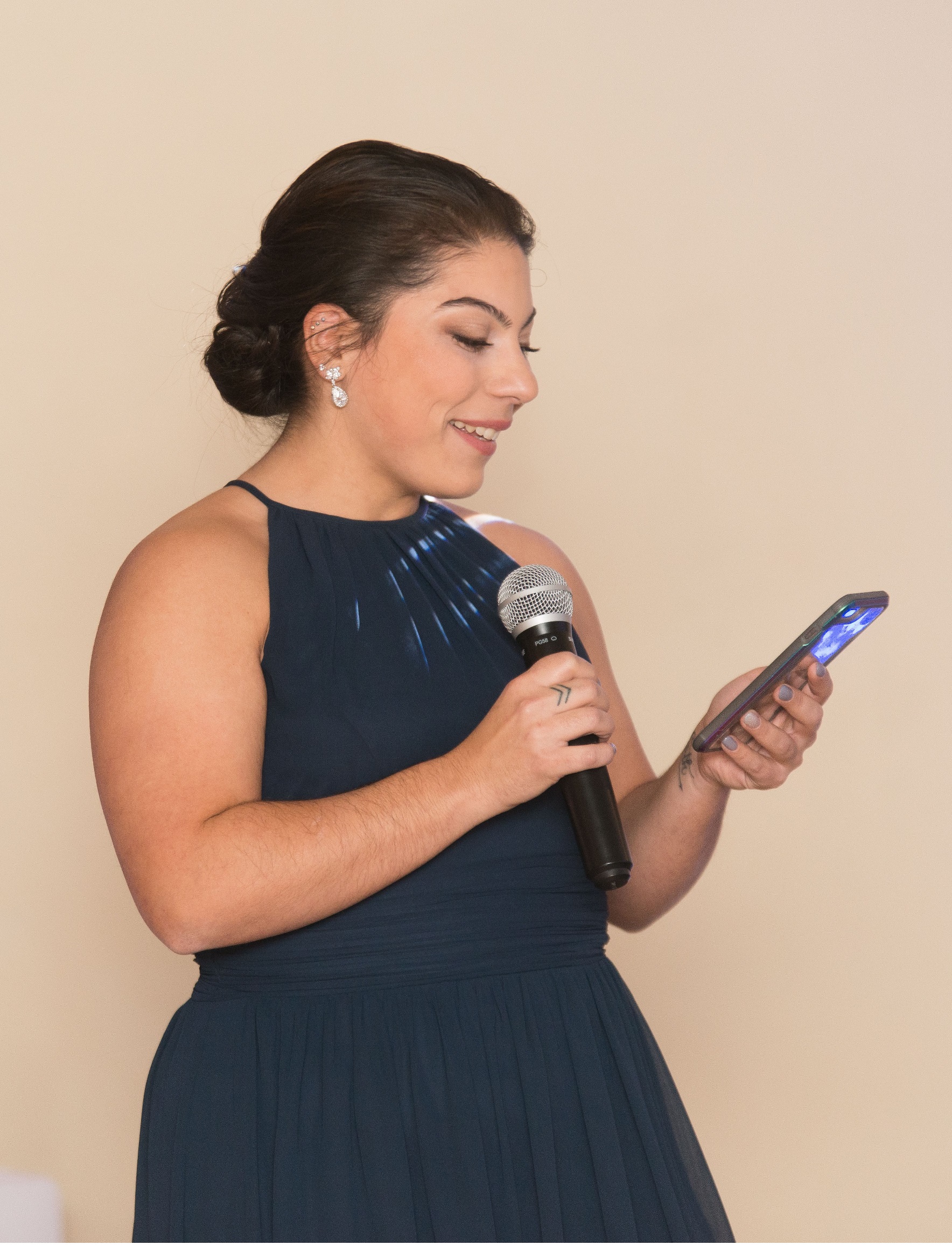 Andrea Greeson is the Marketing Communications Coordinator for Brewster Home Fashions and WallPops. Having a passion for social media, creating blog content, and developing relationships with influencers, she balances being a competitive strength athlete after work hours and is a stylish fashion devotee 24/7. With an individual style embodying everything bohemian, you're sure to feel her eclectic energy through her work. Connect with her through the companies social channels or here on LinkedIn!