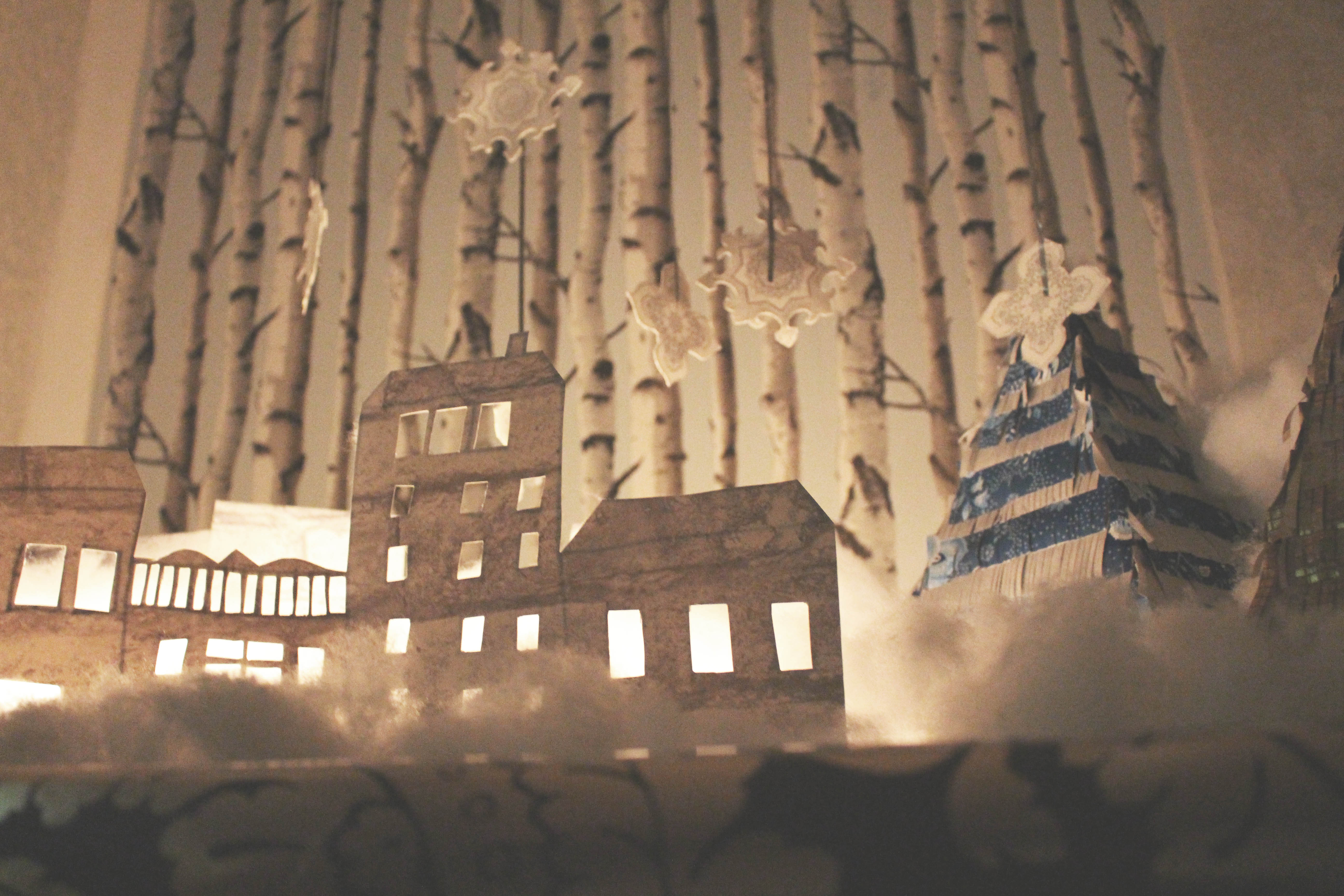 'Tis The Season for DIY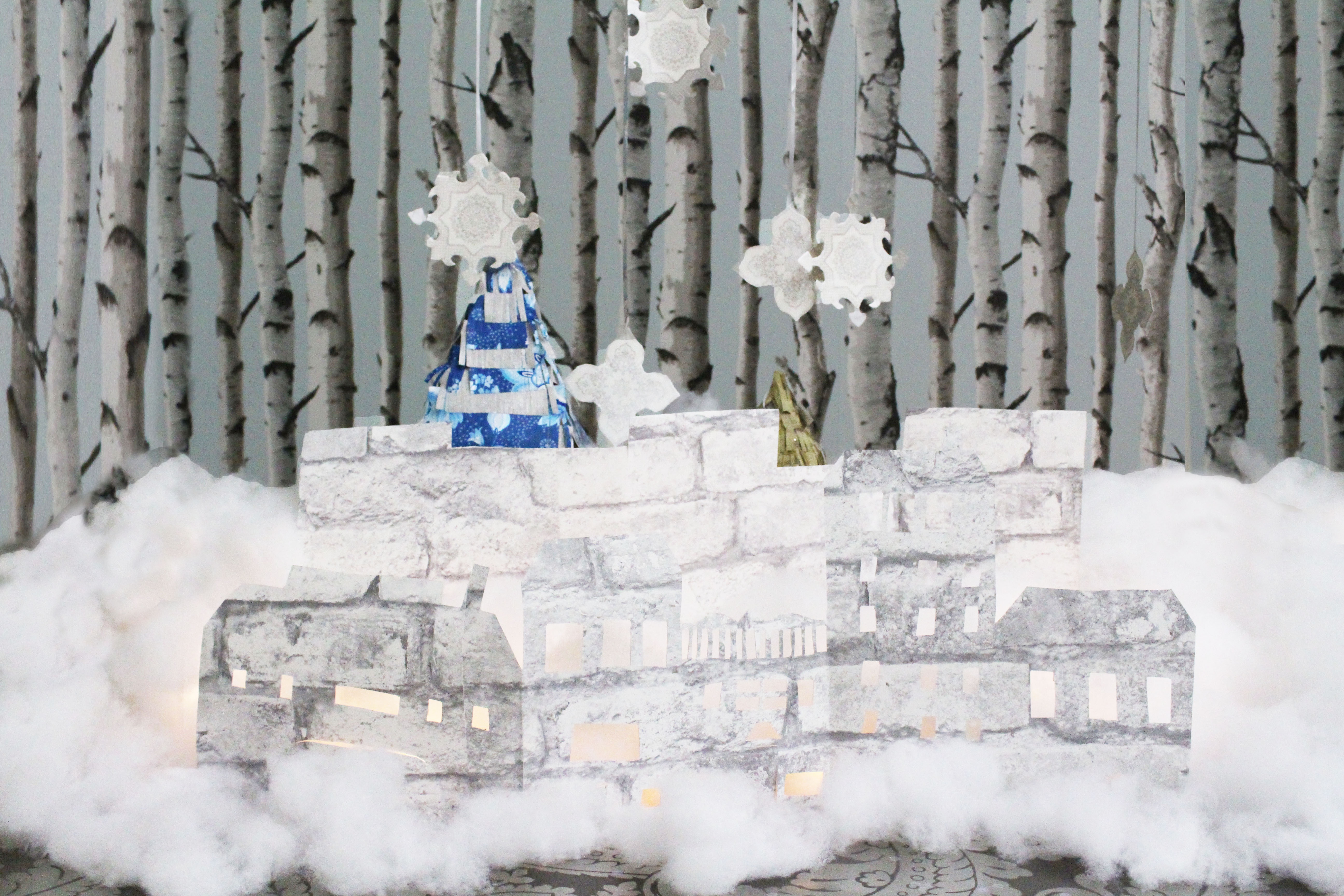 This year we're doing the holidays ourselves with these simple DIY decorations. We've created an enchanted wonderland complete with a winter village, colorful fringe trees, and sparkling snowflakes.
Watch the video below to see how to make it all!
Winter Village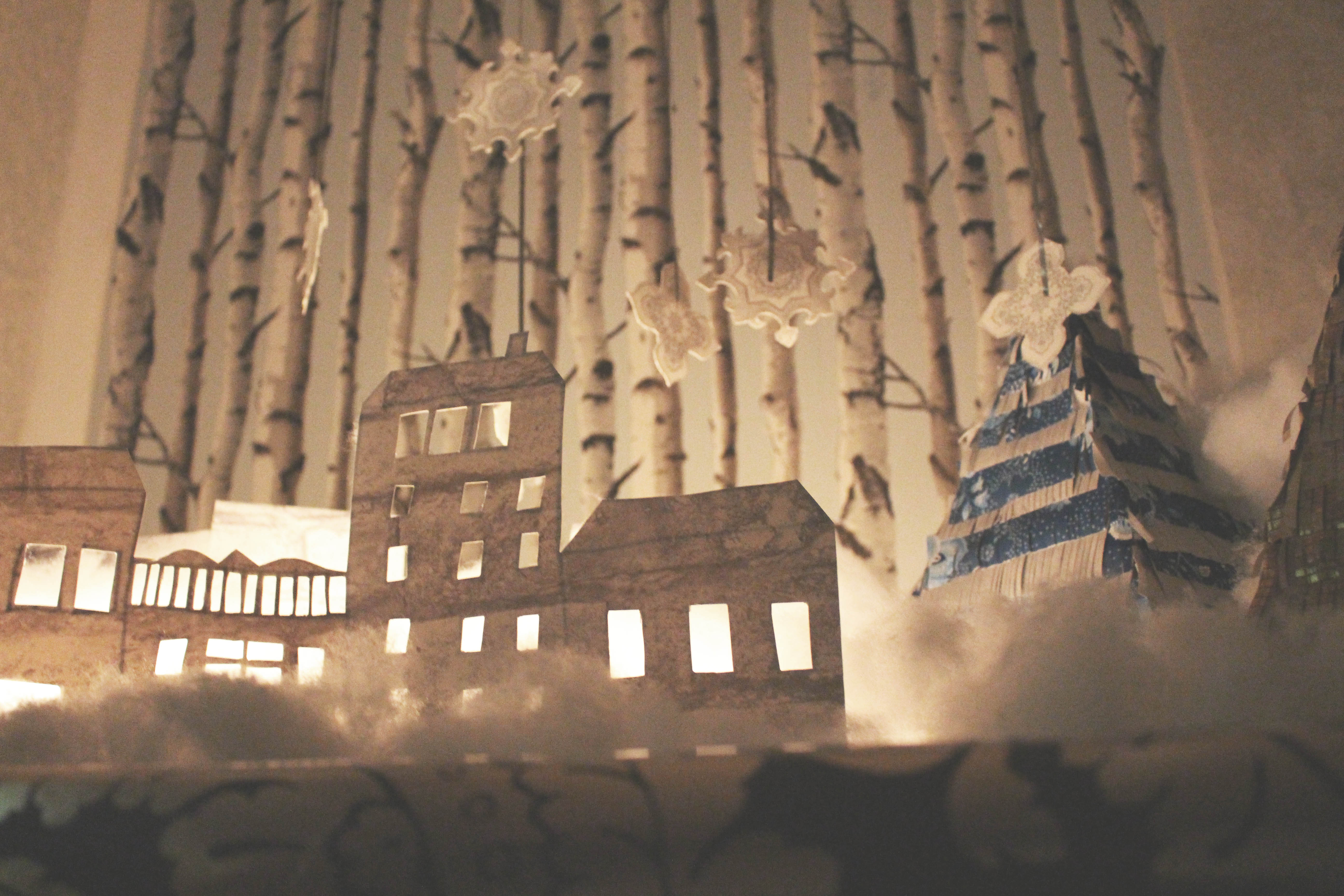 Supplies:
White Brick Wallpaper, poster board, double sided tape, craft knife (Use with caution. Not safe for children).
Supplies: Blue Wallpaper, Silver Wallpaper, Gold Wallpaper, cardboard, packing tape, double sided tape or glue, scissors.
Sparkling Snowflakes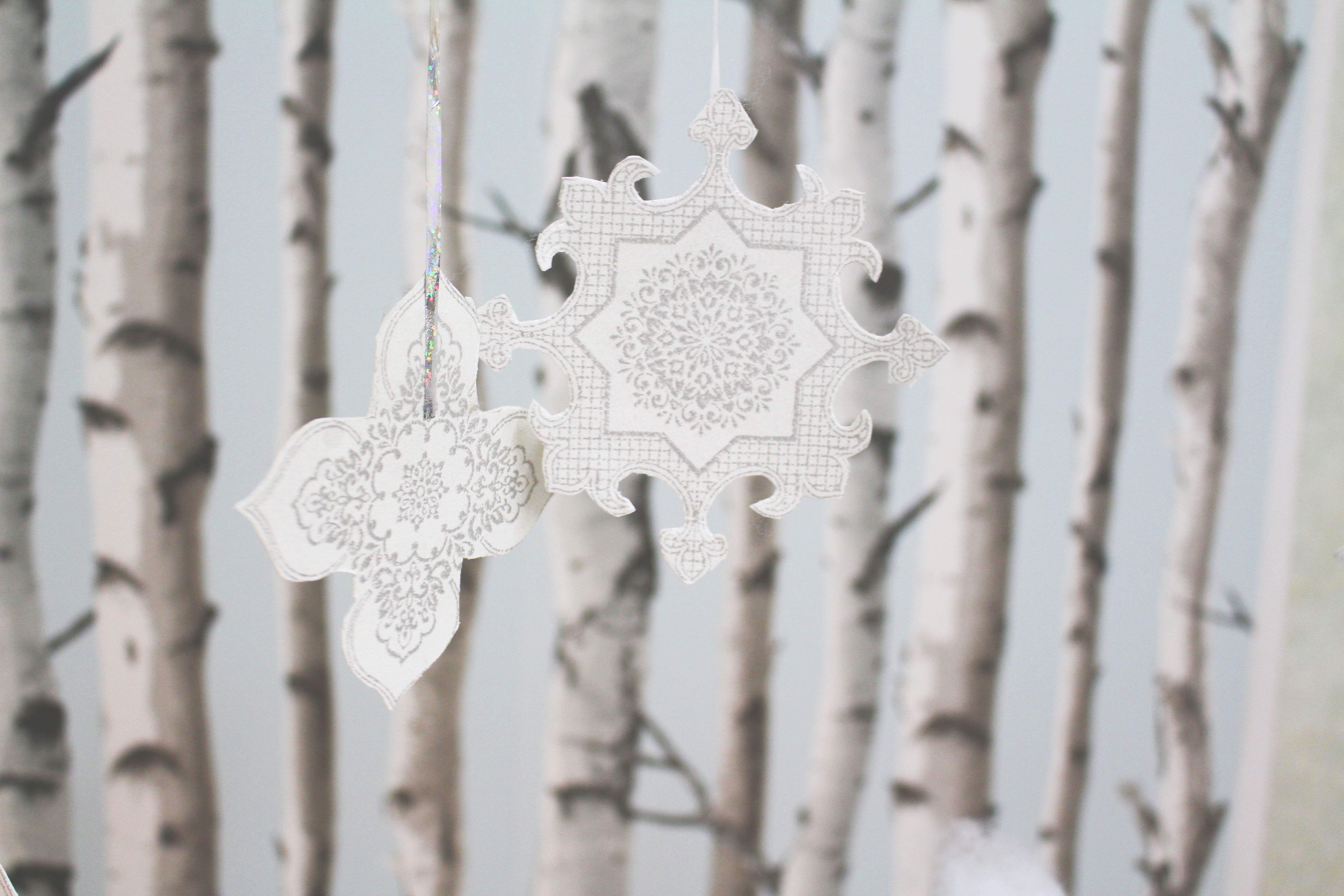 Supplies: Snowflake Wallpaper, gift ribbon, scissors.
If you make these, we would love to see! Share them on Instagram and tag @BrewsterHome.