Looking to update your home with a new trendy look? Tired of outdated wallpaper? Explore our top five trending patterns to help you achieve a new modern, exquisite interior. With the arrival of Spring, many people are sprucing up their home inside and out, preparing for the new season. With this transition in mind, we have rounded up the most striking and refreshing patterns to help you on your next interior design project.
1. Floral
"The wallpapers getting the most love are beautiful florals. From large and abstract to intricate chintz, floral walls add texture, pattern, and color," says Becki Owens in her Design Trend 2019 blog. Diverse and luscious, floral wallpaper offers so many different patterns that are an easy and stylish way to transform your home.
Love this trend? Shop our floral wallpapers here.
2. Metallic
"Rose gold was one of 2018's most used decor trends, yet for 2019 we are expecting to see less rose gold and more copper accents, along with a mixture of other metals," says DecorAid Magazine in Home Design Trends 2019. Metallic accents add a luxe and glamorous vibe to rooms, while illuminating a space with copper, silver, and gold hues.
Ready to shine like the metallics? Explore our wallpapers here
3 Geometric
Chic and sharp lines construct most geometric style prints, and are perfect for adding dimension and a contemporary vibe to rooms. Most popular being the elegant honeycomb shape. With striking bold lines and its unique wood inspired design, our Geometric Rustic Wood wallpaper breathes a new life into this room.
Yearning to have this look in your home? Shop our geometric wallpapers here.
4. Botanical
The efforts to go green have transcended into home decor. The garden style of botanical patterns feature lavish plants, leaves, and trees, perfect for creating a tropical and exotic ambiance in your home. Botanical patterns are extravagant, and the green hues emit a calming and refreshing vibe.
Interested in creating your own tropical oasis? Shop our botanical wallpapers here.
5. Textured and Faux Effects
Incorporating authentic brick or wood can be an overwhelming, demanding project. It's why we have seen a growing adoption of faux alternatives, especially those in wallpaper. Eliminating the mess of installation with those raw materials, these patterned wallpapers create rich, weathered, and industrial designs.
Eager to construct your own contemporary space? Shop our textured wallpapers here.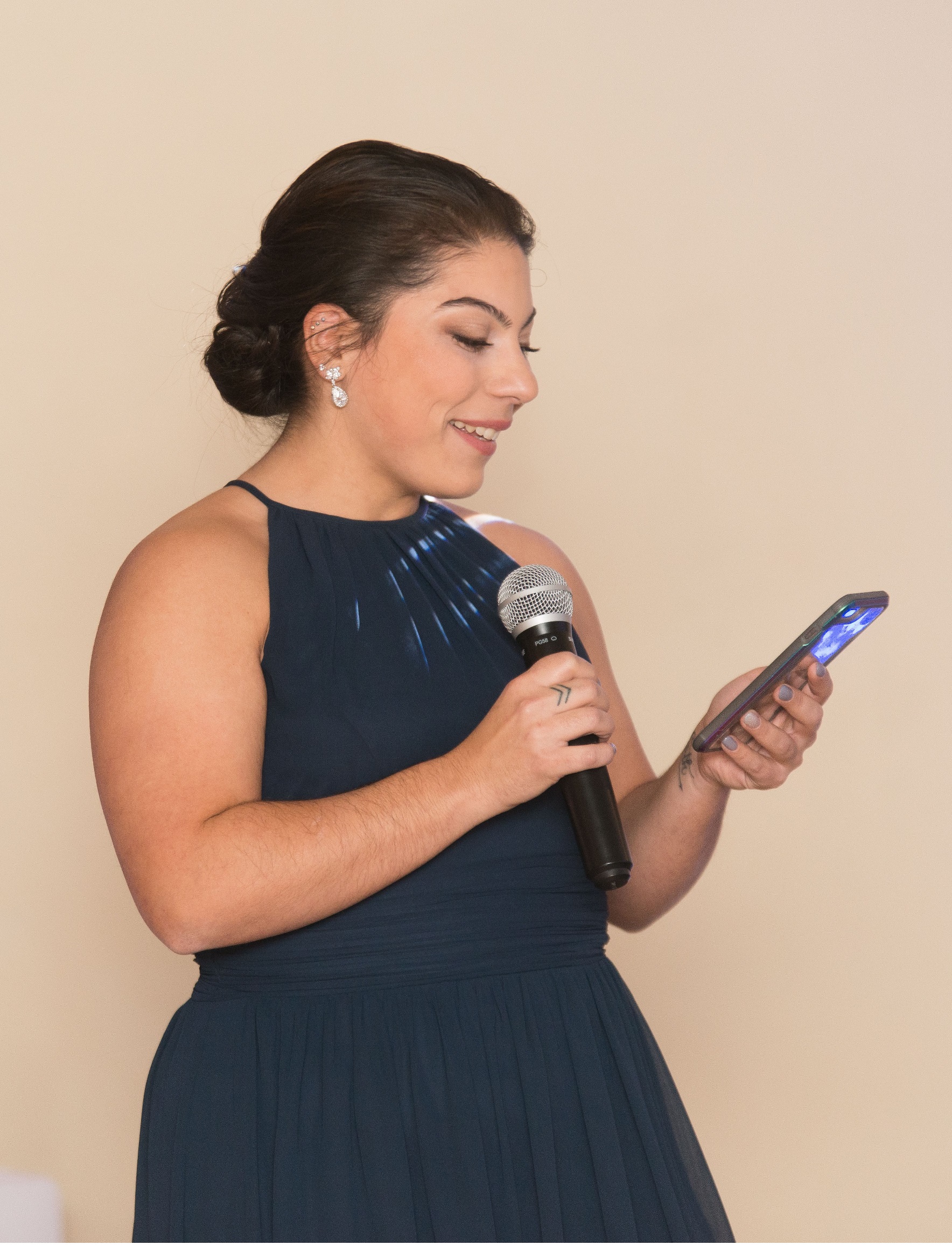 Andrea Greeson is the Marketing Communications Coordinator for Brewster Home Fashions and WallPops. Having a passion for social media, creating blog content, and developing relationships with influencers, she balances being a competitive strength athlete after work hours and is a stylish fashion devotee 24/7. With an individual style embodying everything bohemian, you're sure to feel her eclectic energy through her work. Connect with her through the companies social channels or here on LinkedIn!