Fresh & Fabulous Wallpaper for Your Home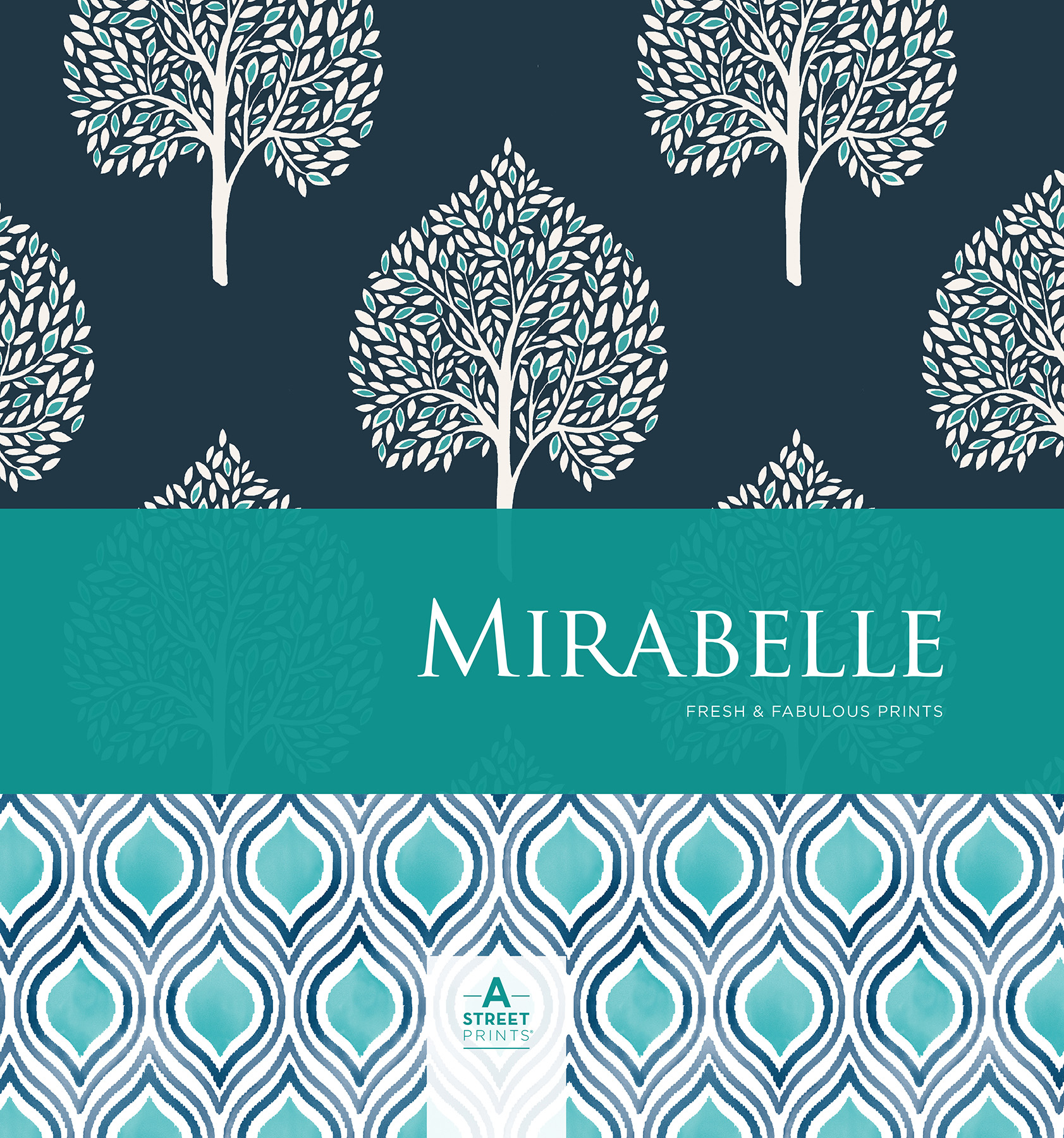 Mirabelle is an on-trend collection of modern floral and geometric wallpapers flushed with bold turquoise, indigo, and coral. The chic collection is filled with artistic effects and beautiful florals. Mirabelle is the perfect way to add color and enchantment to your home.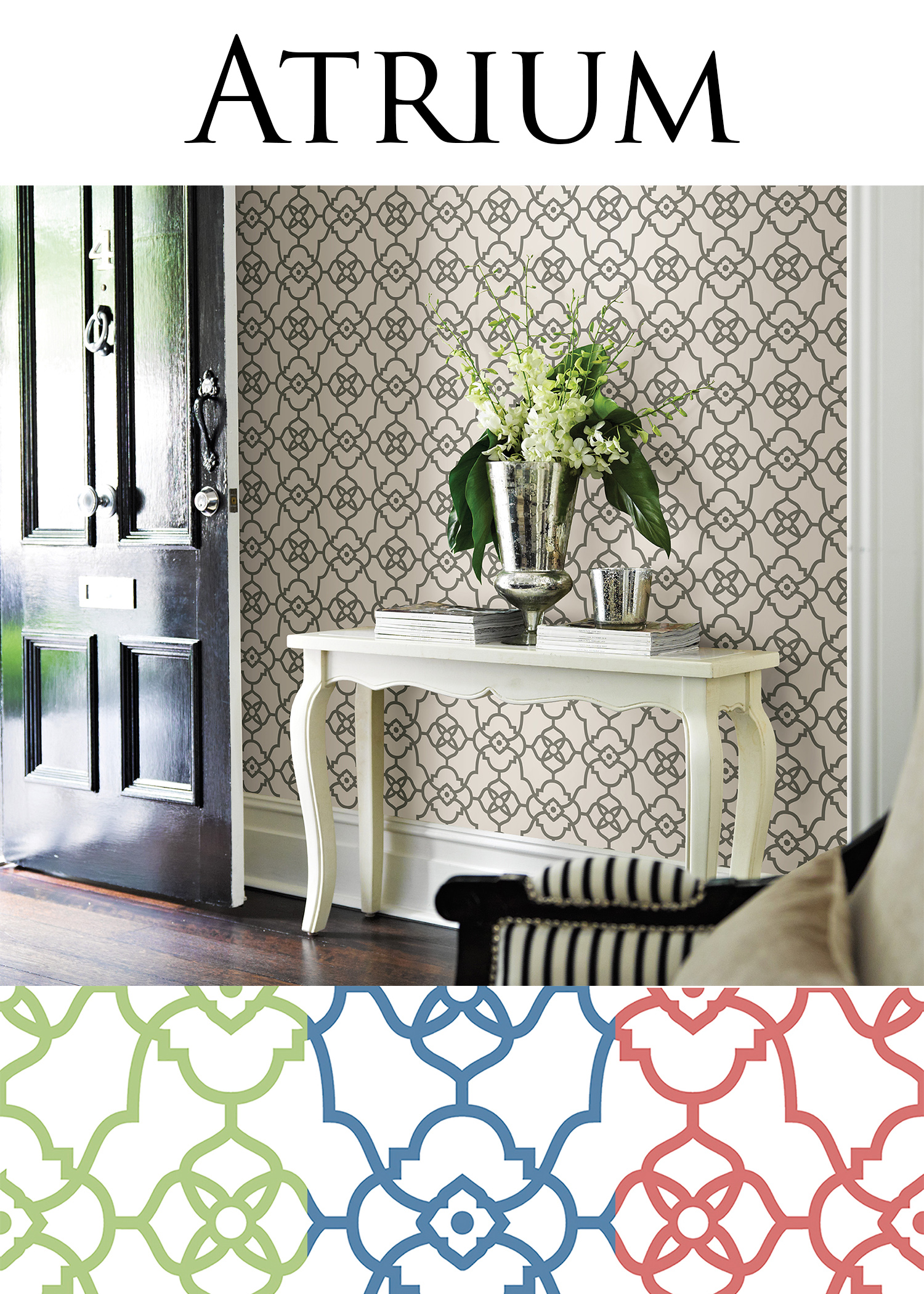 Atrium is a colorful take on the classic trellis wallpaper. Bright shades of green, blue, and coral make for a summery collection of colors. A grey colorway provides a chic neutral that is perfect for a modern home.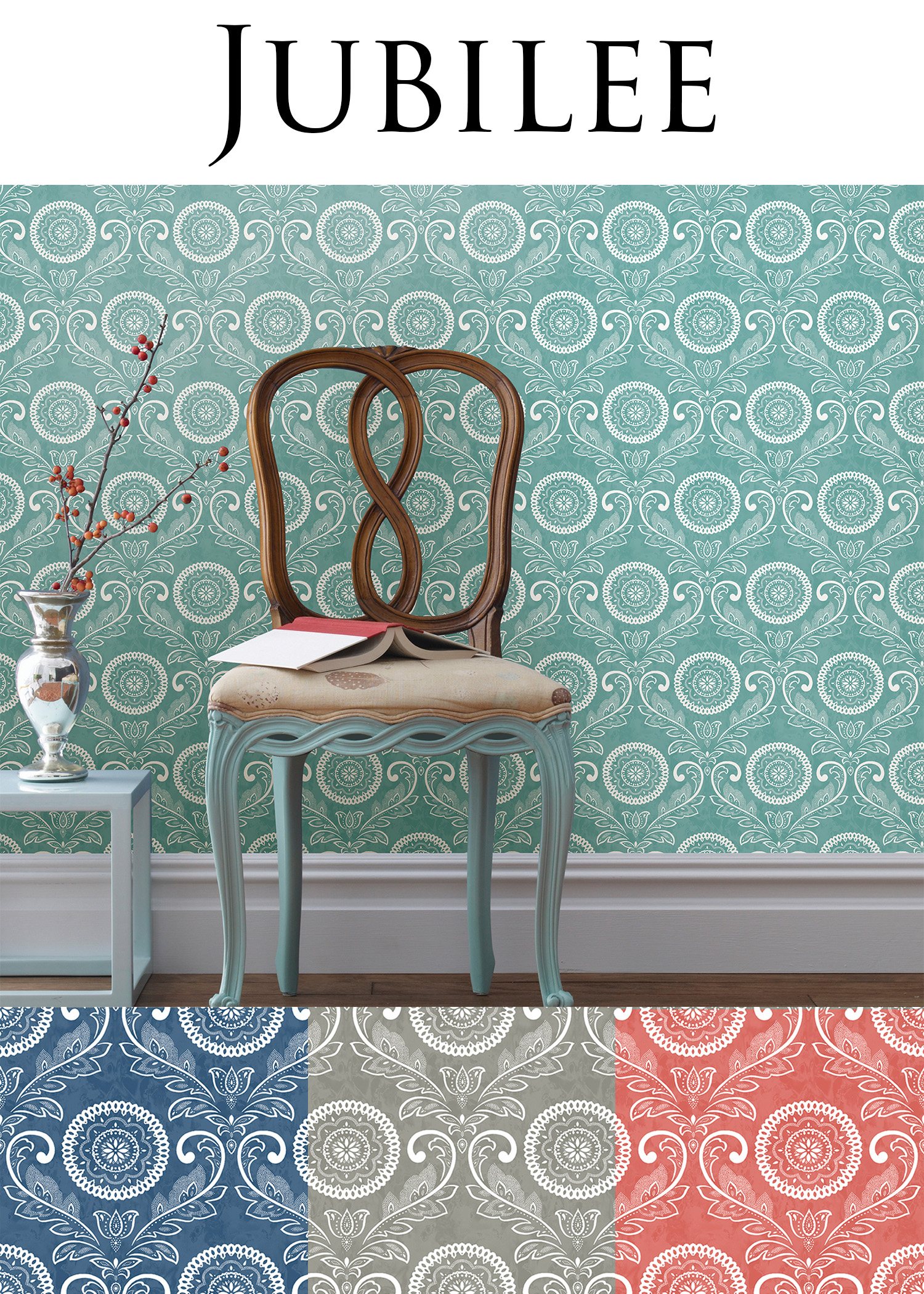 Jubilee is a beautiful damask wallpaper. The print features stunning scrolls, ferns, and medallions in an array of beautiful colors.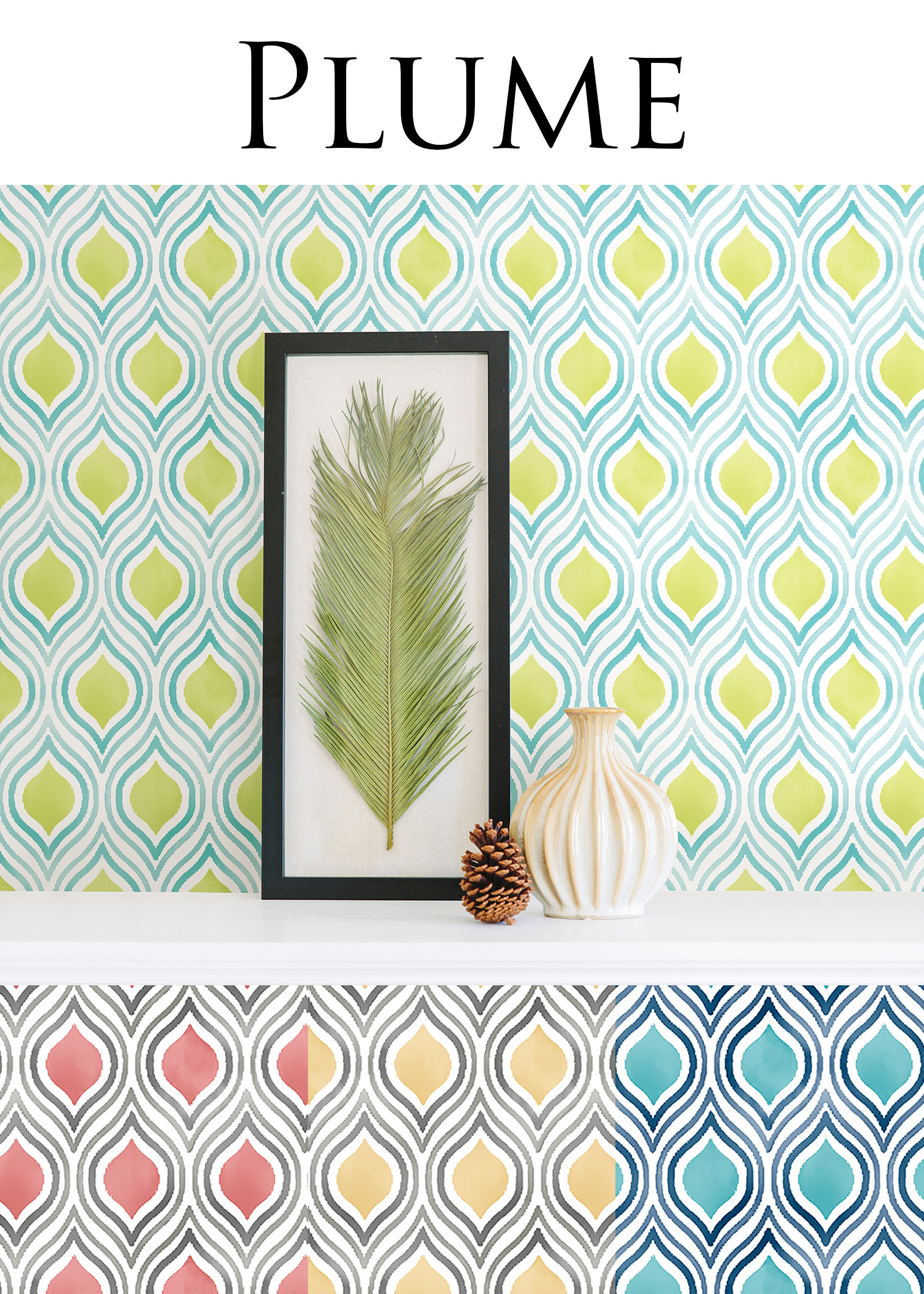 Plume features a stunning watercolor effect that gives the bold design a light and airy look. A mixture of bright colors and chic neutrals creates a modern ogee wallpaper.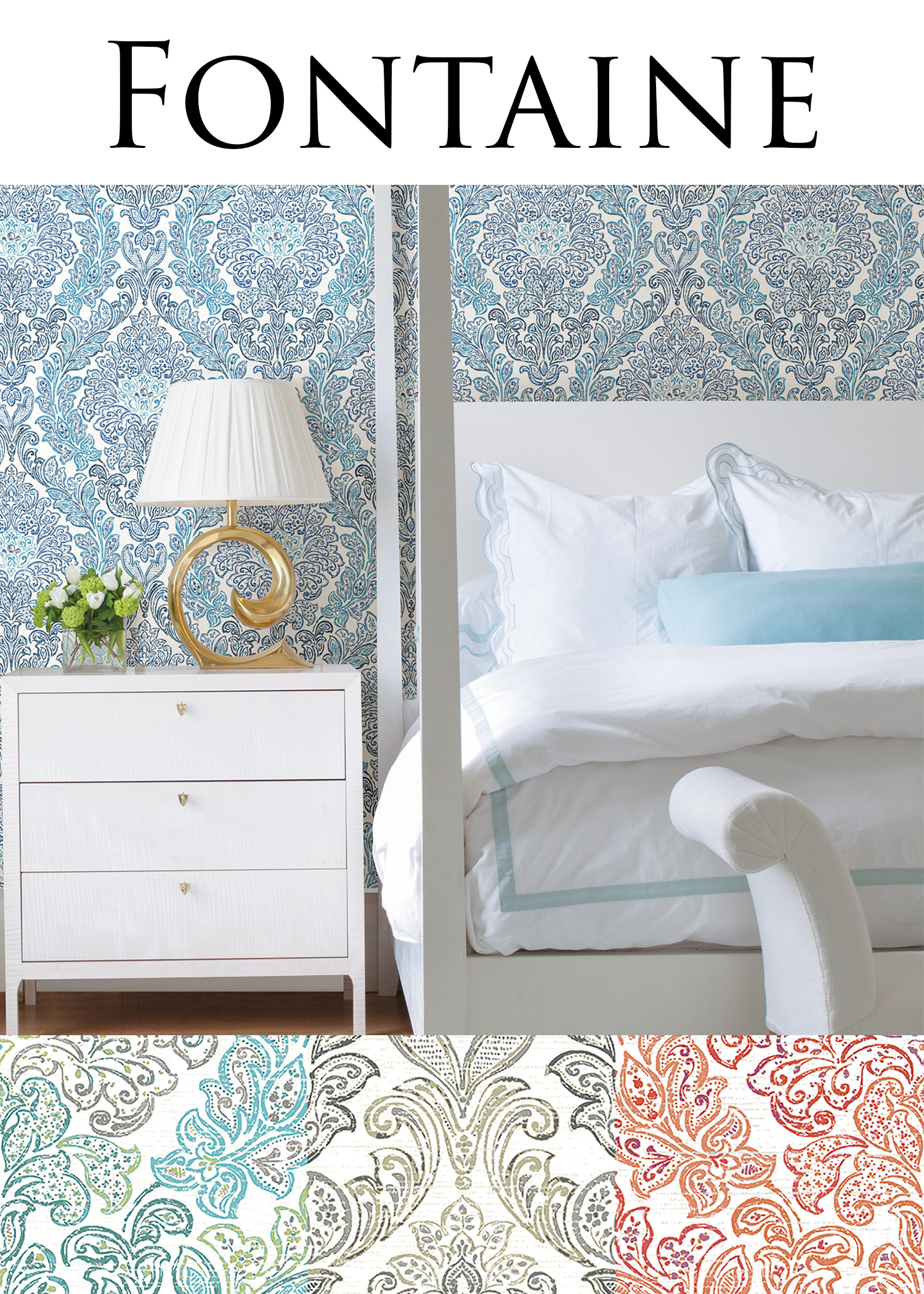 Fontaine is a lush botanical damask wallpaper that is perfect for updating the look of your walls. The print has beautiful tonal designs that bring out the pattern's intricacies.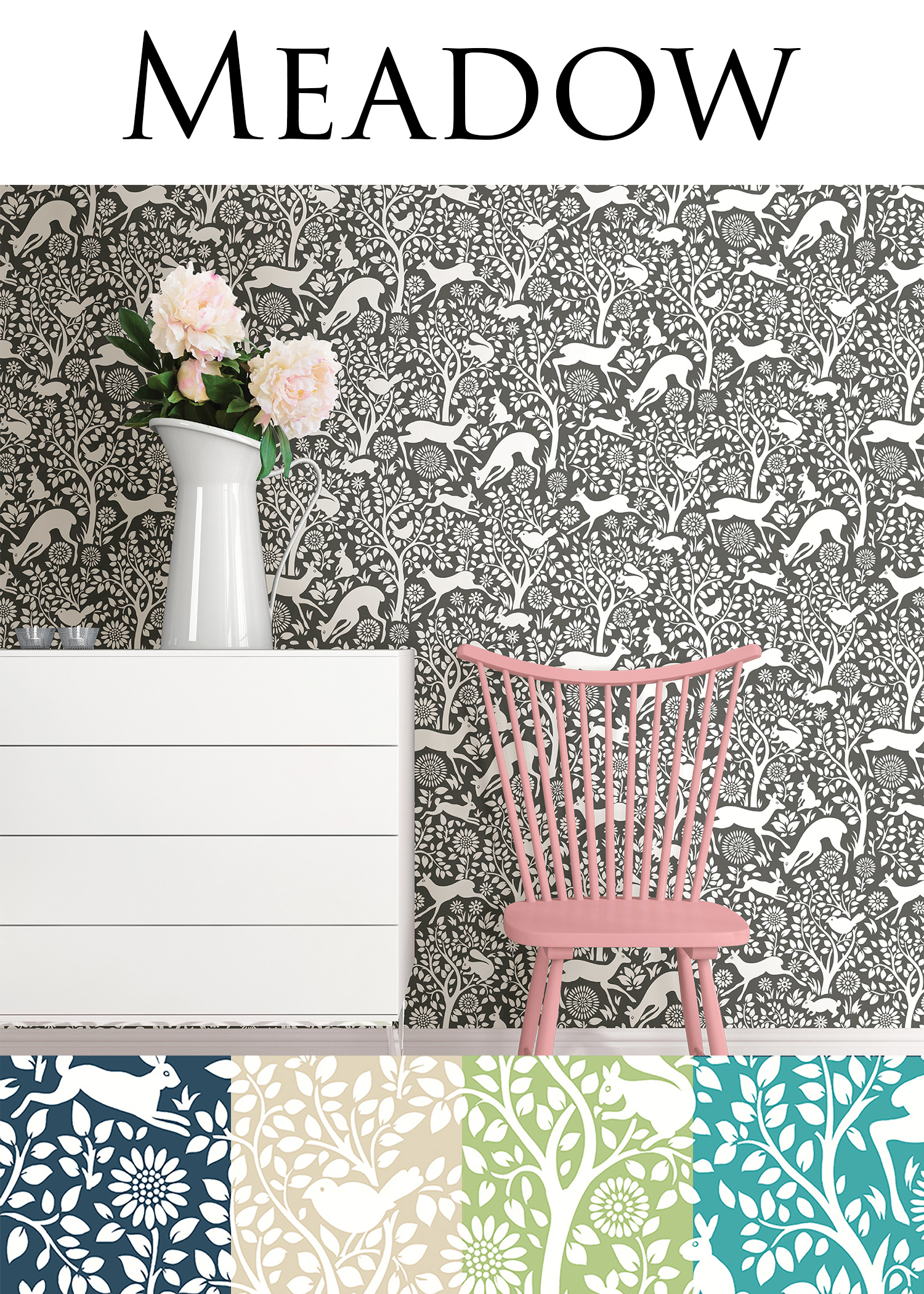 Meadow is a versatile forest wallpaper that features a folk inspired design. The two-toned colorways create chic and modern prints that are perfect for a nursery or living room.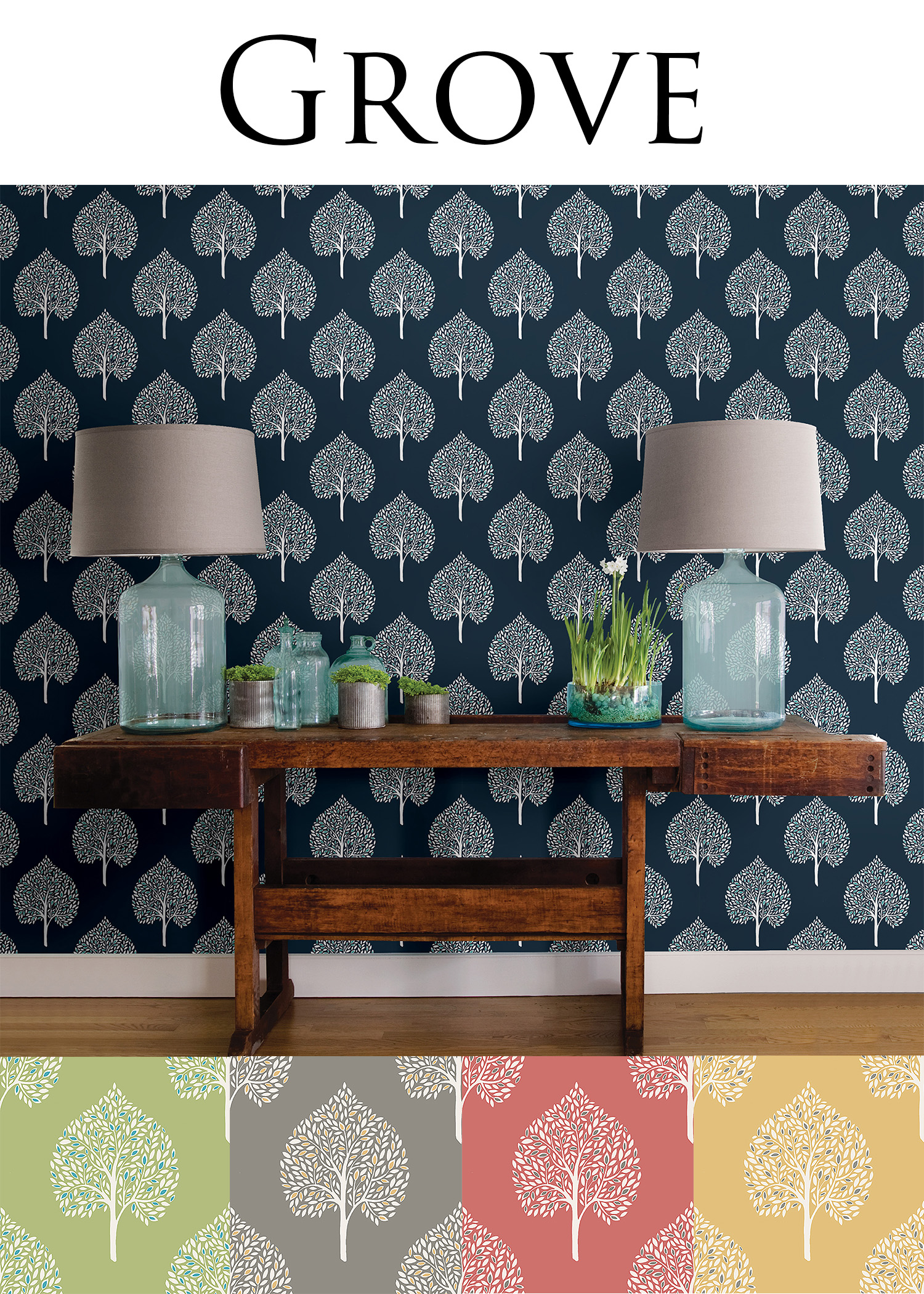 Grove is a contemporary tree wallpaper with a simple design. The tri-color print is perfect for creating a stunning feature wall.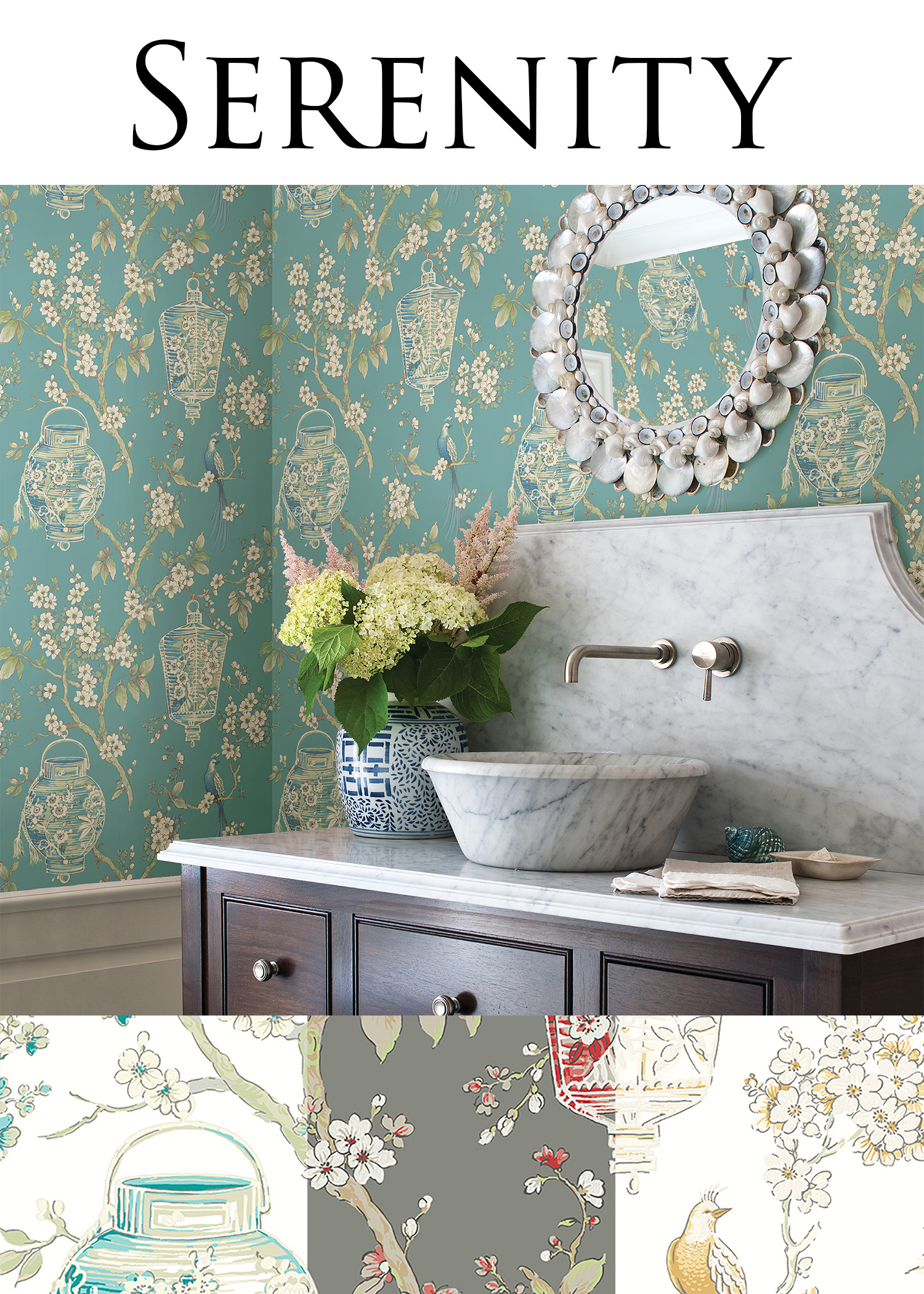 Serenity is a beautiful lantern print wallpaper. Pretty flowers, birds, and branches combine to form a Chinoiserie inspired design.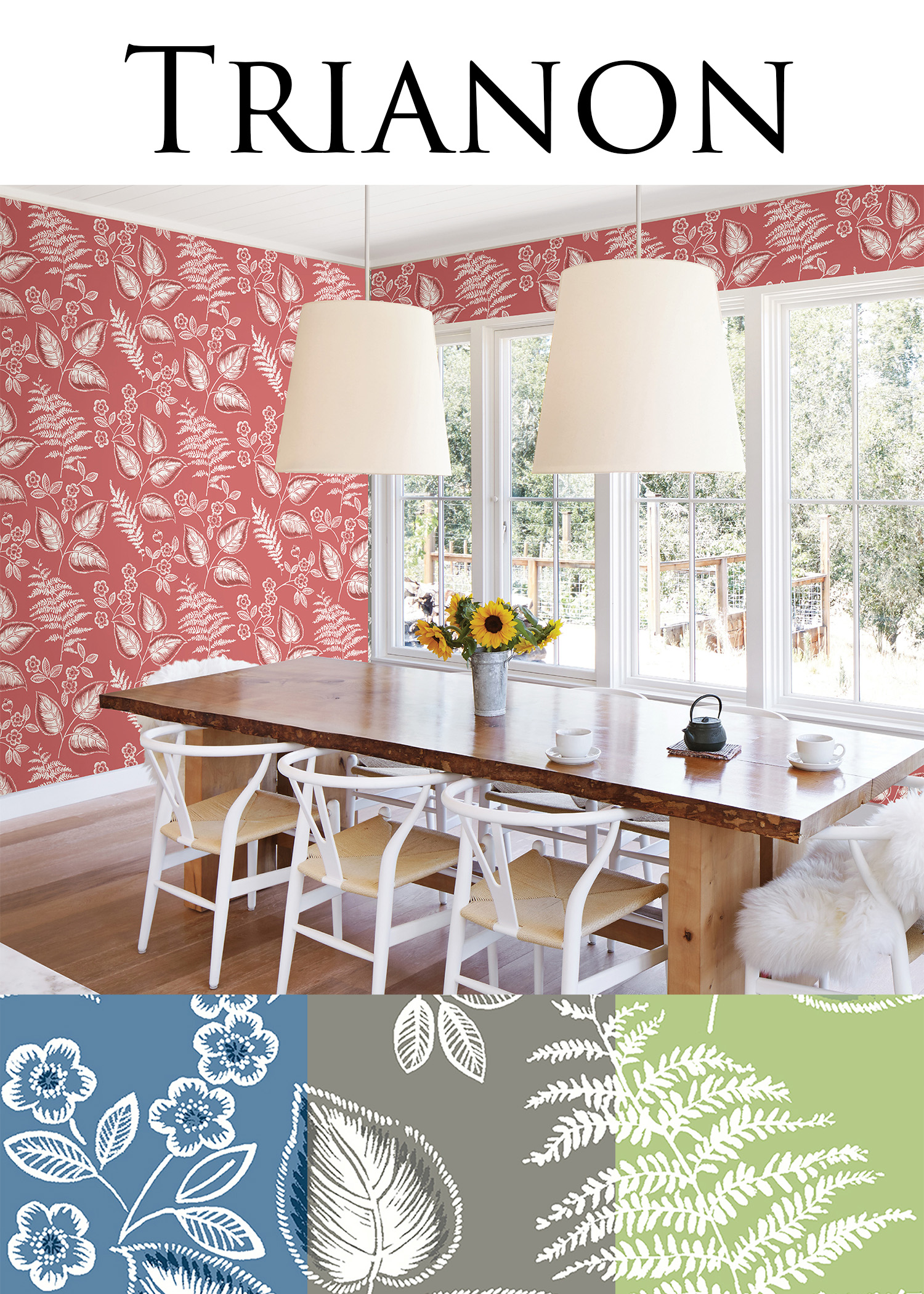 Trianon botanical wallpaper has a chic, hand painted look that gives the design an artistic flair. The tonal colorways each develop their own unique style.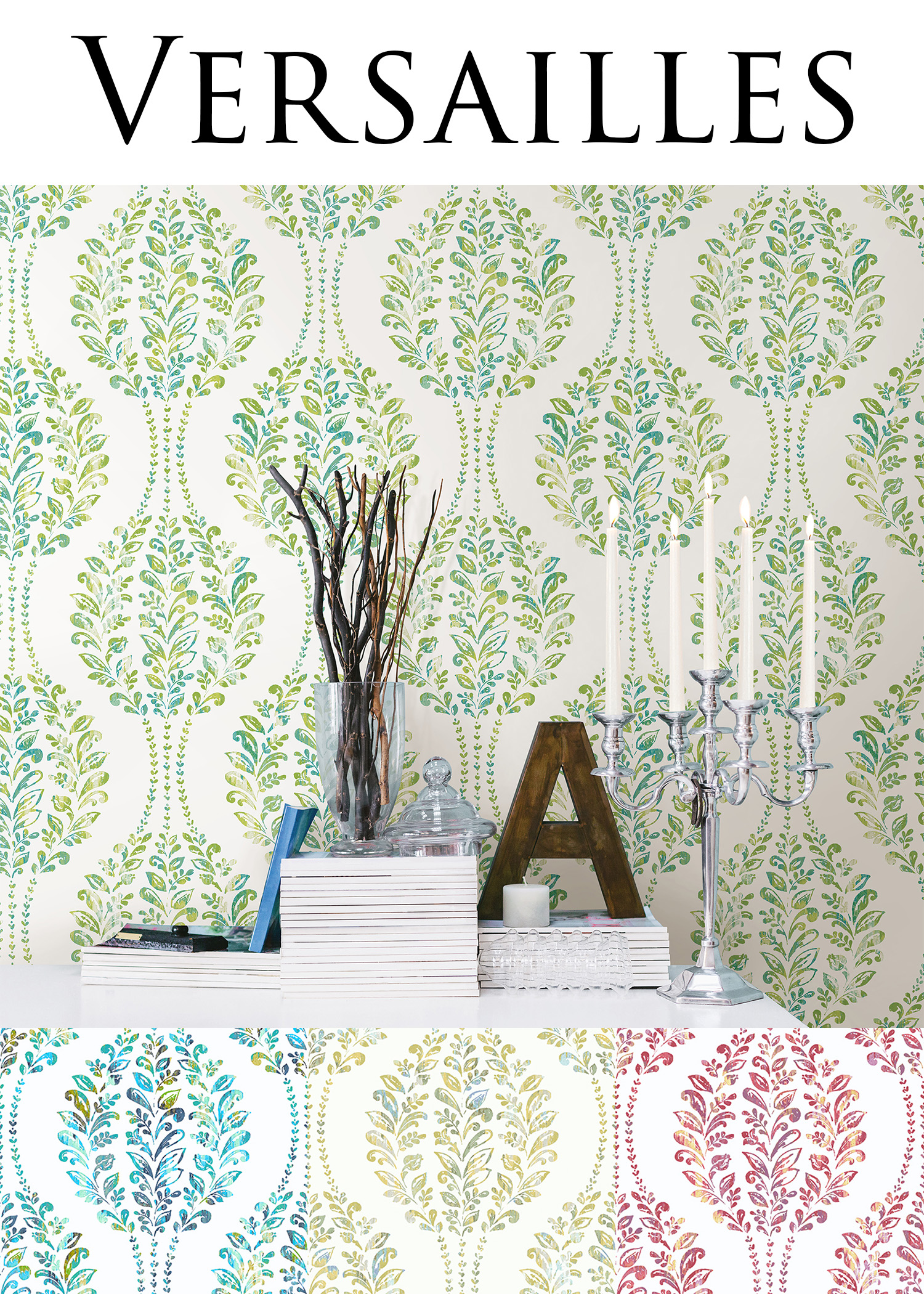 Versailles botanical medallion wallpaper is a modern and unique print. A hand painted look gives the design layers of color that create a true depth in the design.
View the entire Mirabelle collection on Brewster Home Fashions.