In a year when normal life came crashing to a halt, our homes have become the center of our worlds. They are now our workplaces, schools, gyms, places of entertainment and only real safe refuge.
It's been stressful – and seemingly impossible at times – for our homes to meet all these demands. However, this stress has highlighted the increasing importance of prioritizing and personalizing the comfort and functionality of our spaces. In 2021, we'll refine these concepts and forever change the way we think about home and interior design.
2021 Design Trends
Having spent unprecedented amounts of time at home, we've been forced to re-evaluate what we want and need from our space. And almost unanimously, we've discovered that comfort and livability are our top priorities.
In past decades, sleek minimalism dominated interior design. But the clean lines, neutral colors and sparse adornments that characterize this aesthetic just aren't cutting it now. Instead, we're craving spaces that combine the warm nostalgia of our familial homes with our own personal style. This had led to the increased popularity of grandmillennial style and the emergence of its more rustic cousin, cottagecore.
While these interior design trends took off in 2020, we predict they'll really hit their stride in 2021. And if the more traditional, antique aesthetics of these styles aren't for you, never fear! The motivation behind 2021 design trends is creating spaces that reflect who you are and what you love. Mix and match your favorite colors, patterns, accents and finishes; layer all these different elements together until you arrive at a design that speaks to you.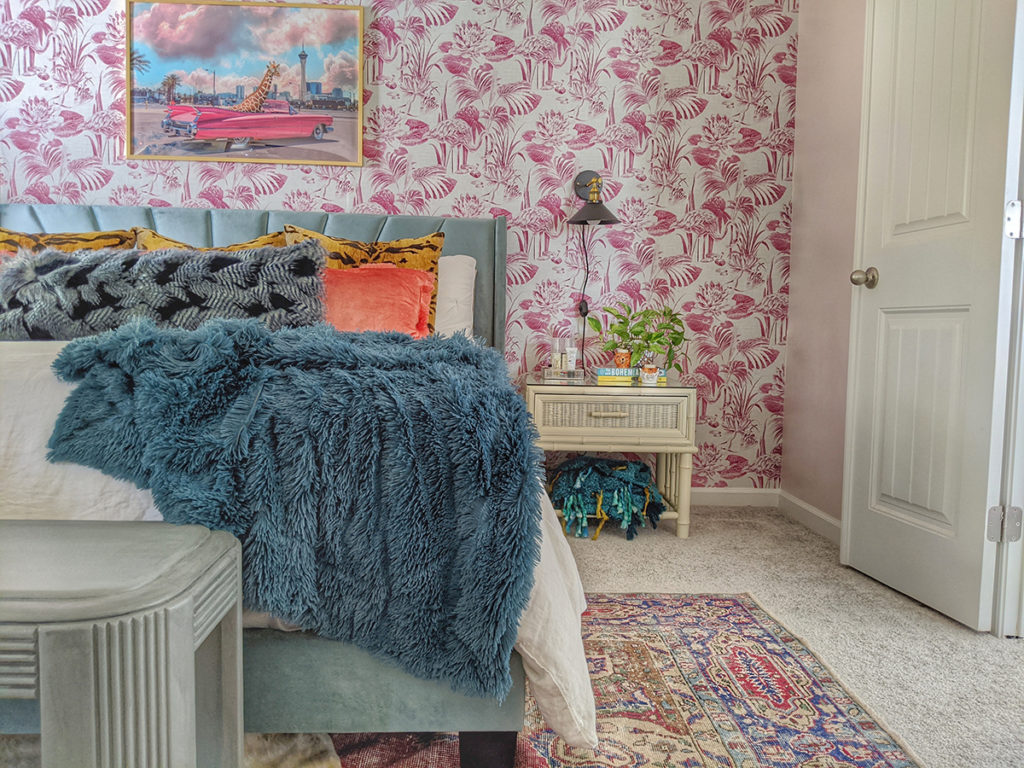 Designers envision the increased personal expression in interior design will also redefine what's considered fashionable and accessible. Up to this point, mainstream design has been largely informed by Eurocentric tradition. However, an increase of historically marginalized voices within the design community has already expanded our concept of what a well-dressed home looks like.
This interruption of the design industry's established aesthetics forces it to expand to include a multitude of narratives and perspectives that are relatable to more people. More female perspectives, more queer and trans perspectives, more perspectives from people with disabilities, more Black perspectives. I imagine a design future that focuses on many individual narratives, rather than a single one.

Evan Jerry, Studio Anansi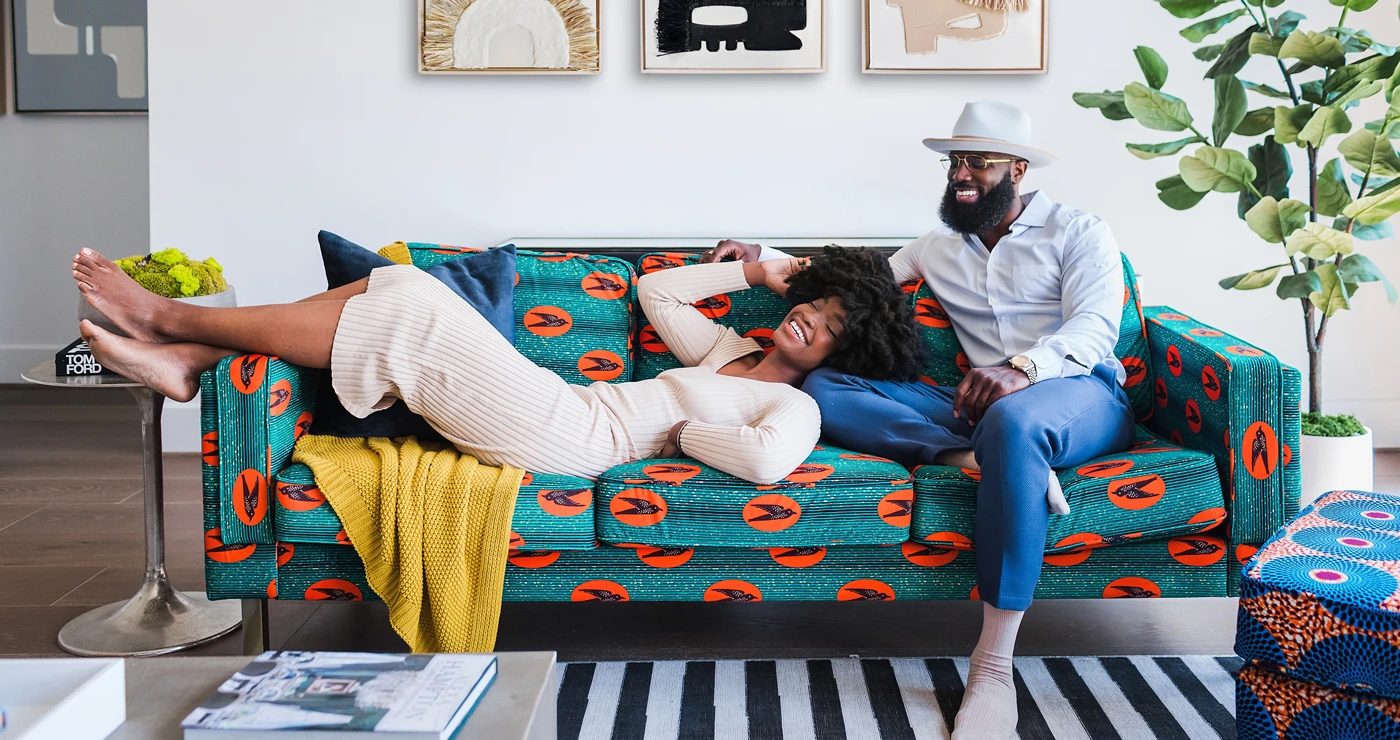 In addition to more personalized interior design, 2021 will pay more attention to the function of your home as well. Gone are the days of sole-purpose spaces – I'm looking at you, formal dining room! Instead, say hello to multifunctional rooms. We're talking living rooms with workout corners and dining room-home office hybrids.
Again, this design phenomenon evolved out of necessity in 2020 and is being refined throughout 2021. This year, your multi-functional spaces should allow for disconnection. For example, your home office should not lead to working or thinking about work 24/7. We expect to see dual-functionality in 2021 that promotes both productivity and relaxation.
2021 Color Trends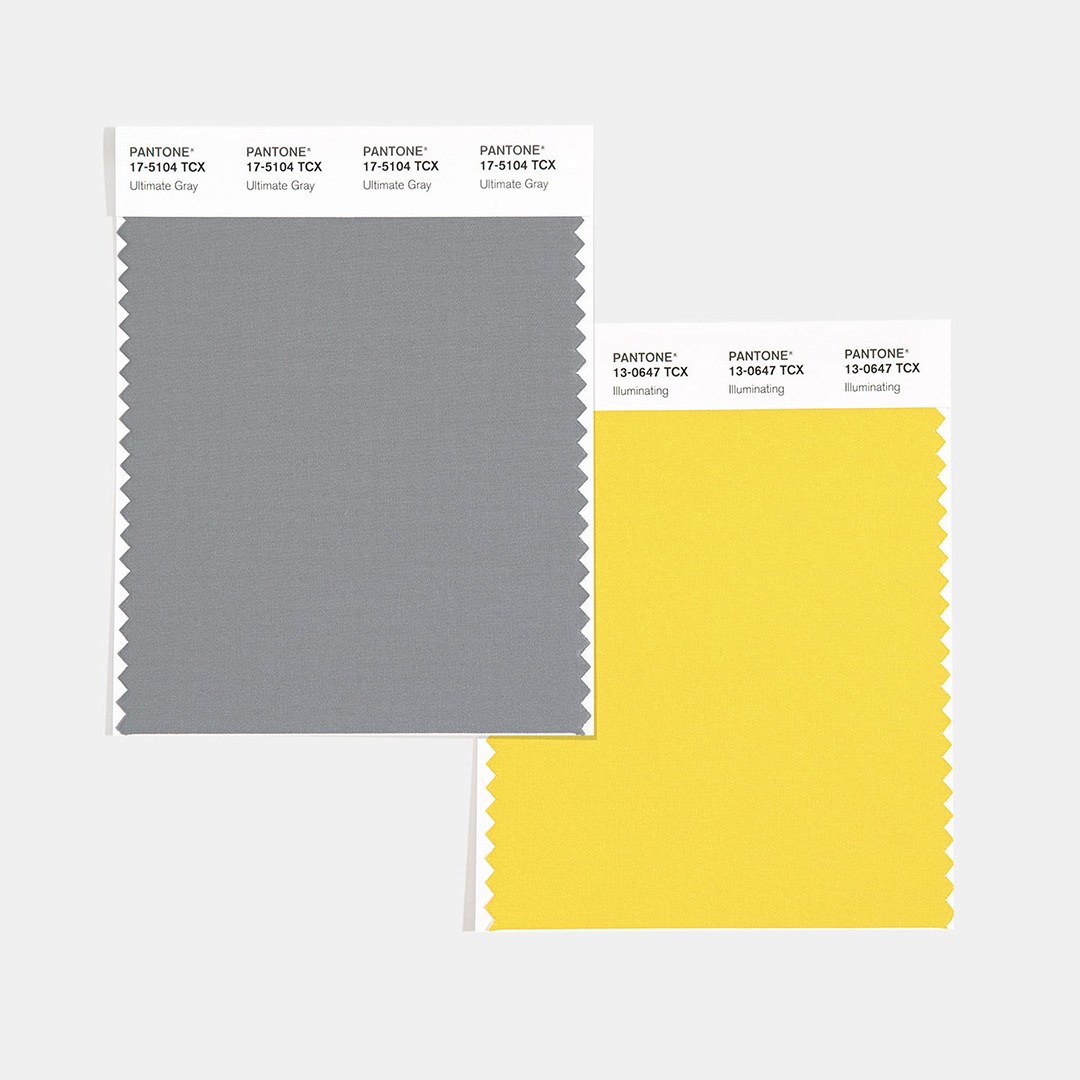 Each year, the design world eagerly awaits Pantone's Color of the Year announcement. This year's reveal came with a surprise twist: for the first time in its 22-year tradition, Pantone selected a color pairing.
As a united front, Pantone's Ultimate Gray and Illuminating create a grounded yet optimistic atmosphere. And after the difficulties of 2020, colors that communicate sunny strength are exactly what our homes need!
These colors are meant to work in tandem, whether it's a splash of sunshine to a neutral space or sunny interiors grounded by soothing grey. For extra impact, combine color with pattern using a playful wallpaper, throw pillow or artwork!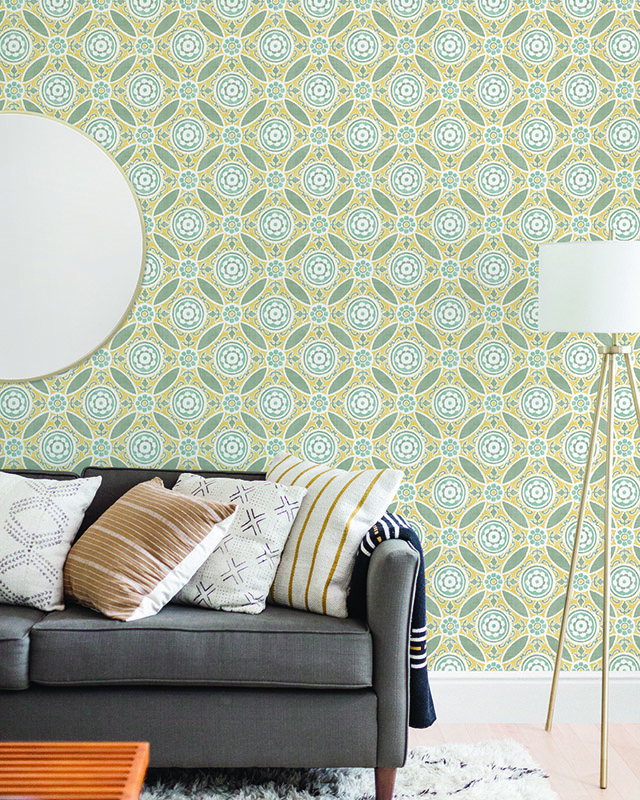 And while Pantone is the overarching authority on color trends, there are other hues in the mix for 2021! Sherwin Williams' Color of 2021, Urban Bronze, is as warm and grounded as Pantone's Ultimate Gray. Balancing soothing and saturated, Benjamin Moore spotlights Aegean Teal as its 2021 Color of the Year. BEHR 's curated Color Trends 2021 Palette highlights 21 hues that elevate the comfort and atmosphere of every area of your home.
While there's a rich variety to the top trending colors, there's a common thread between them all: top colors for 2021 strike a balance between rich, bold hues and gentle, soothing shades.
Those who delight in bold styles might also enjoy an emerging trend blending color and texture: luxe animal print wallpaper. We're talking the textural glamour of crocodile skin and alluring geometrics of snakeskin.
Dipping your toe into the bolder colors and styles trending in 2021? Your bathroom is a great place to start! Trialing bold color – or pattern! – in smaller spaces can feel less overwhelming than other areas of your home. Plus, a bold update to a high-traffic area like your bathroom brings instant wow-factor to your entire home, and who doesn't love maximum impact for minimal effort?!
Sustainable Living
Regardless of personal style, sustainability is a huge undercurrent throughout all 2021 design trends. More than ever before, we are aware of the far-reaching environmental impacts styling our homes can have. Consumers are weighing the pros and cons of their décor's long-term effects on our planet's health. And more often than not, sustainability is proving just as important as style.
For instance, people are choosing to furnish their homes with natural materials like wood, rattan, cane, wicker, jute, and bamboo. Natural materials offer distinct environmental advantages from being biodegradable and requiring less water to produce than most man-made materials. This year we expect to see more furnishing with natural finishes, especially lighter-toned woods. Lighter-color woods add bright airiness to your home and blend well across a wide variety of styles.
Sustainability is also informing the decisions people make for their soft furnishings. Fabrics made from recycled fibers, or natural materials like bamboo that require fewer resources to grow and process, help ensure the health of our planet. Leather, especially when responsibly sourced as the repurposed byproduct of the meat industry, is another good option. Leather is a high-quality and durable fabric that, when well-maintained, can last many years.
The increasing popularity of grandmillennial and cottagecore style may also be rooted in sustainability. Antiques not only provide intricate, hand-crafted beauty modern furnishings often lack; they also help preserve resources by reducing the manufacture of new items.
Whatever your signature style, 2021 is the year to personalize the look and functionality of you home to be exactly what you need. Whether your choices are conventional or unique to your tastes and specifications, now's the time to make your dream home a reality.
Do you agree with this year's design trend predictions? What do you plan on incorporating into your home? Share your thoughts in the comments before for a chance to win a feature wall!
See if these design trends come true by following Brewster Home on Instagram and Pinterest.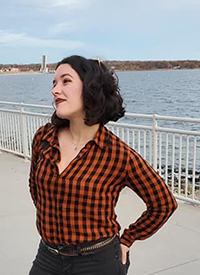 A design enthusiast thrilled to be decorating her first & forever home, Jen covers all things interiors with a special emphasis on strategies for developing beautifully simple and simply beautiful style. When not mentally curating her dream home, she can be found honing her submissions skills in Brazilian Jiu-Jitsu and Krav Maga.