With the coming of Spring and anticipation of Summer, incorporating warmer hues into decor is nothing new. Versatile and timeless, mustard has always been a go-to for adding pops of color to rooms, but this season we're seeing designers embrace its golden hue on a larger scale. Below we list our five favorite ways to help inspire you to embrace this color trend.
1. Accent Decor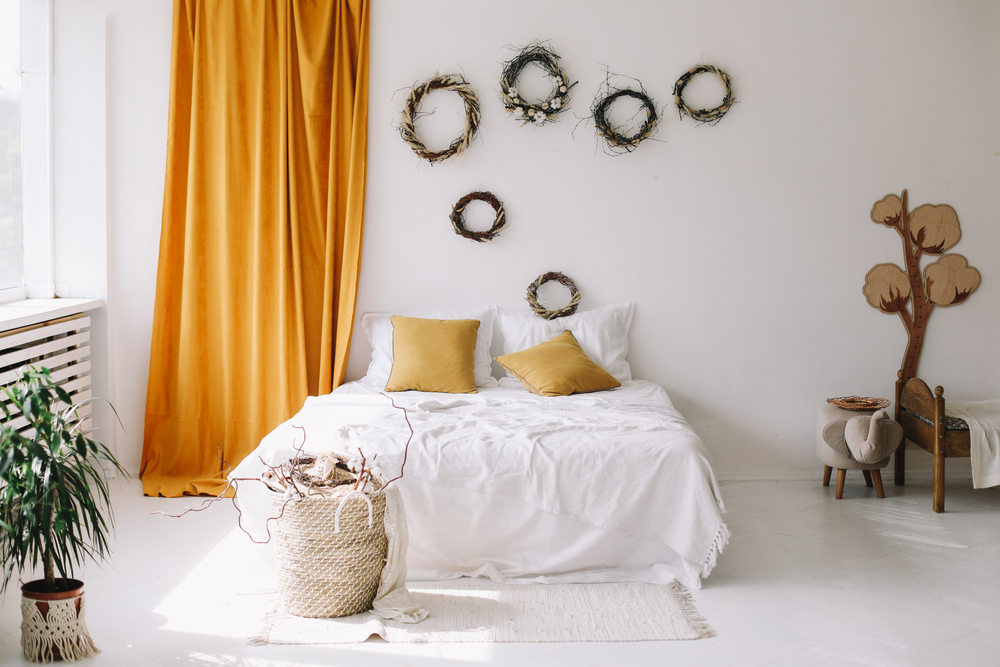 For first time users, incorporating mustard into your decor may seem intimidating. Start with small steps, like by breaking up the neutrals in your home with decorative items of this golden hue. Whether it's curtains, pillows, or throws, you can gradually experiment with your current color scheme before committing to it on a larger scale.
2. Statement Walls
These lovely wallpapers are a simple way to make a statement in your home, while creating a rich and luxurious space. Dressing your walls up in a yellow hue instantly adds cheer to any space as well as warmth.

Grove is a classic tree print with a modern twist. It's mustard hue and grey accents create a balanced look. The Elegans print is a whimsical and enchanting eclectic pattern that will look delightful in any room.
3. Fabulous Furniture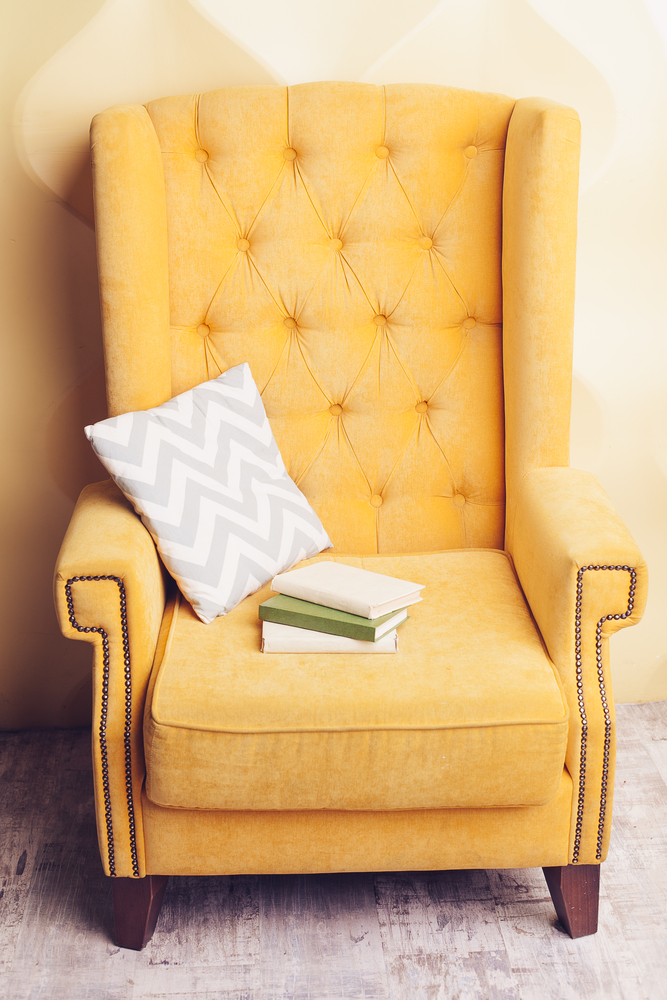 When mustard and furniture combine, you have a cozy look. With the color radiating warmth and a chair providing the comfort, this duo is a necessity for any welcoming home. Mustard's versatile style will go well with both dark and light color schemes, making it extremely user-friendly.
4. Wall Art
There's something for every home when it comes to wall art. These jovial pieces take the fear out of decorating with mustard with their approachable beauty. The country inspired metal wall art has a charming and organic style that's perfect for warming up any space. Have a more retro style? Incorporate an integral part of Lisbon's transportation system with an iconic image of a yellow tram. This fascinating wall decal will add an adventurous and urban touch to any room.
5. DIY Friendly
Looking to accomplish an elegant look while on a budget? These DIY products are the perfect design solutions for your mustard woes. The Sausalito Mustard NuWallpaper is a chic way to update your walls with a modern and sophisticated flair. Completely removable, this peel and stick wallpaper allows you to easily change your look for the next color trend without damaging walls. Or add a pop of mustard with adhesive film. This easy-to-use product is a quick and economical solution to freshen up any flat surface. The Classic Ornament design will add an elegant finish to drawers, desks, and dressers with the warmth of its mustard hue.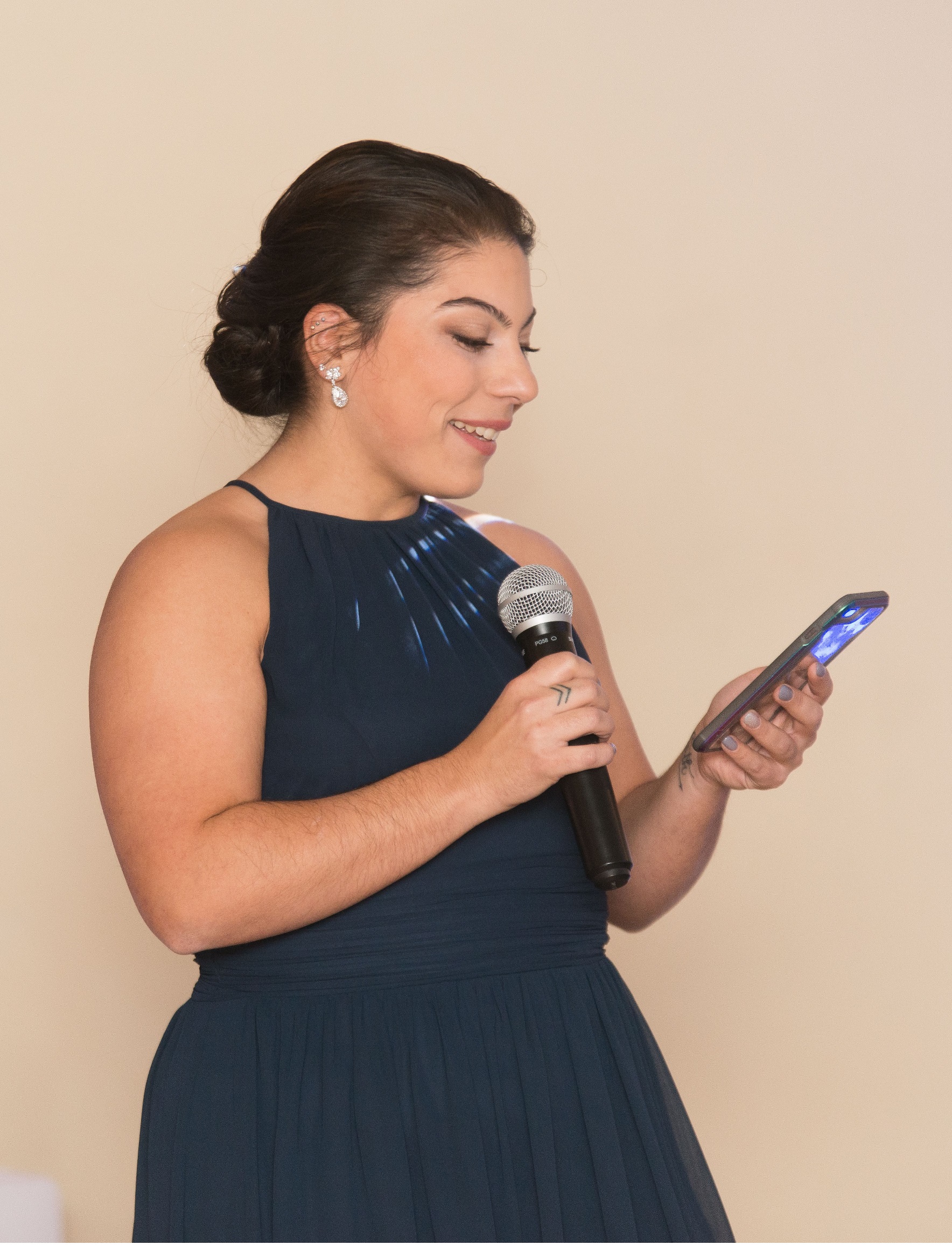 Andrea Greeson is the Marketing Communications Coordinator for Brewster Home Fashions and WallPops. Having a passion for social media, creating blog content, and developing relationships with influencers, she balances being a competitive strength athlete after work hours and is a stylish fashion devotee 24/7. With an individual style embodying everything bohemian, you're sure to feel her eclectic energy through her work. Connect with her through the companies social channels or here on LinkedIn!