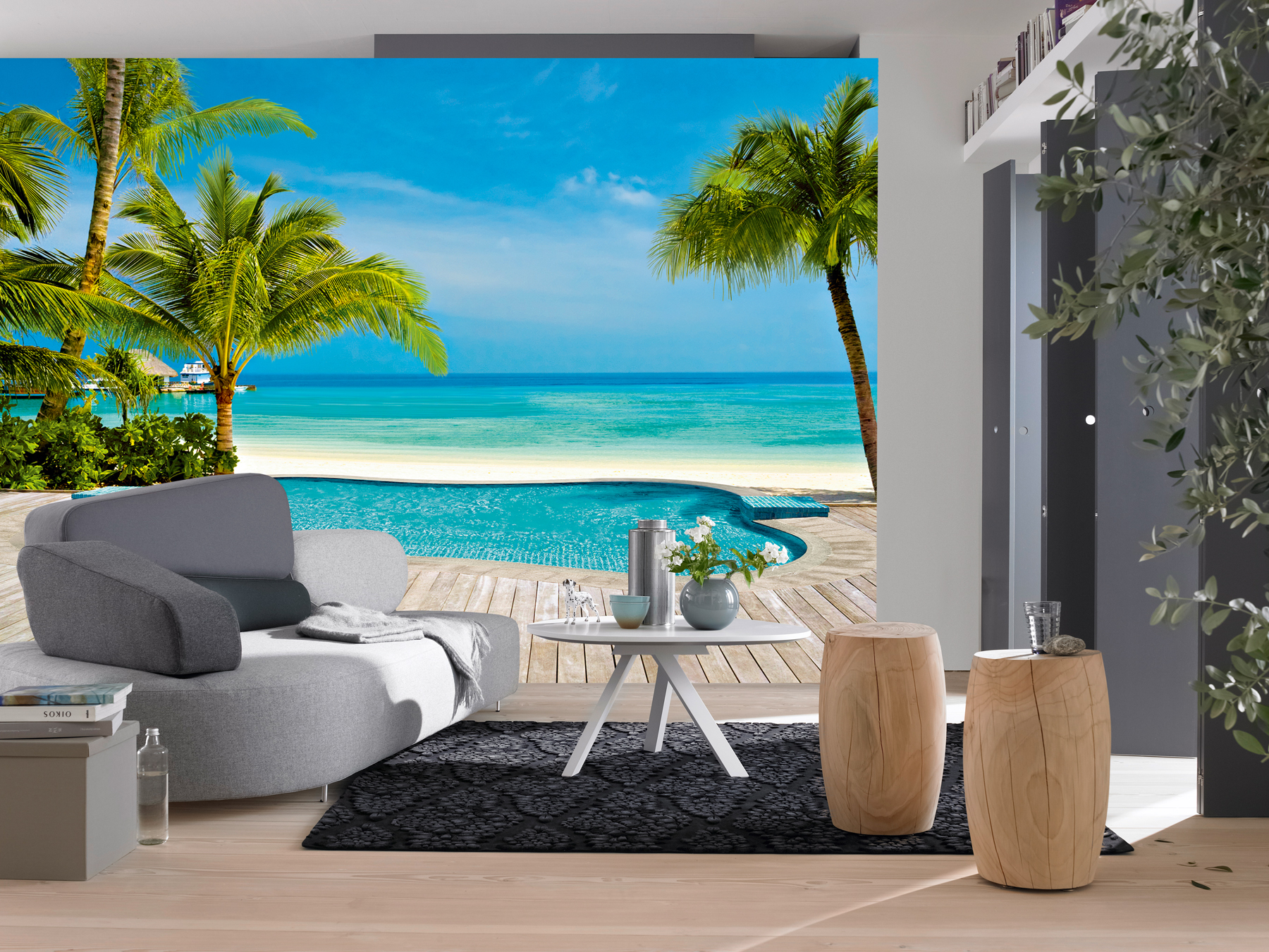 Bring a whole new perspective to your room with these photorealistic wall murals that transport you all over the world! A perfect decor choice for apartments both big and small, these incredible pictures that make you think you are outside the Eiffel Tower or on a private beach in the Caribbean not only add intrigue to your space but they will make your apartment appear MUCH larger than it actually may be.
Exotic Destinations: Set sail on a dream vacation right in your own home! Walk along a white sandy shore and dip your toes in a turquoise ocean with these spectacular destination mural designs.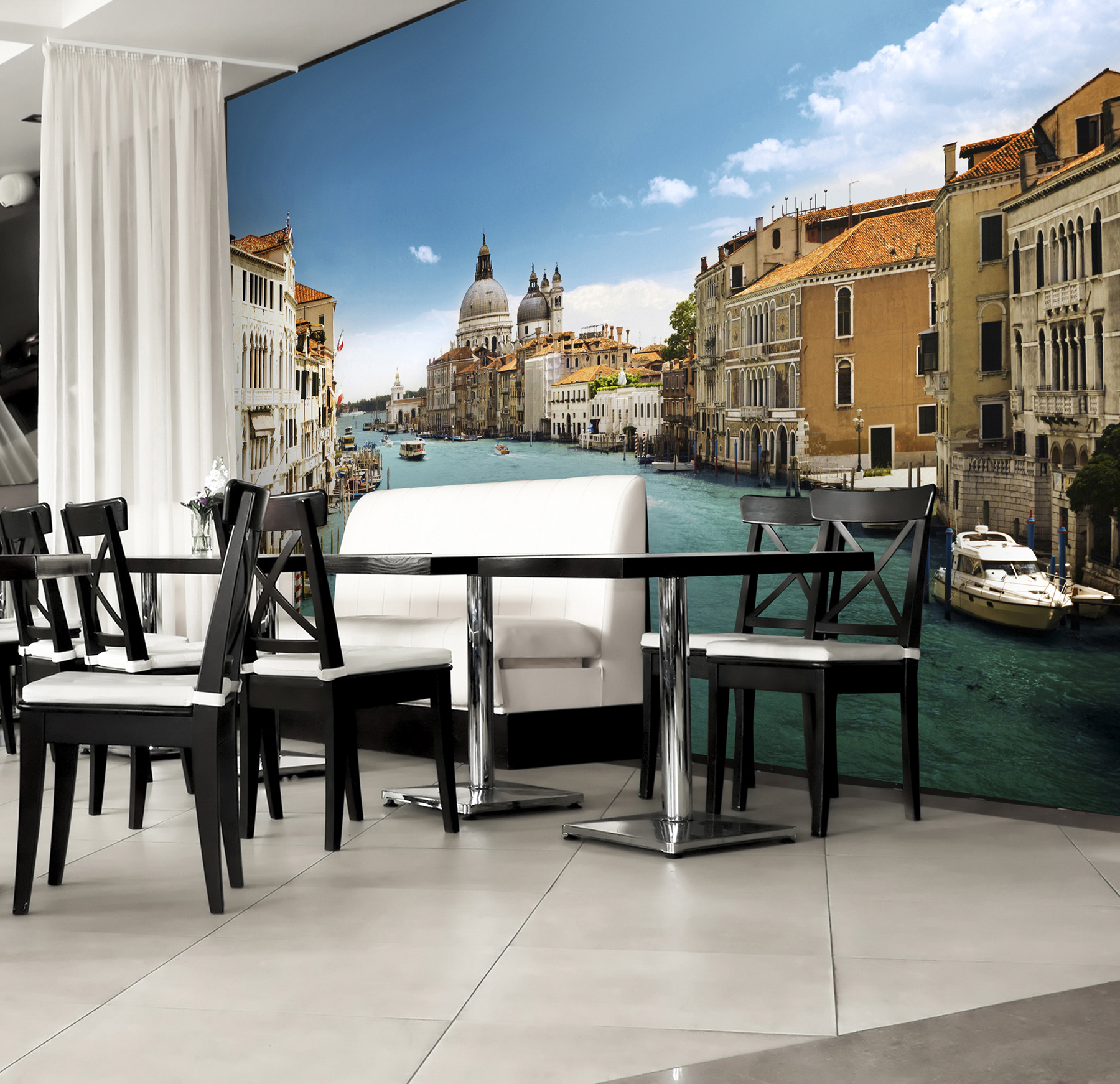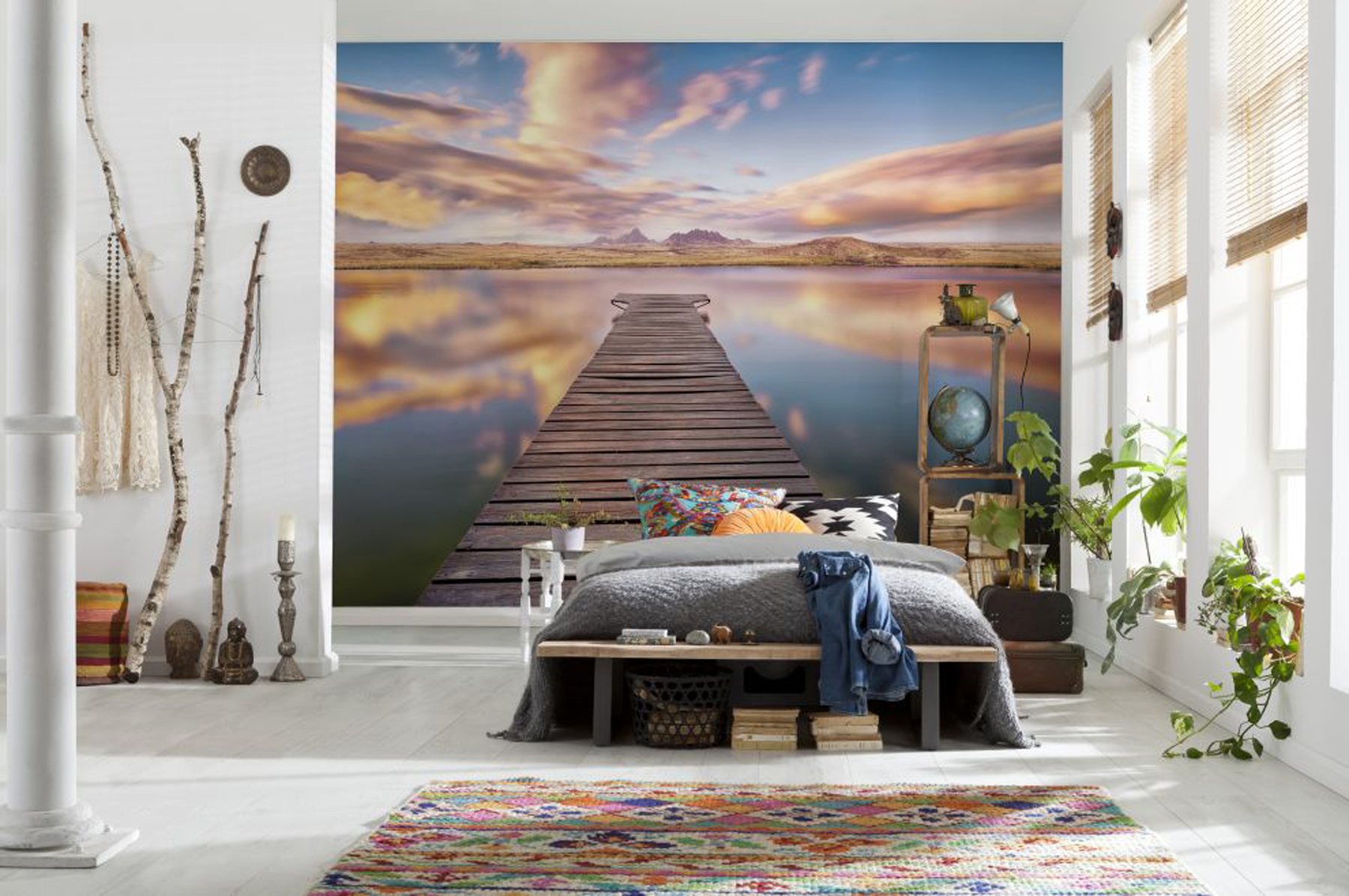 Windows to a Whole New World: Even if you don't have a window in your apartment, create one! These fascinating window murals place your home around the world, giving you a front row ticket to the some of the best cities around.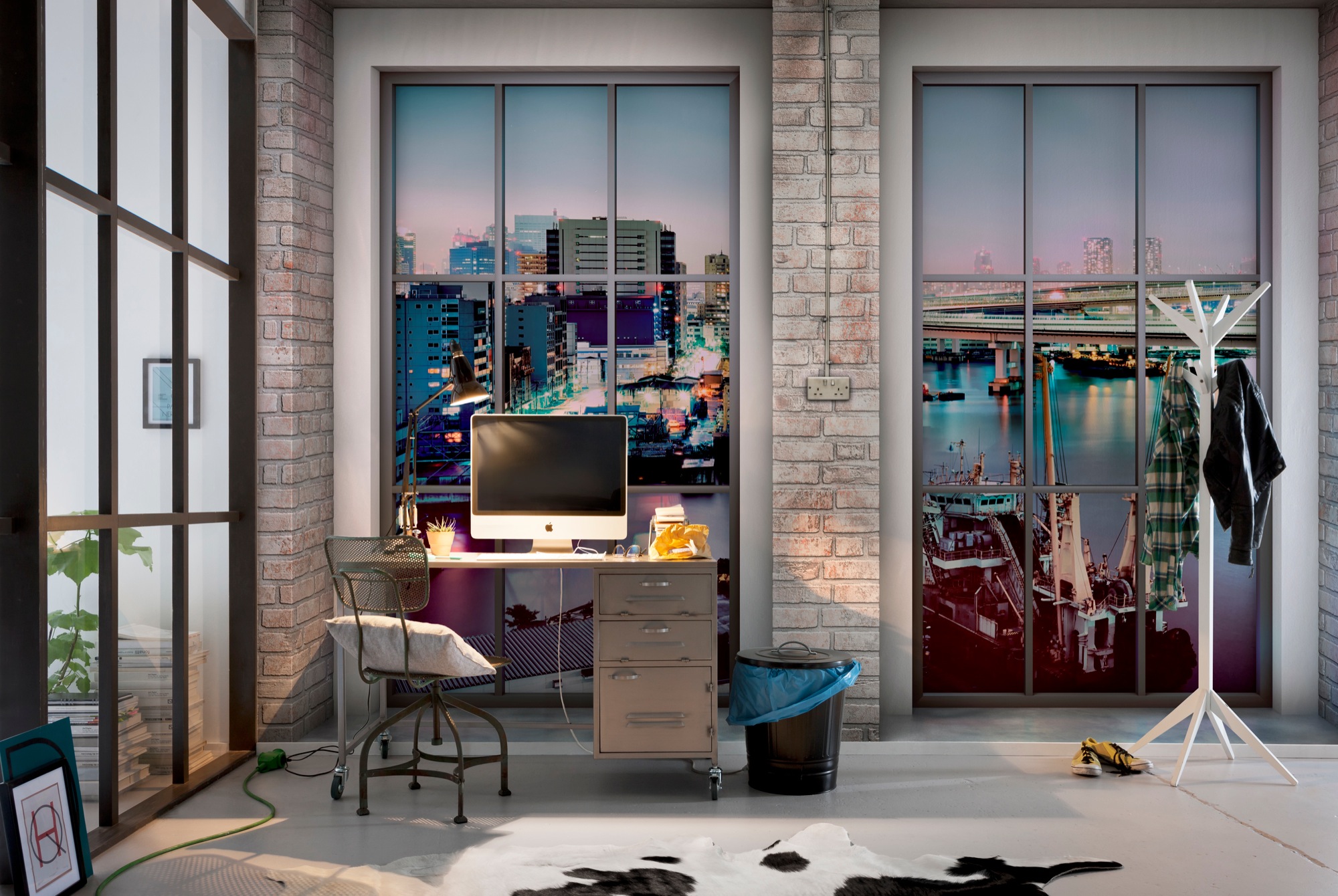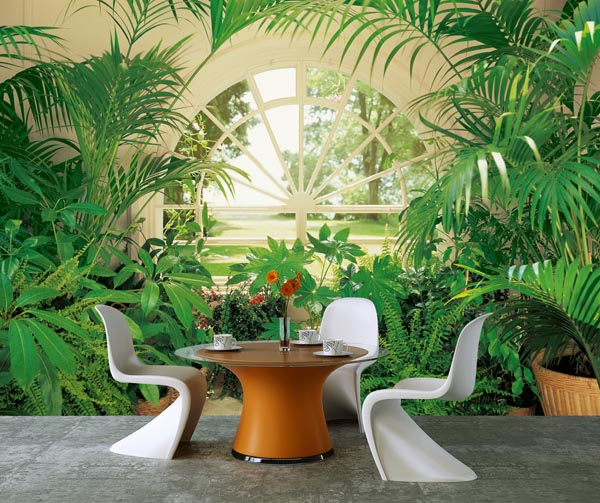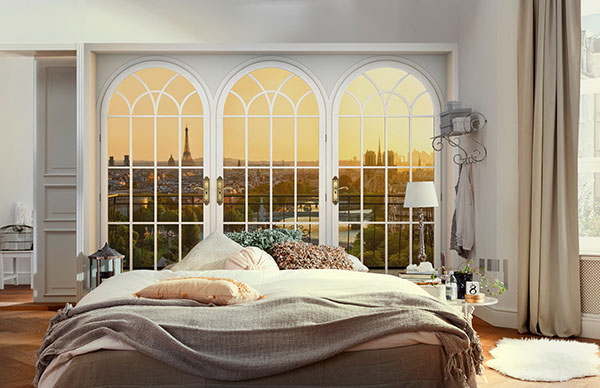 Fine Finishes: Always dreamed of having a loft apartment with exposed brick, or a chic stone wall right in your own home? Well now you can! These faux texture murals realistically reinvent the surface of your walls into stylish materials like birch, brick, and stone.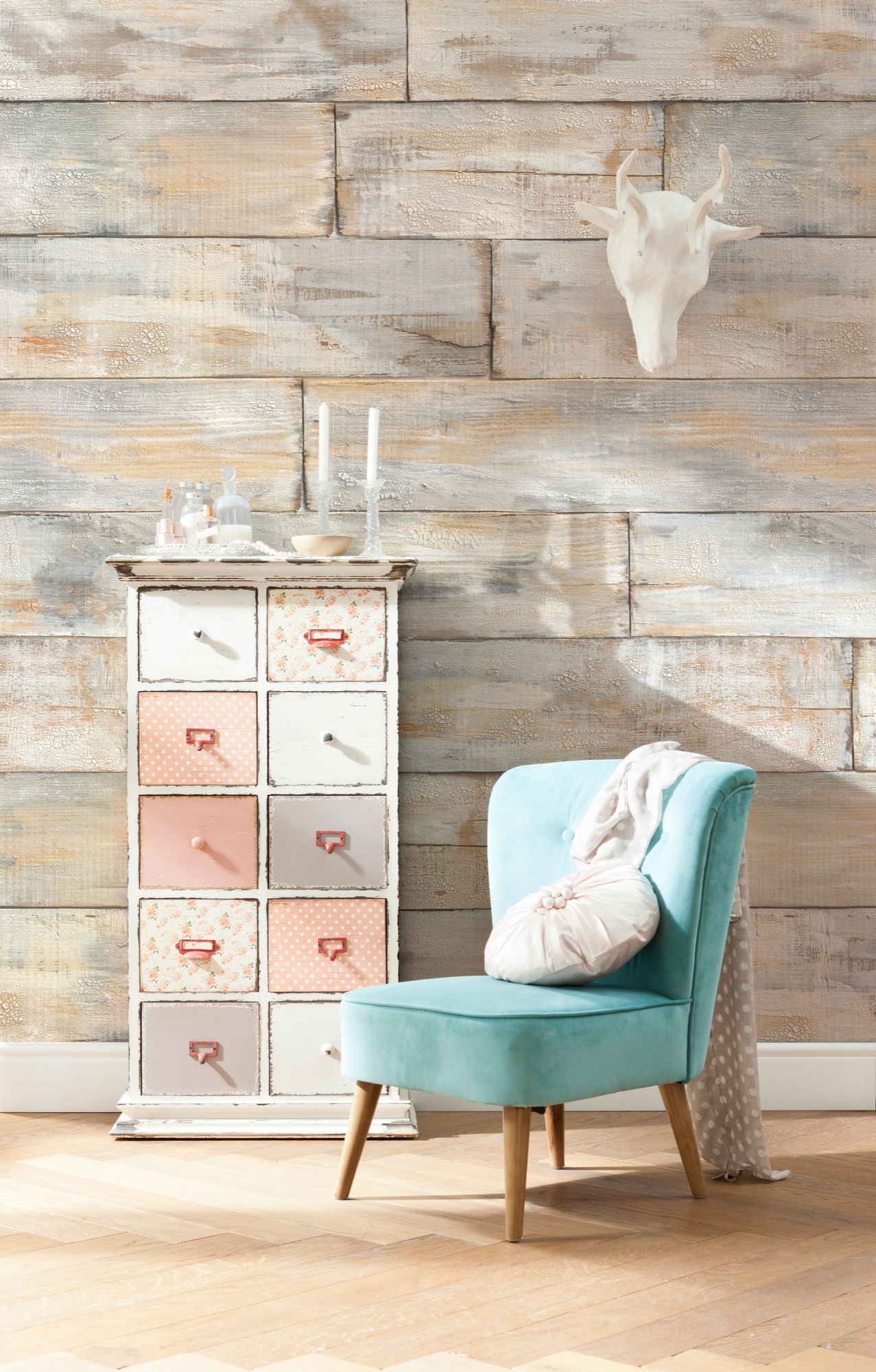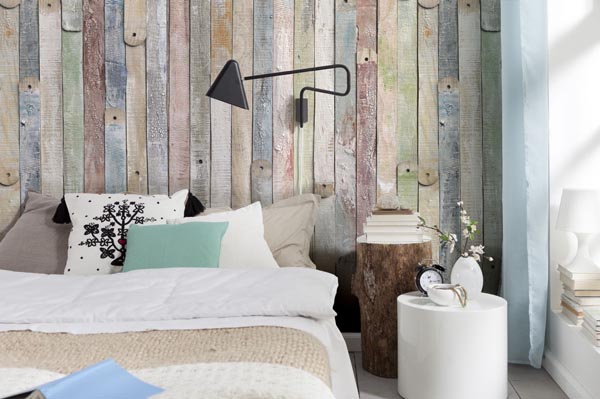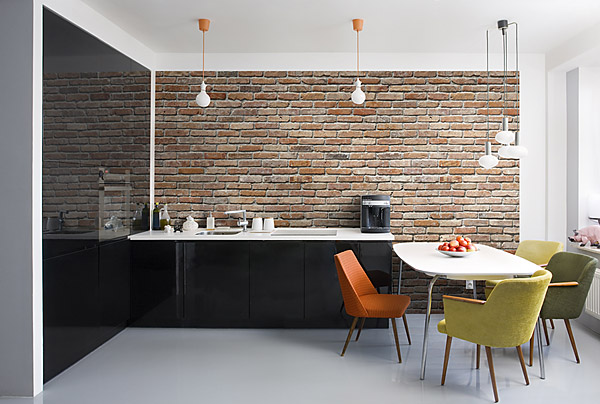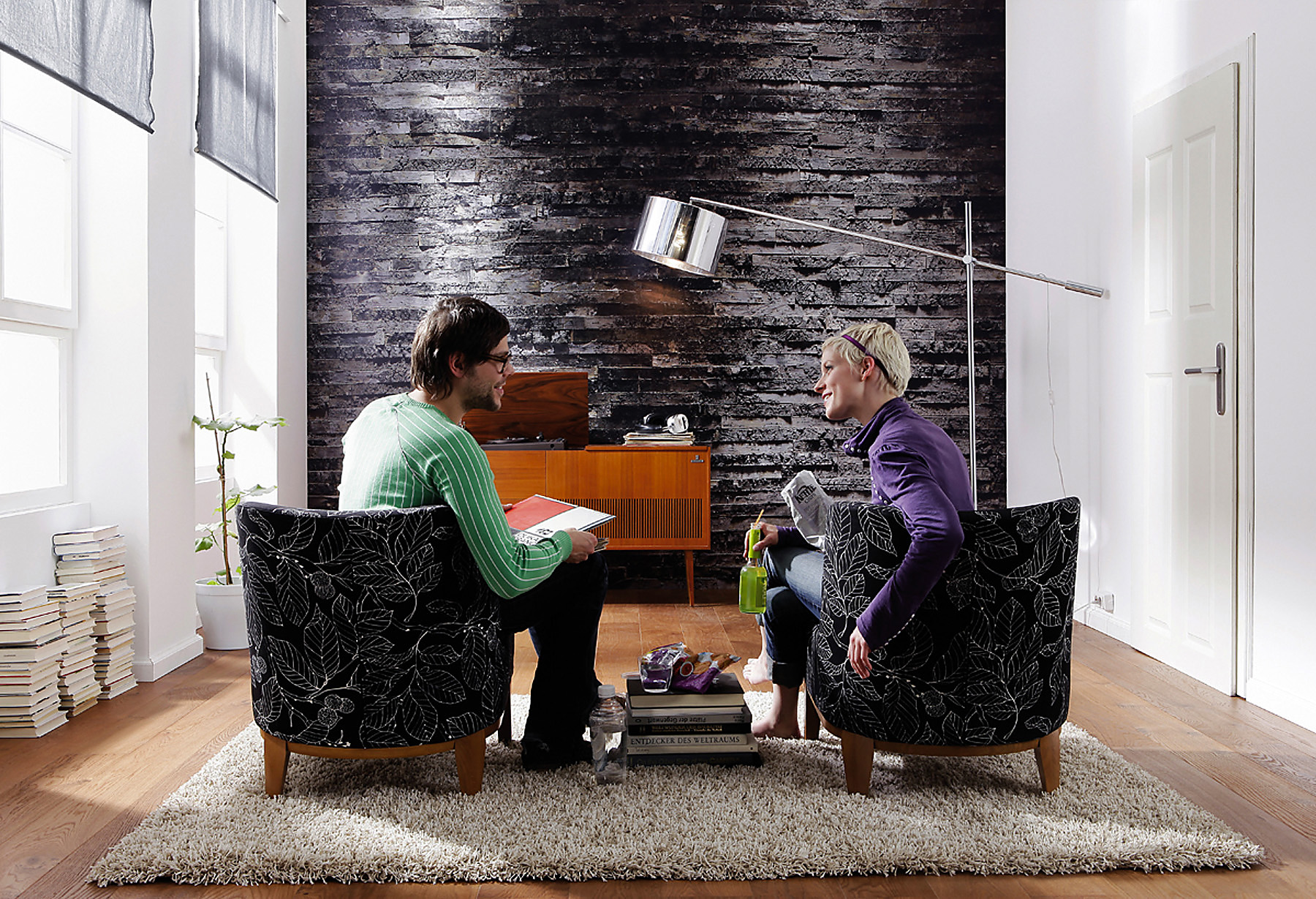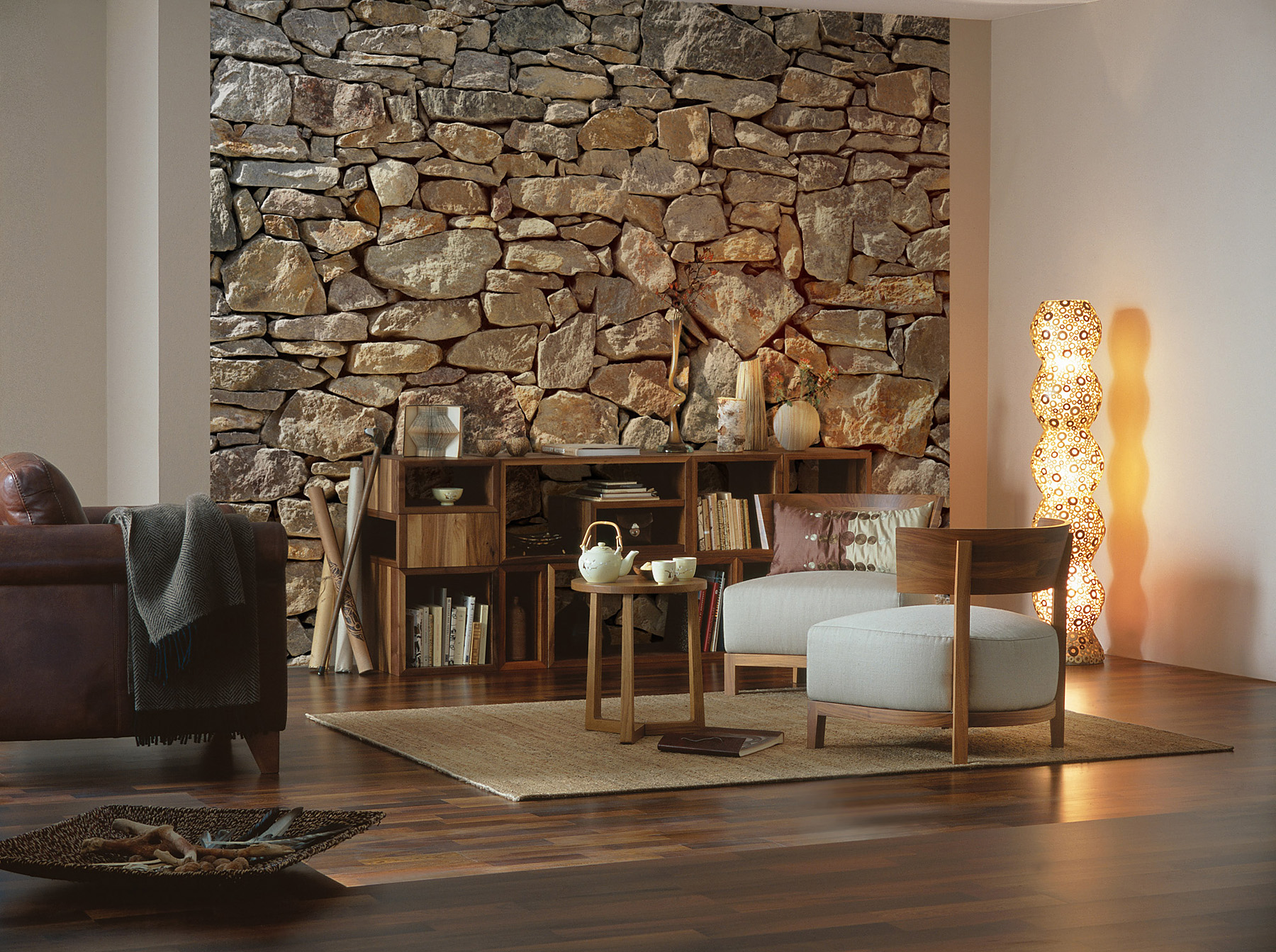 Fields of Flowers: Stop and smell the roses! Enjoy your own garden view with these breathtaking flower murals that place your apartment amongst the beauty of nature even if you happen to live in a concrete jungle.