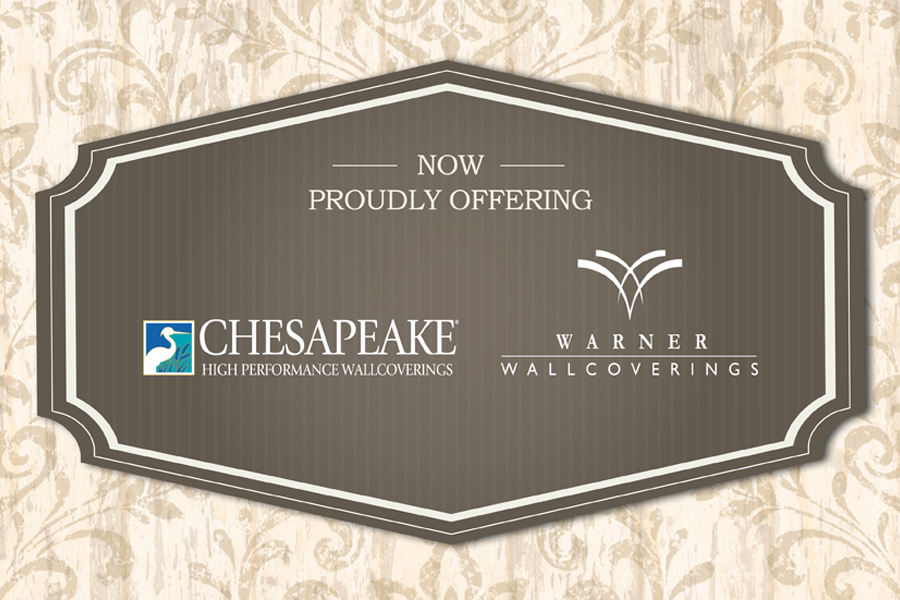 Brewster is pleased to announce that we now have exclusive worldwide distribution of Chesapeake / Warner residential wallcovering. The news was first made public at Heimtextil in Germany this January, an opportune time for such exciting news. The following brands from RJF International are now available through Brewster: Chesapeake, Patty Madden, Warner Studios, Warner Textures, Clearwater Crest, and Belair Studios.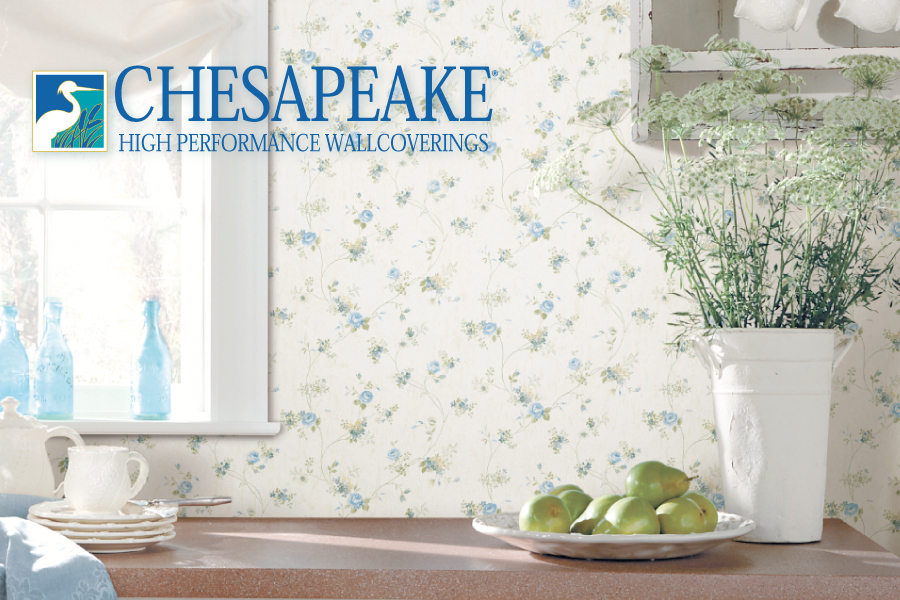 A well established brand known as an industry leader in both design and quality. The fine wallpapers and borders of the Chesapeake brand span a diverse spectrum of thematic tastes, including country and lodge décor, coastal themes, and kids wallpapers. Chesapeake pioneered environmentally friendly wallpaper that was easy to hang and easy to remove with the innovative development of Easy-Walls.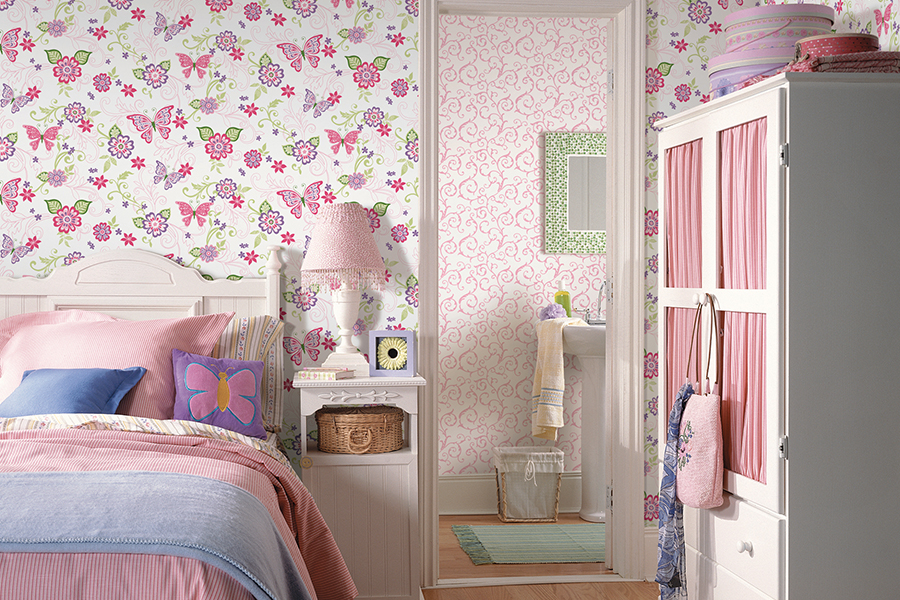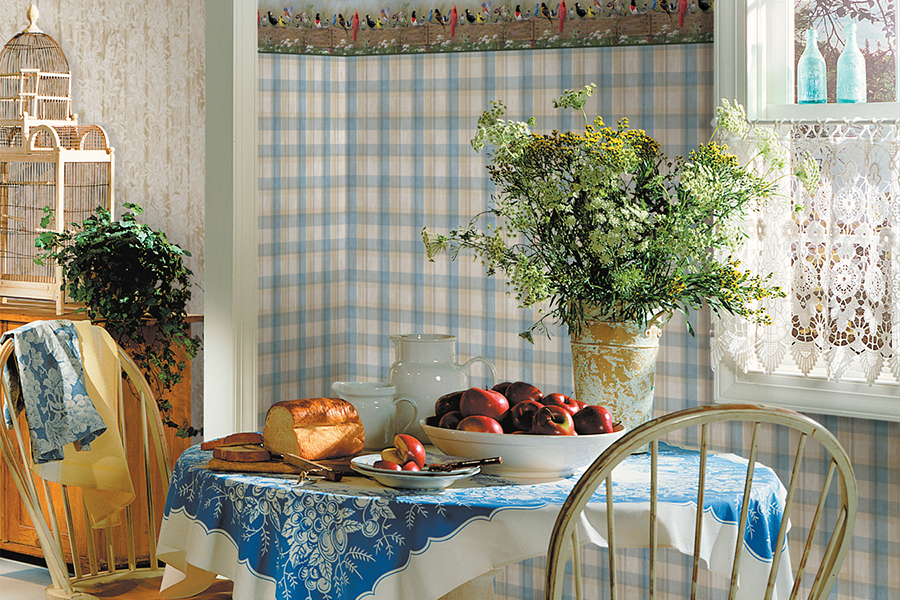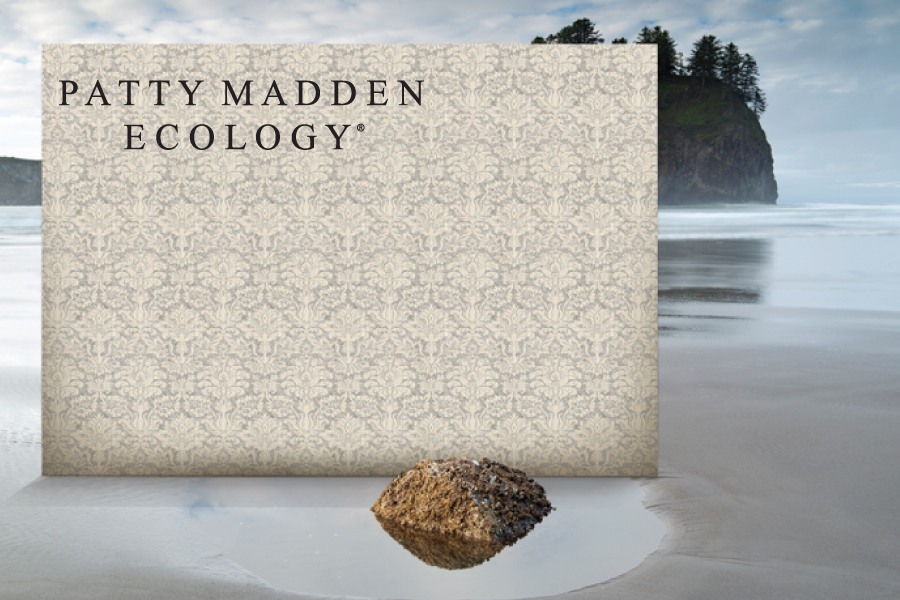 An expressive and harmonious line of designer wallpapers with layers of fine texture effects and boutique finishes. The collections are inspired by nature, evoking forms from trees, leaves, flowers, rocks and waves, as well as classical motifs like damasks and scrolls. A passionate designer, Patty Madden's exquisite attention to detail is evident in the lavish depth of the patterns. The designs have a sophisticated, chic and contemporary feel.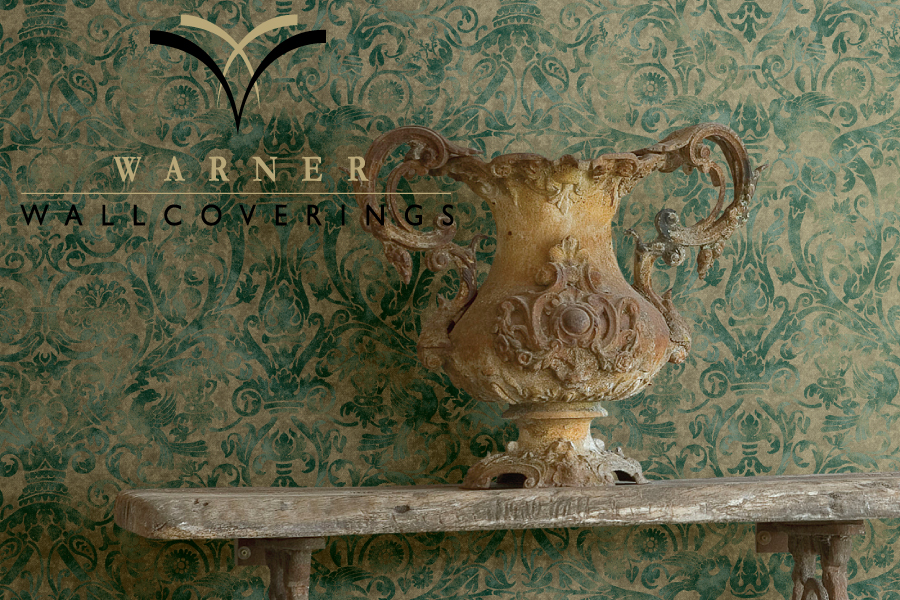 A designer line of fine wallpapers. The beautiful collections include luxurious traditional looks, lovely textures and contemporary updates on classical motifs. Baroque flourishes, vintage inspirations and fresh prints and are all treated to deluxe printing effects, such as silk and metallic touches. Warner Studios wallpapers create a sophisticated backdrop for stylish spaces in an inspiring spectrum of colors and styles.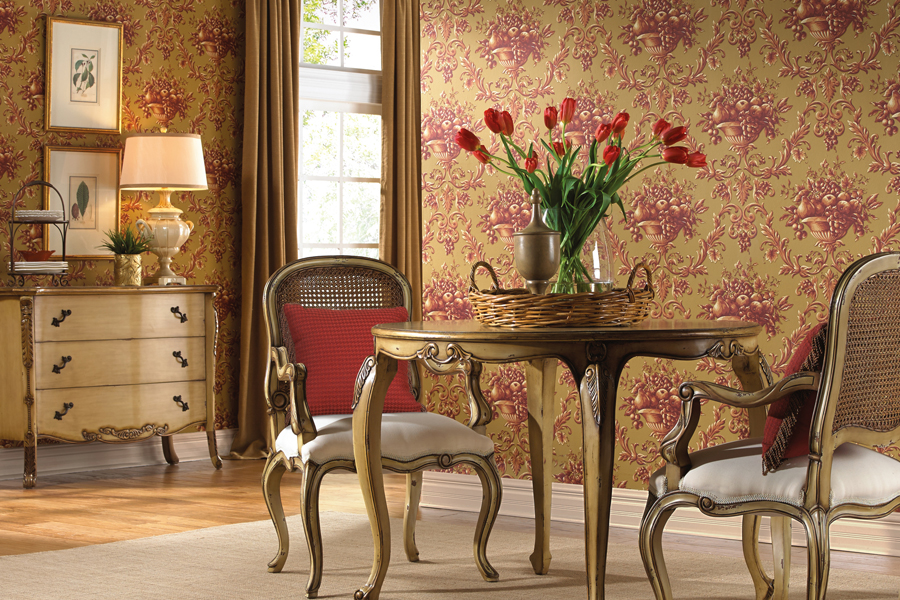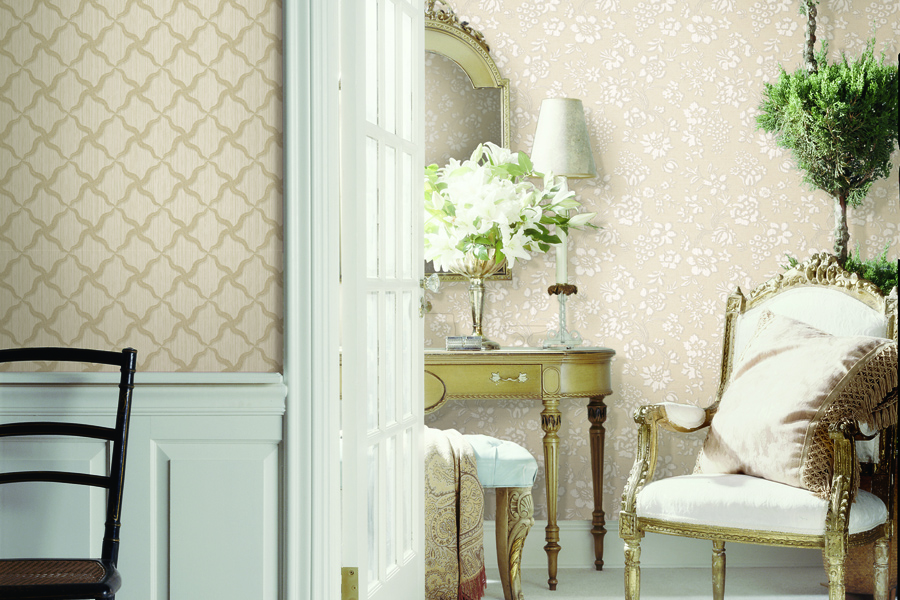 Warner Textures 27" Fabric-Backed Vinyl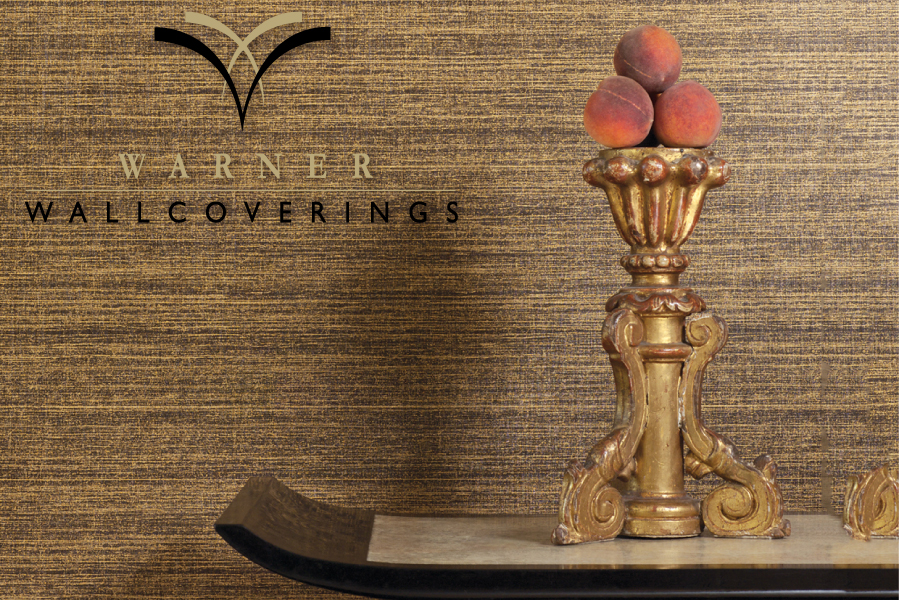 These fine wallcoverings bring the strength of a commercial grade vinyl wallpaper together with beautiful looks. Fabric backed vinyl wallcovering is a practical and durable choice for walls, one that endures the test of time even in high traffic areas. The Warner designs have the style influences of a designer wallpaper line, including fine textures, a plethora of faux effects, and sophisticated patterns, all rendered on a high quality vinyl substrate.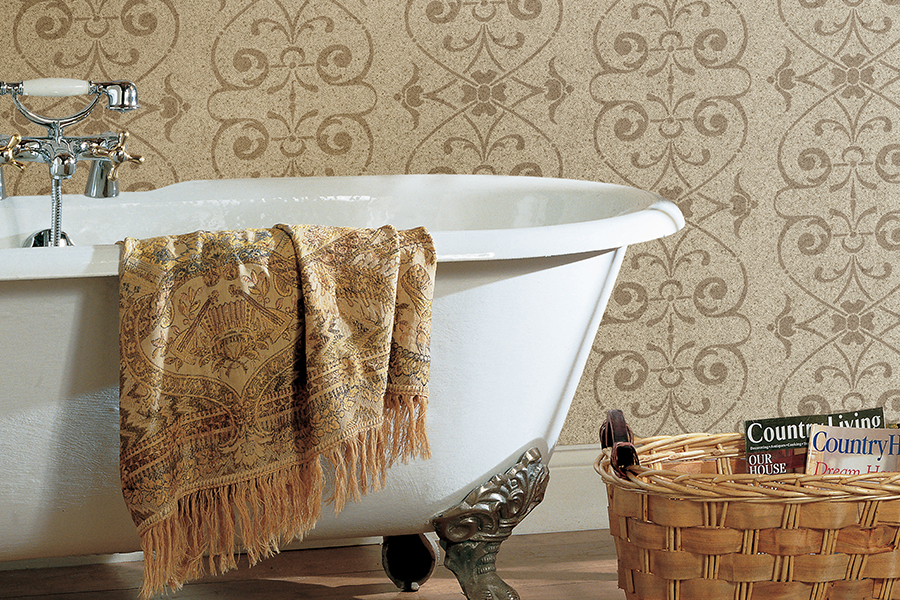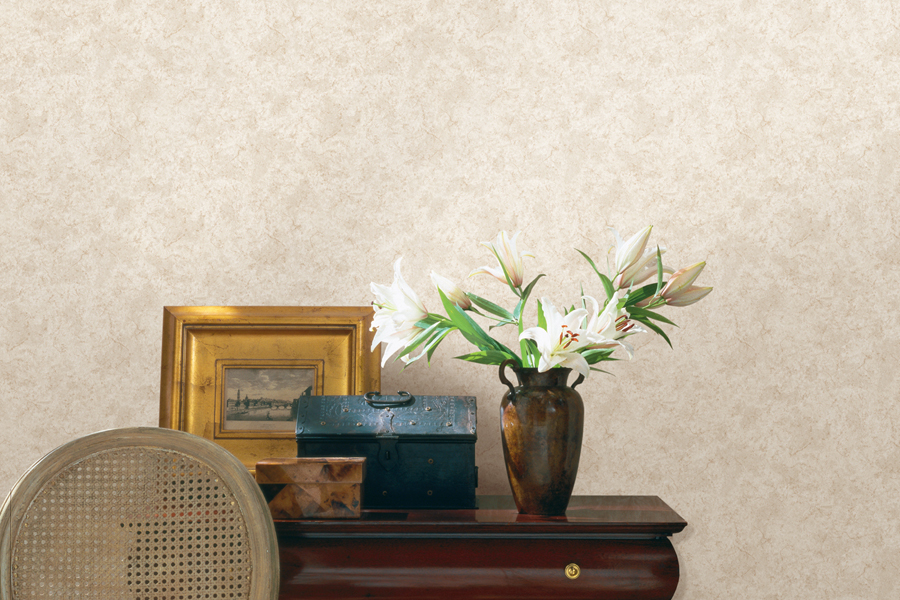 The Chesapeake/Warner collections are a wonderful addition, complementing Brewster's current product lines, particularly in the decor styles of country, lodge, coastal, kids, fabric backed vinyl wallcovering, and kitchen & bath.
To see more from the the new collections, please visit our website. We are also excited about several more upcoming collections already in development which are scheduled to be launched this year.