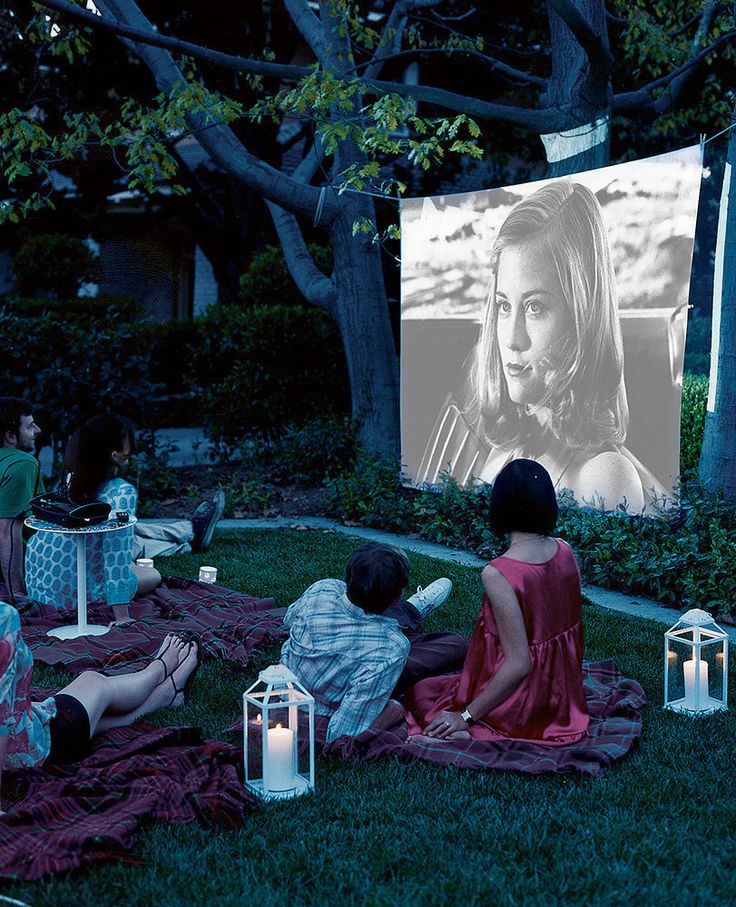 Fresh Ideas for Your Next Outdoor Party!
The summer wouldn't be the same without cookouts and BBQ's, dinner under the stars, picnics and outdoor gatherings. This refreshing time of year where more time is spent outdoors then in, is one that we look forward to all year round!
So what will be at your next summer soirée? We've rounded up some fabulous ideas for your next event because lets face it, being able to spend extra time with family and friends in the summer is something to be treasured and making sure your guests are happy and delighted should be at the top of all of our entertaining lists!
Food + Drink:
Serve food that showcases the summers best! In season vegetables and fruits such as corn, watermelon, blueberries and strawberries makes sure that your food is perfectly ripe for the picking. Include refreshing cocktails to beat the heat and don't forget about the little one's! Filling an ice bucket with popsicles is a great idea for kids that can easily be replenished as it gets low. Finally, make sure that you are always opting for ease. Adorning your food with a stick makes for both easy accessibility and easy clean up. Remember, finger foods will make your summer entertaining schedule much more enjoyable to handle!
Décor:
Have fun with your décor! Although your party or event will most likely be outdoors, incorporate elements that will still make your party special such as an elegant tablecloth or brightly colored pillows. Decorating with items that serve a double purpose is also something to keep in mind. We love how Devon Rachel showcases above a sweet Hawaiian Soiree that uses fans for the table setting but that could easily help you cool off from the summer heat. Homedit.com also shows how you can use pretty blue mason jars filled with citronella to both ward off bugs while providing a stylish table accessory.
Extras:
Those unexpected details are what turn a party from good to great! Make your own large Jenga set for laughs all night long or set a basket out with blankets for those unexpected cold nights. These "little" extras will offer your guests something that they probably wouldn't have expected, setting the perfect positive atmosphere for your event!
For more Summer Entertaining ideas, check out our Pinterest board dedicated to fresh and fun party ideas!