At Brewster, creating beautiful, high-quality wallcoverings is our passion. We know that today there's not just one "in" decor style, and to ensure that all of our customers find something they'll love, we created and stock specialized brands to offer something for every home. If you're not sure where to begin with choosing a pattern, we've created this quiz to introduce you to some of our best-selling brands and give you inspiration.
What wallpapers fit your home decor style? Take the quiz and find out!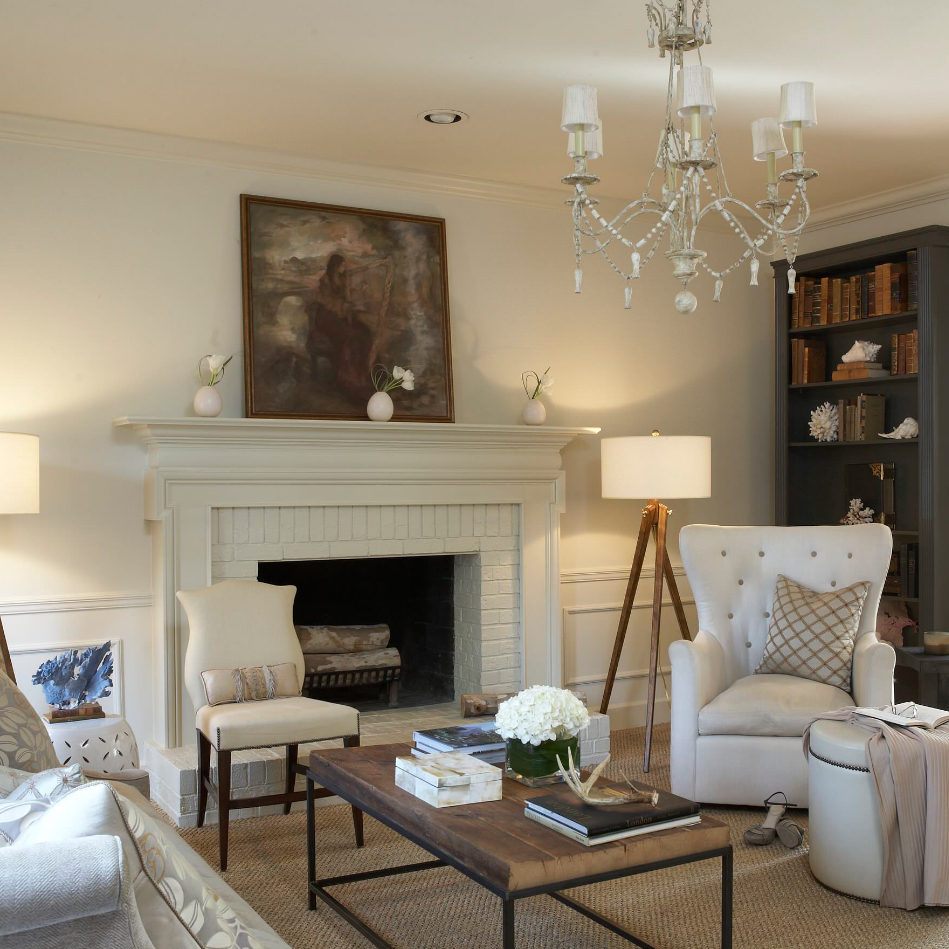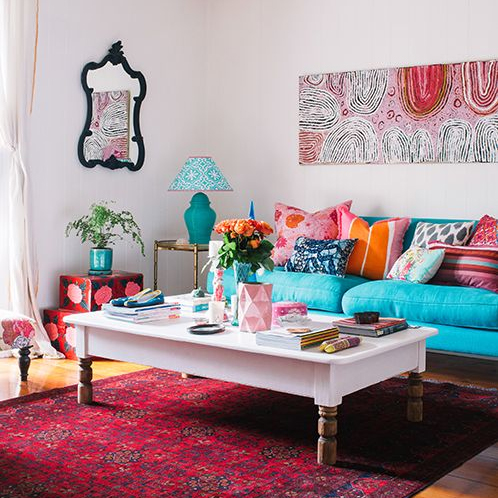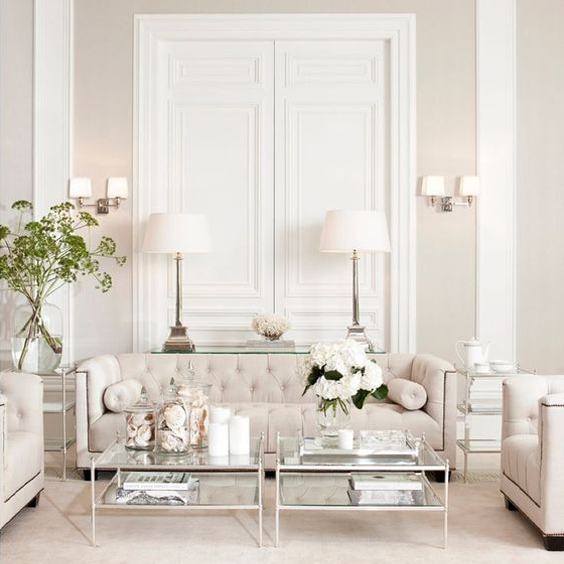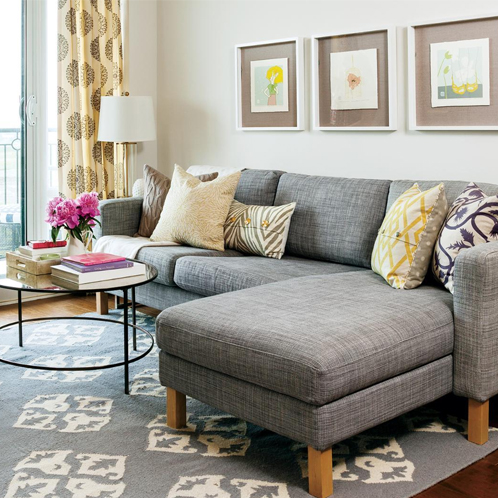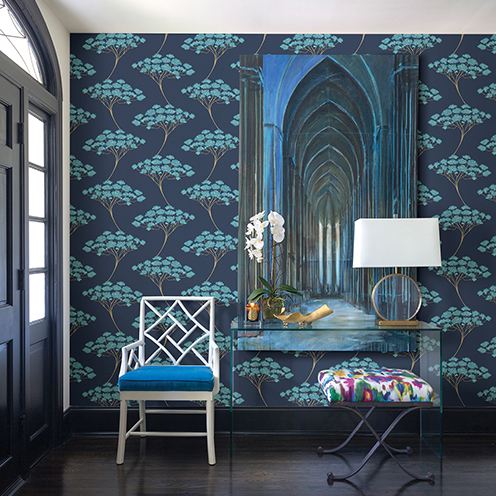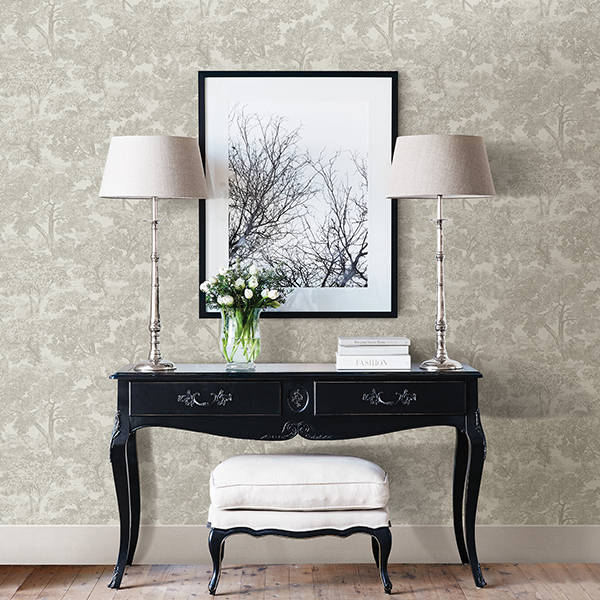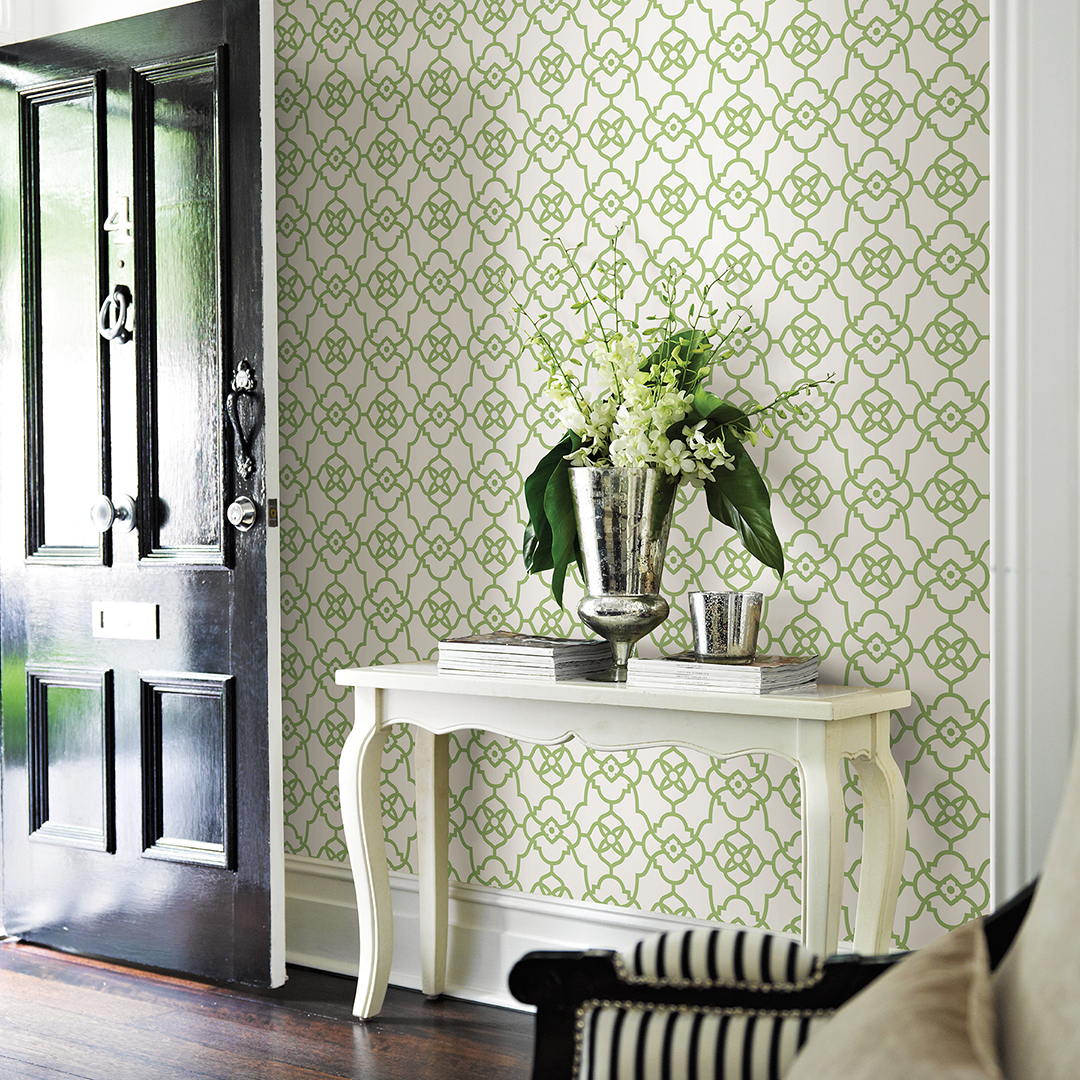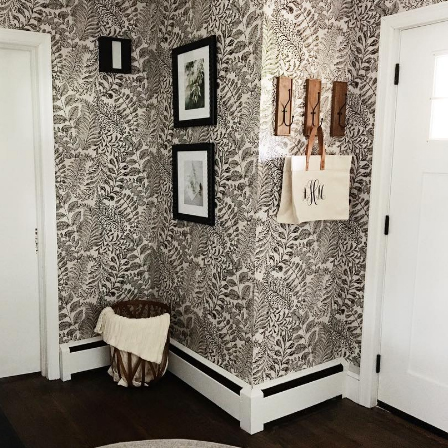 Which chandelier do you like best?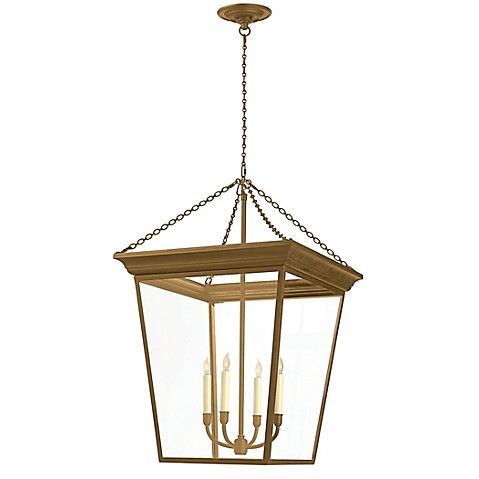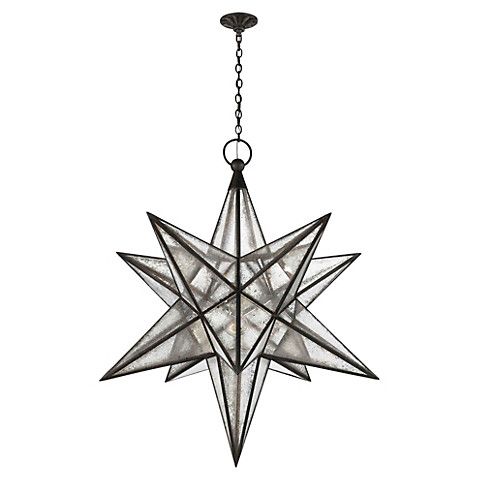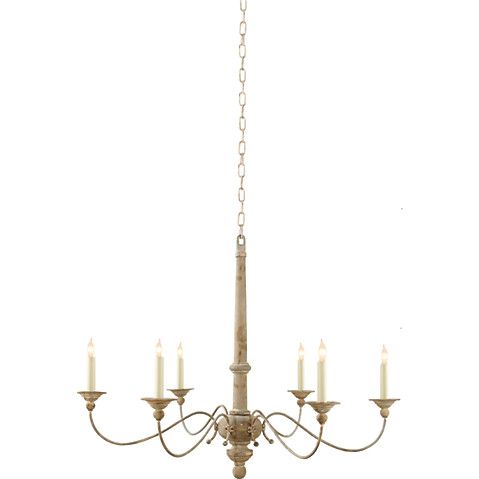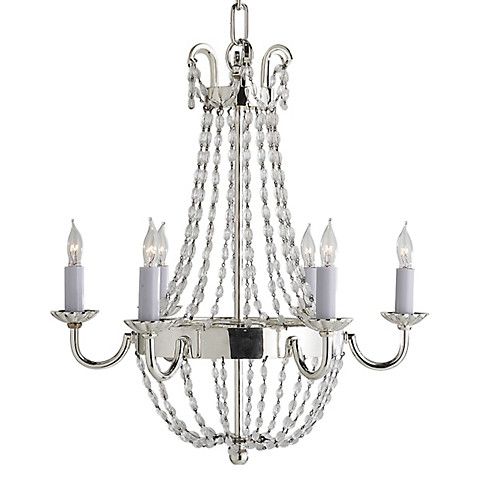 Your dream home looks like: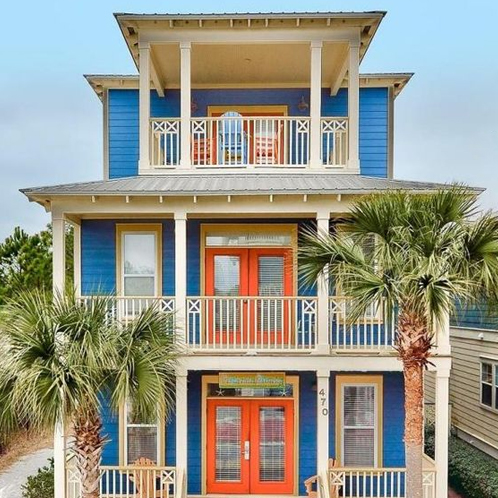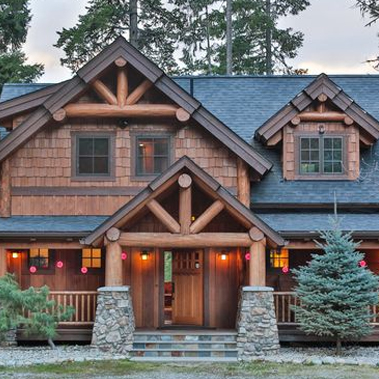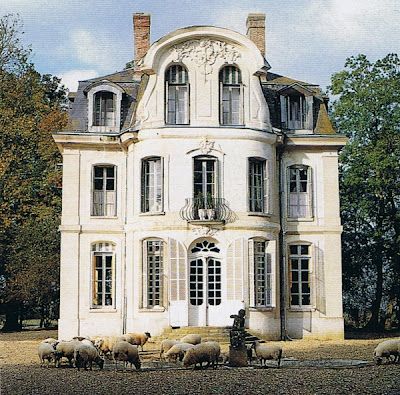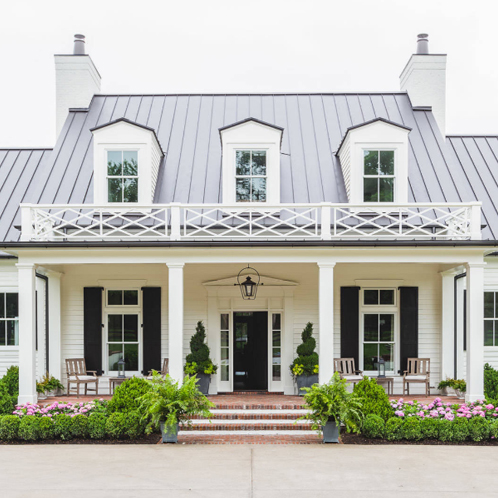 Which rug catches your eye?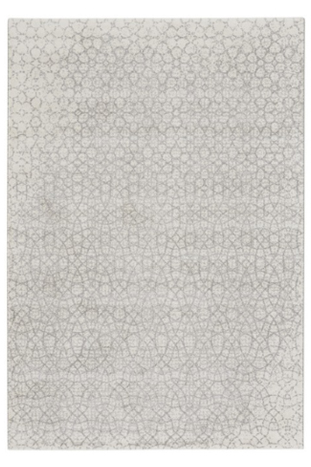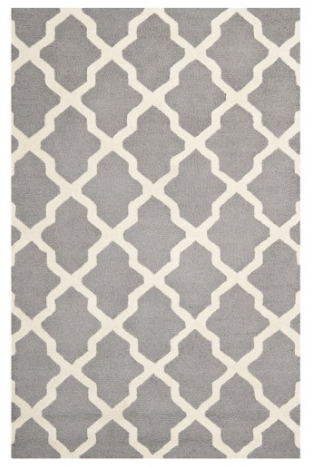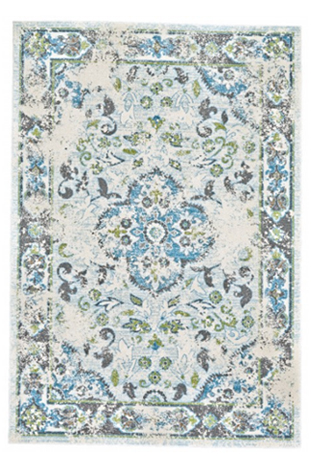 You'd cook up a storm in this kitchen: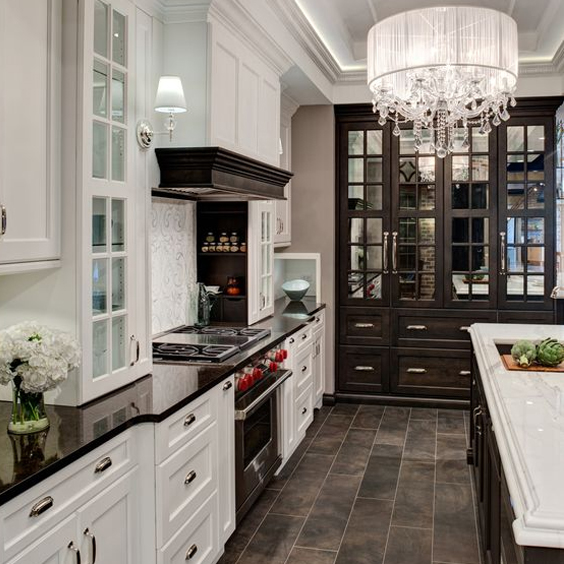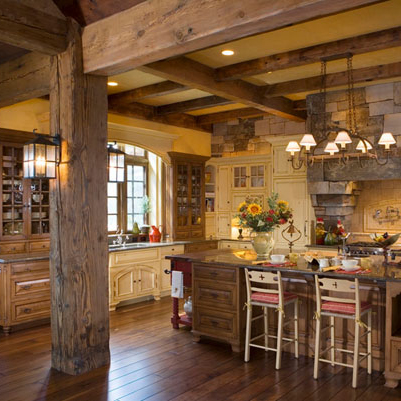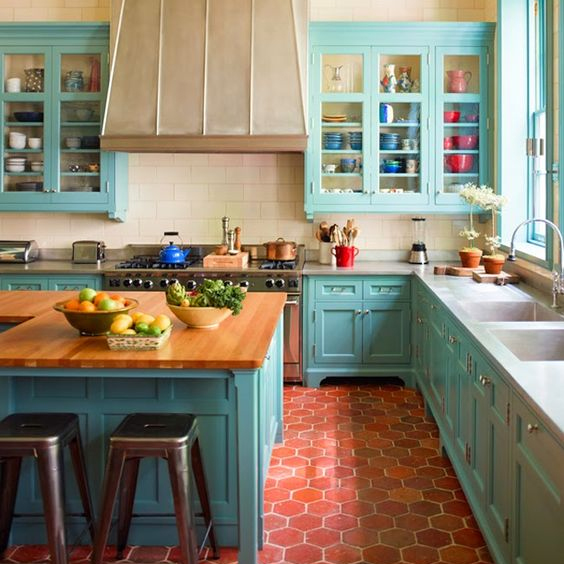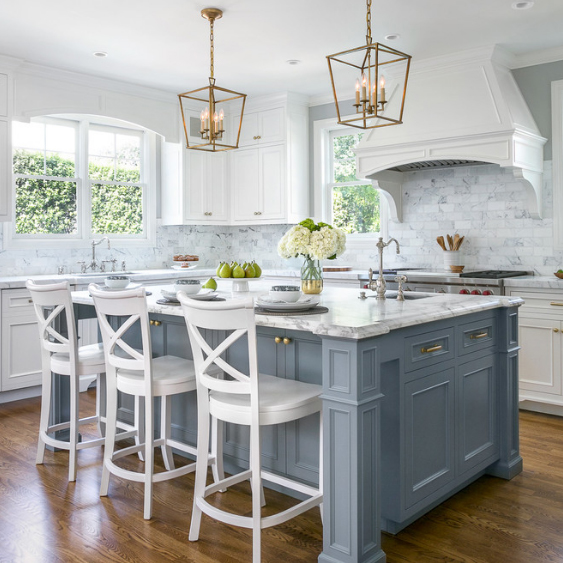 What brand fits your home decor style? Let us know what you got in the comments!