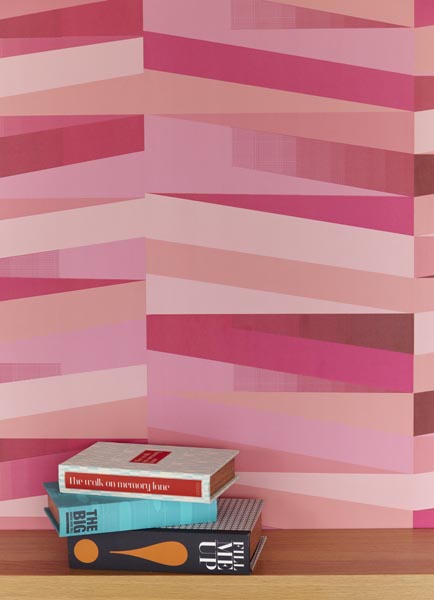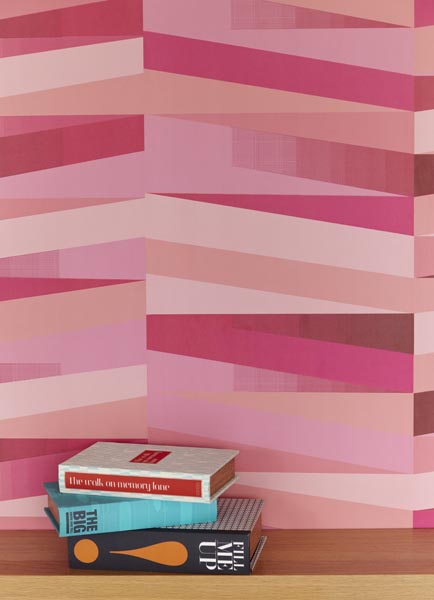 Each year, the beginning of September marks the time of year where students all across the country make the trek, long or short, back to school. Whether they are crammed in a freshman dormitory, or have a luxurious upperclassman apartment, interior design usually falls to the wayside as students pick classes, make or meet up with friends, and of course, find some time to have fun. Below, we've highlighted four different ways to use wallpaper for back-to-school decorations.
Bookshelves
Seeing as most students spend upwards of $1,000 each semester on textbooks, why not save a few bucks when it comes to decorating their home? If you have a bookshelf, one easy way to add some decor is to use wallpaper. Simply measure out the dimensions of the inside of the bookshelf, as well as each shelf. Measure out strips of your favorite print, apply, and voila!
Cabinets/Drawers
Similar to what we recommend with bookshelves, why not spruce up your dresser or desk cabinets with wallpaper? Much like bookshelves, all you need to do is measure out the dimensions of each drawer and begin pasting the wallpaper. Just make sure the furniture you're decorating is your own!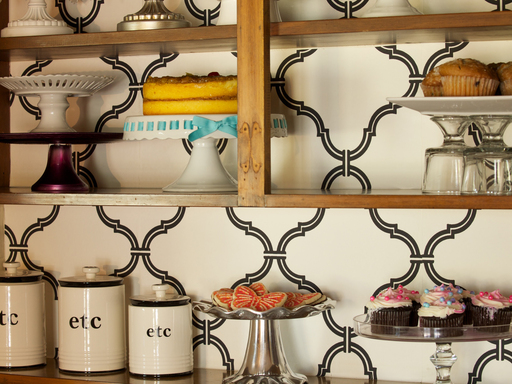 Tabletops
Have an old coffee table that could use some decor love? Look no further than wallpaper. For most tables this decor option is a breeze. All you need to do is find a pane of glass that can cover the area of the table. Obviously, if you have a circular table or unorthodox dimensions, finding a new pane of glass might be a struggle. One easy alternative is some transparent laminate paper, which you can put over your favorite print of wallpaper.
Striped Walls
This back-to-school wallpaper decor idea only applies for those lucky enough not to be surrounded by drab white cinderblocks in their dorm. If you have painted walls, and are allowed to add items to the walls, we highly recommend finding a patterned print of wallpaper that is in line with the paint/color scheme of your room. After you've selected the perfect print, make sure to measure the dimensions of each wall. The length of the stripes is up to you; just make sure you cut straight lines! Creating patterned, striped walls is a foolproof way to add dimension and elegance to your dorm's overall decor.