4 Tips to Make Guests Happy!
1. Make it cute! Put yourself in your guests shoes for a second. Staying at your house should be a fun time for them! Their visit at your house is like a mini-vacation for them, so show off your fabulous taste and make them feel like they're on holiday! Give your home a spiffy little update. Make sure spaces are clean and uncluttered, with well appointed touches like chic pillow assortments and stylized tablescapes to create a magazine worthy ambiance.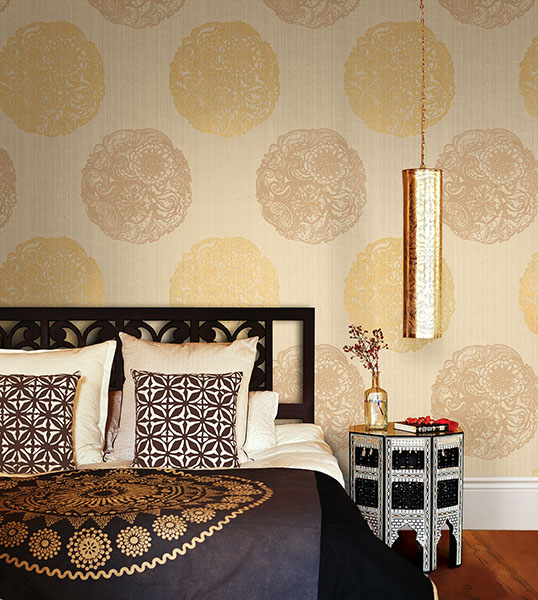 2. Be our Guest! Make them feel comfortable and welcome with readily available necessities and a few luxuries too! Guests should never have to ask for a towel or wonder is its ok to use your toothpaste. Make them feel at home by providing a few spa-like comforts. They will feel so special!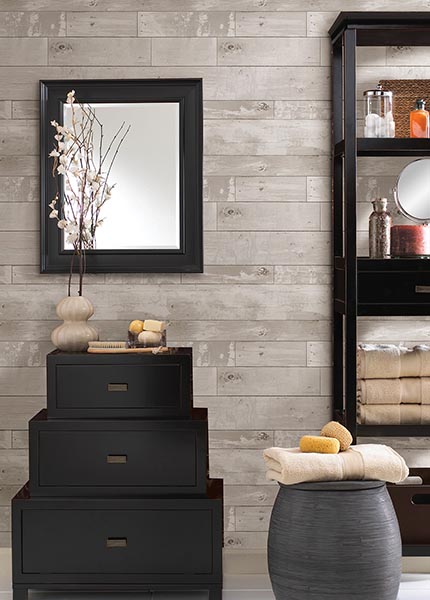 3. Flowers for my flower. A little gesture can go a long way. A vase of fresh flowers, or even one lovely bloom in a glass of water, will light up the room. The delicate fragrance and life that flowers and fresh plants bring to a space will add a very pleasant vibe to your home.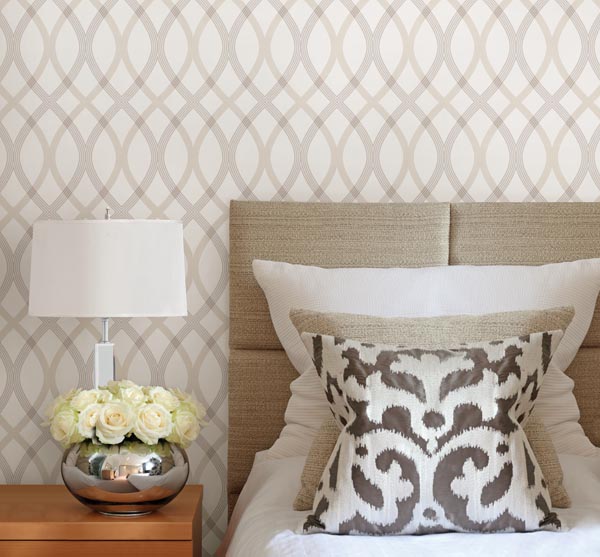 4. Go the extra mile: Here are a few more things to consider for your guests this holiday season: Home is where the wifi connects automatically. Make the wifi password easily accessible – you may even want to add it to a small frame for convenience. Have extra clean blankets and pillows on hand. Magazines and a bottle of water are lovely gestures. Also, it is always nice to have a photo of your guest, perhaps even with you, somewhere in your home on display. Then they know how much you think about them all year.