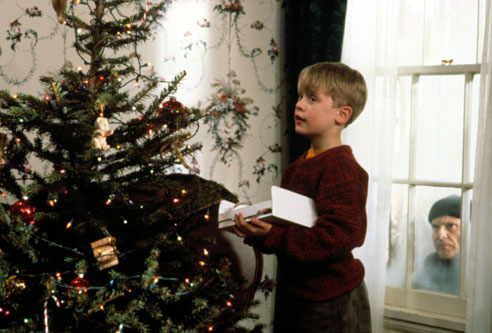 Home Alone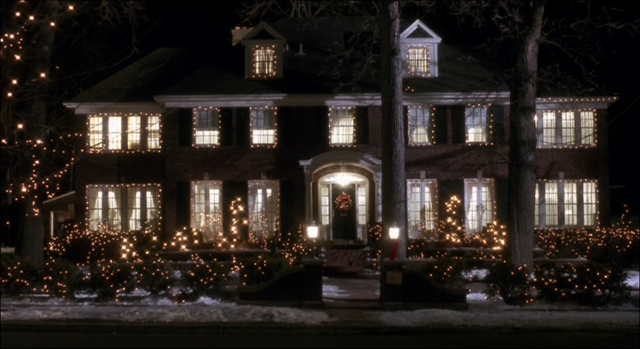 The Home Alone house is famous! So many of the scenes that make this film an endearing holiday classic take place inside this gorgeous Georgian style home. The actual house, located in Winnetka, IL sold last year for $1.5 million. You can learn more about the 4 bedroom, 4 bathroom home and see what it looks like now on Zillow. In the movie, the set designers used lots of red and green to maintain a Christmas feel throughout each scene. Notice how many decor details including the paint, wallpaper, rugs, bedding, and even candlesticks are classic Christmas colors. We love how well-to-do yet family oriented the interior is designed, with formal yet comfortable furniture, lots of framed photos, large rooms and lots of lovely wallpaper!
A Family Stone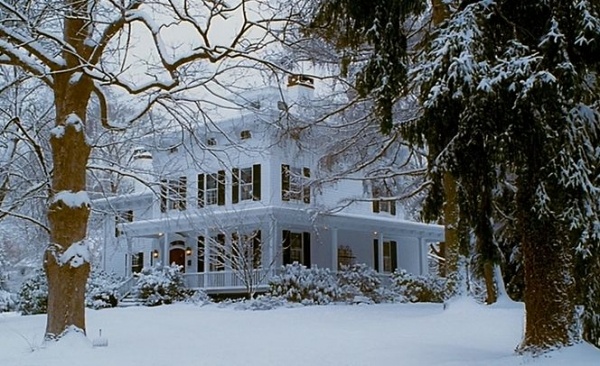 This classic Christmas movie is an emotional family holiday story, one that we could watch at least once a year. With an super celebrity cast including Diane Keaton, Sarah Jessica Parker, Luke Wilson and Claire Danes, just to name a few, this movie is a well acted gem. The home, an 1860 colonial in Riverside, Connecticut was carefully cultivated by the set designer to look like a real, free spirited family lived there. Diane Keaton was quoted as saying, when she saw the interior of the house for the first time, that she thought it was "disgusting" and could not stand all of the clutter and "stuff everywhere". However, she admitted that the look was just perfect for the family in the movie, and we could not agree more. We love the comfortable, old farm house style of the rooms.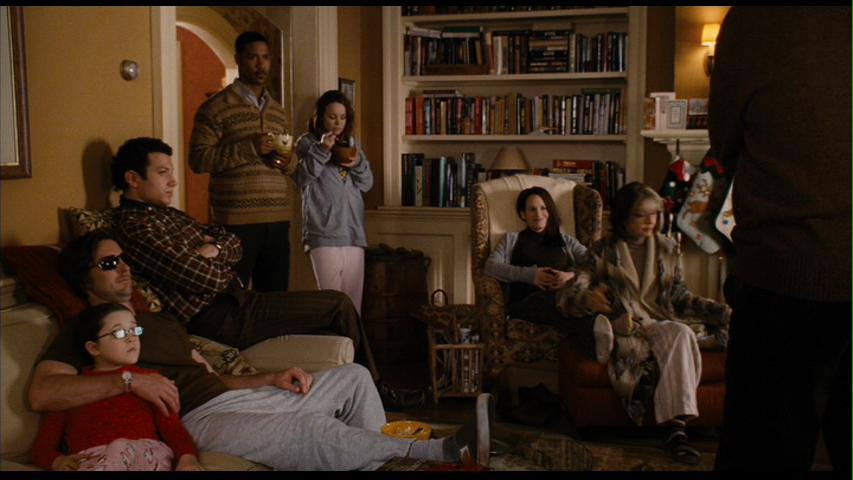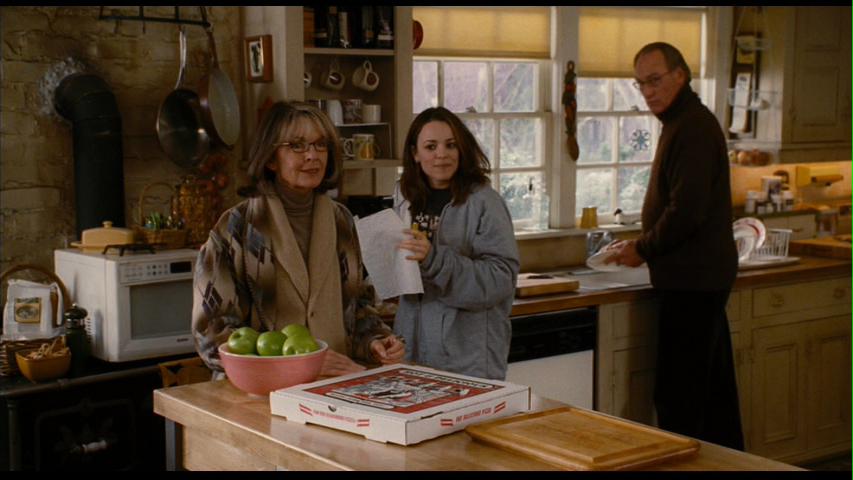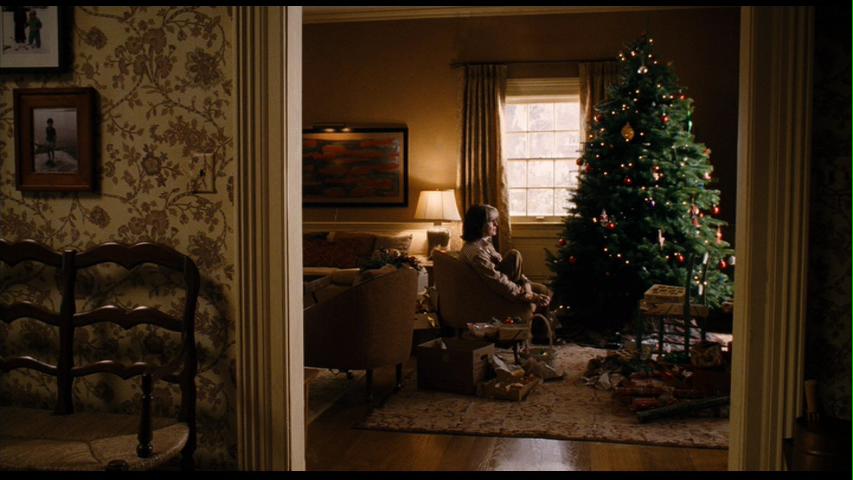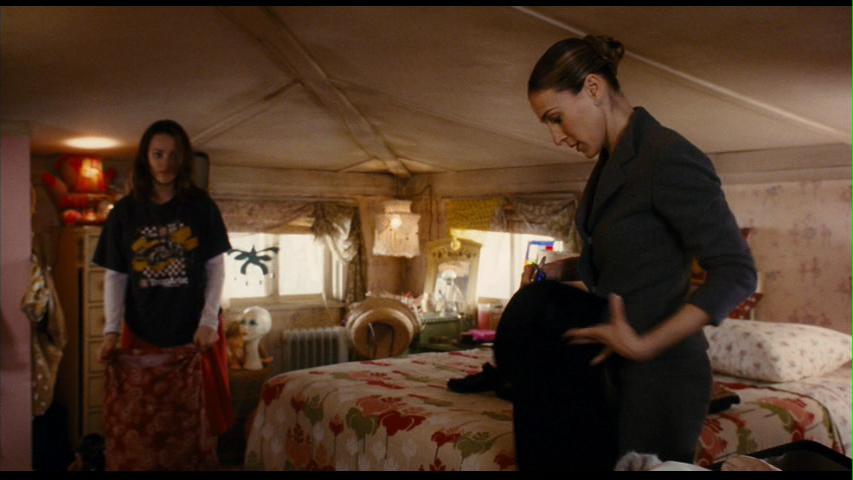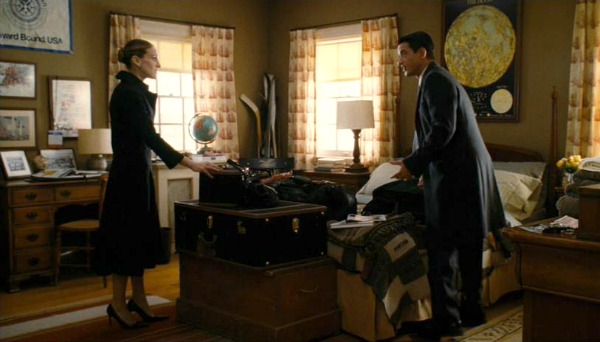 How about you? What are some of your favorite holiday movies, and how do the sets add to the spirit of the film? It's A Wonderful Life comes to mind, with the "drafty old house" that the Baileys buy together and fix up. The house represents so much hope and happiness for the young family. In a Christmas Story, the leg lamp in the front window is nothing short of an icon! And who could forget the 250 strands of lights that Clark Griswald covers his house with in the 1989 comedy National Lampoons Christmas Vacation? This scene makes that home another one of the most memorable holiday movie houses. Comment below with your favorite Holiday and Christmas movie scenes!