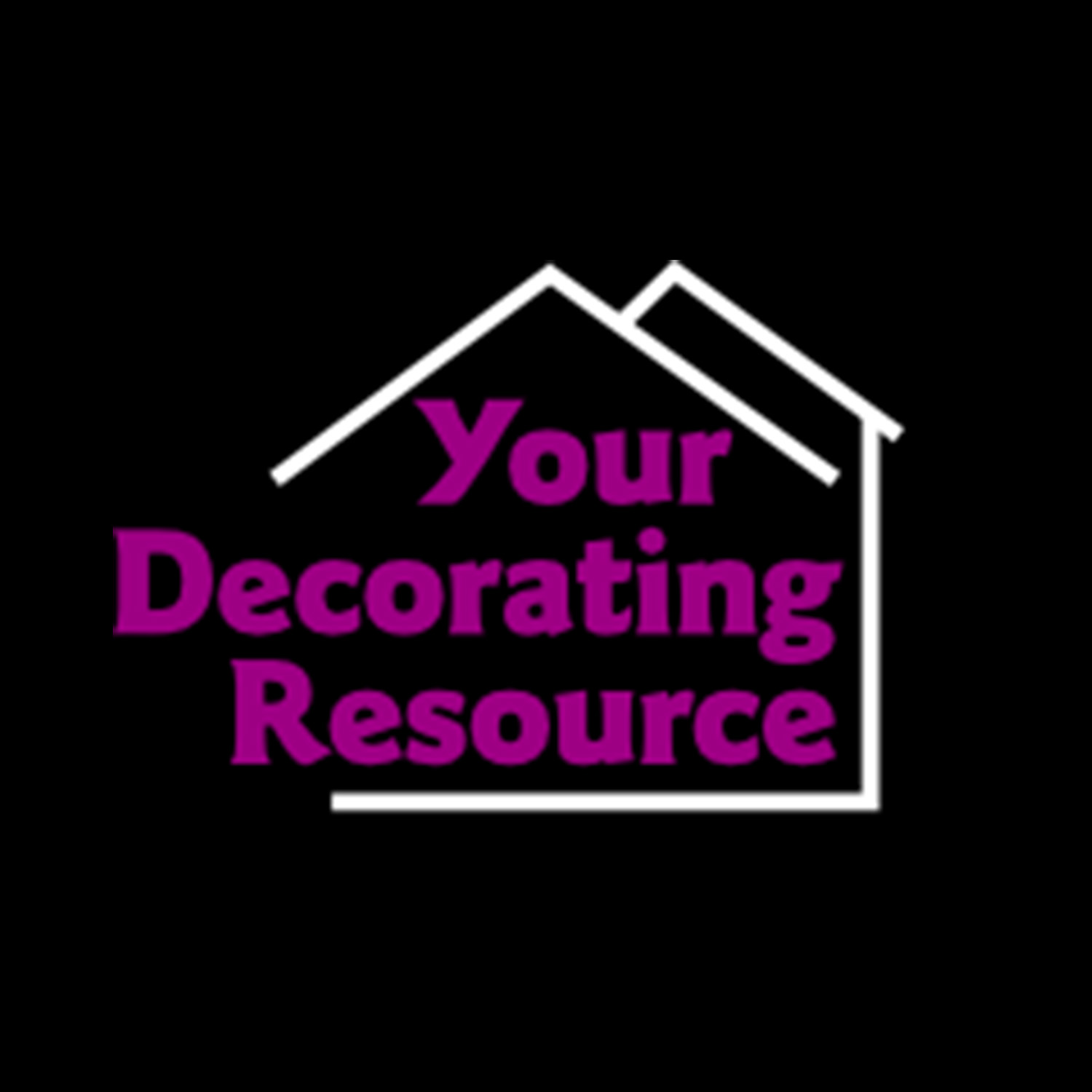 Wallpaper: Making a Comeback
Your Decorating Resource recently interviewed our creative director, Paula Berbarian about the newest trends in wallpaper. She spoke about wallpaper's comeback in home decor, how wallpaper has changed from the 70's.
"Welcome back, wallpaper! It's been quite a few years since wallpaper has had a place of prominence in home fashion, but Brewster Home Fashions reports that wallpaper is making an auspicious and stunning return."
"What is the reason for this renewed interest in wallpaper? Part of it is attributable to new technology that makes wallpaper much easier to hang and take down. The real hero in this scenario is the nonwoven substrate, which Berberian describes as having a feel somewhere between paper and fabric."
Ninety percent of our material is printed on nonwoven substrates […] Today, people are using nonwovens, where you paste the wall.  There's no more booking or dripping water on the floor.

Metallics add a nice little twist to the design, […] A touch of silver, gold, brass or other metallic offers a bit of dimension to the wall by reflecting light. In small doses, it adds a little something special to the paper. One wall of embellished wallpaper can open a room and create a sense of luxury and space.

I've traveled to shows all over the world, and [the Reclaimed trend is] big everywhere. It ties into the industrial chic loft look that's really in.

-Paula Berbarian
Read the entire interview on Your Decorating Resource's website.