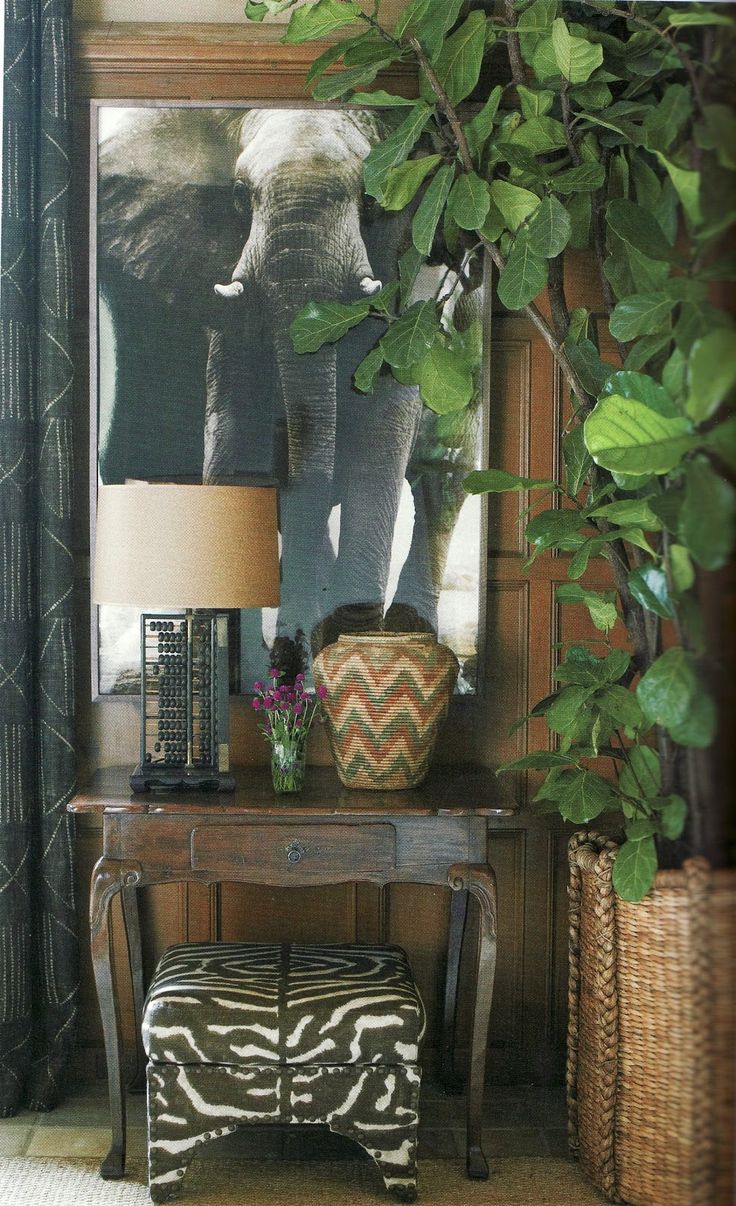 Safari Decorating Done Right!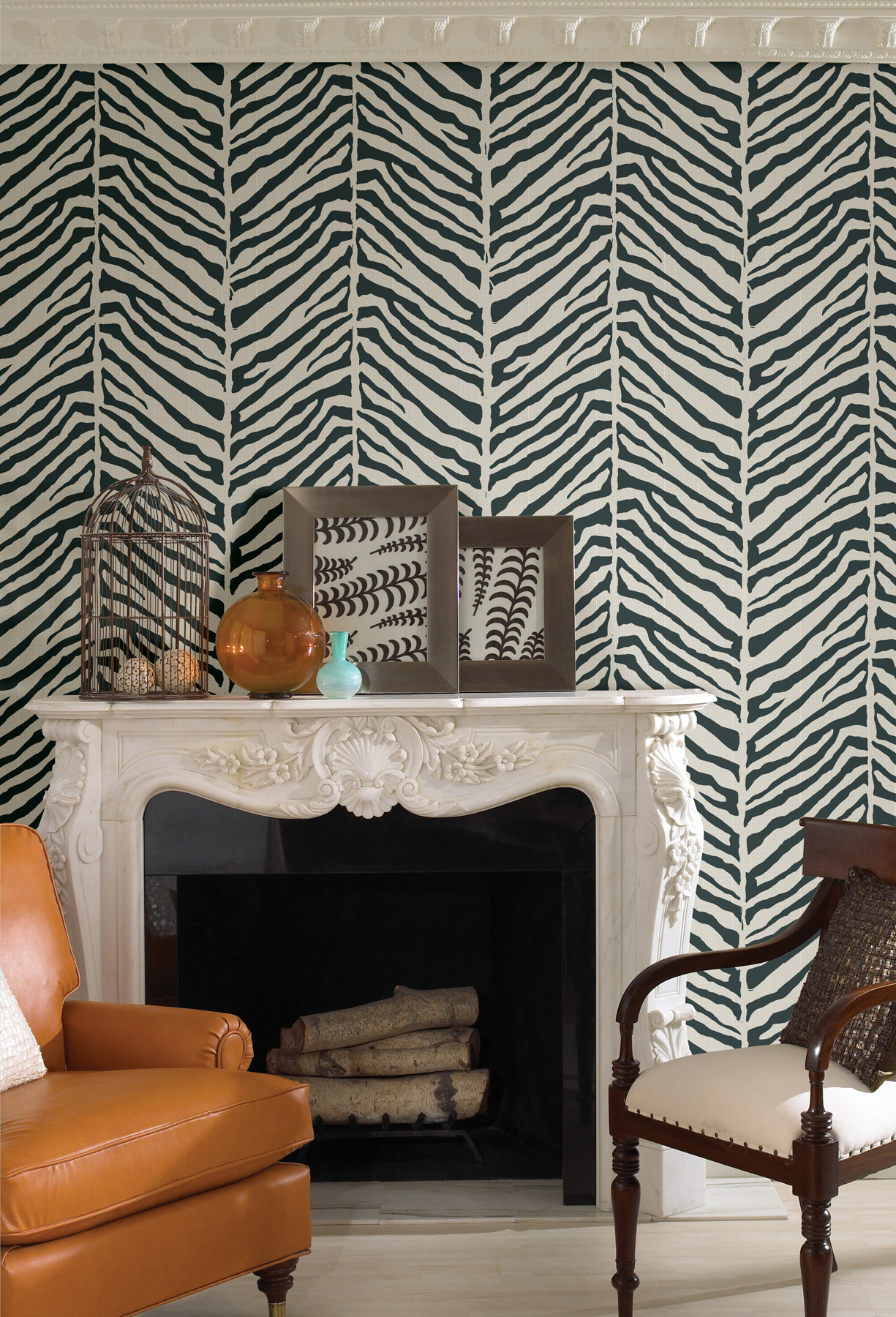 Looking for a new decor trend? Well hop right on the safari bandwagon because this decorating theme is anything but boring! Wild without being over the top, modern without being too edgy and chic while sticking to the basics, this wonderful mix of patterns and prints, wood and bamboo, fashions a stylish haven that looks to have come from the pages of national geographic. If you're worried about pulling it off just right, we've got some tips to styling the perfect sophisticated safari look below.
Animal Prints
Perhaps the #1 most important decorating piece, animal prints bring the African safari to you in way that's sophisticated, luxurious and of course stylish. From zebra and giraffe prints to leopard and of course the famous cheetah, easily add a pop of jungle fever through a fashionable rug or fur lined bench or even a fabulous throw and decorative pillows!
Dark Wood
Rich stained wood perhaps goes the best with a palette that usually includes blacks, whites and browns. Off-setting rugged artifacts to black and white photographs, using pieces of dark furniture will equip your room with the sophistication it needs to steer clear of ending up in the category of "tacky".
Photography & Portraits
Capturing the sheer size of animals in their natural habitat to the raw beauty of the sun setting in the Serengeti gives your space authenticity. Incorporating these real life images into your safari theme not only brings culture to your space but it remains grounded in the true beauty of this fascinating decor trend.
African Inspired Artifacts
You don't have to travel to Africa to complete your room. Unexpected pieces that look to have been collected from half a world away such as bamboo and wooden bowls, beautifully woven baskets, grasscloth and elephant statues, can tie your entire look together.
Check out more Safari inspired spaces on our Pinterest board!