From covering walls to ceilings to tabletops, bookshelves and even headboards, wallpaper has truly remade itself in the home decor marketplace. Having been scrutinized and labeled with such terms as outdated and tacky, the new role its taken on is like a breath of fresh air. With endless possibilities that offer you both an affordable and easy design solution when redecorating your house, building a home from scratch in a new apartment or condo, or rather styling a trendy dorm room, wallpaper can make the old new again and turn the ordinary into something beautiful. Today we show you just how simple it is to take a single roll of wallpaper and turn it into a dazzling statement piece for walls. Let's get started!
Project: How to Make a Hanging Wallpaper Panel!
Tools & Supplies:
1 roll of wallpaper
2 wooden dowel rods
A piece of decorative string
Staple gun
Scissors
Ruler
Glue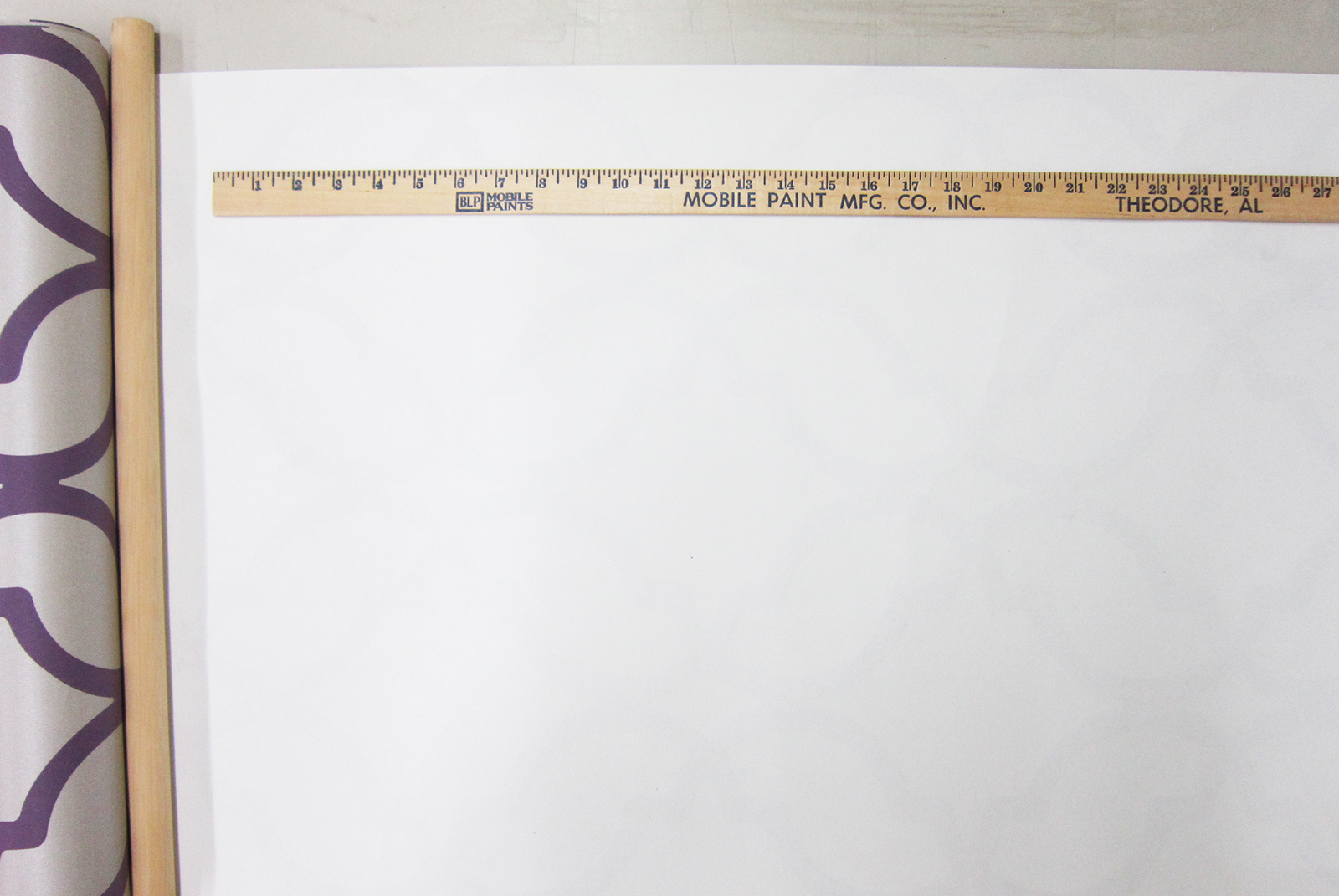 Step 1: Measure and cut the wallpaper to the exact length you need using a ruler and a pair of scissors (width is already precut for you!)
Step 2: Cut each dowel rod 1-2 inches longer than the width of your wallpaper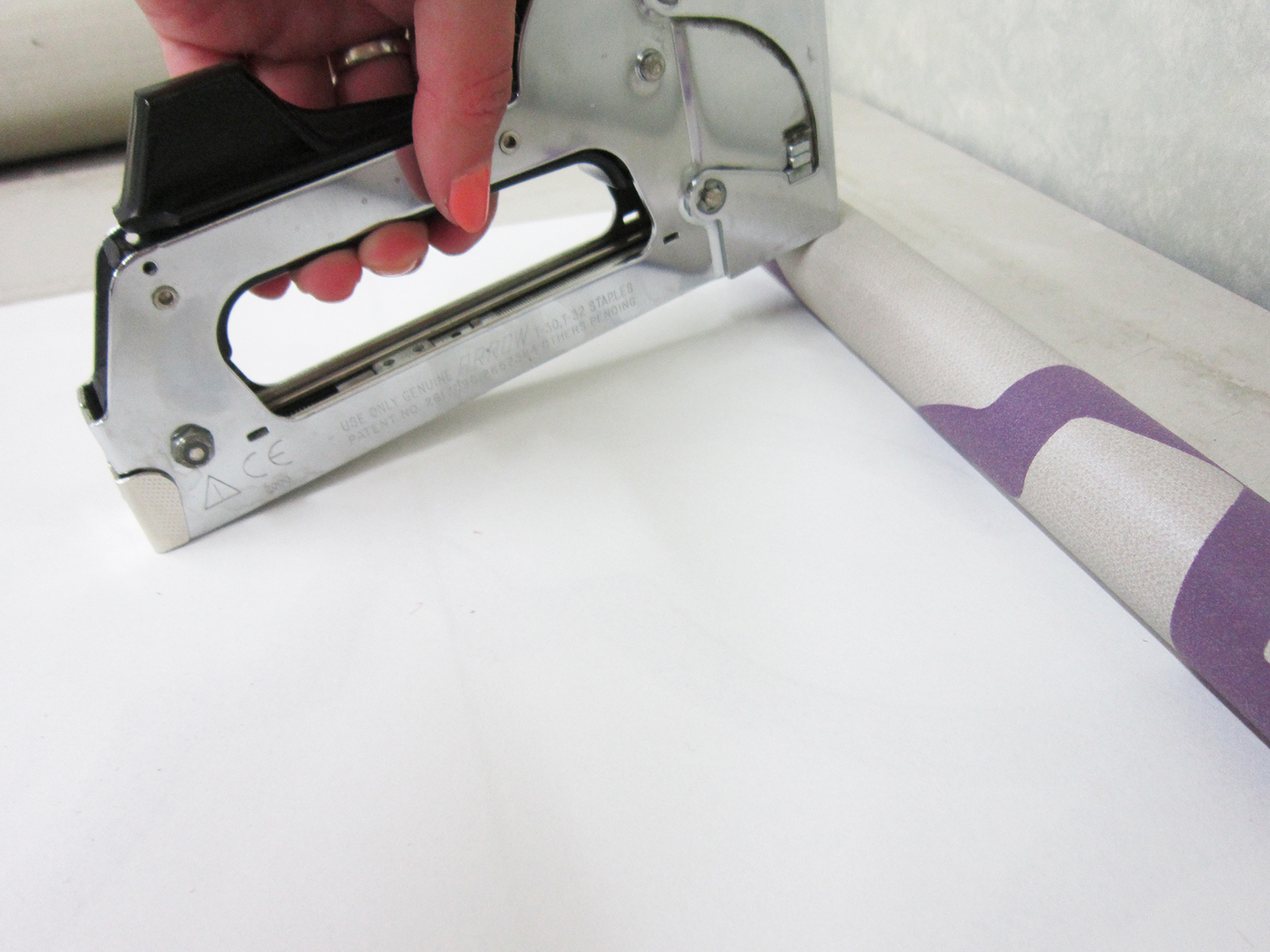 Step 3: For both the top and the bottom, place the wallpaper over the rod, tucking into place and securing with a staple gun, stapling every couple inches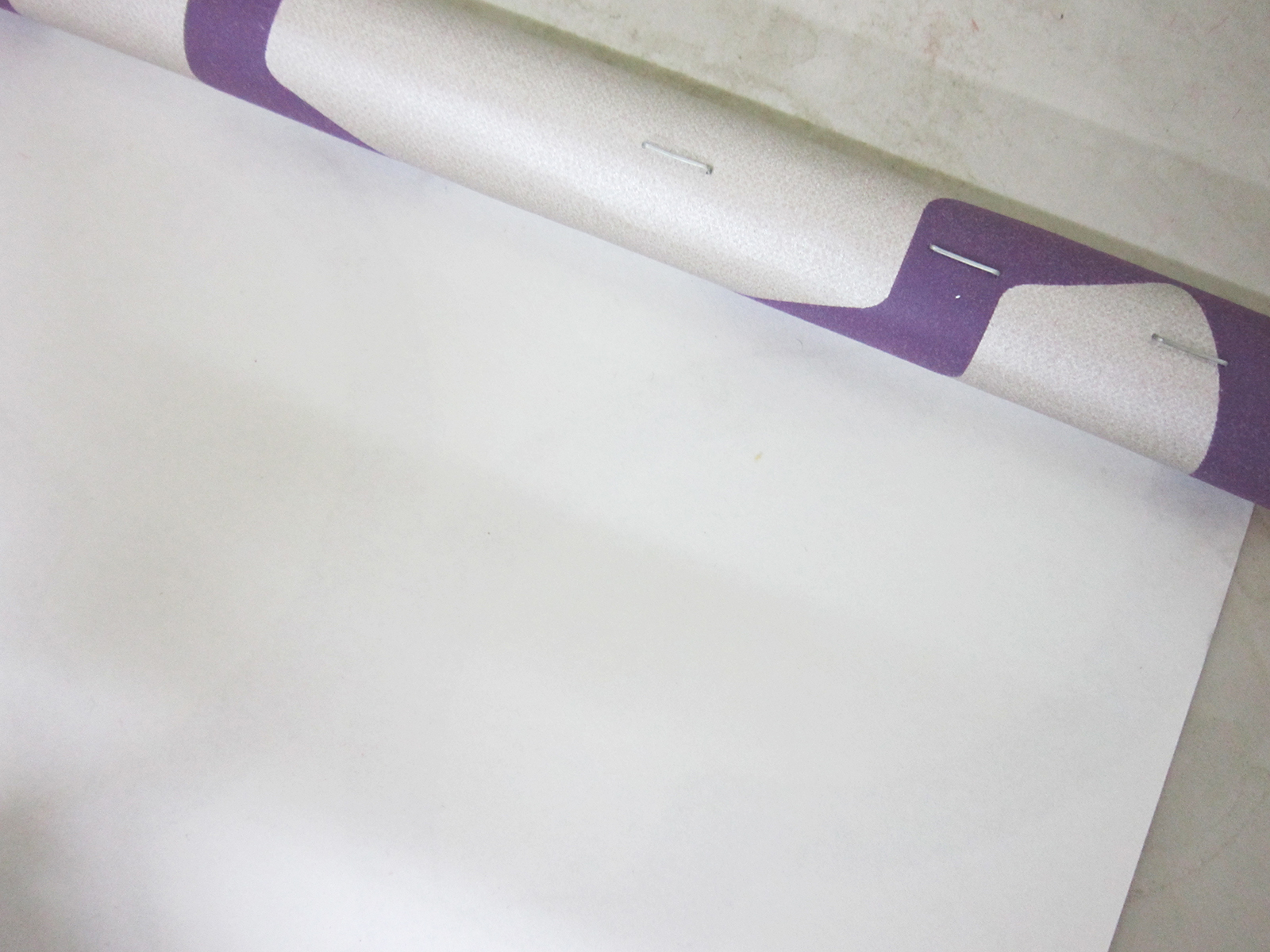 Step 4: To make sure the rod stays in place, run a little glue down the length of your rod, making sure the edges are thoroughly fastened into place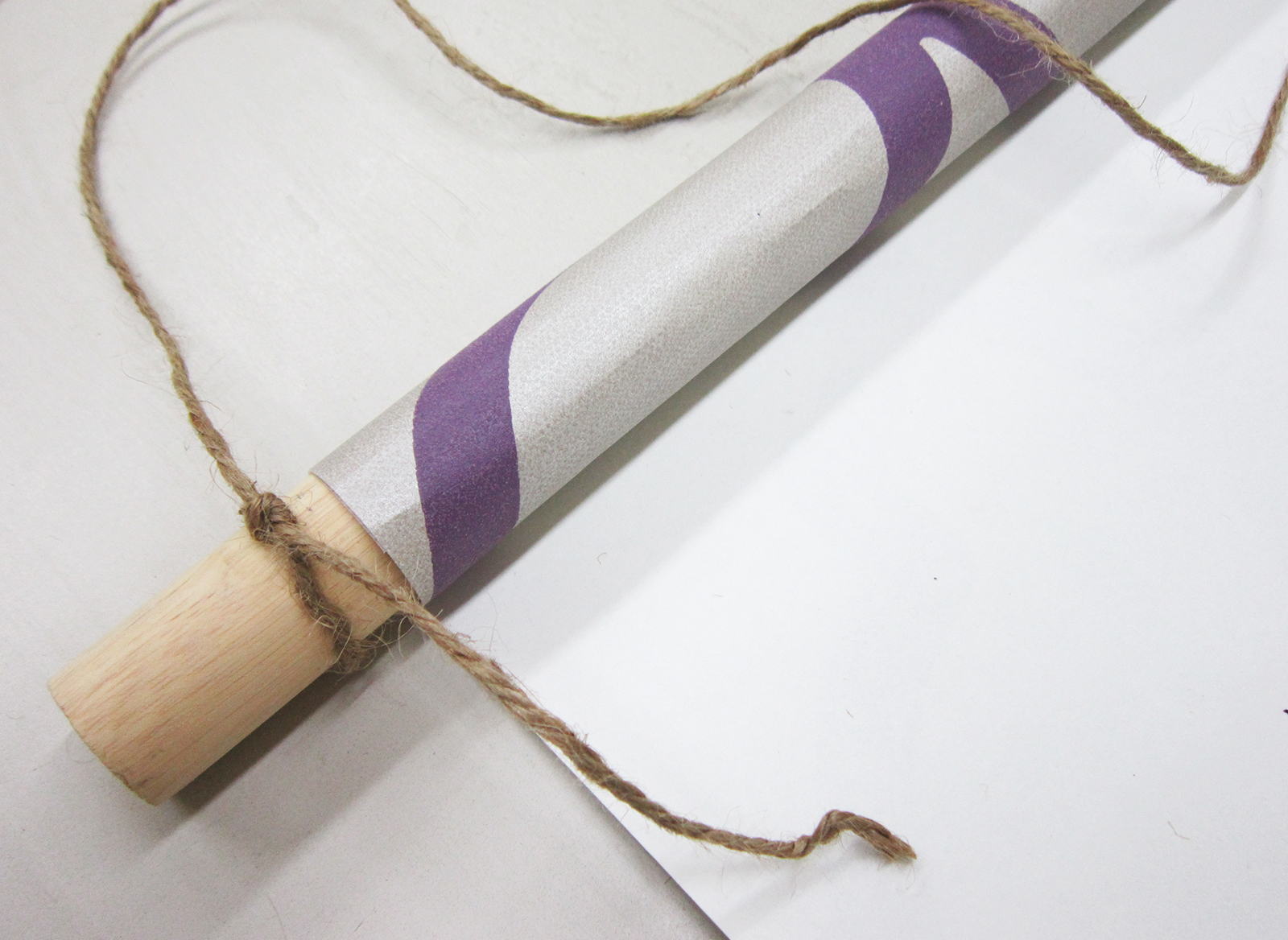 Step 5: To hang, take a piece of decorative cord and tie it to each end of the rod and then hang from a hook on the wall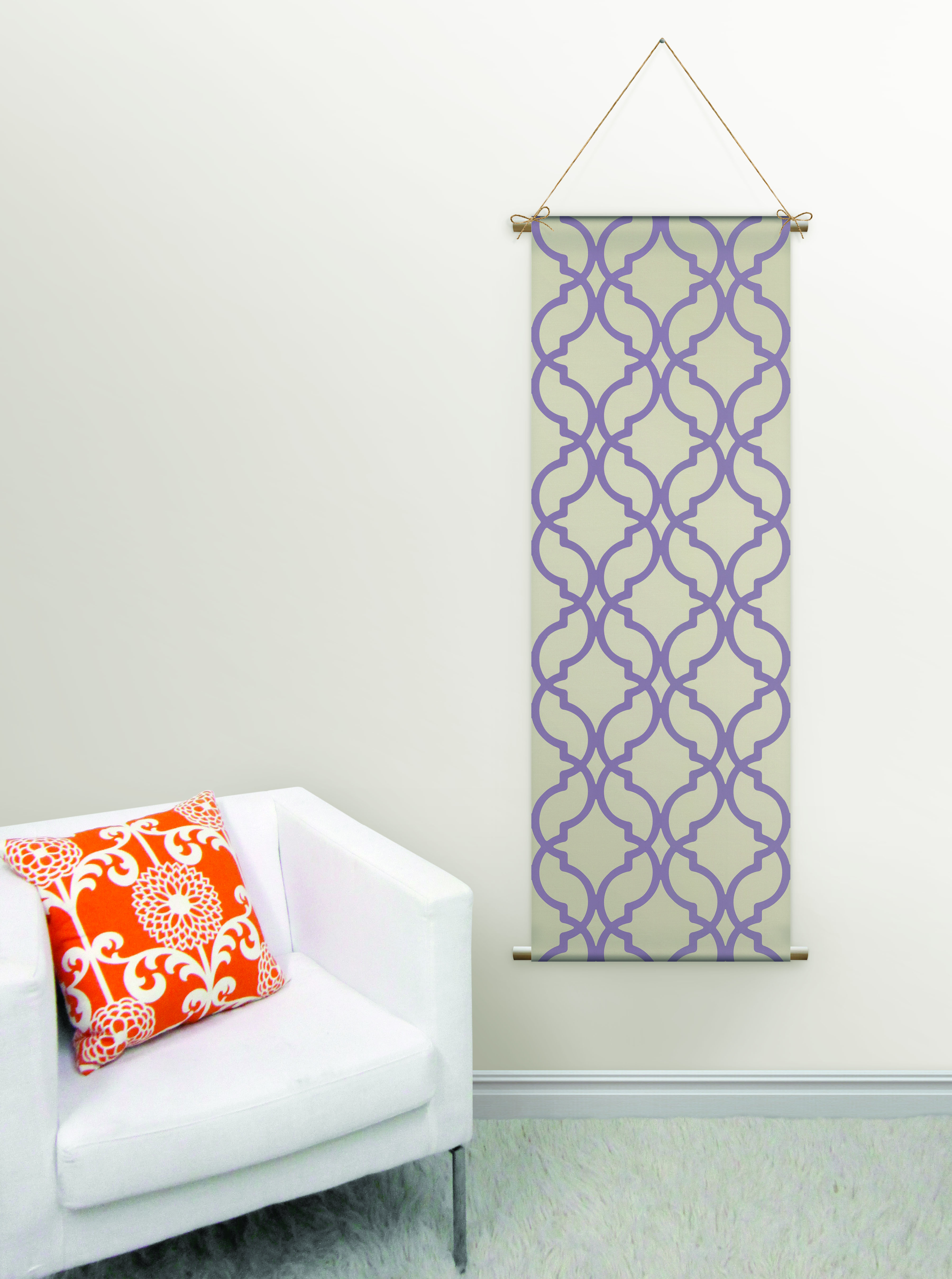 Voila! A lovely new addition to your room. Want to see more paneled looks? Check out some additional inspiration below!