Wallpaper Emerges in Modern Design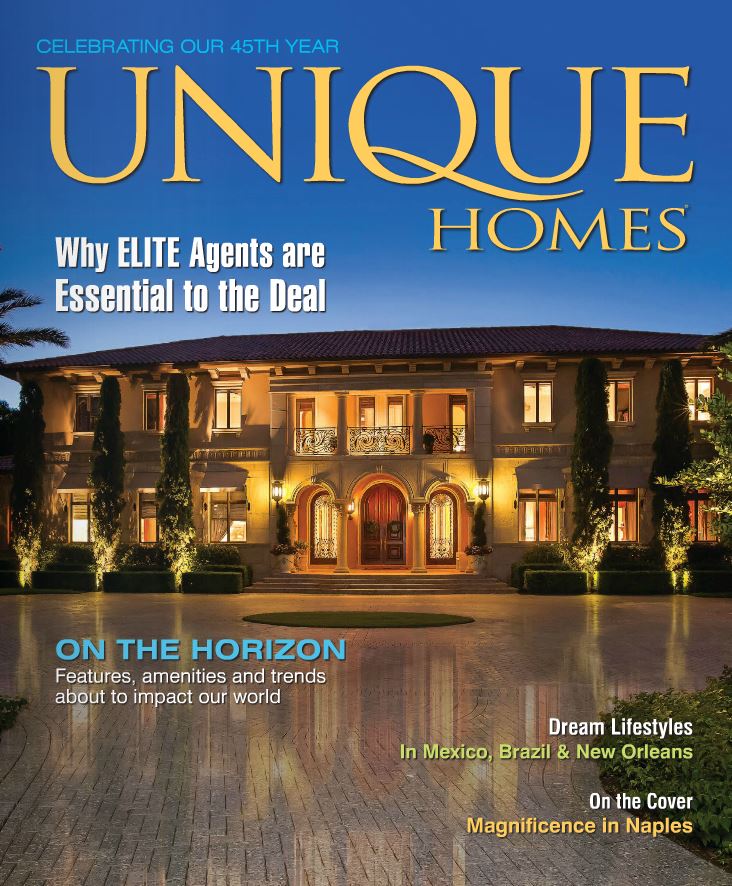 Unique Homes Magazine recently ran an article on modern luxury in home decor, written by Camilla McLaughlin.
Our creative director, Paula Berbarian, was interviewed for the piece, giving her take on the newest trends in wallpaper.
Trends shift and changes are often subtle, now [geometric wallpapers] are morphing into softer lines and they are becoming more fluid

People are using [wallpaper] like artwork. They pick a bold pattern and put it on one wall as an accent. It adds a lot of drama and creates a signature style.

-Paula Berbarian
To read the entire article, and view the rest of the magazine, visit Unique Homes Magazine's website.