Christmas is right around the corner and if you haven't decorated yet, don't fear! We've got your on trend holiday decor to give your home a rustic, cozy style.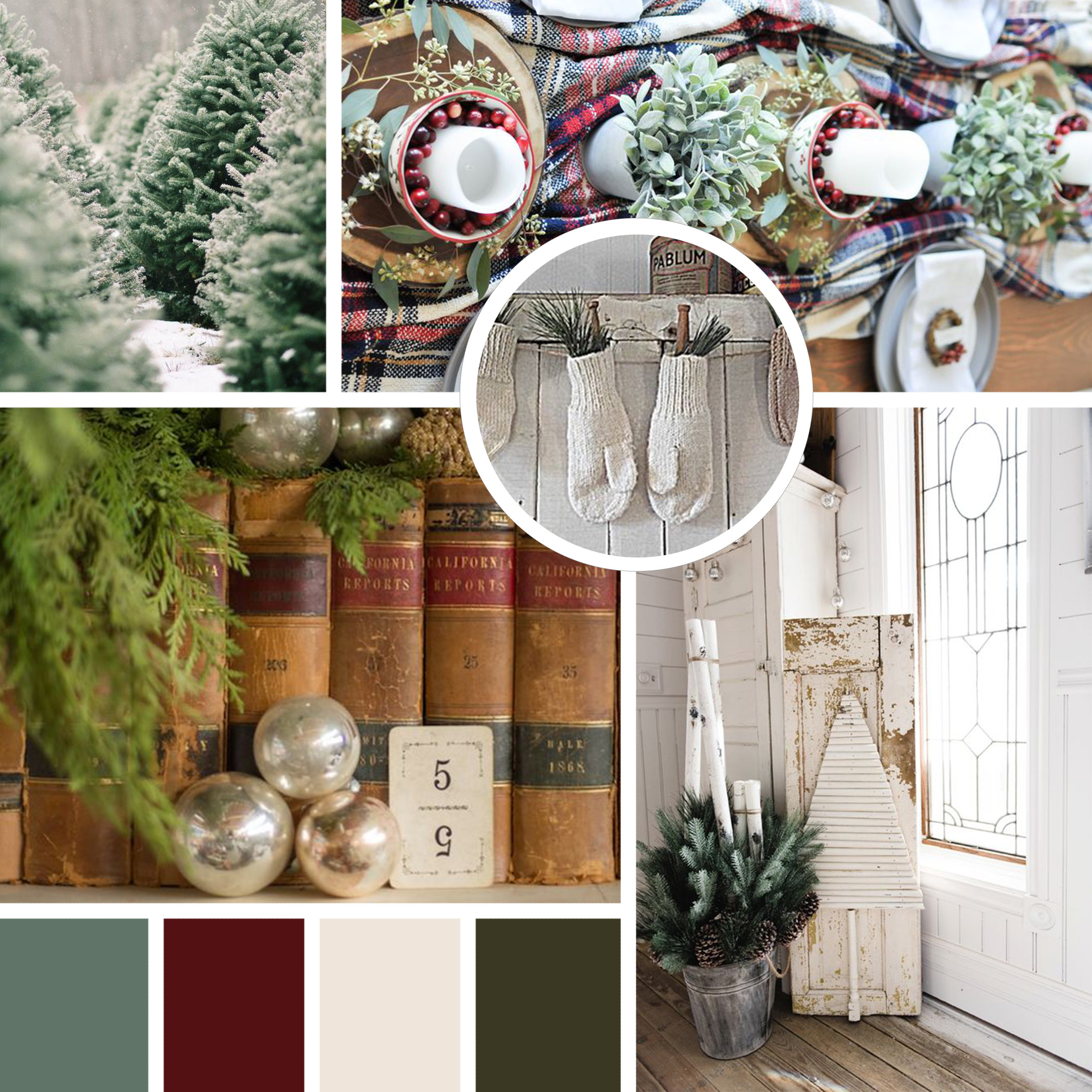 This classic color palette uses natural greens and reds for a timeless style.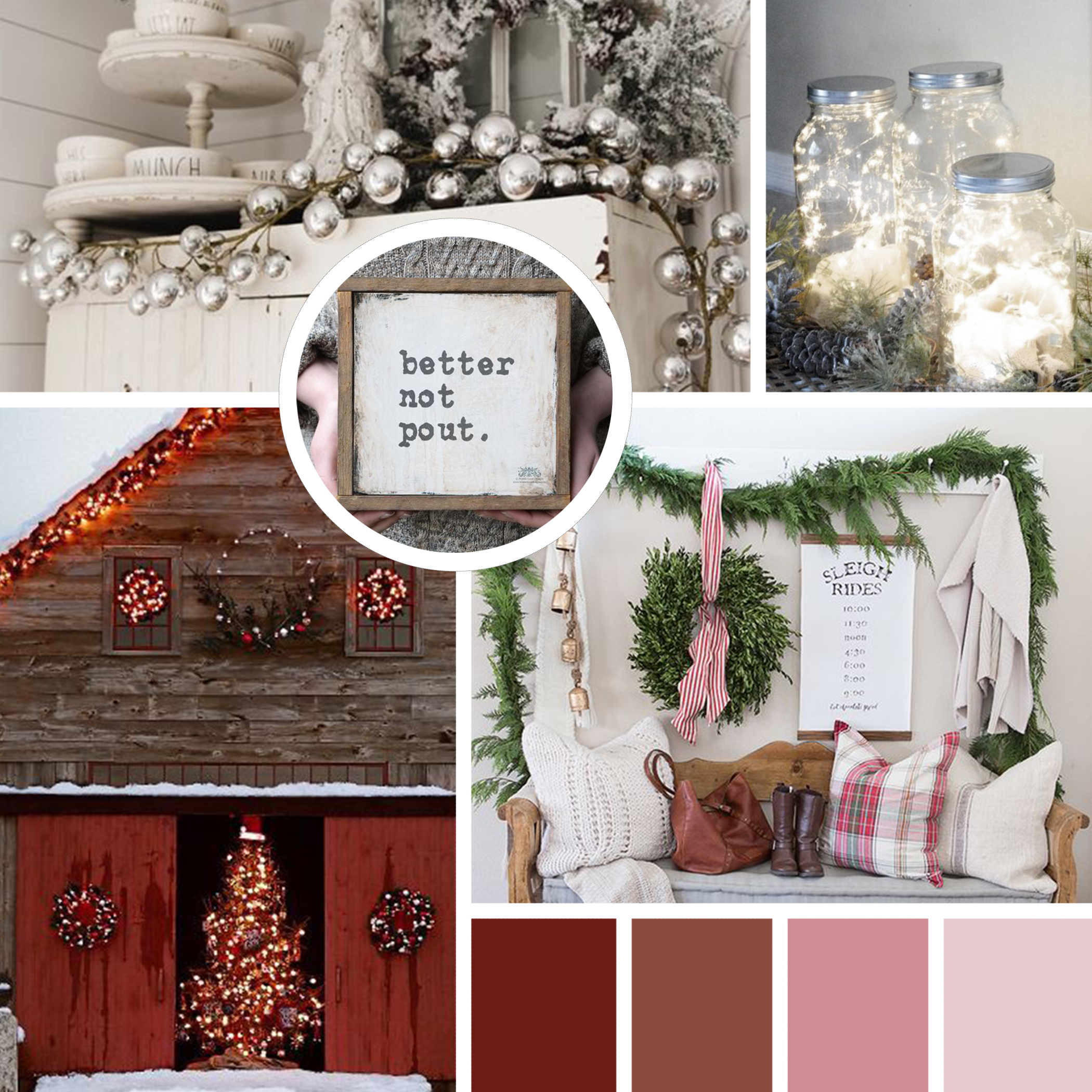 Red takes center stage in this set. The rich color palette can be bold crimson or light blush pink.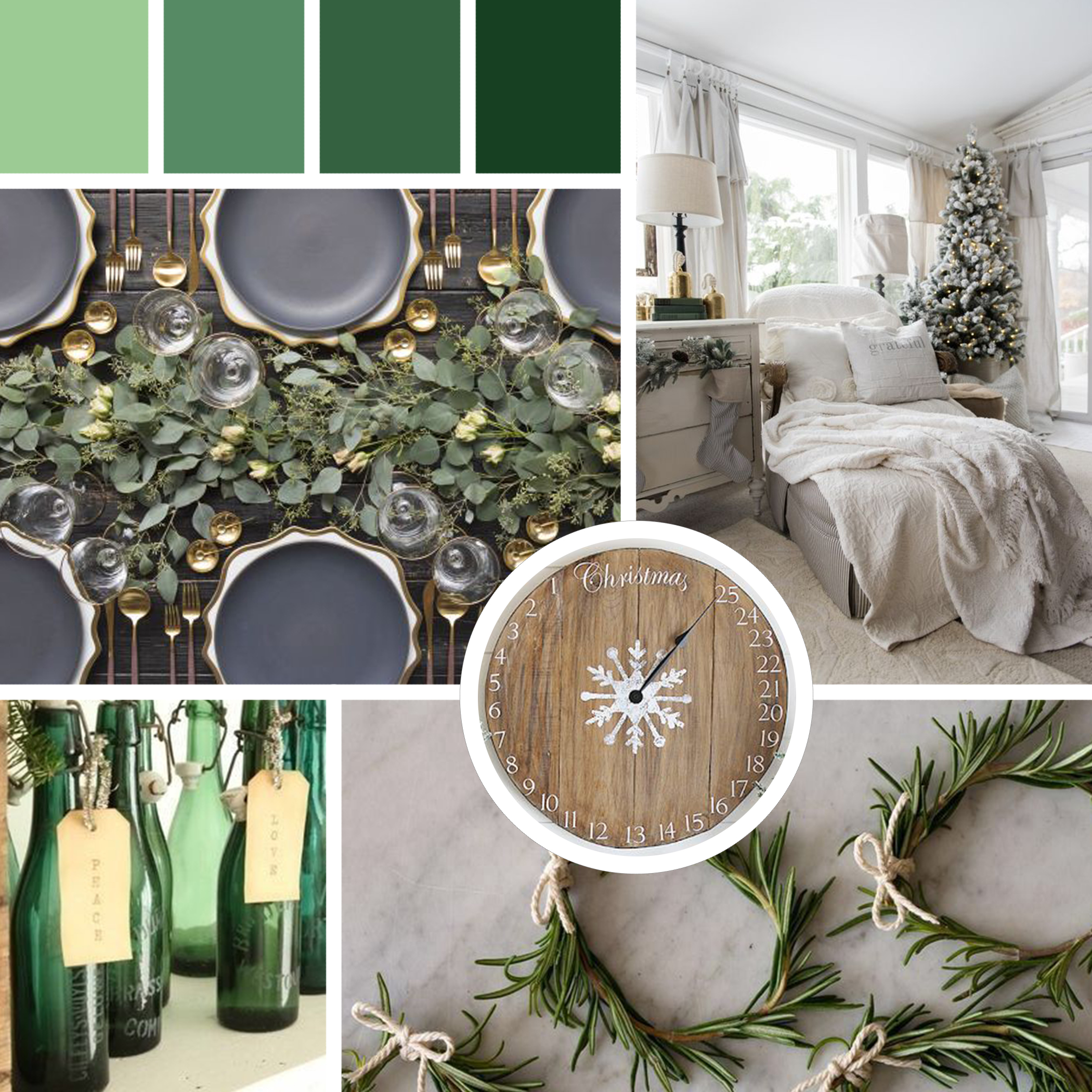 If you've always dreamed of the Emeral City, then this is for you! Embracing greenery and vintage touches, this rich shade pairs perfectly with the ever present white marble trend of 2016.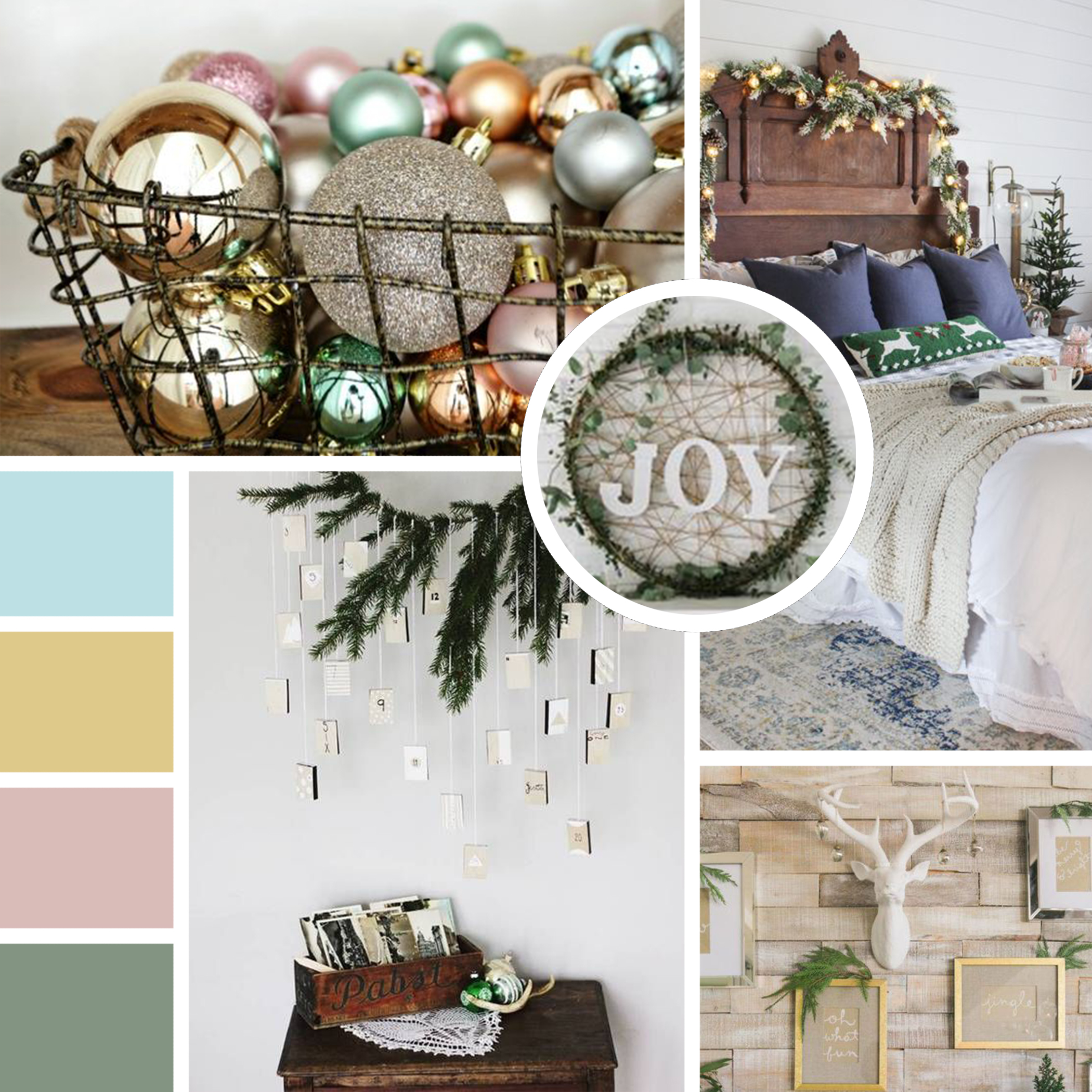 The pastel hues are reminiscent of the Christmas classic, The Nutcracker. Whimsical blush, mint, and gold tones are bright and cheerful.
Want more inspiration? Check out our Rustic Holiday Decor Pinterest board!