At Brewster, creating beautiful, high-quality wallcoverings is our passion. We know that today there's not just one "in" decor style, and to ensure that all of our customers find something they'll love, we created and stock specialized brands to offer something for every home. If you're not sure where to begin with choosing a pattern, we've created this quiz to introduce you to some of our best-selling brands and give you inspiration.
What wallpapers fit your home decor style? Take the quiz and find out!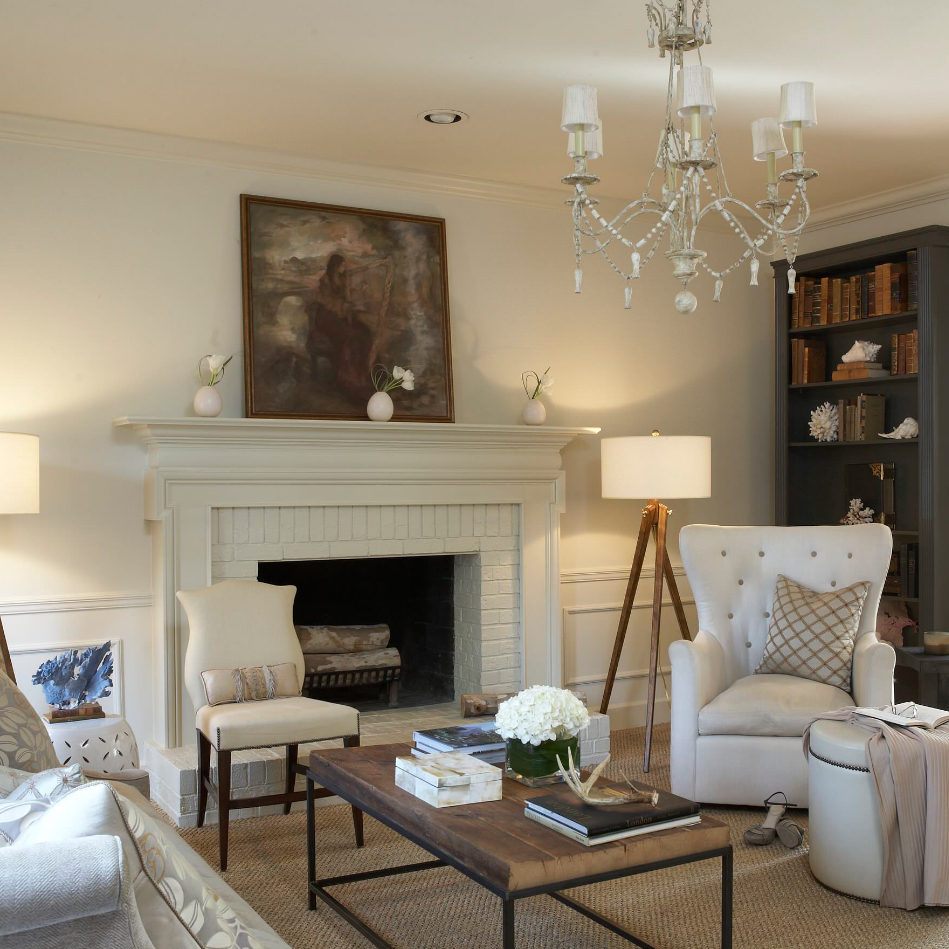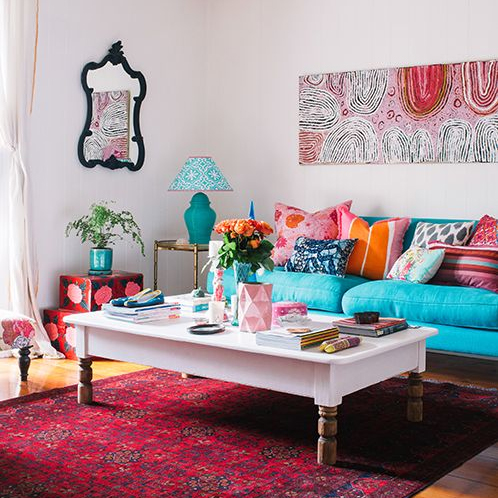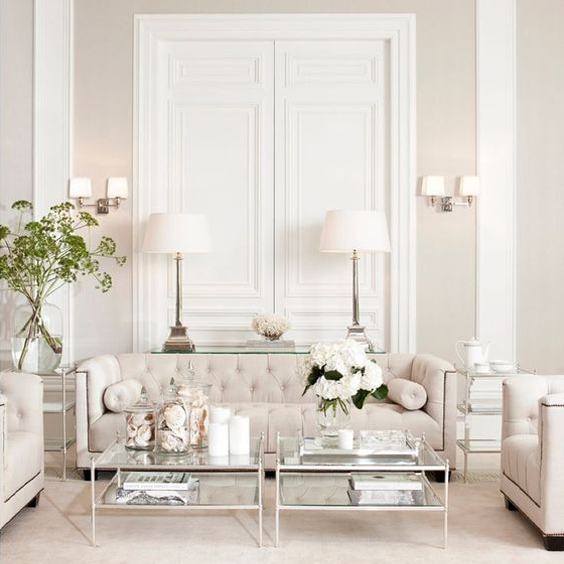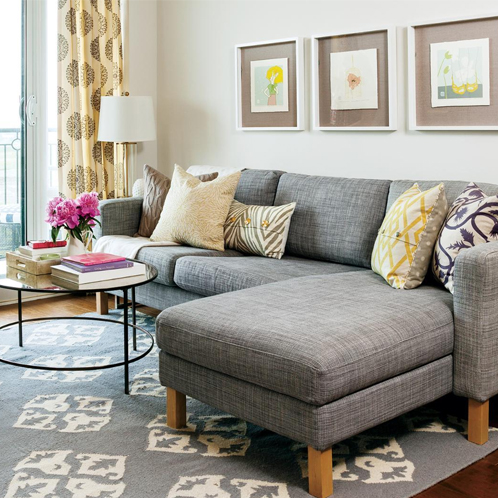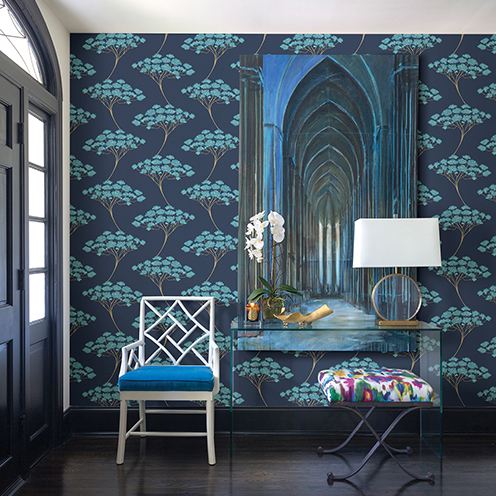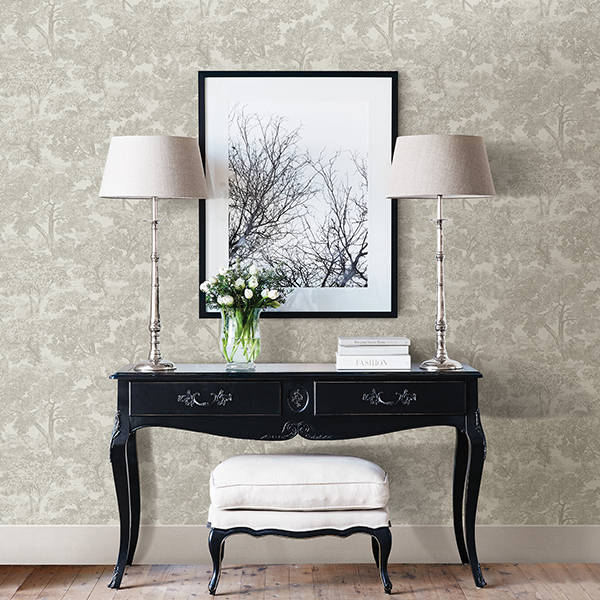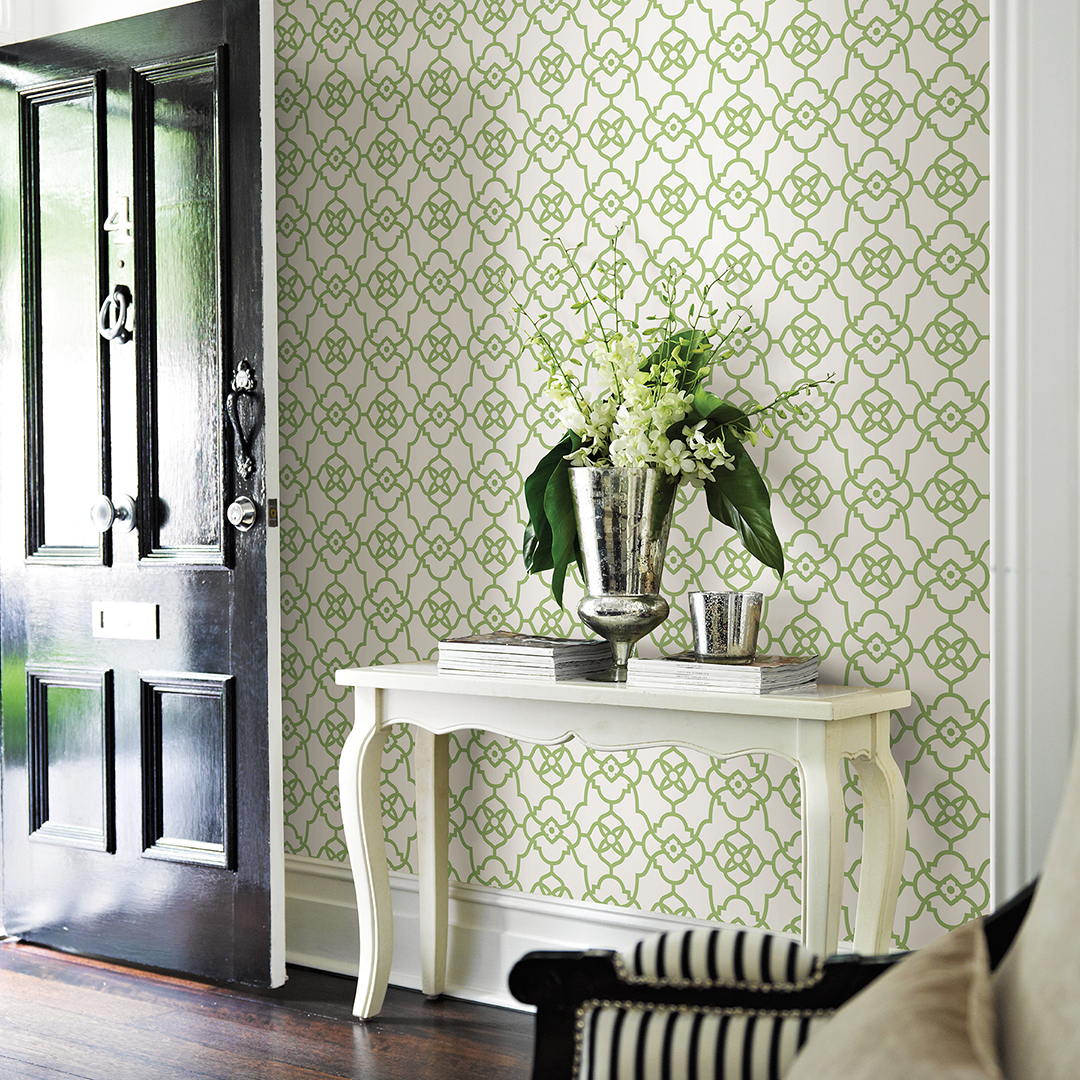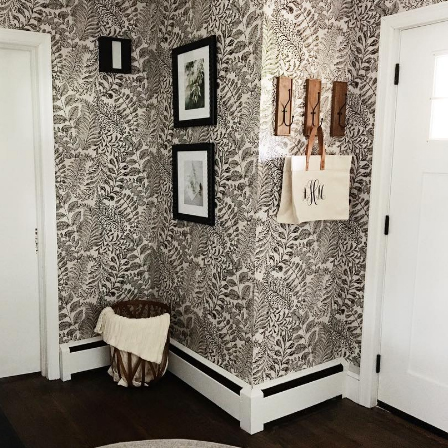 Which chandelier do you like best?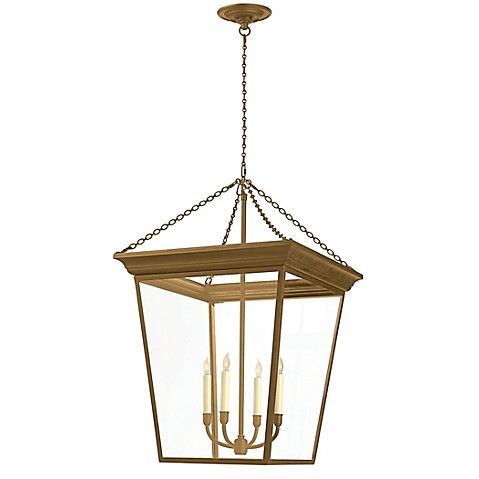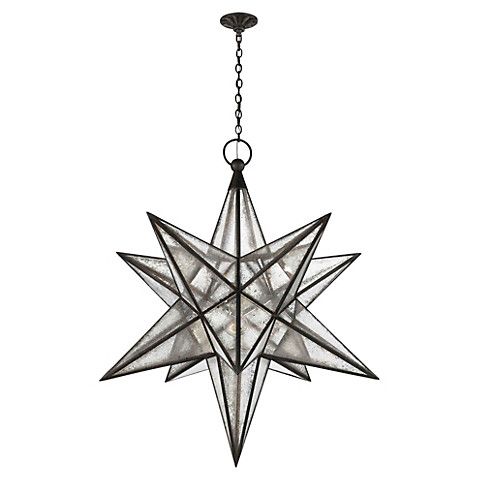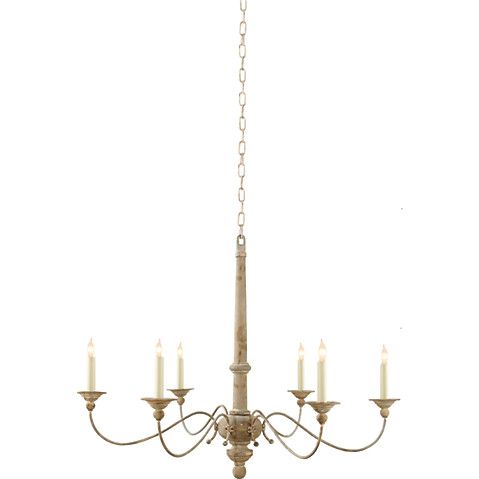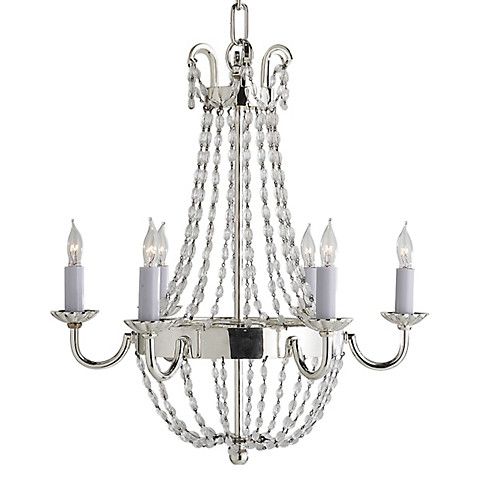 Your dream home looks like: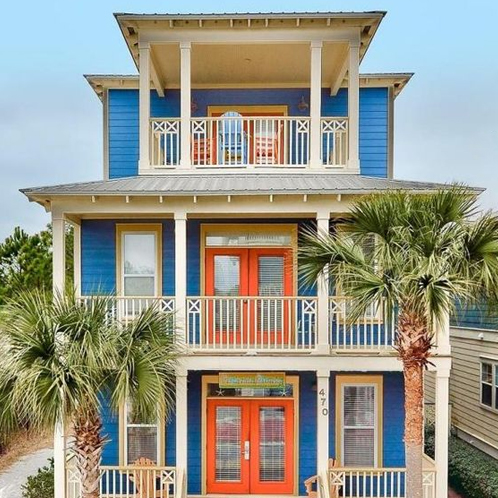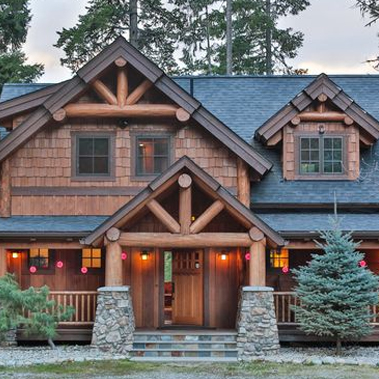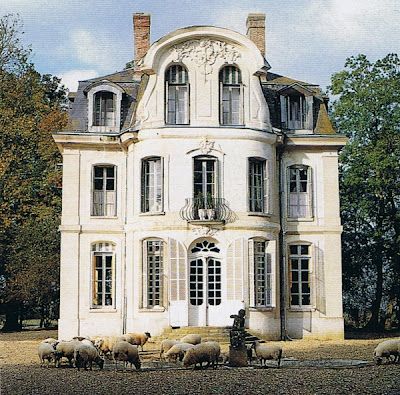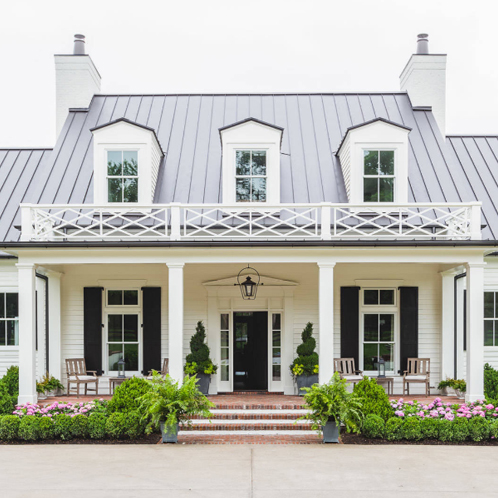 Which rug catches your eye?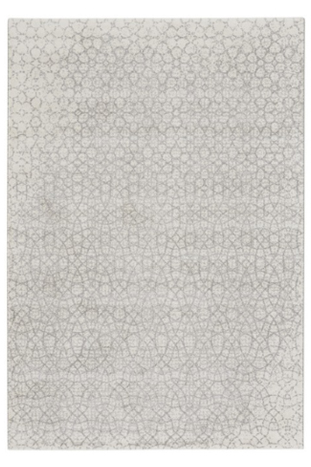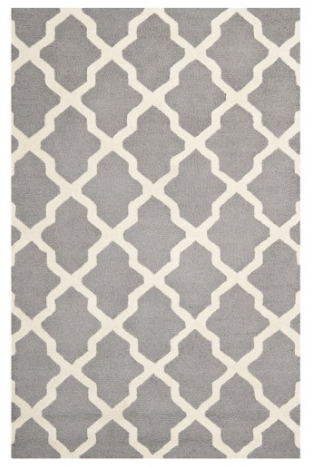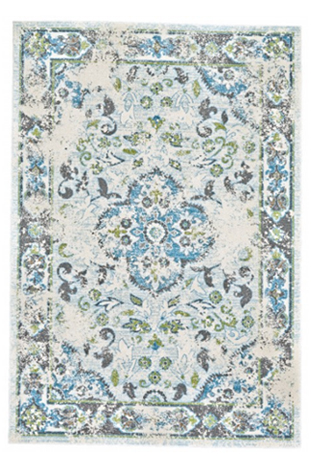 You'd cook up a storm in this kitchen: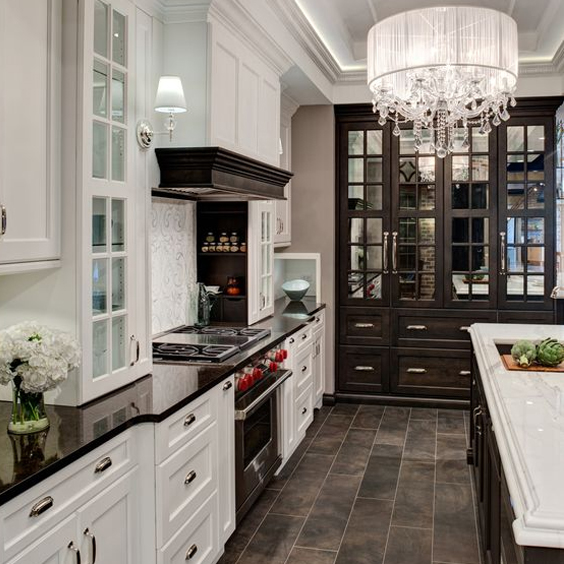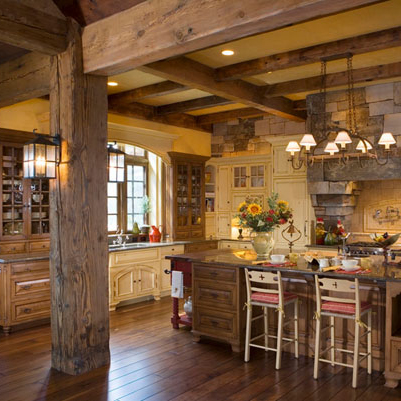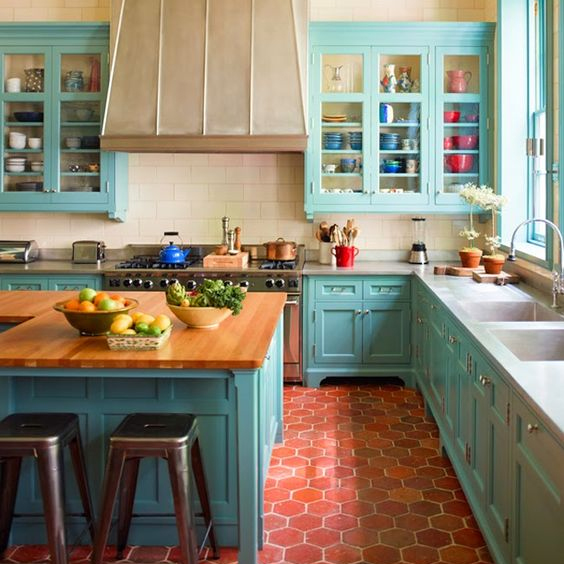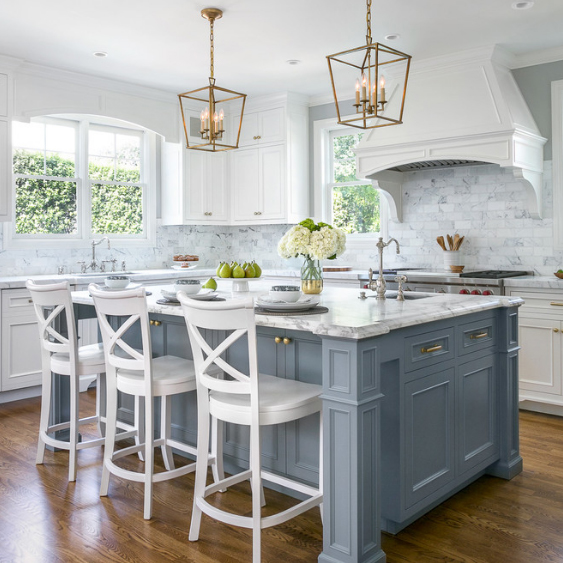 Which Brand Fits Your Home Decor Style?
A-Street Prints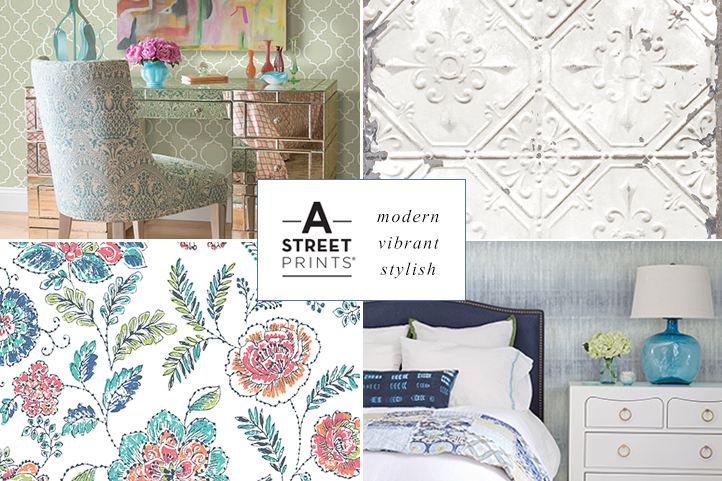 A-Street collections are designed for the modern decorator. They're a vibrant, fresh take on wallpaper that bring together today's trends and coveted classics. Designer details like raised ink, metallic accents, and rich color abound. Even the material has been transformed to reflect the expectations of contemporary home decor: A-Street's unpasted non woven wallpapers are easy to install and remove.
Browse A-Street Prints.
Chesapeake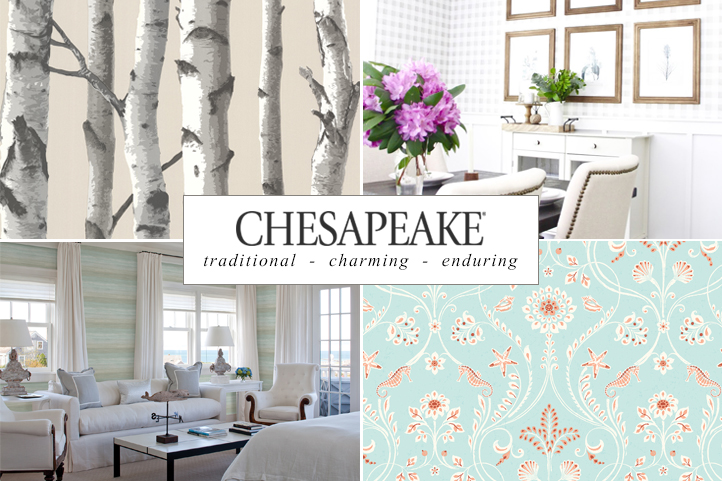 Chesapeake wallpapers are classically beautiful. Each collection centers around a thematic influence, using familiar motifs and versatile prints to capture the essence of styles like coastal chic, French country, rustic charm, and traditional elegance. The high-quality patterns are designed to be enduring and timeless.
Take a look at Chesapeake.
Eijffinger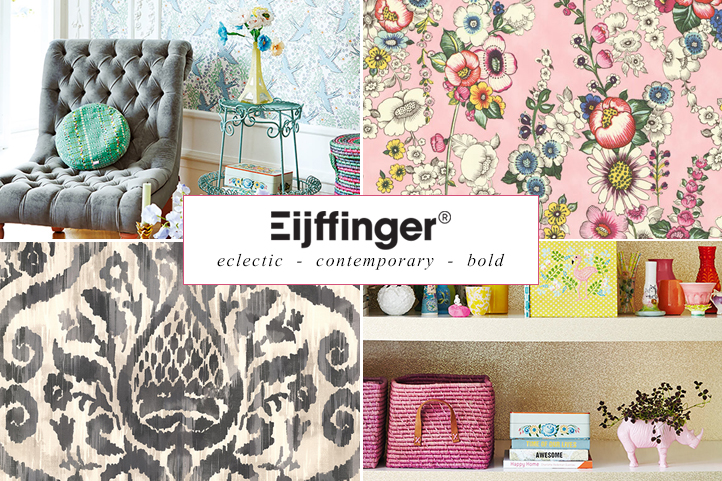 Eclectic and exquisite, Eijffinger draws on inspirations from around the world. Their whimsical and fantastical designs are brought to life with bright color, foils, metallics, and flocking. From boldly modern to enchantingly vintage to chic and glamorous to contemporary bohemian, Eijffinger has a one-of-a-kind wallpaper for your home.
Get inspired with Eijffinger.
Kenneth James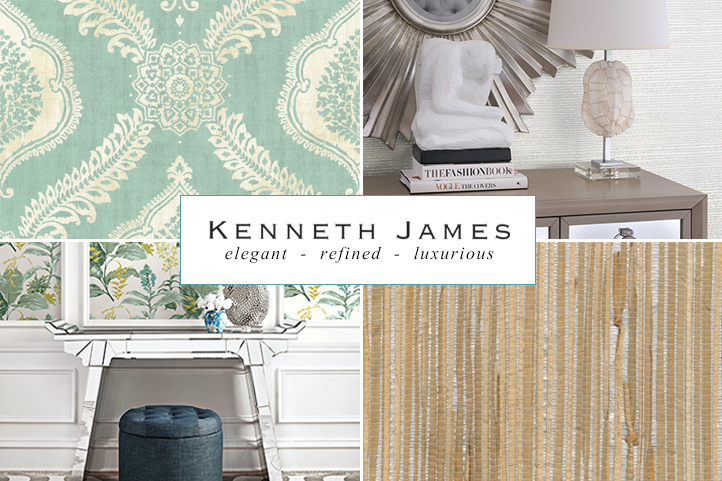 Printed with exceptional quality materials and fine attention to detail, Kenneth James wallpapers exemplify elegant design. The brand's curated collections are filled with luxurious papers that will add a touch of glam, as well as timeless, refined styles to create a distinguished space. Offering metallic accents, beading, grasscloth, and exquisite patterns, Kenneth James wallpapers are a balance of high-fashion and traditional with global prowess.
Explore Kenneth James.
What brand fits your home decor style? Let us know what you got in the comments!