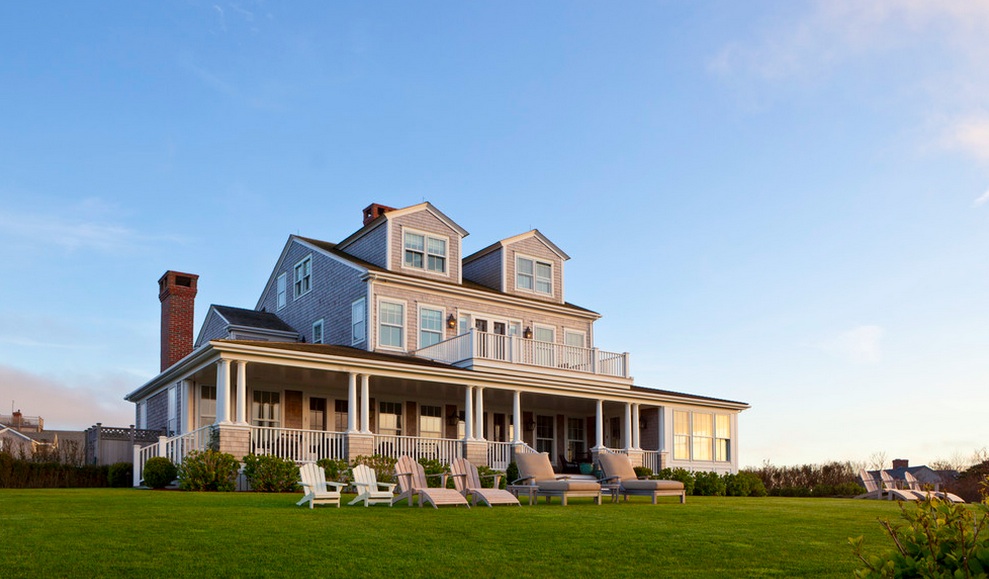 Island Chic Decorating Ideas
Nantucket! This iconic summer landmark sits just off the coast of Massachusetts. Whether you've ventured its sandy shores or just dreamed your way there, this small island has had a BIG impact in the home design space. From its famous shingle siding, to Nantucket reds, weathered wood and coastal accents, this vacation destination knows the key to creating the perfect beach getaway. So what's the key you might ask? Keep reading to find out!
Foundation: It's important to stick with a clean and slightly sparse interior. Still reveling in the pure simplicity of the early New England era, Nantucket style homes are usually free of excess and clutter. They instead set the perfect stage for an airy afternoon of sunshine and laughter.
Details: It wouldn't be an island retreat without a bit of timeless detail. Surfaces that remind you of a piece of driftwood floating along the water's edge to materials that are weathered and worn, these are the qualities that are never to be left behind!
Palette: From warm sand tones to crisp whites and ocean blues, the Nantucket palette is organic and fresh. You will always find colors of the earth, browns that have a bit of patina, rich creams and lots and lots of white! A pop of red is never unexpected but always a great surprise!
Treasures: The last and final piece of the puzzle is of course the island's treasures. Capturing that true Nantucket aesthetic cannot be done without a piece of this magical place inside your home. Starfish, wooden oars, pictures of the sea, pictures of a boat out at sea, hydrangeas, rope and so much more work to bring your entire look together.
See more Nantucket inspiration via our Pinterest Page!