We are so excited to be featured in the September 2015 issue of Luxe Interiors + Design!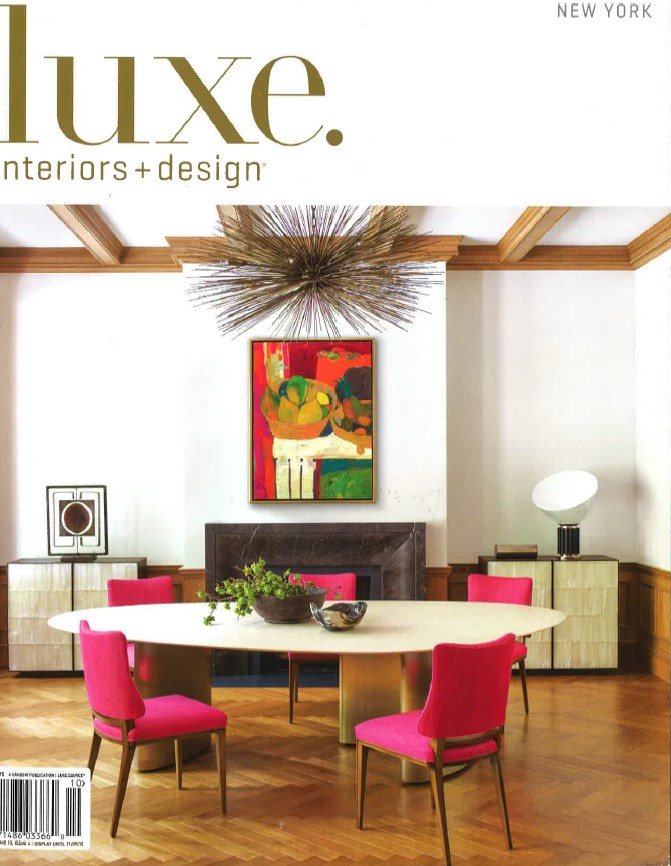 Luxe Interiors + Design is a beautifully curated magazine and web resource for anyone interested in home decor. They're full of inspiration and resources to help you make your home a haven.
They chose one of our favorite prints from our new Kismet collection, the Iris Shibori in indigo. This print is fresh and unique, drawing off of the ancient technique of shibori dying for a modern wallpaper.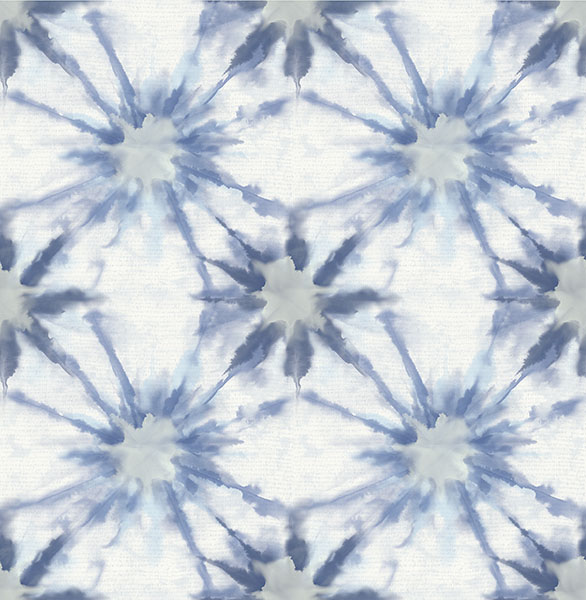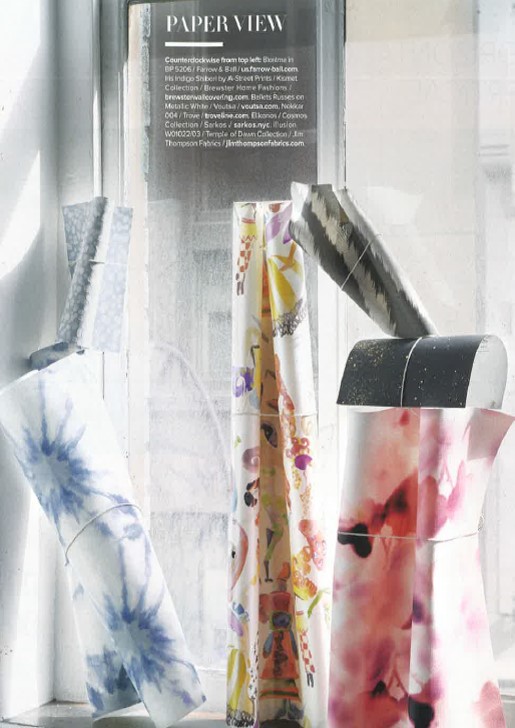 Their Paper View collection features a medley of beautiful watercolor wallpapers. Bright hues of blue and pink would look stunning in a beach-side bungalow.
See more Luxe Interiors + Design here.