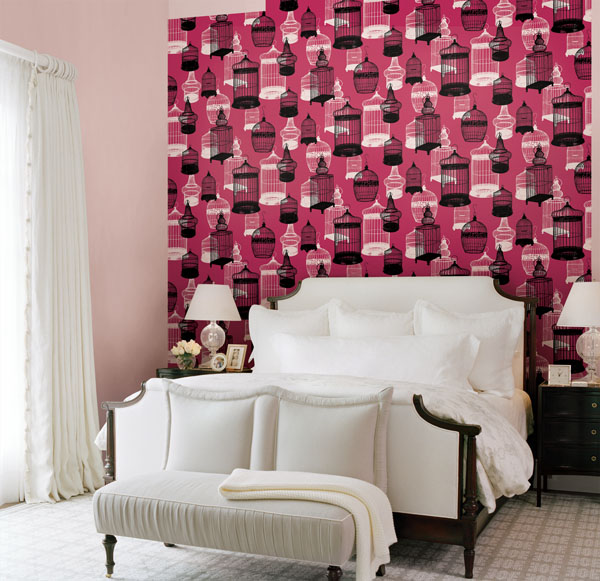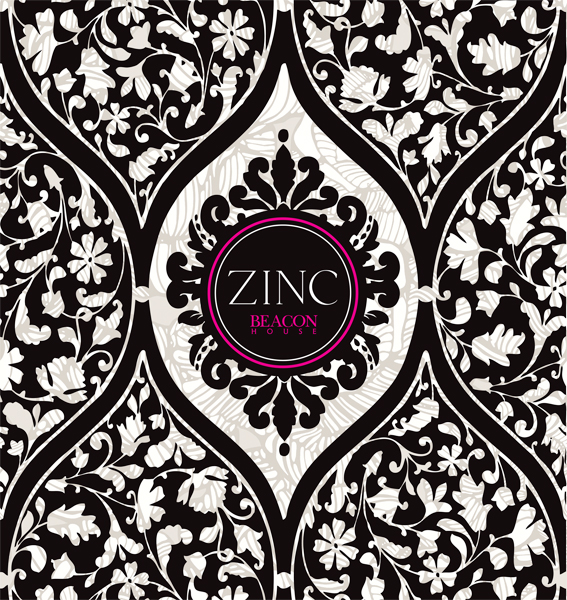 A Sophisticated New Compilation of High Fashion Wallpaper Designs
Zinc comes in succession to the popular Ink Black and White collection, a fresh assortment of non-wovens with graphic punch. While clearly inspired by the clean beauty of Ink, Zinc brings vibrant pops of pinks and purples, chic shimmers of pearl, taupe, and silver alongside mod black patterns, with all hues of crème, beige, and white. Trendy zebra and alligator patterns and very vogue retro prints play nicely with damasks and paisleys in this dazzling new book.
This new collection is a must have for contemporary glamour. With a la mode evocations of vintage bird cages, pop-art renditions of roses, bohemian remixes of traditional prints, and gorgeous textures to complete every look, Zinc is a sophisticated compilation of high fashion designs. Appreciatively referred to as black and white with a splash of color, Zinc confidently works in today's hottest hues. Screen printing effects, iridescents, gel inks and suede accents endow many of the patterns with an additional layer of impact.