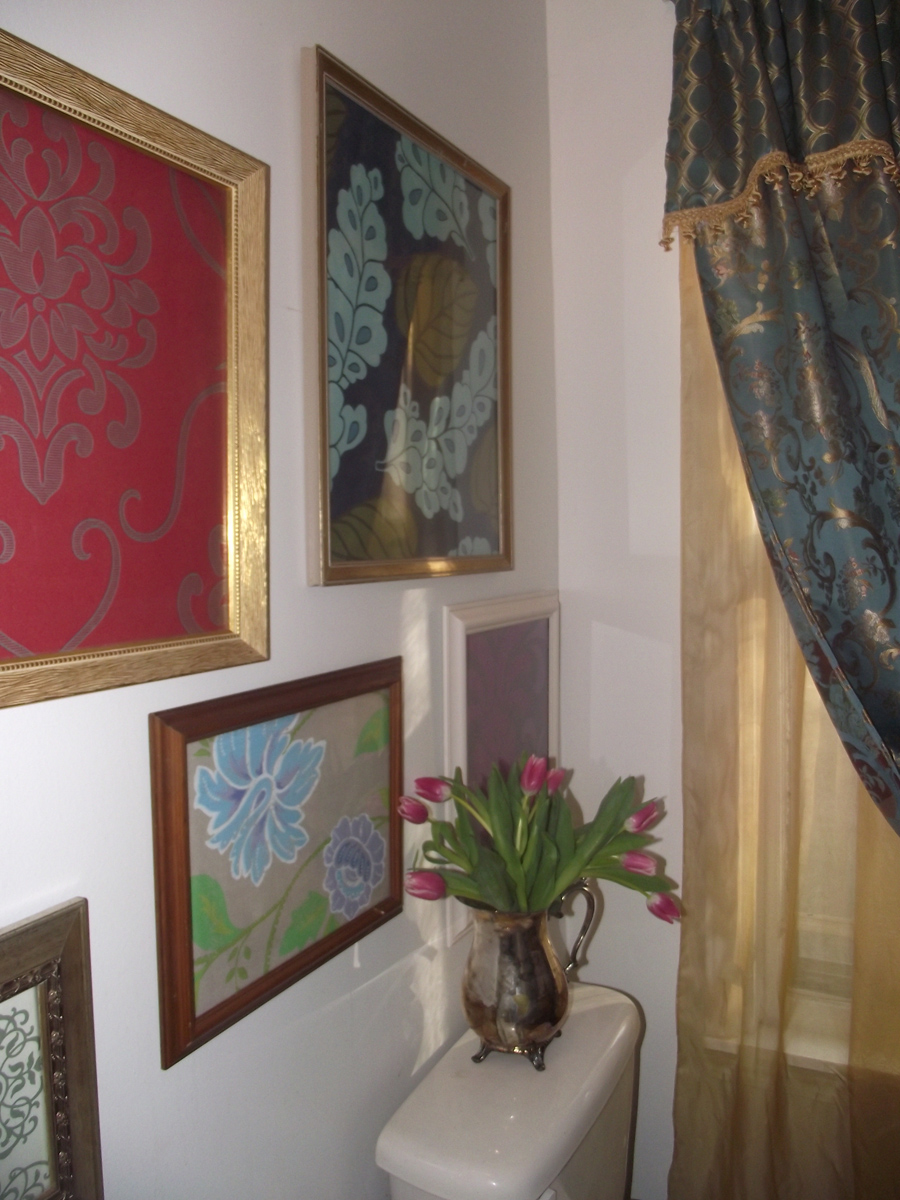 It is evident that wallpaper has really made a comeback in the past few years and it's here to stay. Sometimes, wallpapering entire walls is not an option. Perhaps you can't find enough rolls of the wallpaper that you want to cover an entire wall. And other times it's extremely expensive to purchase multiple rolls of some of the brand name wallpapers on the market today. Sometimes, we're too scared to commit to a big design and renovation where you're unsure of the outcome. Other times, we're renters and simply aren't allowed to touch the walls. If you fall into any of these categories, framing wallpaper is the next big thing; it's easy to do and very cost-effective. With framed wallpaper, you can truly have your cake and eat it too. You don't have to worry about damaging the original infrastructure of the home while still featuring your favorite prints of wallpaper!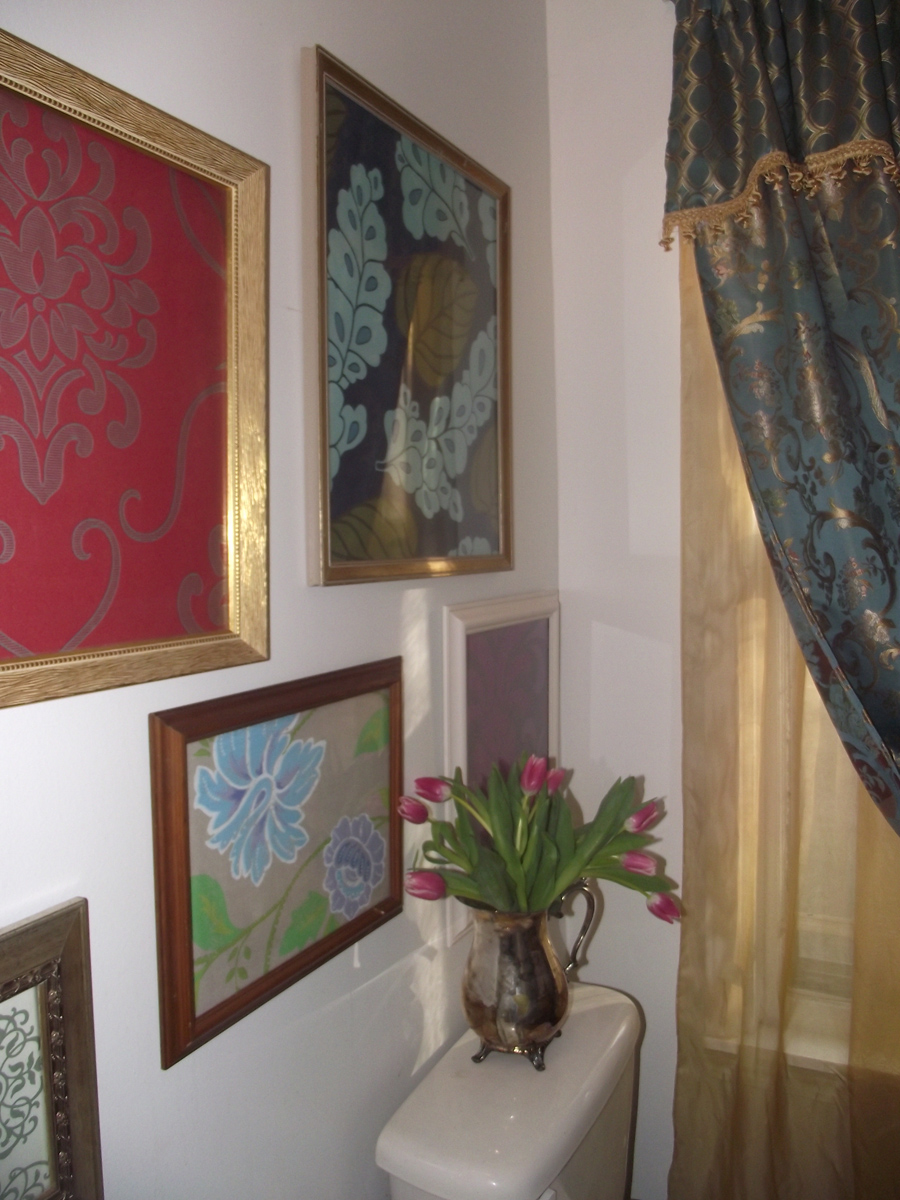 For the Kids: The Moto London Red British Autos wallpaper is perfect for kids because it is a fun print with vintage English automobiles. You can easily arrange a composition that features a mix of several other prints such as the On The Farm Patchwork wallpaper and the Robot League print. Cut pieces of the wallpaper that you or your kids would like, glue them to cardboard and stick them in the frame. It's that simple!
For the Kitchen: Framing wallpaper is great for a kitchen because it allows you to add a focal point to the room or a feature wall with several different wallpapers that act as accents in the room. Alternating wallpapers like the fun floral silhouettes and green trellis designs below add a pop of cheerful color and pattern.
For the Bedroom: Depending on what theme and décor your bedroom has, you can play with virtually any wallpaper that really piques your interest. If you're going for a romantic and intimate feel, the Pandora Purple Botanical Vines print features a rich silver shimmer with orchid purple vines .The Iman Silver Medallion is another good option. The designer's choice of silver texture and black suede tie the two wallpapers together in an artful way.