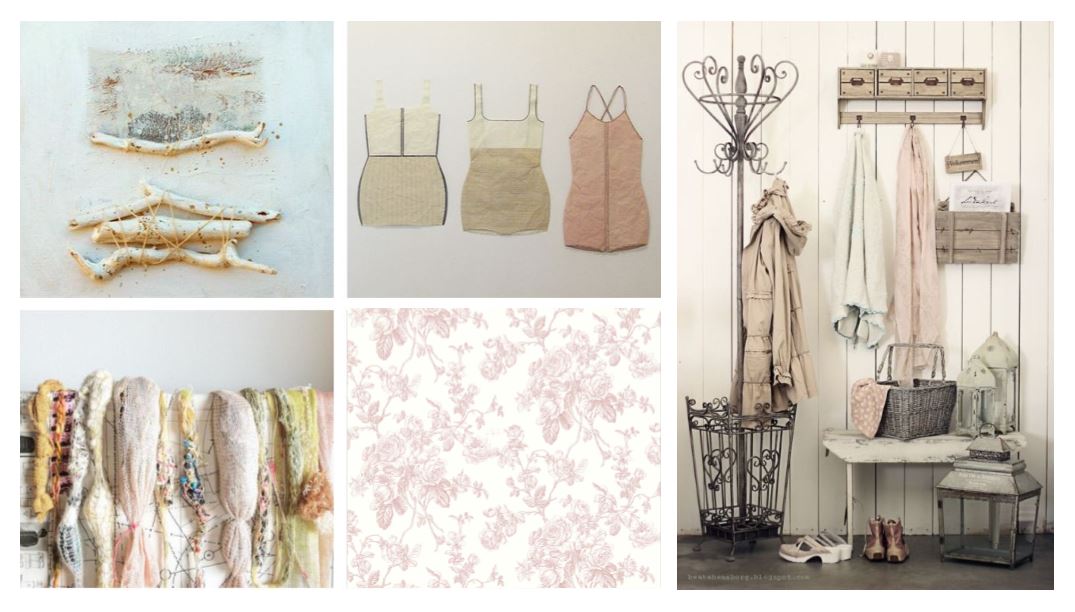 Each year autumn stretches its limbs and emerges from the heat of summer, bringing with it crisp air and cool nights.
While each passing season brings along change, fall comes as a refreshing awakening. Old time traditions of apple picking, pumpkin carving, and enjoying a warm beverage are revisited with a renewed enthusiasm.
2015's fall home décor trends play into this idea of celebrating the past and making it feel as fresh again.
Greys
Grey is a trend that has been seen in fashion for a few seasons now, and it has definitely seeped into the home décor world. Grey has become a fresh palette that is anything but boring. The cool toned cousin of traditional black is the perfect soft color for fall.
Vintage Pastels
 Similar to the grey trend, pale vintage colors and textures are becoming the new neutrals. No longer are we confined to taupe, black, and white, the new neutrals come in pale seagreens, blush pinks, and muted indigos.
These color palettes create a romantic aesthetic in a space. Calming yet warm, pretty yet approachable, the perfect feminine design trend that isn't overwhelming to  a space.
Chunky Knits
Knits have always been a Fall/Winter classic, but this year the knits are bigger than ever. Larger than life textiles are making their way into blankets, cushions, and wall murals.
The huge textures are taking this classic pattern and reviving it in a modern way that  embraces the  history of the knitting technique.
 Rustic Textures
Rustic and industrial home décor has been big for a few seasons now, but it goes especially well with fall color palettes. Warm browns and honey-hued golds match seamlessly with the changing leaves, gourd center pieces, and a bowl of freshly picked apples.
Whether you prefer a more polished Edison bulb, or a weathered metal sign, this trend has something for everyone.