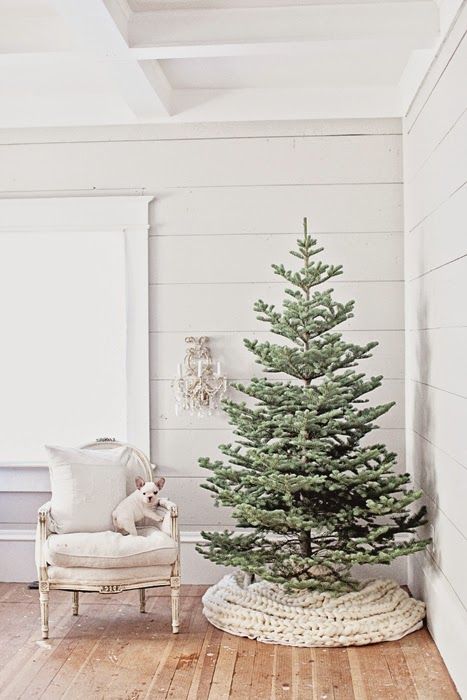 How to Nail that Rustic-Chic Look!

One of our favorite holiday decor trends is that stylish rustic look that easily brings warmth and cheer to your home while keeping the decorations to a minimum. This year we asked ourselves, so what does it really take to achieve this coveted trend, which seems so effortless and chic? After perusing a number of holiday interiors, we came up with a list of important items to include that will easily help you nail that rustic-chic look in a matter of minutes!
Mason Jars: Most of us already have mason jars lying around somewhere, which makes this item an easy one! Simply fill with berries, branches, greens and more for a natural and rustic accent on any table in your home.
Birch Wood: Birch wood is beautiful and rugged and can easily bring a touch of the outdoors in to enjoy during the holiday season. Whether you actually have a working fireplace or not, placing birch wood logs throughout your home from your entryway to your living room, makes a perfectly rustic accent.
Cozy Knits: Whether you decide to wrap your tree in a blanket or fill a basket with cozy throws to keep you warm, this simple addition to your holiday interior brings warmth to your room that will remind you of a rustic lodge retreat.
Greenery: This might be the simplest of them all! From wreaths to rustic tin buckets filled with spruce branches, adding pops of green foliage throughout your interior will make your decor come alive!
Plaid: Always a tried and true favorite, plaid offers that cozy and comfortable look, conjuring up memories of a snowy afternoon enjoyed indoors with a cup of hot cocoa. Easily incorporate with a simple throw or warm wallpaper design.