Adding Color to Your Home Decor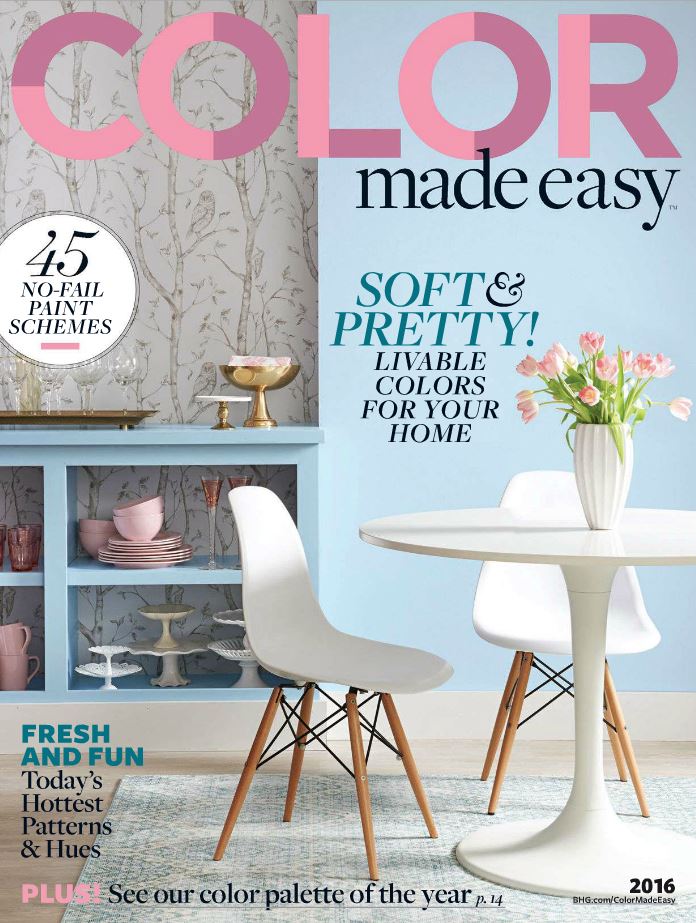 We were so excited to be featured in this year's issue of Color Made Easy!
Our peel and stick Grey Woods Wallpaper was showcased on the cover, complemented by the Pantone colors of the year, rose quartz and serenity.
Inside the issue, our Burgundy Vertex from Symetrie and the Epona Jacobean from Eijffinger's Pip III were highlighted in a beautiful red and ochre color story that would work perfectly for fall.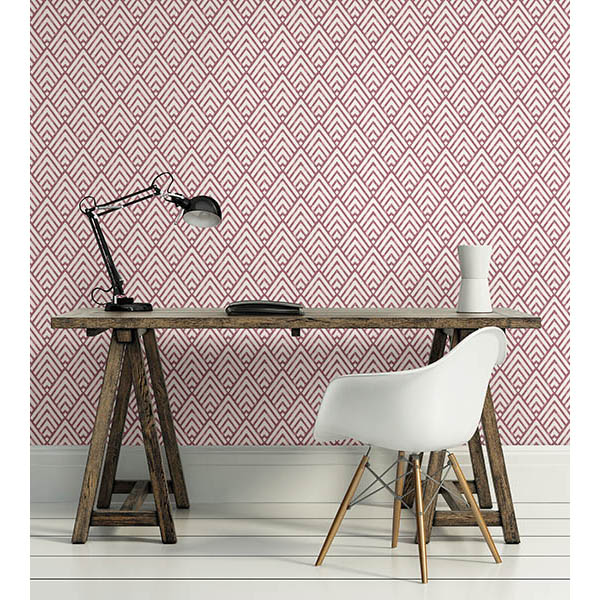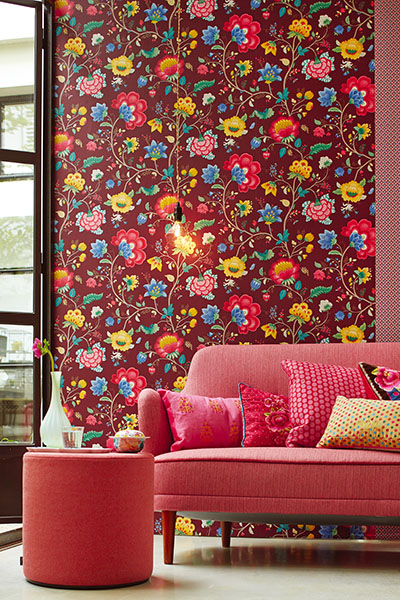 To view the entire issue, you can buy the digital issue on the Better Homes and Gardens website.