Cold Air Rushes in New Colors for Fall
Fall is just around the corner and with it brings new colors for the season.
Influenced by the desaturated tones of the Pacific North West, the 2016 fall colors are noticeably cooler than years before.
Burgundy, orange, and mustard have been replaced with forest green, slate blue, and cool grey.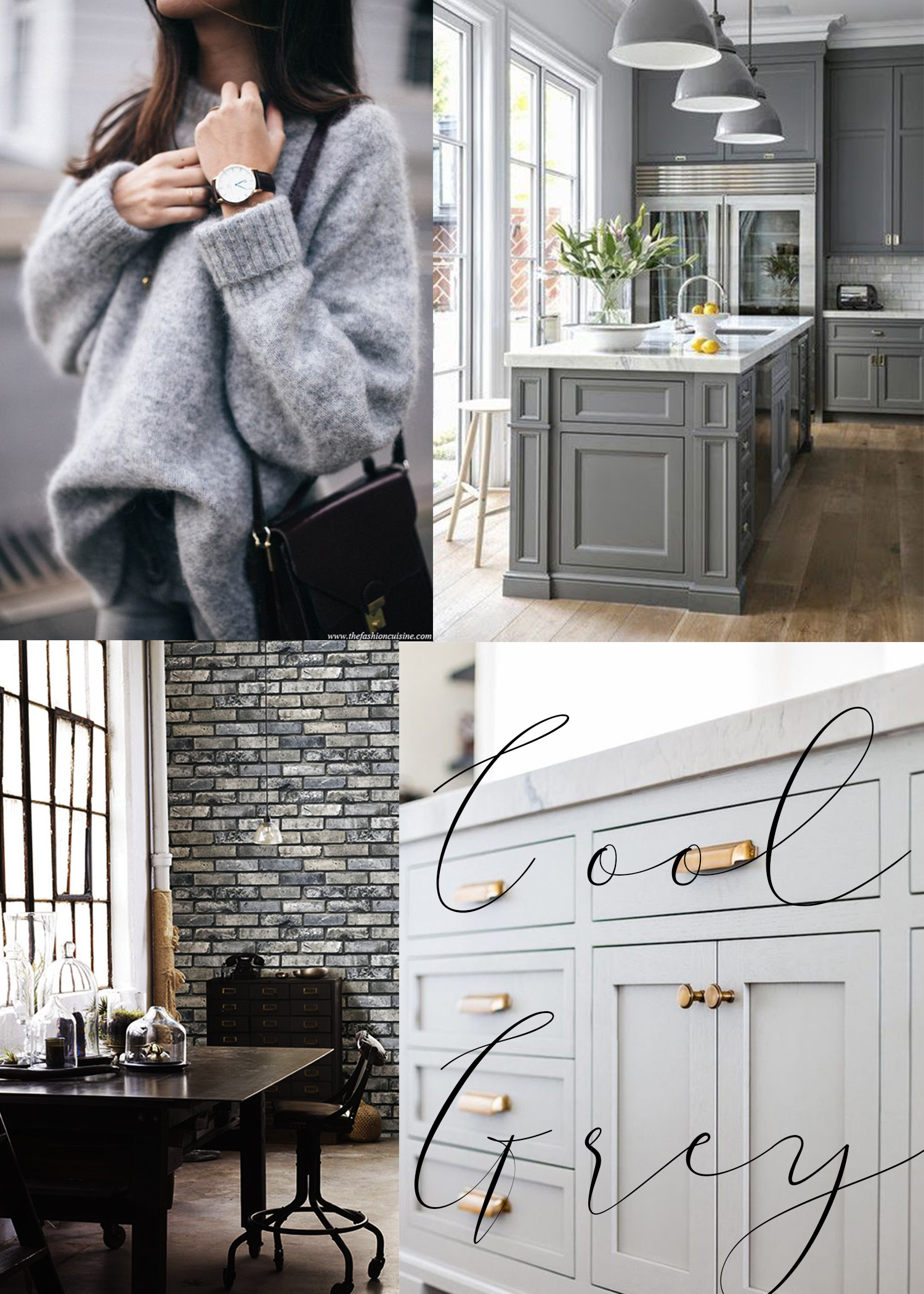 Grey has been trending for the past few seasons and it's shown no sign of slowing down. The cooler hues have been especially popular in varying shades of dark and light. The color has become  the new go-to neutral for walls, beds, and clothing.

Slate blue is the perfect blend of grey and classic colonial blue. This dusty shade is more subdued than a robin's egg or seafoam, but maintains a light and clean finish. Slate blue decor can be styled for feminine, modern, or minimalist homes.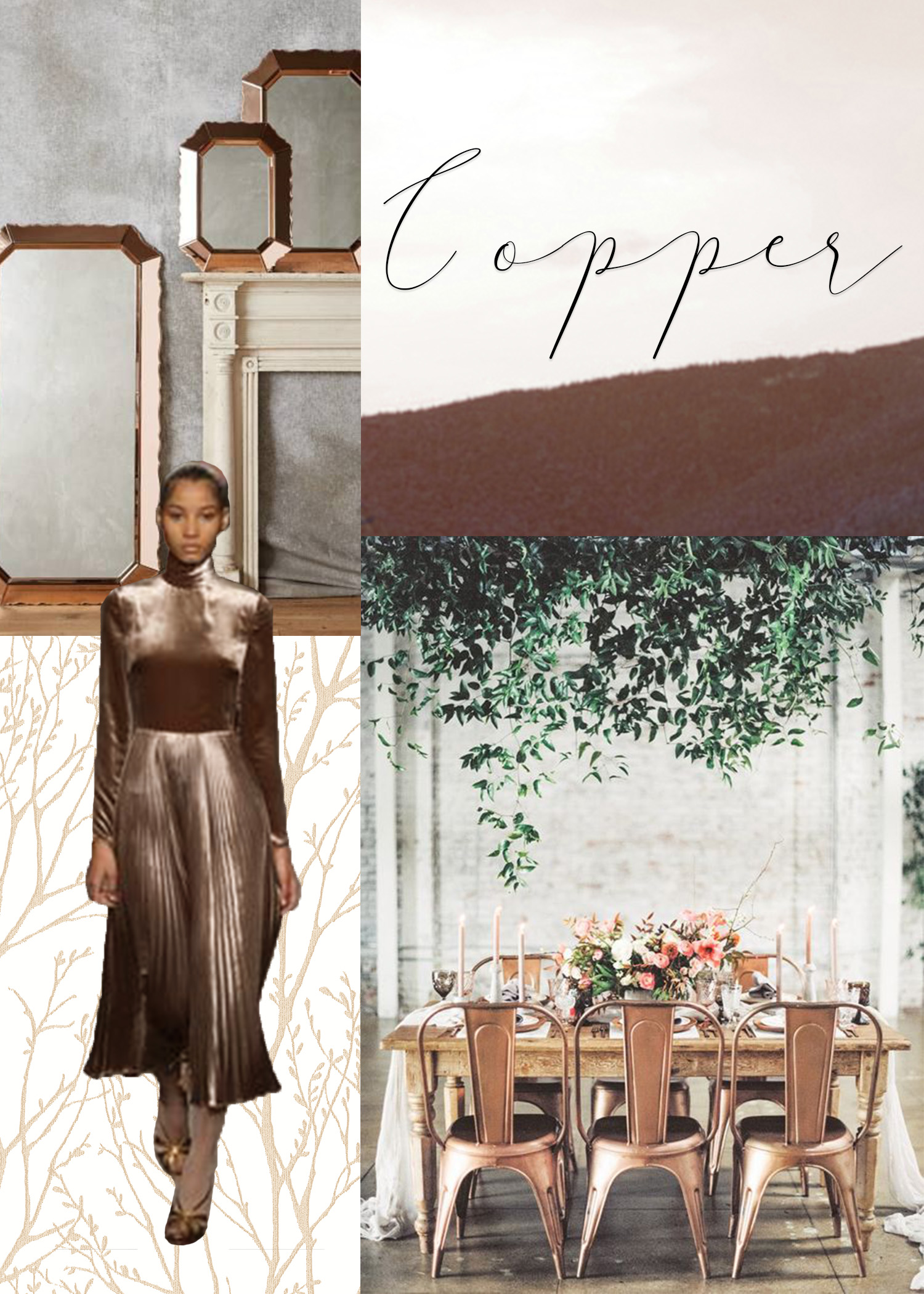 Metallics are another trend that has not stopped growing. While gold was big last year, 2016 has seen a rise in the warmer copper. This rich metal is a contemporary alternative to the classic fall shade of pumpkin orange.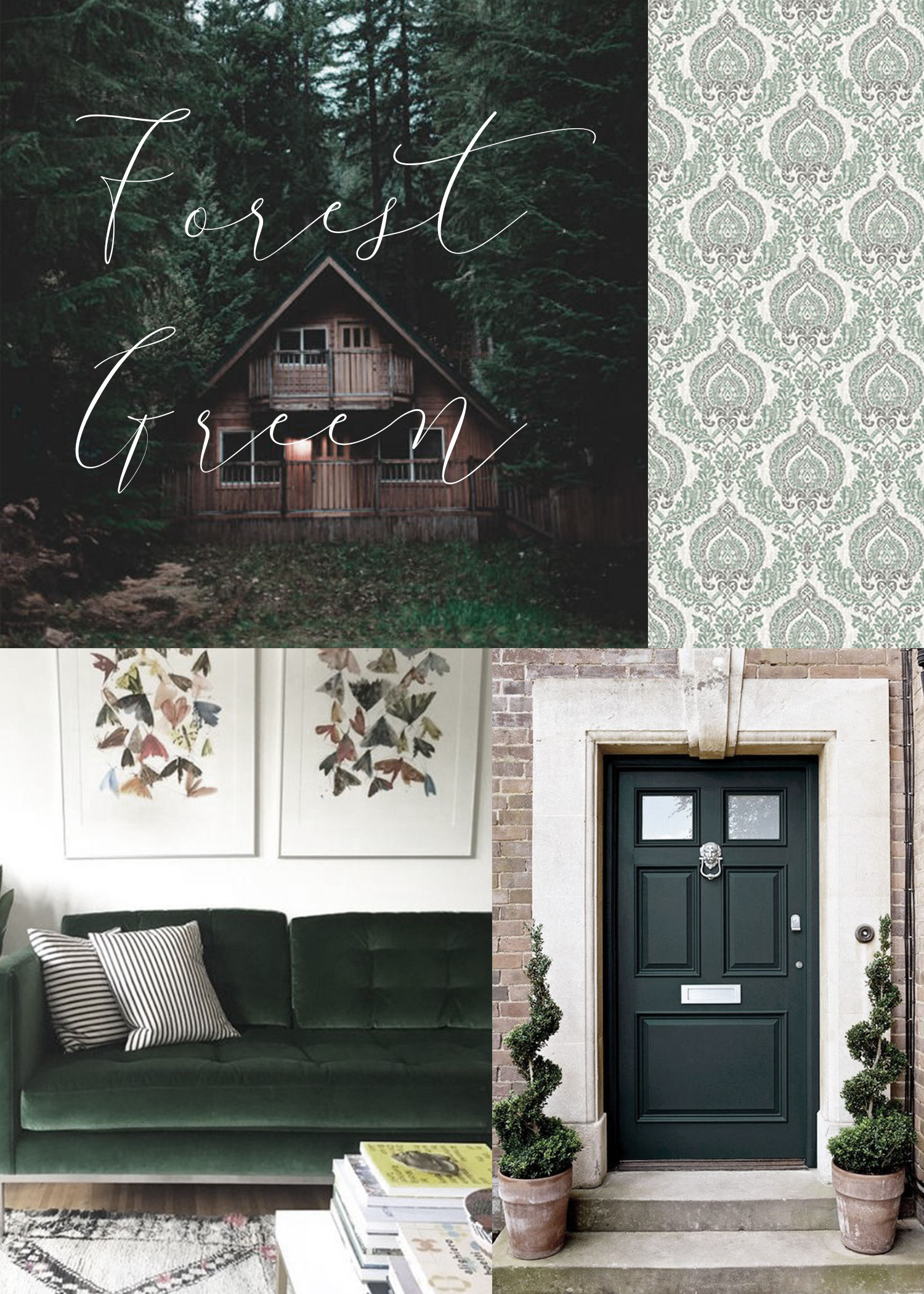 Forest green is a jewel tone that has been fairly standard for fall. This year we're seeing slightly darker hues of the color as well as the addition of luxe materials like velvet and wool.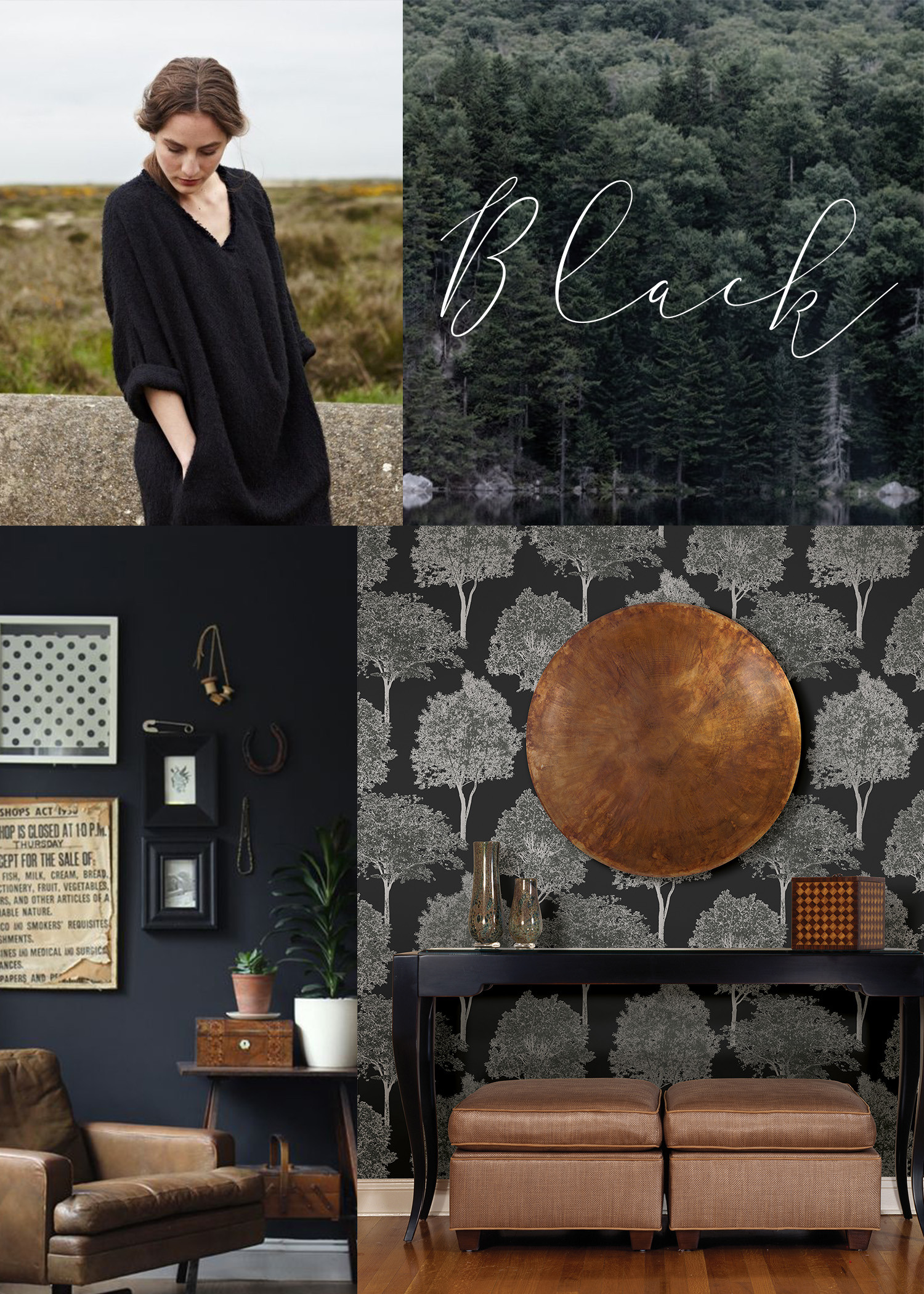 Black has always been a go-to for clothing, but it can be intimidating for home decor. Creating a black feature wall with paint or wallpaper is a great way to add coziness to a room. It creates a beautiful backdrop for a gallery wall or fireplace and still matches easily with any color scheme.
To see the rest of our inspiration, as well as all the links to the photos used, head over to our Fall 2016 Color Trends Pinterest board.